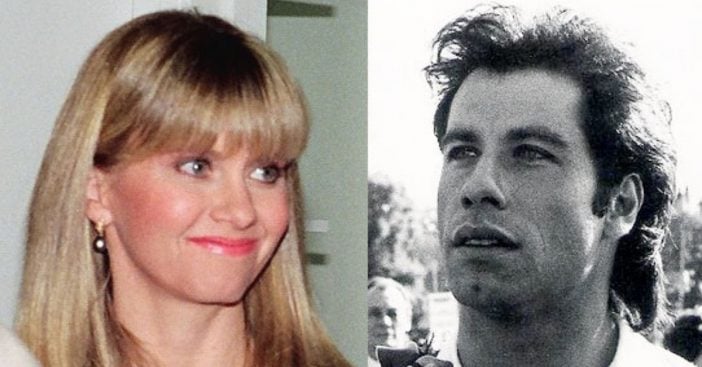 John Travolta worked with Olivia Newton-John in the classic film Grease. Many years later, they are still friends and John is sharing his support as she battles cancer. He was recently asked about Olivia while he was on the red carpet for The Fanatic.
According to People, John said, "She looks incredible. She doesn't look any different than [she did] years ago, and I'm very proud of her." Grease isn't the only movie that they starred in together. They were in the 1983 film Two of a Kind. Over the years, they stayed close and John said that they still text each other.
John supports Olivia and discusses their special bond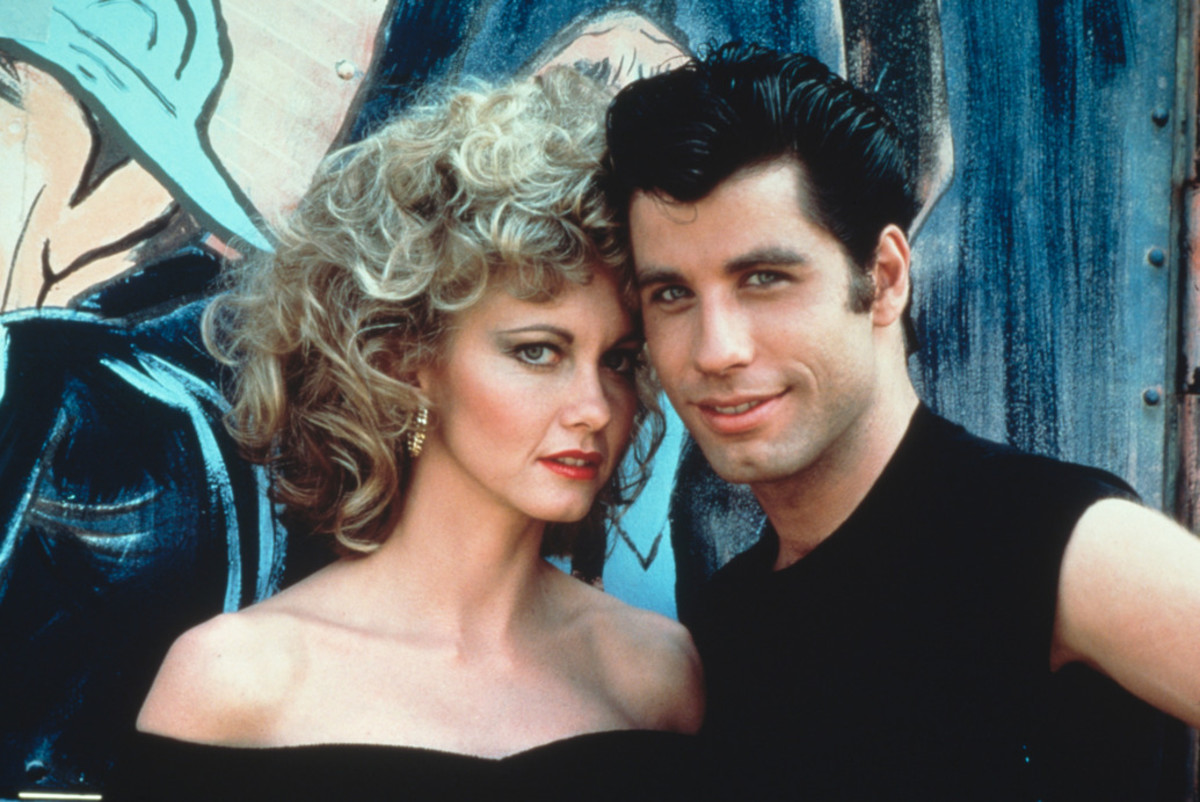 John continued, "When you share that kind of meteoric success—and nothing has been able to exceed it—you share a bond. I've been through her having a child, getting divorced, losing her sister. She's been through my getting married, having children. It's wonderful and full of shared memories."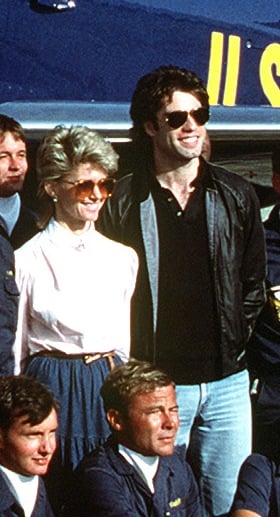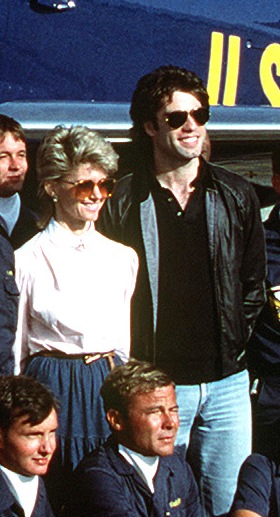 In addition, in a past interview, Olivia chimed in about their friendship. "We did something life-changing, making that film. [At the premiere] you got the feeling from the energy that something was happening. It was a huge response. I feel grateful to be a part of that and to have worked with him. We've stayed friends ever since."
Olivia speaks out about her cancer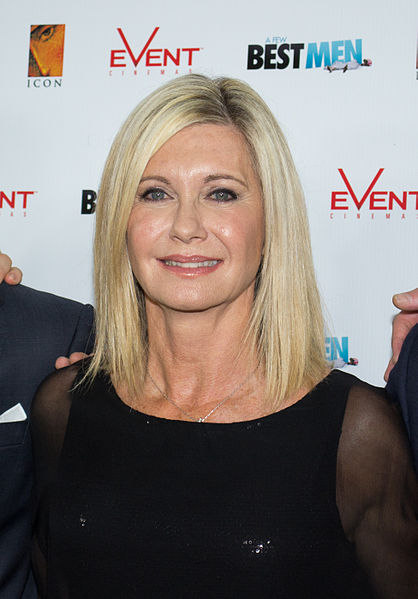 Olivia is currently battling cancer for the third time. This time she has stage 4 breast cancer. Instead of feeling sorry for herself, Olivia admits her diagnosis has helped her live life to the fullest. She said she is lucky that she has been through it three times and is still alive. How great that John is supporting her!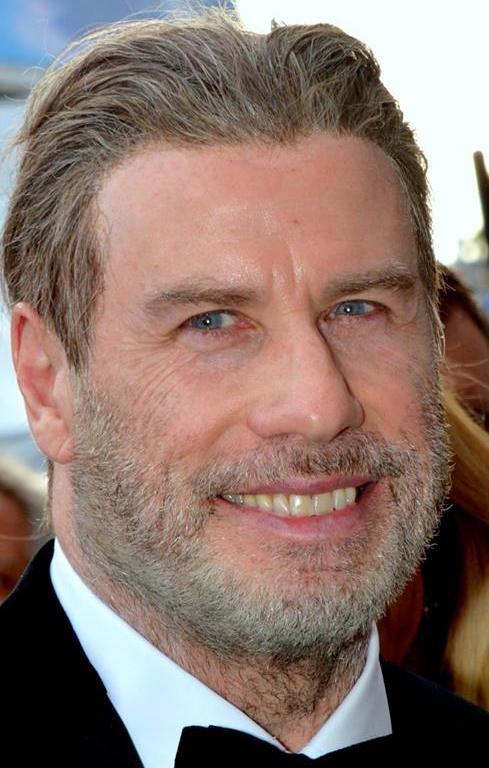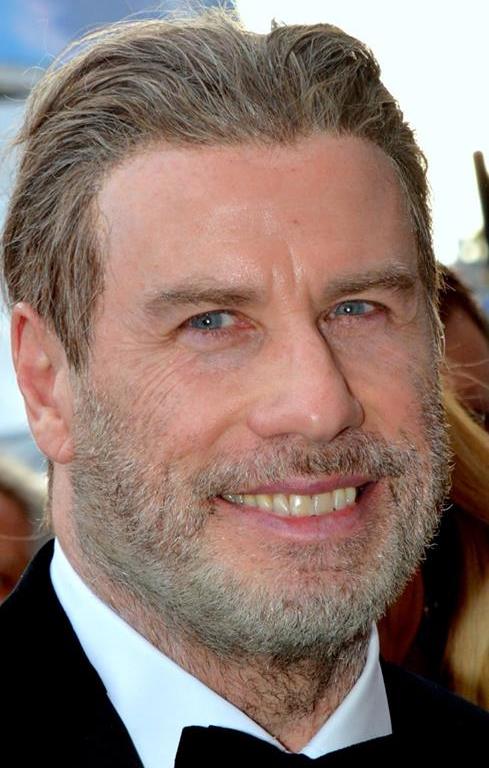 According to 60 Minutes Australia, Olivia said, "We know we're gonna die at some point and we don't know when it is. When you're given a cancer diagnosis or a scary honest diagnosis, you're suddenly given a possibility of a time limit. The truth is, you could get hit by a truck tomorrow. So every day is a gift, particularly now."
She tries to live life to the fullest
"It's something I'm living with," she continued. "I see it as something in my body I'm getting rid of. I don't talk about a battle or a war, because I think that sets up that kind of feeling in your body like you're battling something strange inside you. [I] let it go and tell it to leave and talk to my body to heal itself and don't try to make it that. Because that takes up your whole life and your whole being."
"I kind of have a way of dissociating and compartmentalizing it. Otherwise, you become a victim, which I don't want to be and am not. Or you become a slave to it, and talk about it all the time, which I try not to do either."
It is so great to see John and Olivia stay close and support each other after all of these years!