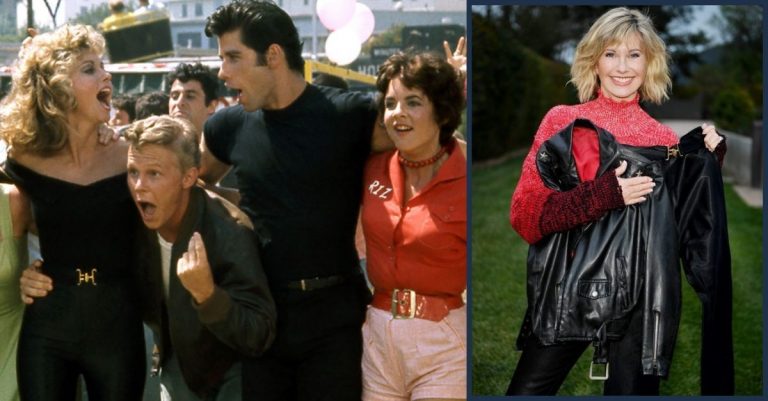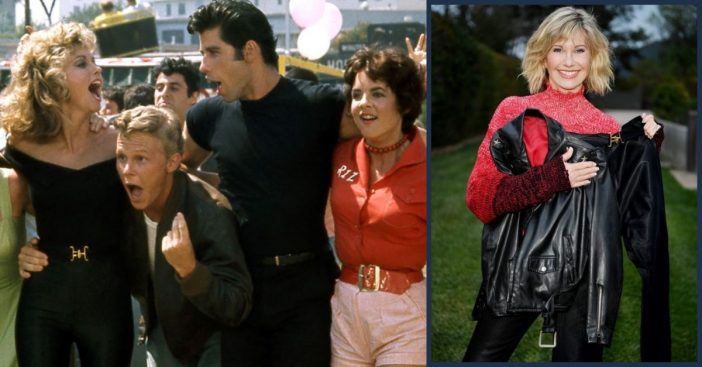 Olivia Newton-John is perhaps best known for her role as Sandy in the hit musical-movie Grease. We recently reported that she was auctioning off some of her old Grease outfits, including the famous "Bad Sandy" leather jacket. Included in the auction were also some of the outfits worn to promote her "Physical" tour in 1982.
She has spoken recently to Fox News about her auction, transforming into "Bad Sandy," and also gave an update on her cancer battle.
Do you remember Olivia Newton-John as "Bad Sandy"?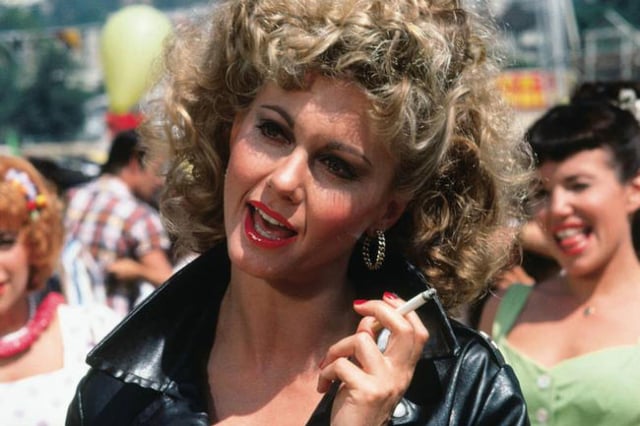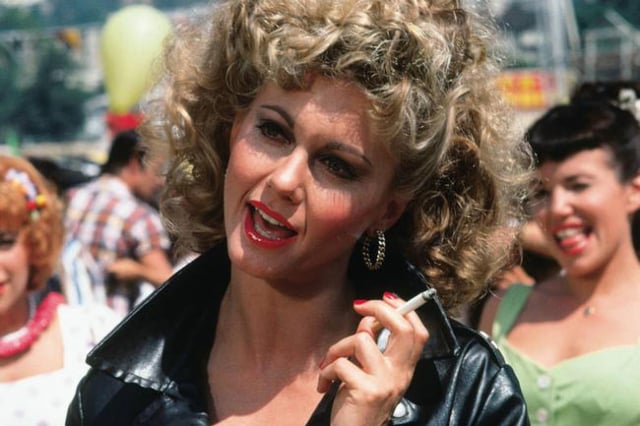 When asked what made Newton-John want to jumpstart this auction, she had a few different reasons.
"It's been 41 years since "Grease" came out so it felt like the perfect time. Also, a great portion of the proceeds will go to my cancer wellness center in Melbourne, which is my passion, my legacy," she explains. "I was originally just going to give away the jacket, but then I realized I had all these other things from my career. And it was just time to simplify *laughs*. It's great, actually."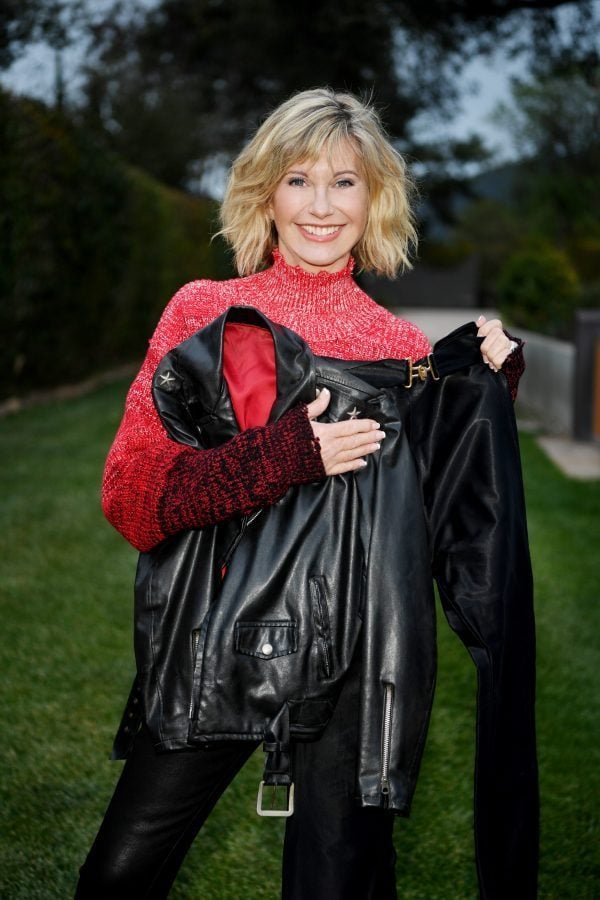 "Looking back, how was it transforming into a bad girl in Grease?" Fox News asks the star. In short, Newton-John says transforming into a bad girl at the end of the film was so much fun! "I was playing Sandy for quite a while on set and I got to know her as this sweet little girl in a poodle skirt," she says.
"I walked on set wearing the costume while John [Travolta] was in the middle of filming a song. The reaction I got was so unexpected *laughs*. First of all, [the cast] didn't know who I was. And then I got all of this attention from the guys. I just thought, "Oh my goodness! Is this what it takes?" *laughs*."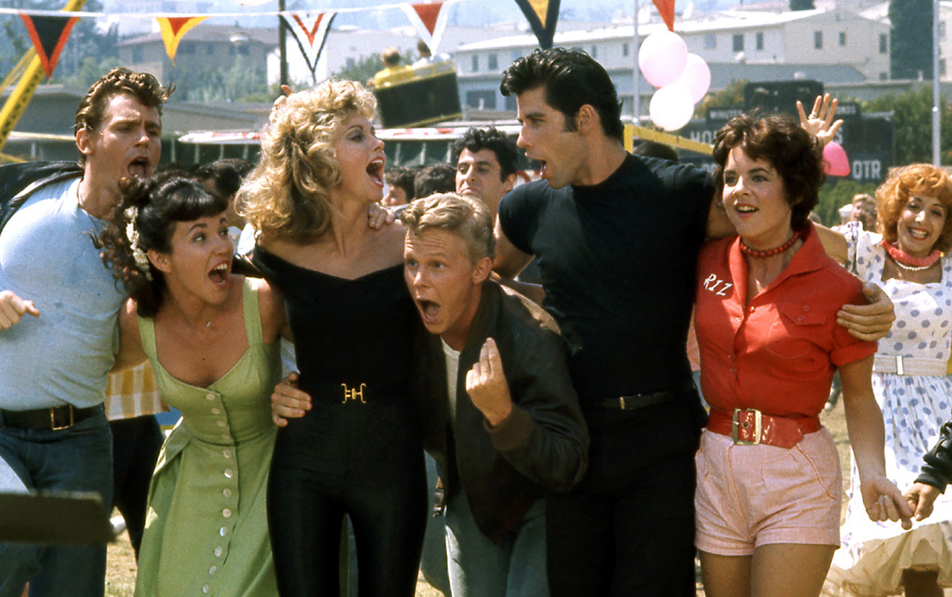 She gives a cancer battle update… and it's very promising!
As far as Newton-John's battle with cancer goes, it sounds like she's doing pretty well these days! She says that last year in September she was "bedbound," but now she's doing "great." When asked if she is in remission yet, she has a simple yet thought-provoking answer.
"I don't call it remission — I just say I'm living with it. I'm living with it very well. To think that you could get rid of every single cell is not really a reality at this point. But I'm feeling great. Things are shrinking." Newton-John has been very open in regards to her usage of medical cannabis during her cancer battle. It seems to have helped a ton!
https://www.instagram.com/p/BzCBGrBHXgQ/?utm_source=ig_embed
We are so happy to hear Olivia Newton-John reminisce about her past and also to hear that she's doing so well! Here's to many more years of Newton-John!