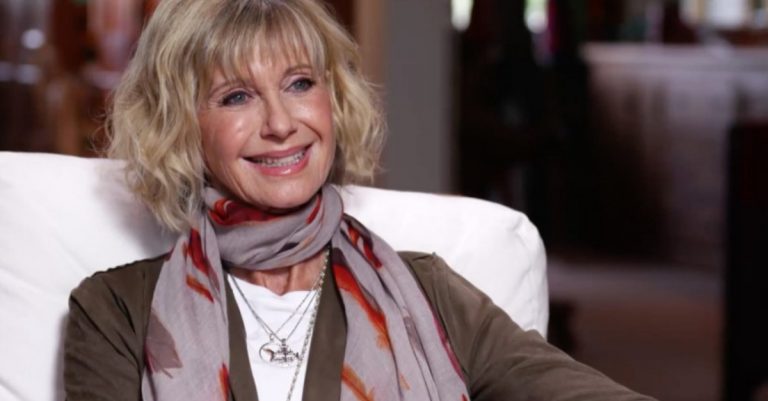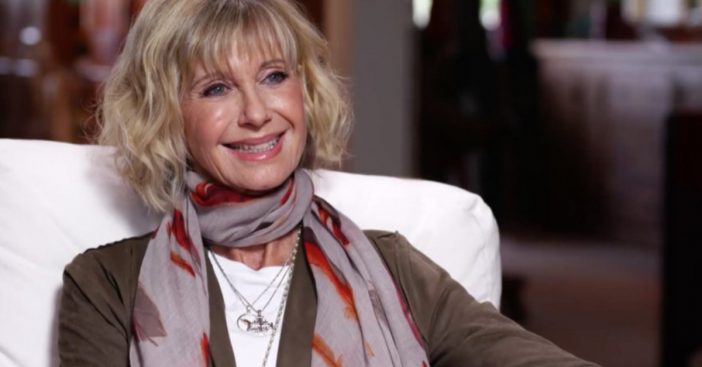 Olivia Newton-John is, unfortunately, no stranger to medical scares or cancer battles. She has dealt with a number of cancer battles and has been on many journeys to greater health over the years. One of them she actually kept a secret from the public eye, and that was her second battle with breast cancer (this occurred many years prior to her most recent cancer diagnosis).
She revealed in an interview that the reason she kept her second bout of breast cancer private due to speculation that was already surfacing in the media. "I just decided I wanted to go through it myself. And I did a lot of natural healing and a lot of herbs that my husband [John Easterling] made for me," she explained.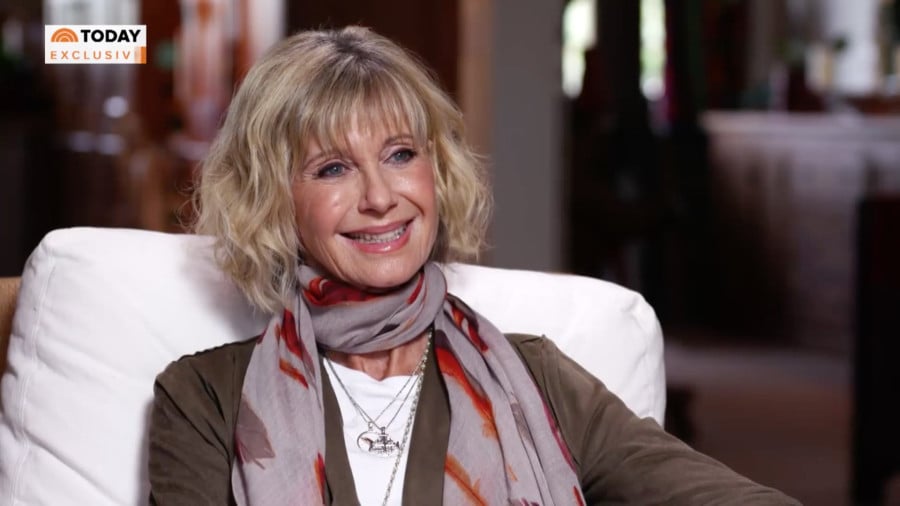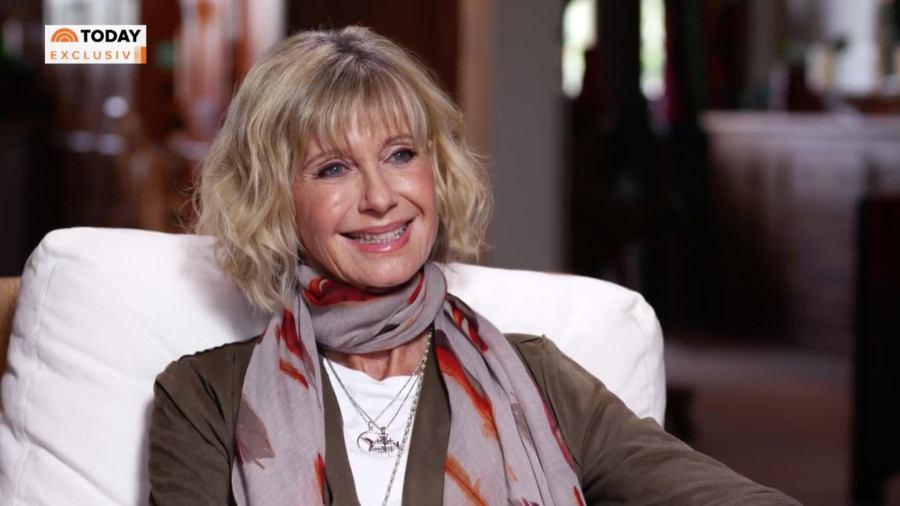 In the same interview, Newton-John revealed that she had written a memoir about her life at the time of her recent cancer announcement. She called it her "second bout with breast cancer" when in reality it was actually her third. The real second breast cancer battle came in 2013, the one that she kept private from the public.
She originally had not planned to write a book, but after learning that there was going to be a movie coming out about her life, she felt inspired to write. "I thought, 'Well, I'm just going to write my version so that if they come out with anything that isn't right or true I have my own version'," she explains.
Happy New Year! Here's to a wonderful 2019! Love & light, Olivia pic.twitter.com/1Nd2jIcRb1

— Olivia Newton-John (@olivianj) January 3, 2019
At the start of the New Year, Newton-John had actually released a personal video message on her official Twitter saying that the rumors of her death had been 'greatly exaggerated'. Many tabloids had been reporting that she was basically on her death bed and it was not likely she would be with us much longer.
Contrary to those reports, she appears to be glowing as she explains that she's doing just fine. She also confirmed in her interview with TODAY that health-wise she's feeling pretty good! She's been utilizing holistic methods of treatment in addition to radiation and hormone therapy to strengthen her bones.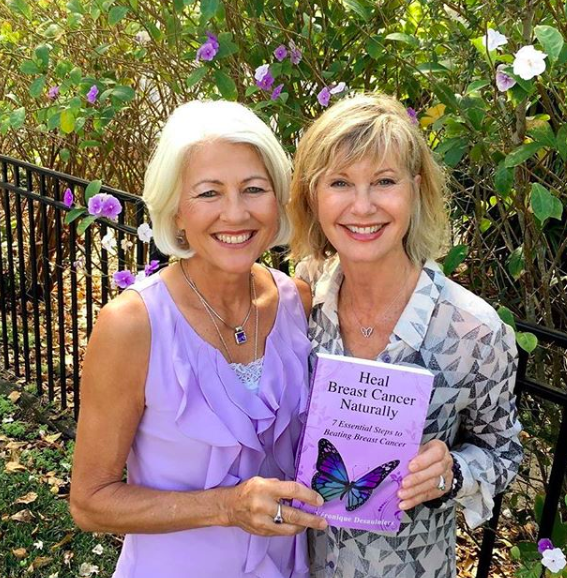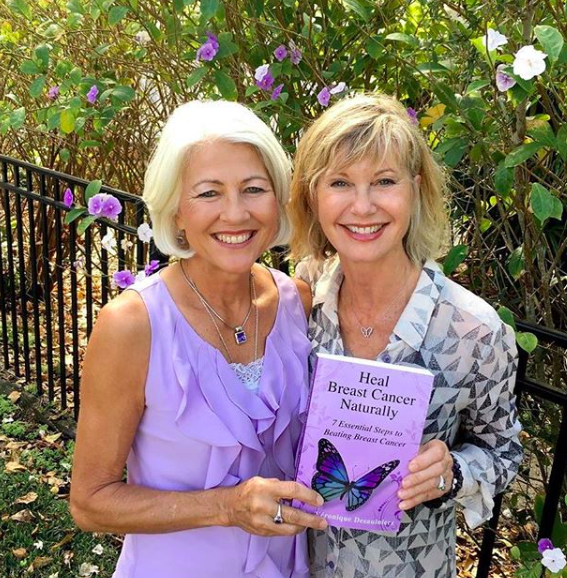 Newton-John has also revealed that while she always tries to remain positive in the public eye about her cancer battles, she is still human and goes through all the normal emotions that most people do when it comes to cancer. She says sometimes it's not easy to deal with and she encounters the familiar feeling of fear every now and again, but she doesn't want to play the victim.
In her words, she says, she's playing the "winner."
Be sure to SHARE this article if you love Olivia Newton-John! All the best to her during this time of healing.
Check out the interview with Olivia Newton-John below: