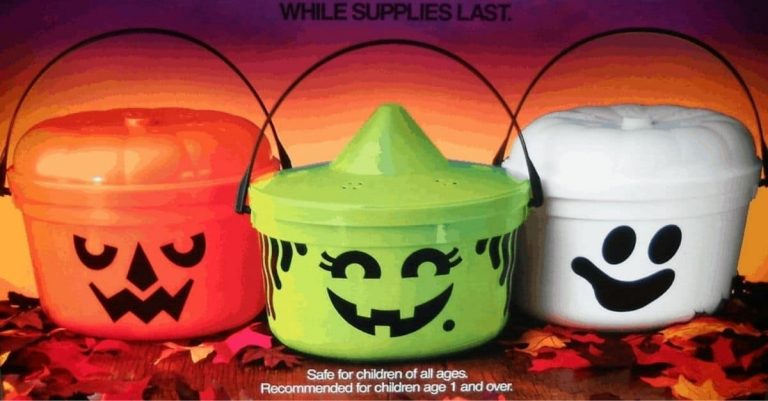 The latter half of each year inspires a certain type of marketing. Commercials become themed around the next few holidays that arrive starting in fall. But while commercials change themes throughout the year, they also changed their approaches across decades. Vintage Halloween commercials and specials radically transformed over the years…and, to an extent, disappeared.
Specials changed a lot overall. Some of this comes directly from the radical changes in technology and cultural practices that occurred in a very short time span. These changes become almost painfully apparent viewing a compilation of commercials from the '70s, '80s, and '90s.
Vintage Halloween commercials and specials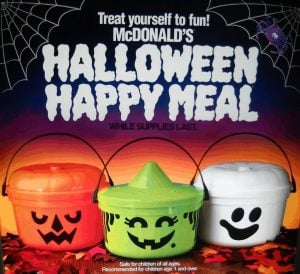 Across the '70s, '80s, and '90s, vintage Halloween commercials presented viewers with a lot of fun specials. They featured products, food, and TV programs alike. After so many decades seeing these holiday staples, people can revisit these and feel immediate nostalgia.
RELATED: Vintage Halloween Costumes That Will Cause Serious Nostalgic Nightmares
That nostalgia power becomes doubly powerful thanks to innate love for Halloween and an appreciation for what all these vintage Halloween commercials represented: good, quality memories. People noted, "Things were just more alive back then" and "Back when time was simple and easy. I miss this." Another viewer still asks the important question, "I don't know why McDonald's stopped selling those Halloween Happy Meal buckets. Those were better than anything else that's come along."
Where did all the good ads go?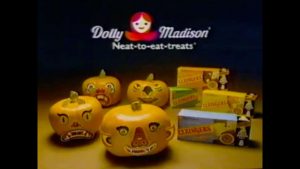 One comment sums it up best: "The Halloween That Almost Wasn't, The Worst Witch, Halloween is Grinch Night, The Pumpkin Who Couldn't Smile, Casper's Halloween Special, Teen Witch, etc. Even the food companies/restaurants got in on it – McDonalds witch/pumpkin/ghost candy pails, Count Chocula & Boo Berry cereals, Monster Pop popsicles.. If time travel ever became real, Halloween in the early 90s is where y'all could find me."
People consume things very differently today. The boom in technology and social media changes how advertisers approach subjects – and what subjects they advertise about (same with entire products and franchises.) Add that to 2020's pandemic, where social distancing demands small crowds separated by six feet, and Halloween becomes very different compared to previous decades. In the past, kids admitted to watching whatever aired on TV when they had free time – because there just wasn't another option! No YouTube or Netflix or other streaming services to find movies or millions of amusing cat videos. With that access, people turn to computers and phones where services allow them to adjust how many commercials they encounter. Values shift and big target audiences demand new content. So, Halloween commercials today look very different from vintage ones decades ago.