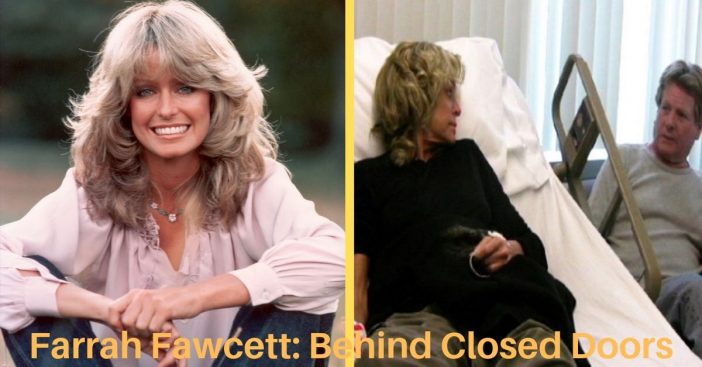 Just yesterday, June 25th, 2019, marks the 10th anniversary of Farrah Fawcett's death after a battle with cancer. A brand new documentary about her life just aired last night called Farrah Fawcett: Behind Closed Doors. The documentary allegedly gives fans a real look into Fawcett's life and her cancer battle.
Natalie Morales is the host of the documentary, which features exclusive interviews with Fawcett's closest friends and family. The promotional video (which you can watch below) features dialogue discussing the different roles Fawcett took on in her lifetime. Even the more serious ones that no one would've expected her to take on!
More insider details on the documentary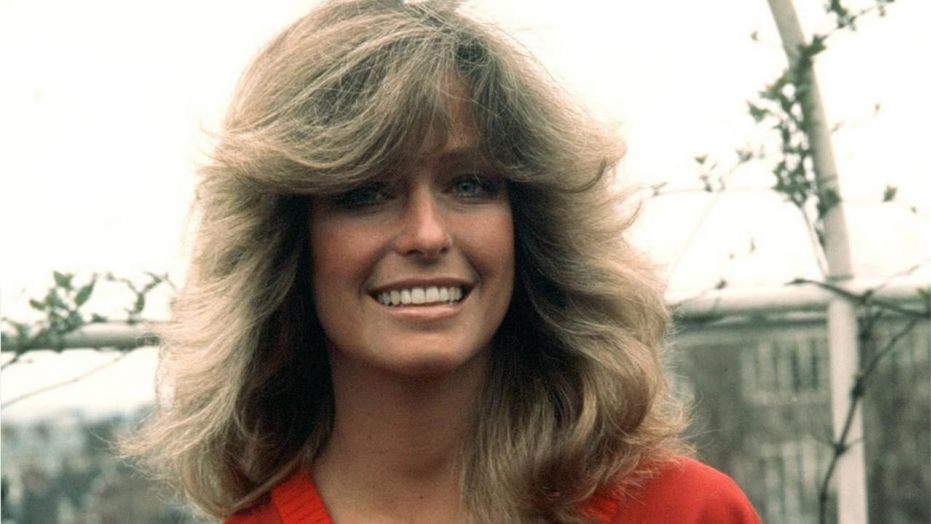 As previously mentioned, the documentary goes into detail about Fawcett's fight with cancer. After being diagnosed with anal cancer, Fawcett decided to film her cancer battle. This subsequently turned into the documentary Farrah's Story. This aired on NBC shortly before her death.
She was first diagnosed with anal cancer in 2006. She was then declared cancer-free in 2007 after doctors had removed the tumor. However, the cancer returned a year later and had spread to her liver. She continued to fight the disease until the very end, seeking every treatment she possibly could. She died on June 25th, 2009.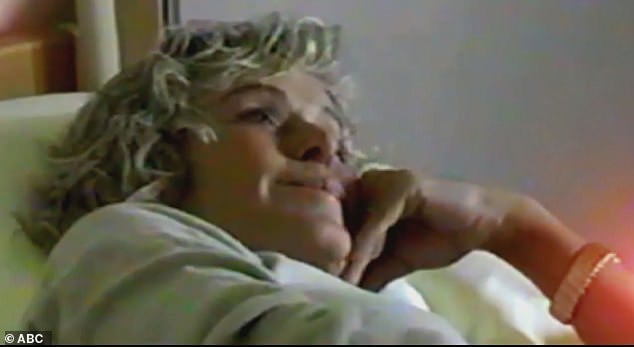 Alana Stewart, Farrah's friend who also helped produce Farrah's Story, says "Farrah was glad she went public. She got thousands of letters from people thanking her for her courage in coming forward to say she had anal cancer. That was her thing- to fight the fight."
Stewart continues, "Farrah didn't intend to lose this battle. That was her intention. She was going to beat cancer, and she was going to go out and really crusade for more research and prevention and awareness. Life took a different turn. Unfortunately, she never got the chance."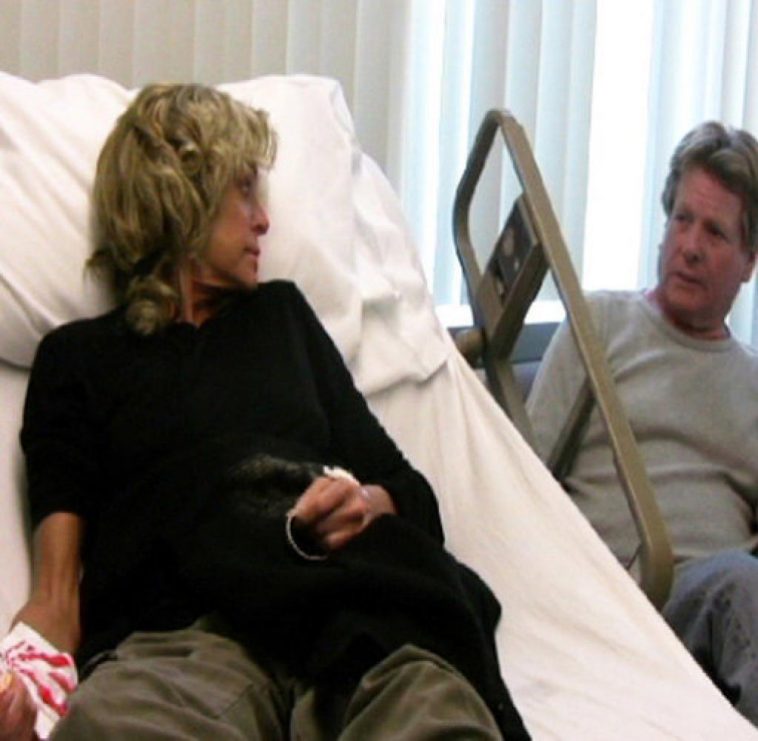 Prior to her death, Fawcett also launched the Farrah Fawcett Foundation in 2007. The foundation funds cancer research, support prevention programs, and patient assistance funds.
For those interested in watching the newest documentary about the iconic actress, it will be airing on the REELZ channel on Saturday, June 29th, at 3 pm and Sunday, June 30th, at 12 pm. All times are in ET. Check out the promotional video for the documentary below!
A different documentary was released recently called This Is Farrah Fawcett.