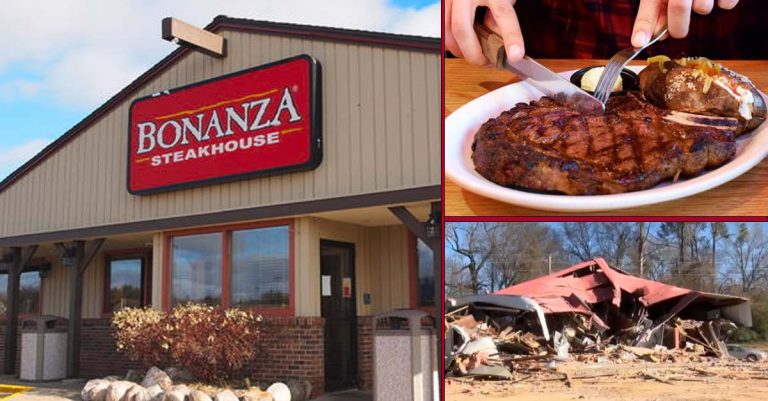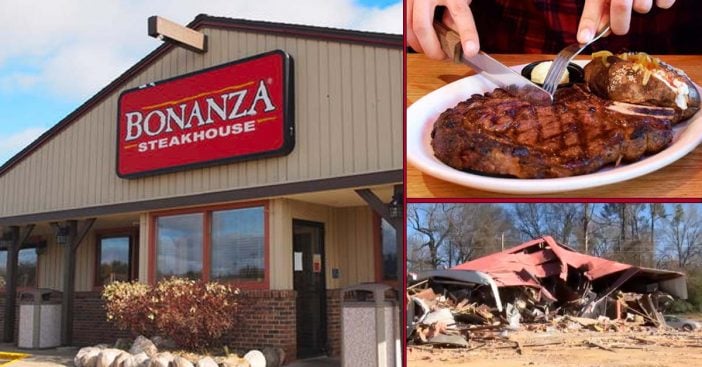 Just last month, one of the very last Bonanza Steakhouses were demolished after standing tall for 45 years. The restaurant, located in Tupelo, Mississippi, closed down last year and was sold to Dollar General. Upon this news, it's uncertain when reconstruction will take place for the new store but it invokes great sadness and nostalgia for those who remember these restaurants.
Bonanza Steakhouse, which has been around since 1965, only have a little over a dozen of locations left in the United States and in Puerto Rico. Bonanza is part of the Homestyle Dining LLC and was derived from the classic TV series Bonanza. Included in the chain was their counterpart, Ponderosa Steakhouse.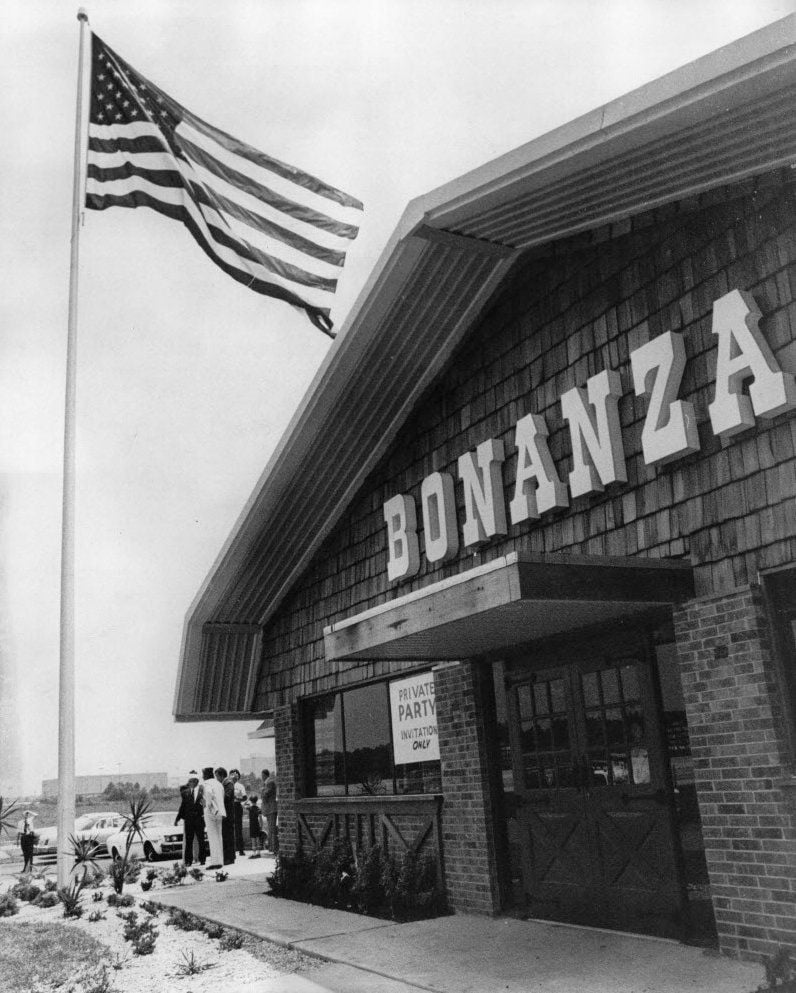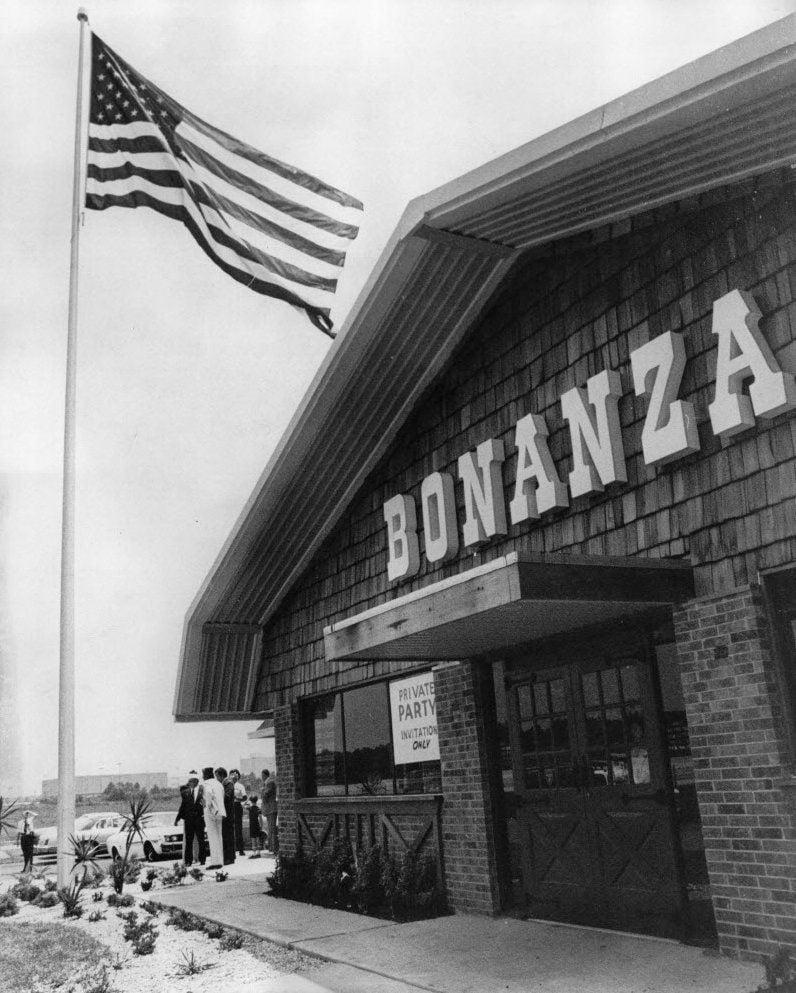 Back in 1963, Dan Blocker who played the role of Eric "Hoss" Cartwright on Bonanza, started the very first Bonanza Steakhouse chain, opened in Westport, Connecticut. The company grew rapidly, and by 1989, they had 600 restaurant locations nationwide when the chain was sold to Metromedia.
Ponderosa was founded in 1965 by Dan Lasater, Norm Wiese and Charles Kleptz, 3 men who were involved in the making of Bonanza Steakhouse as well. Ponderosa went through quite a bit of change as they began operations in Canada, then moved to expand more in the U.S. after the recession, and all during that time, 36 Canadian locations were acquired by General Mills and turned into Red Lobster restaurants!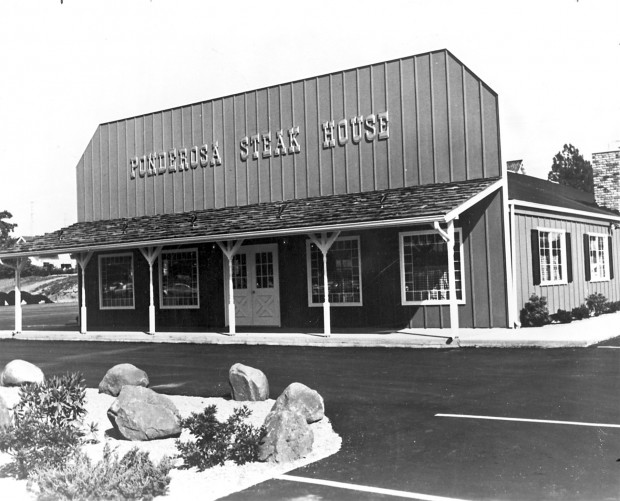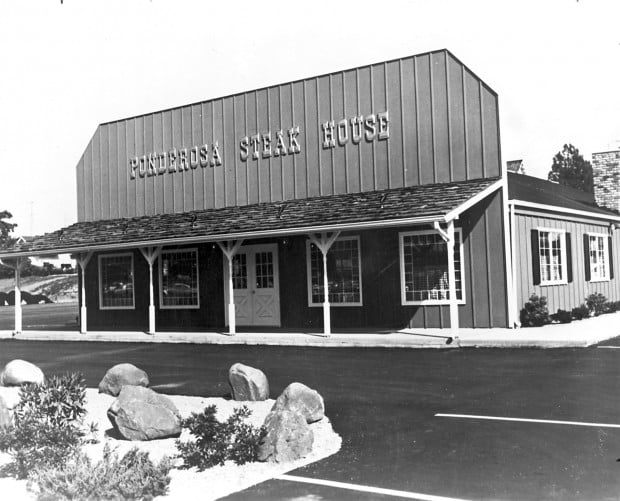 By 1997, Bonanza and Ponderosa had both joined forces under the Metromedia Family Steakhouses (MFS) organization. This was meant to form a single restaurant concept of either Ponderosa or Bonanza individually.
However, the chain's parent company, Metromedia Steakhouses Company, filed for Chapter 11 bankruptcy (a term we know all too well these days) back in 2008, but planned to reorganize their franchise operations and emerged again in 2009 under the current name Homestyle Dining LLC.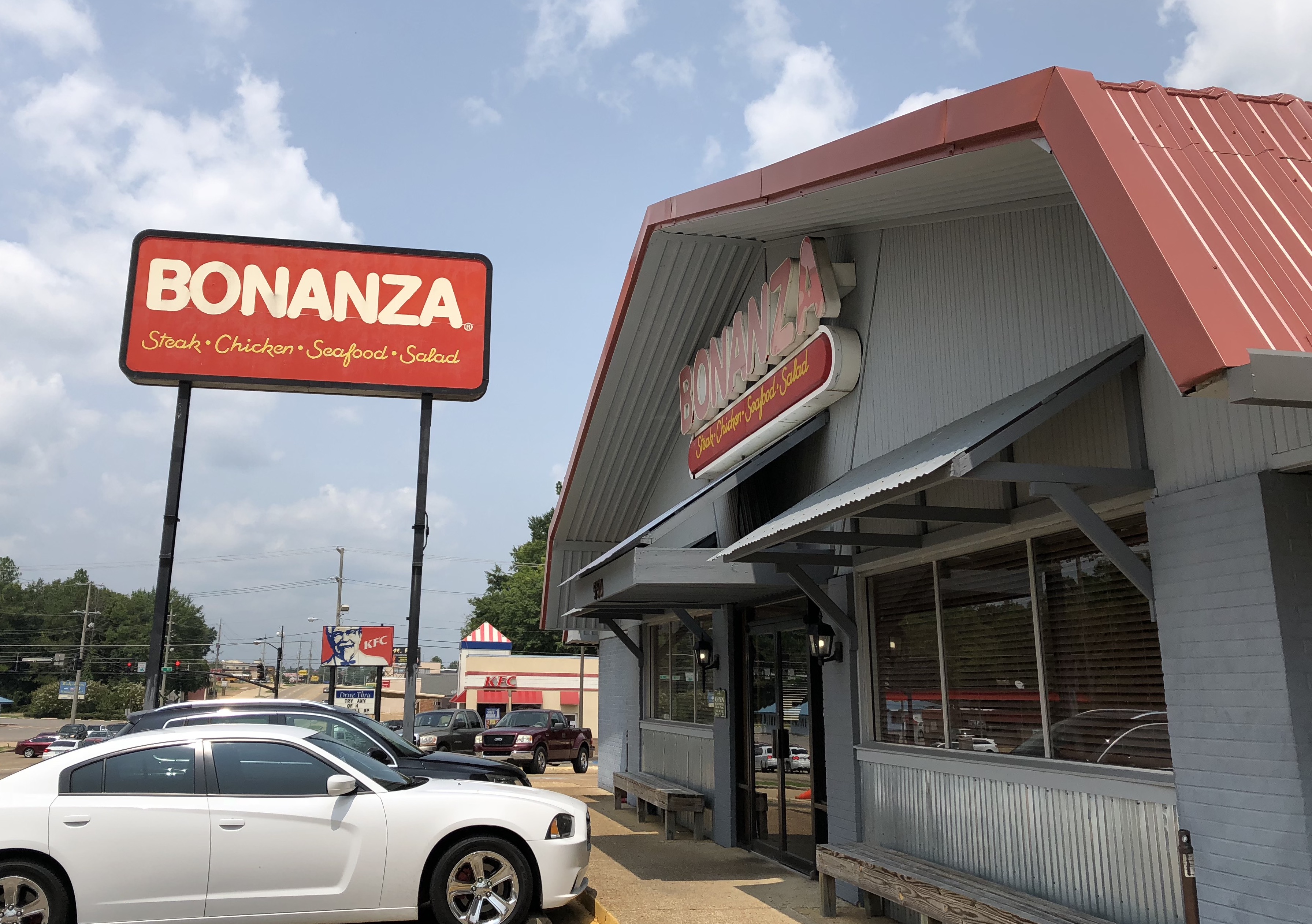 There's no exact reason why the last few of these restaurants are now closing. According to USA Today, there might be a reason that has yet to be confirmed, but makes sense. They said that "some of America's biggest food chains have lost more than 50% of their sales as they closed hundreds of locations nationwide."
Furthermore, Darren Tristano, executive vice president of Technomic, spoke to 24/7 Wall St. in an interview saying, "What's happening today is that the contemporization of restaurants is creating a new breed, a new generation of restaurant in a competitive environment," adding that these restaurants "have not kept up with current generations, or have been dominated by new competition within the segment."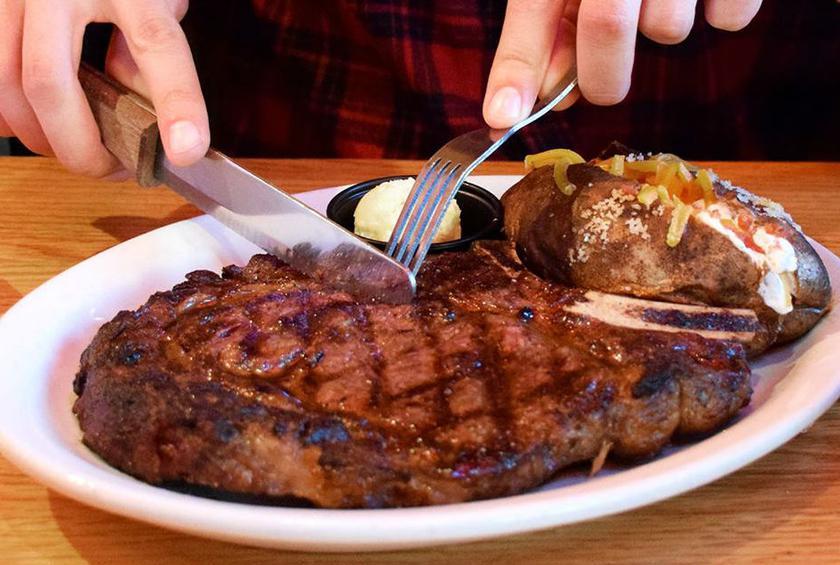 Be sure to SHARE this article if you're sad to see our beloved Bonanza Steakhouses go!
Check out the full news coverage on this story below: