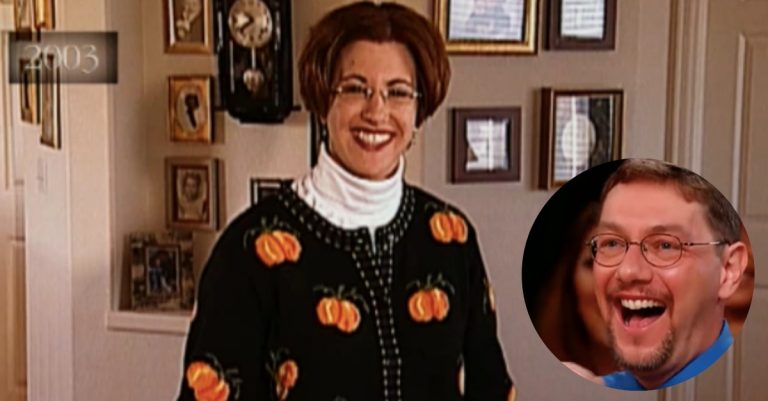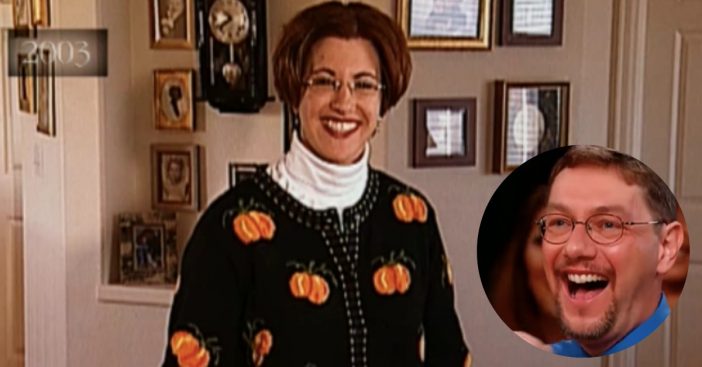 Heather, who was a mother of two and a wife of 10 years at the time, received a makeover through the Oprah Winfrey Network in 2003 to turn her back into the "sexpot" she once was. The mom of two reveals that since having kids, her life has become surrounded by carpools, sippy cups, and diapers.
Heather explains that because of this, she had forgotten what sexy means and she had been unable to explore that part of her due to such a demanding wife and mom lifestyle. Heather was totally down for the makeover, but that wasn't all her husband got. "I think it would be so fun to do something outrageous, something that would really blow his mind," Heather said.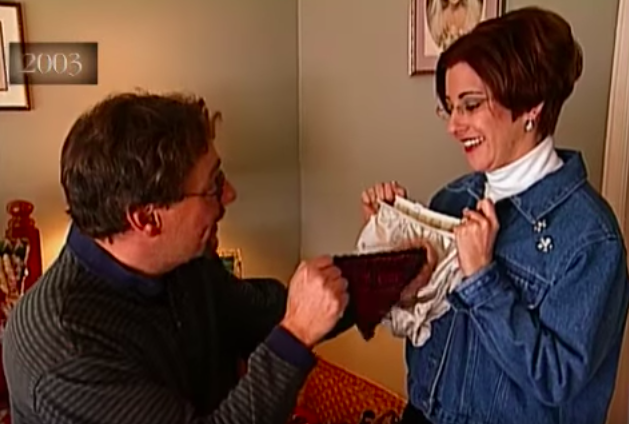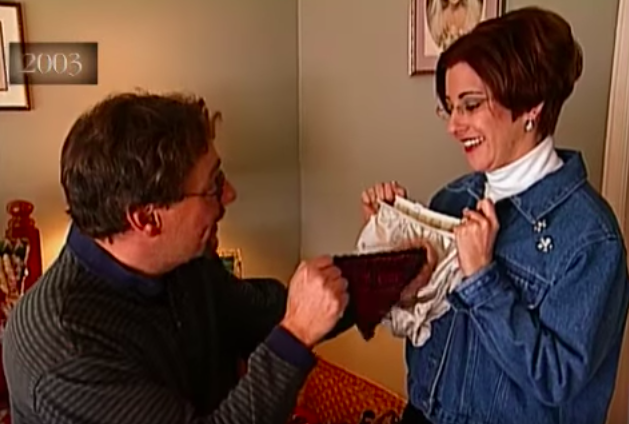 Heather received a full top-to-bottom makeover, complete with a new hairstyle and color, a new outfit, and some new feisty makeup to match. "Sexpot, jackpot!" Oprah exclaims after Heather finally reveals her transformation to the audience and to her husband. Heather admits that she feels 'transformed' when asked how she feels about the new makeover.
However, we're all wondering what this 'something outrageous' was that ended up being done for Heather's husband? You're not going to believe what Heather had in mind.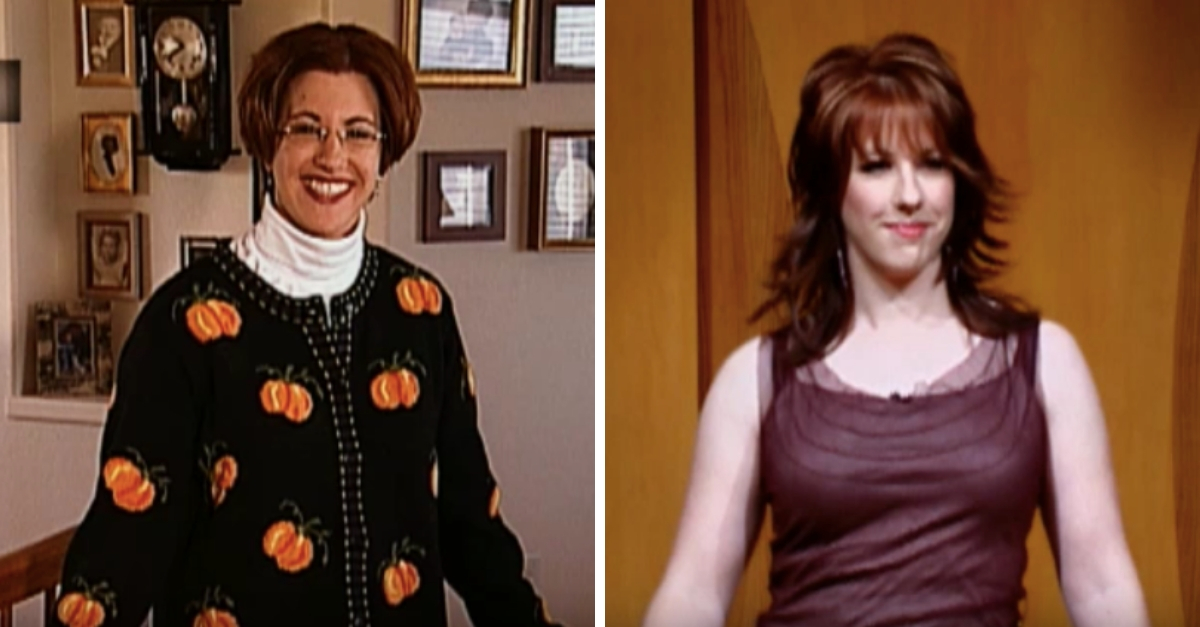 Heather received pole-dancing lessons over the course of the few days that the makeover was taking place! She put on a full pole-dancing show in front of the live studio audience, and her husband's face was priceless.
Not only was her husband completely blown away by her little performance, but the audience and Oprah, herself, couldn't get over the complete mind and body transformation that took place on Heather!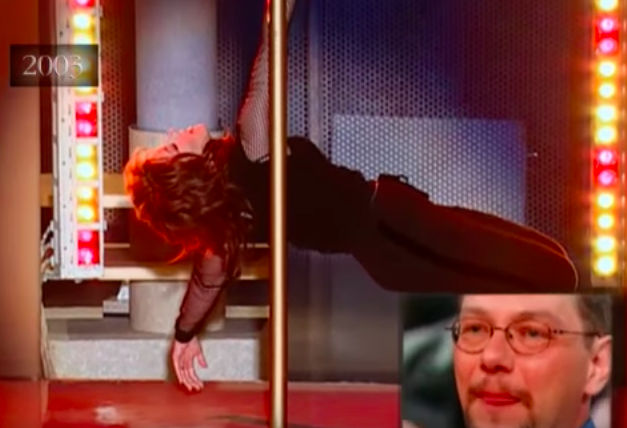 This specific episode was featured on a lookback special on the Oprah Winfrey Network. Oprah had actually mentioned, looking back on this episode, that she never liked having makeovers on the show. The reason for this was because while the new and improved specimen looks vibrant and sexy, they typically can't or don't keep up with the transformation long-term.
She says that with Heather, specifically, while they gave her a full physical makeover, they tried to help Heather truly become that sexy woman she's been wanting to be.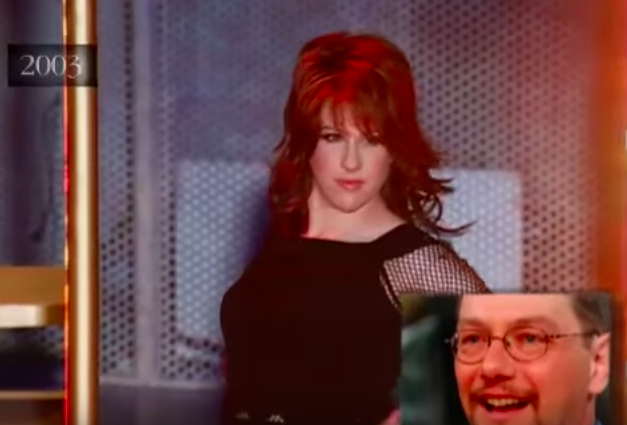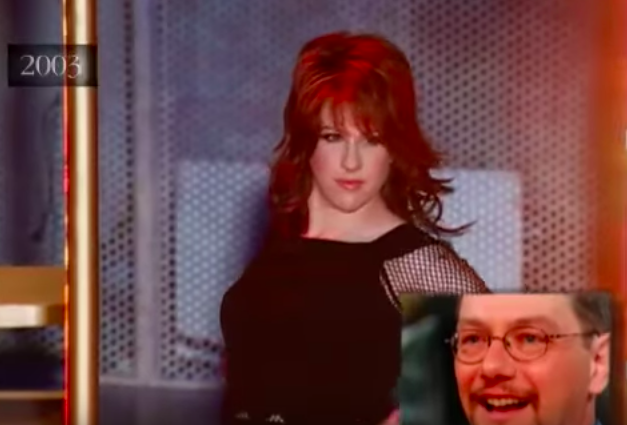 "Women get stuck in a pumpkin sweater mold where they think that doing the same thing every day and taking care of their kids leaves them not being as sexy as they used to be," Oprah says, "I don't know if they put a pole in their house, but I do know that changed the dynamic of their relationship quite a bit."
Be sure to SHARE this article if you loved this transformation! Don't forget to watch the full segment video below.