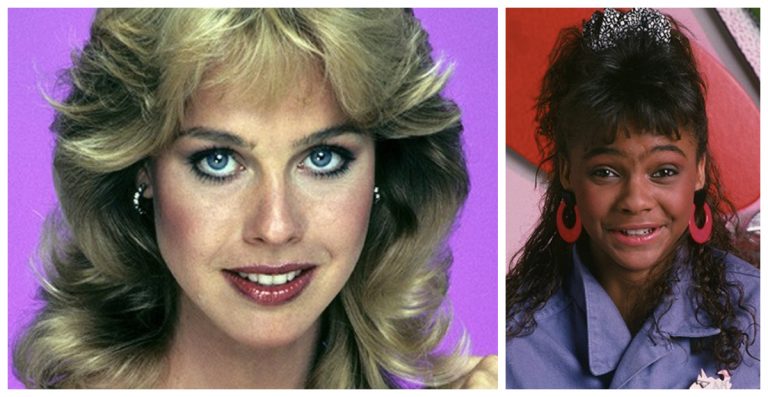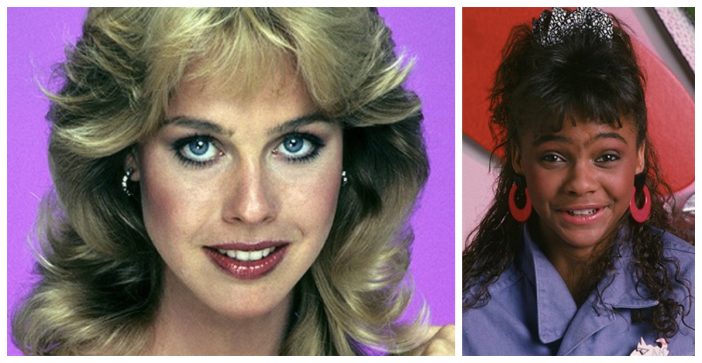 The 1980s was arguably one of the most experimental decades for hairstyles. While looking back on them, some of them were straight up cringe-worthy. However, there were also some super cute, trendy styles that came out of the '80s, too!
Are you thinking of giving a try to a new retro hairstyle? You might want to take a look at the most popular hairstyles of the 1980s!
1. Crimping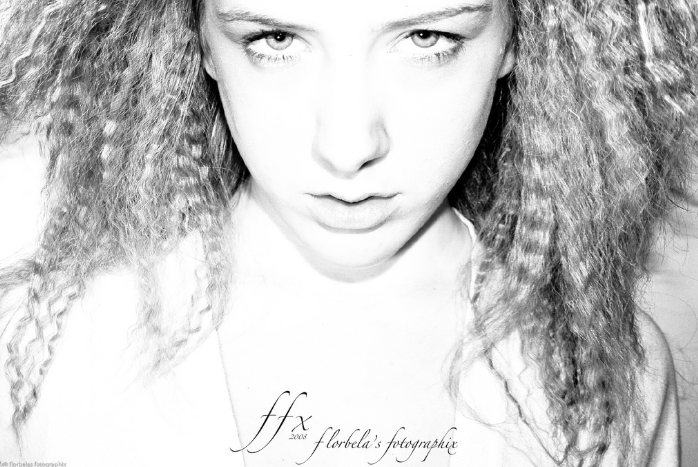 Crimping is still in, ladies! The crimper device is perfect if you want to give your hair a little wave, a little volume, and a little retro look. This was huge in the '80s!
2. The Side PonyTail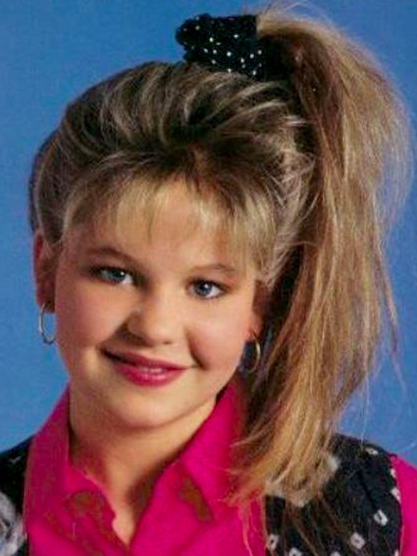 The side ponytail was a classic look in the '80s. It's had multiple alterations over the years from the side to the very top. Anyone remember those 1980s workout videos with the side ponies and leg warmers? A scrunchie is necessary!
3. The Perm and Tease
In an attempt to get your hair as big and voluptuous as ever, perming and teasing your hair was the way to go. People still get perms and typically tease their hair for shows or competitions. Back in the day, people did this constantly to maintain the volume of their hair!
4. A Middle Part with Bangs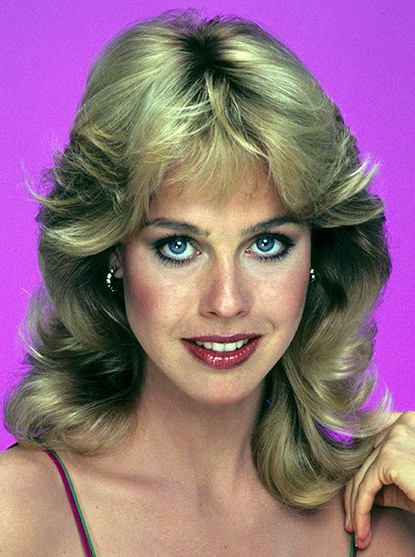 Farrah Fawcett truly made this look famous. And because Farrah Fawcett was wearing this look, everyone had to wear it. This one is probably one of the most memorable looks of the '80s that are still sported today.
5. Bows everywhere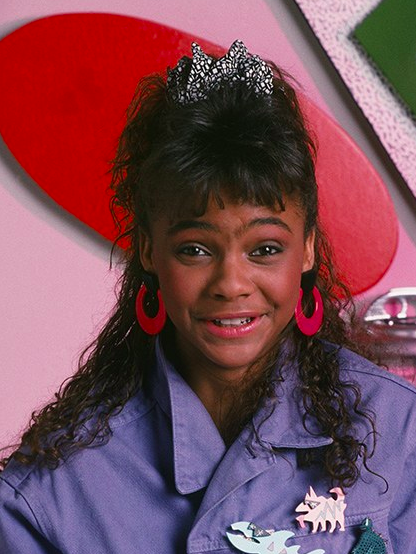 This is an adorable hairstyle that's still popular today! All you had to do back in the day was tease your hair, pull it back, and accessorize with your finest bow.
Did you recognize any of these old-school yet trendy hairstyles from the '80s? Be sure to SHARE this with your friends if you did!