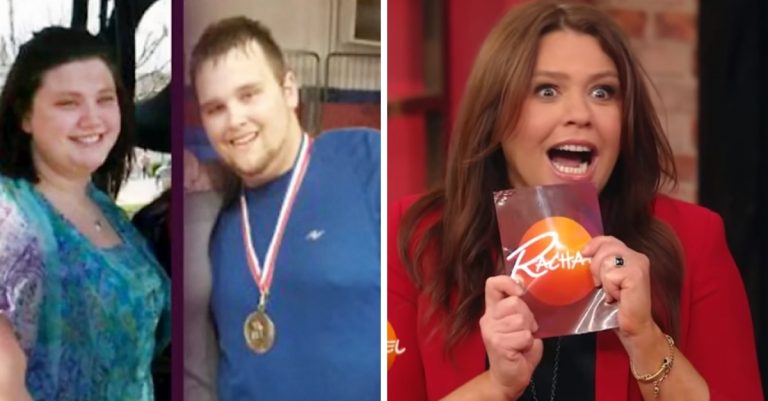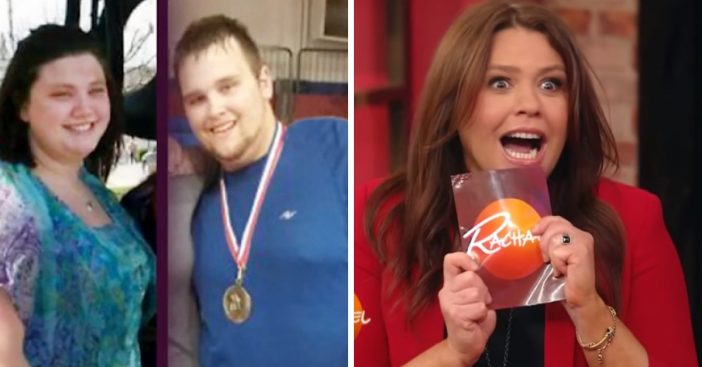 Amber and Beau from West Virginia recently pulled off something most people can't seem to accomplish. They collectively lost 300 pounds! The married couple has been together since high school and starting gaining weight when they wed. When Amber was pregnant with their first child, that is when the weight really started piling on for the two of them.
Amber joked that she took the whole eating for two thing a little too seriously. The bad habits they gained when she was pregnant really just never went away as time went on. Amber's highest weight was 363 lbs. and Beau's highest weight was 357 lbs.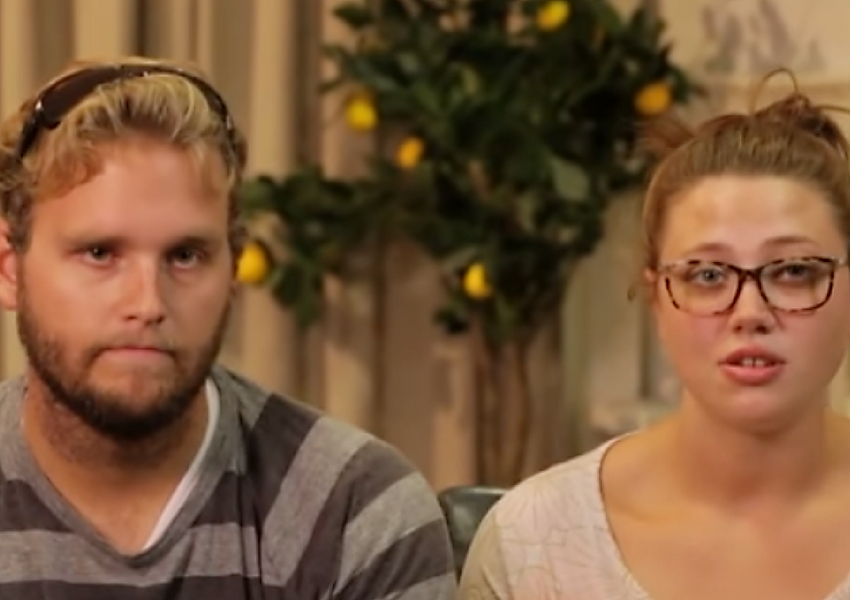 They said the weight gain was determinantal to their sex life and their overall energy levels. They also fell into some financial struggles and almost got divorced. They decided something needed to change. They knew if they lost weight they could get their spark back and become healthier versions of themselves.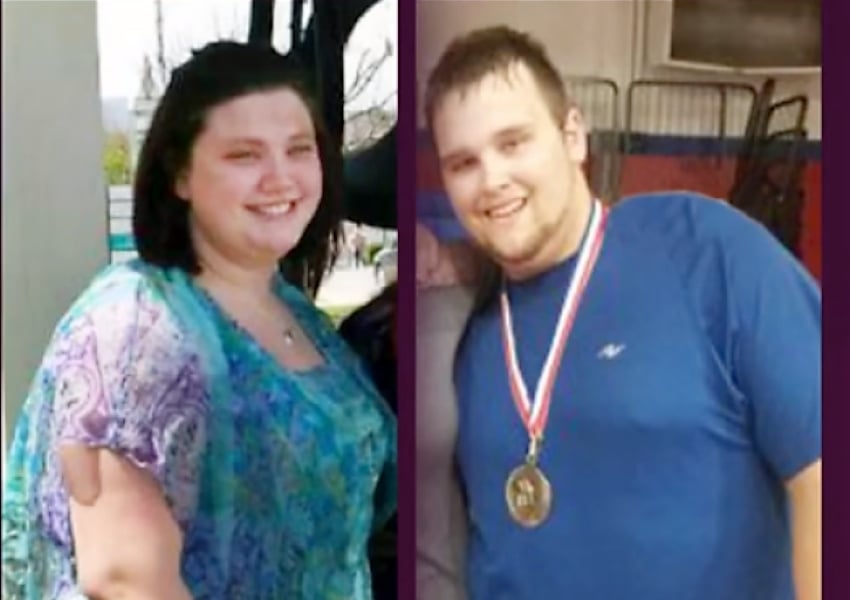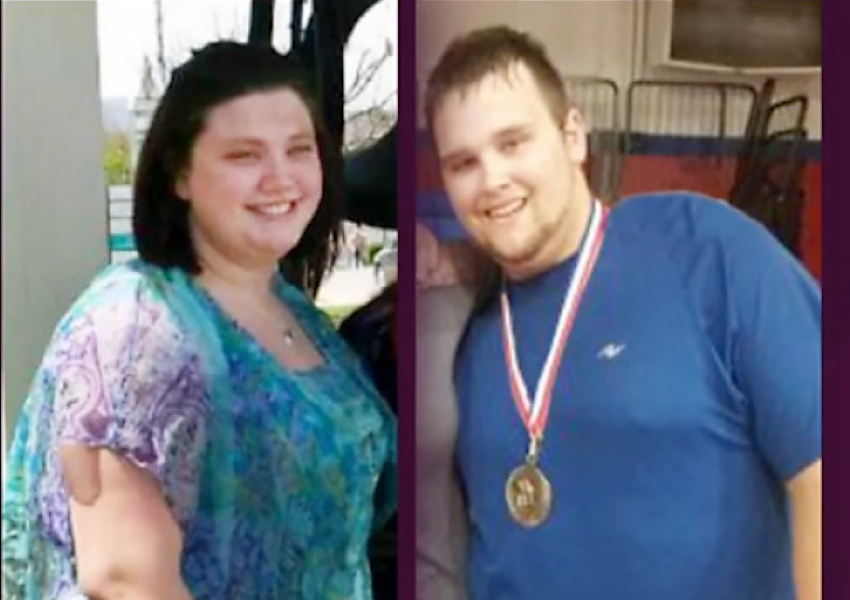 Their change started with swapping red meat and beef for ground turkey. Beau has lost 127 lbs. and Amber has lost 185 lbs. Unfortunately, they can't afford a new wardrobe and have been wearing their old clothes that now do not fit! They have two kids so they spend their money on their children instead. What amazing parents!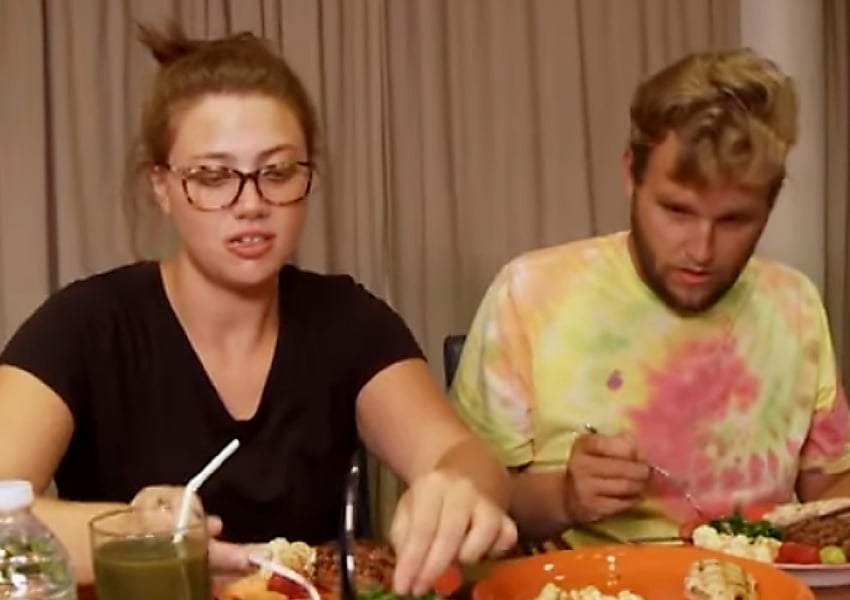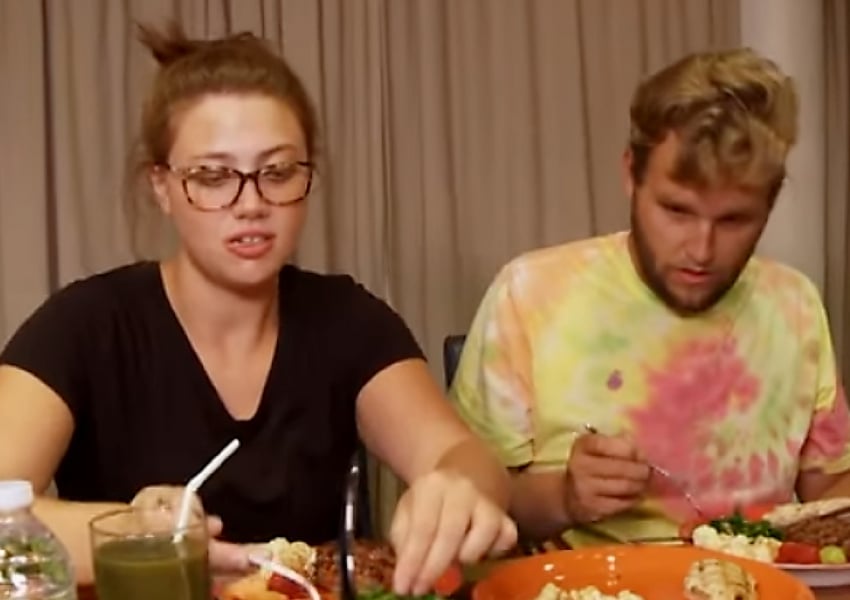 Their touching story inspired The Rachael Ray Show to give them a special makeover. You won't believe what they look like after the makeover! Amber especially looks completely different. These two really deserved this refresh because of how much hard work they put into their weight loss.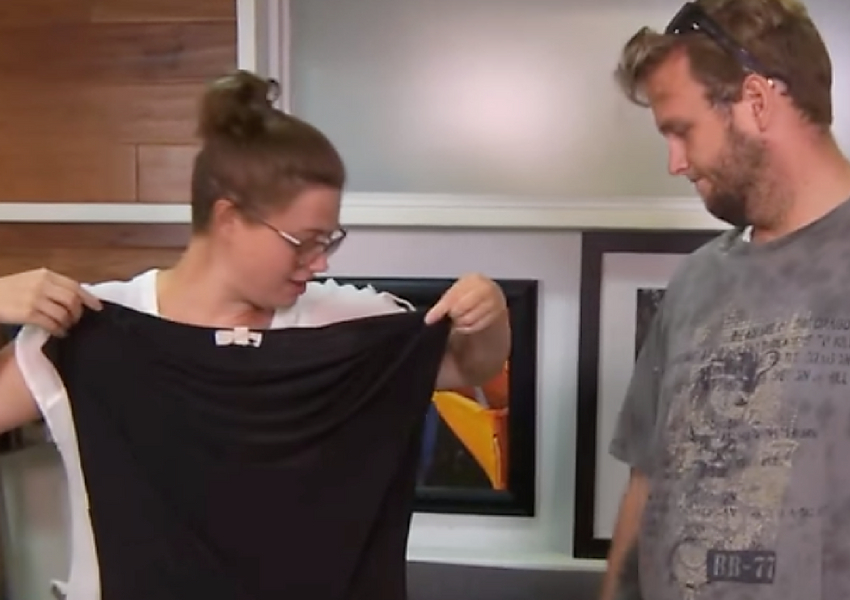 Their reactions to each other and to their new looks are great! They look so happy to have been pampered and have a change. Rachael keeps saying they look like movie stars. Check out their story and what they look like after their makeover in the video below.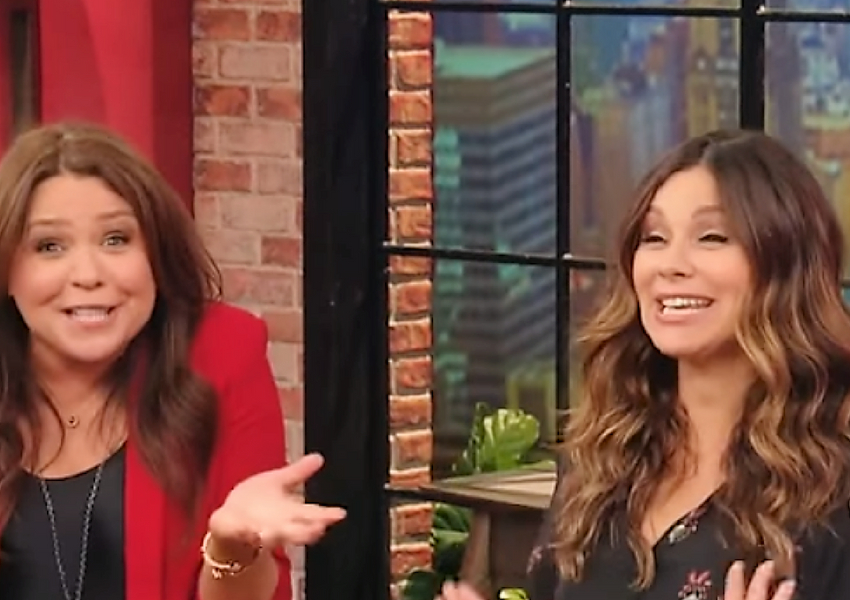 What do you think about their inspiring story and their makeovers? Would you have done anything differently with their hair or clothes? What do you think about their weight loss?
If you enjoyed this article and video, please SHARE with your friends who need a dose of inspiration today!