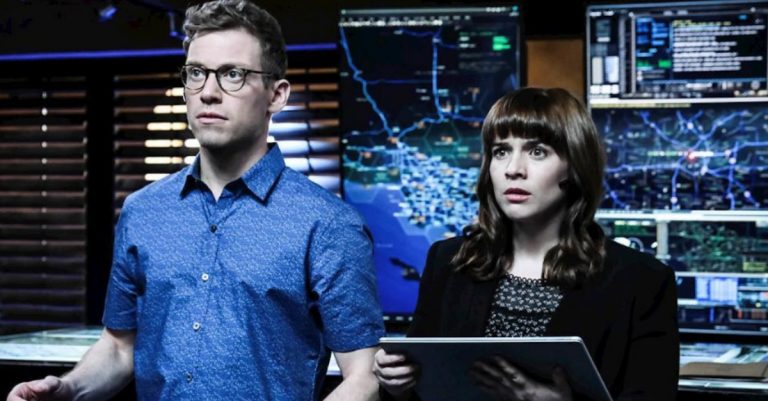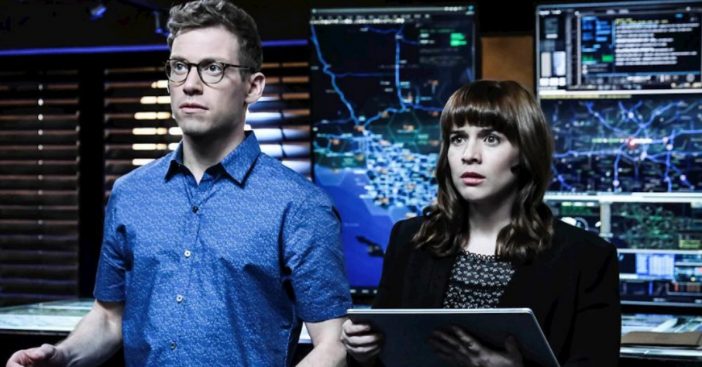 'NCIS: LA' returns this fall for its 11th season. 

Barrett Foa, who plays Eric Beale on the series, will not be returning for the first few episodes.

The good news is that Barrett will come back this season after he finishes up starring in a Broadway show. 
NCIS: LA just confirmed that Barrett Foa will be taking a leave of absence. His character is Eric Beale and he plays a tech genius who helps the team with their cases. The network had previously hinted that he might be off the show, but fans are relieved that he will not be gone for good.
Barrett is taking a leave of absence to star in a production of Angels in America on Broadway this fall. He will return to NCIS: LA after it is over. As of right now, Barrett will be missing the first five episodes of the season but should return sometime after that.
Barrett's absence will be written in the show for Season 11
https://www.instagram.com/p/B08bsmcDhev/
The show will be addressing his absence. On the show, Hetty will send him on a mission with another company. When he does return to the show, according to Country Living, "the situation will take a dangerous turn and Eric will need to rely on the team to survive."
https://www.instagram.com/p/Bw81HmlpzQC/
Fans of Barrett on the show have been nervous about him leaving. There have been hints that his character and Nell (Renee Felice Smith), his on-screen girlfriend, might relocate to San Fransico. This would mean both characters would be off the show.
https://www.instagram.com/p/BwcYnYOnBLz/
Rumors started when Eric went to San Fransico to be with Nell, who was there helping her ailing mother. It sounds like at least Eric will return to LA to be with the team. TV Line also confirmed that Nell will be back during Season 11. Great news all around!
https://www.instagram.com/p/Bw0f7MxHA2s/
According to Digital Spy, Season 11 will continue with the JAG crossover plot. "Catherine Bell and David James Elliott team up with the NCIS: Los Angeles gang for a contractual four episodes (the final two of 10, and the opening two of 11)."
https://www.instagram.com/p/BytCQYxBZ80/
"Fans were desperately sad to see that Sarah MacKenzie and Harmon Rabb were no longer an item and hadn't seen each other in nine years. Even though they'll only be returning for two episodes (at the moment), could they reconcile their differences?"
NCIS: LA returns on CBS on Sunday, September 29, 2019. Will you be watching?
An 'NCIS: LA' actor and the 'Fixer Upper' stars met up!