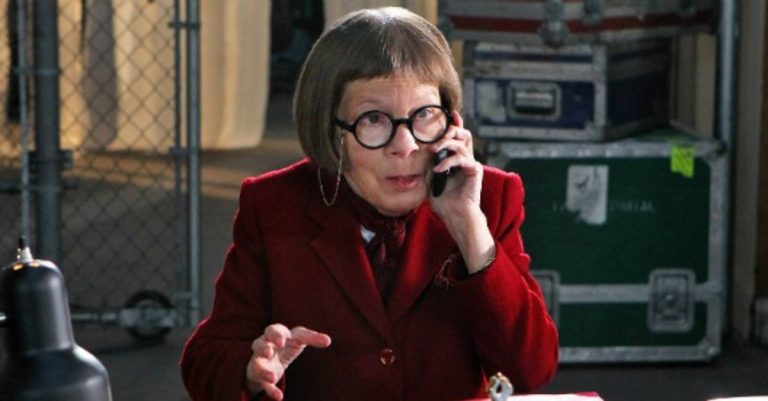 Many NCIS: Los Angeles fans are wondering if Hetty will be making a comeback in time for the wedding between the favorite couple of the show, Kensi Blye and Marty Deeks. The couple is played by Daniela Ruah and Eric Christian Olsen for an upcoming oddly eerie episode titled "Till Death Do Us Part". Is that foreshadowing to someone's death?
Despite people wondering what the new episode will have to offer (and if the wedding will spark some sort of crime drama within), many fans are wondering if Hetty will be making a cameo in the episode or perhaps returning in full force?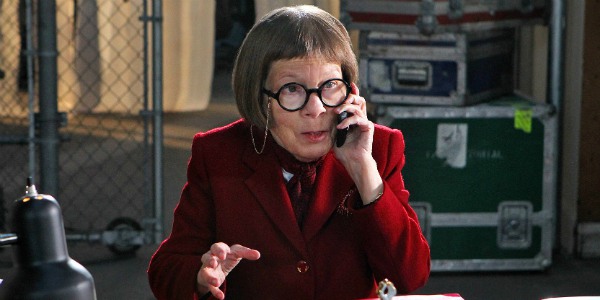 Hetty was missing for most of season 10 because the actual actress, Linda Hunt, had been in a car accident and was taking time off to recover. She did release a statement saying that she would return "later this season," and now fans are speculating if she'll be making an appearance in this new episode.
Despite this vague statement, there is really no evidence that Hetty will be making a comeback during the wedding episode. The first-look photos don't give away any sort of idea that Hetty might be returning and Linda has not given any indication or update about her health or returning to the show since that one statement.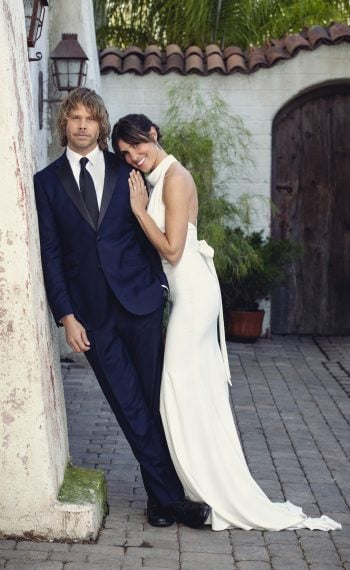 However, fans aren't quick to drop the idea of it yet! While Hetty might not be returning in this specific episode, the NCIS franchise is well-known for their surprises of old characters making a comeback in a big way. We're looking at you, Ziva!
So, hopefully, we can expect Hetty to make a comeback in a big way as well, and we hope it's soon!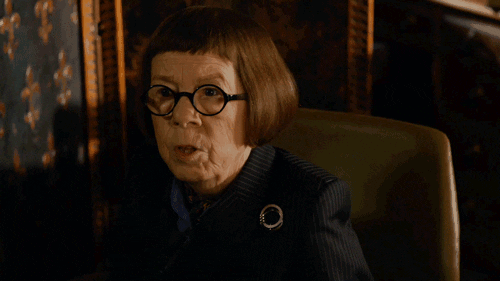 According to TVLine, Linda's full statement following the car accident read, "I first want to say how much I appreciate the outpouring of support from the NCIS: Los Angeles fans following my car accident this summer. Though I had hoped to return to playing Hetty at the start of the season, I had to take some additional time to recover. I look forward to returning later this season."
Ugh. We wish we had more information to base a theory off of, but at least we can hope she's coming back at some point. We miss you, Hetty!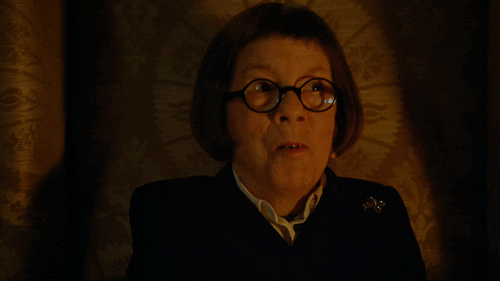 The episode will be aired on CBS on Sunday, March 17th, 9/8c. Be sure to SHARE this article if you miss Hetty as much as we do!
Check out this scene below between Hetty and Nell: