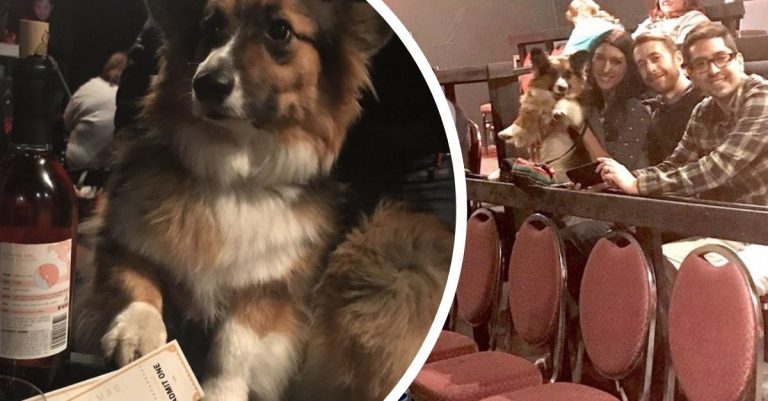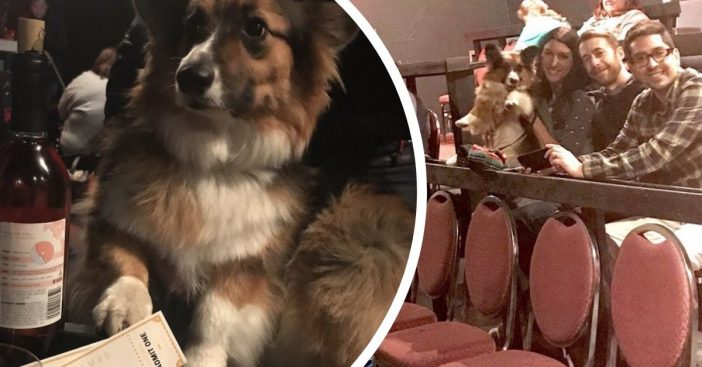 So, most AMC theaters are complete with comfortable reclining chairs and snacks. What more do you need? Oh, yeah. The ability to bring your dog with you enjoy unlimited wine all for a $15 ticket. That sounds so worth it! A Texas movie theater has started this trend, where you can watch movies with your furry friend next to you and enjoy some wine.
The movie theater is called K9 Cinemas and the theater opened at the end of 2018. It was designed, in particular, to allow dog-lovers to bring their best friend (their dog) along with them to enjoy the movie!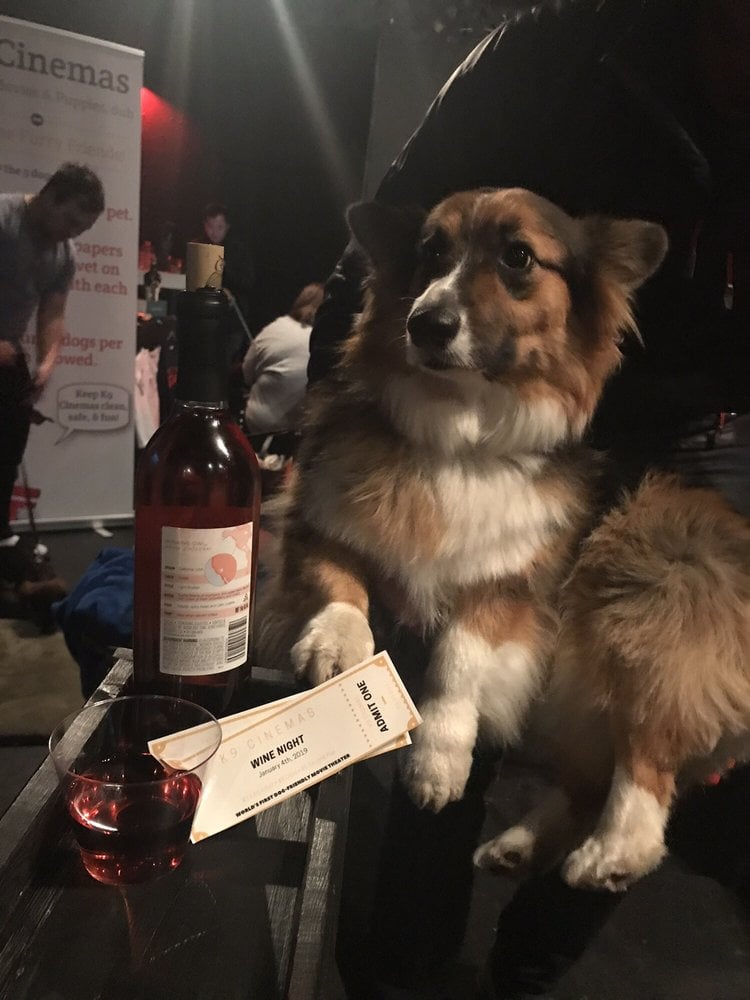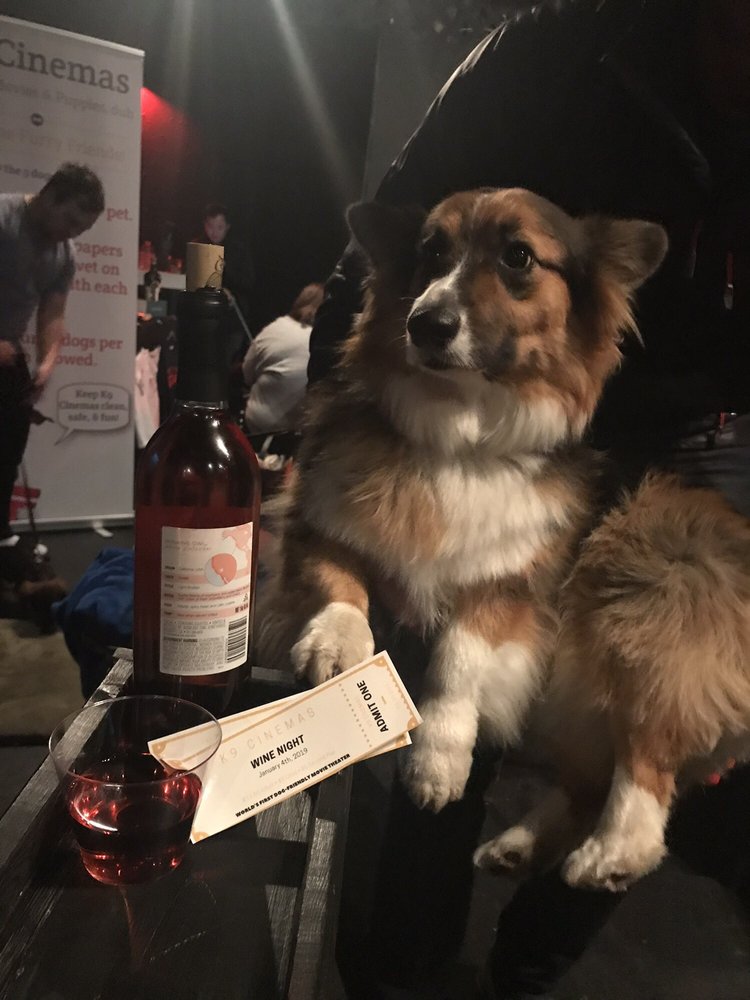 Learn more about bringing your dogs to this one-of-a-kind theater
This concept was created by Eric Lankford and his Australian Eskimo, Bear. His idea was one ticket for a human and their dog, including bottomless wine (or, alternatively, four whiskeys) all for just $15. Additionally, you may bring a second dog for an additional $5 (but no additional humans are allowed in the same ticket).
The cinema doesn't actually show "new" films, but they hold theme nights and one-off screenings. They actually just hosted a Game of Thrones viewing party over the weekend!
You know how you can buy as many snacks as you need to accompany your movie-viewing party at a normal movie theater? Well, at K9 Cinemas you can also purchase dog-friendly snacks as well, so your furry friend won't be left out!
However, if you decide to come and visit K9 Cinemas there are a few rules all visitors need to abide by. This includes cleaning up after your dog and upon your first visit, the owner must bring papers from your vet detailing that your dog is up to date on its vaccinations.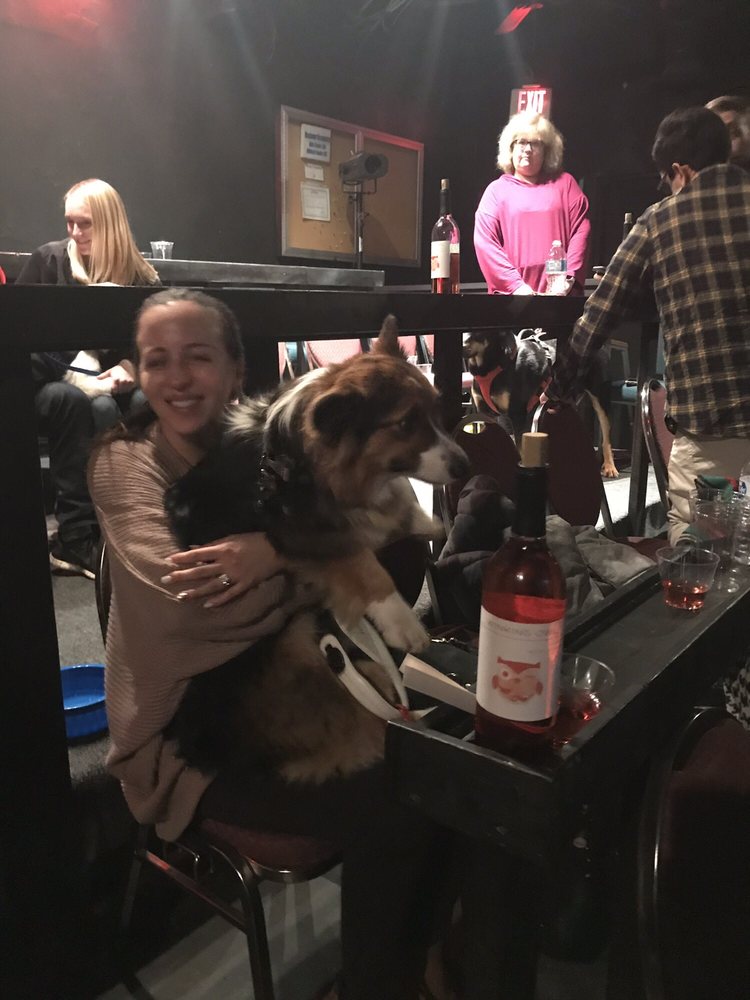 Eric Lankford has posted a statement on the creation of this new concept, saying, "I can't believe we are breaking ground with a new niche nobody has done before – dogs and movies! We are excited to spread the smiles across your whole families faces, furry included, at a K9C near you coming soon!"

K9 Cinemas is open from 7:30-11pm in Plano, TX for those who are interested. Hopefully, these kinds of theaters will be extending into other states across the U.S. because I would love to take part in this!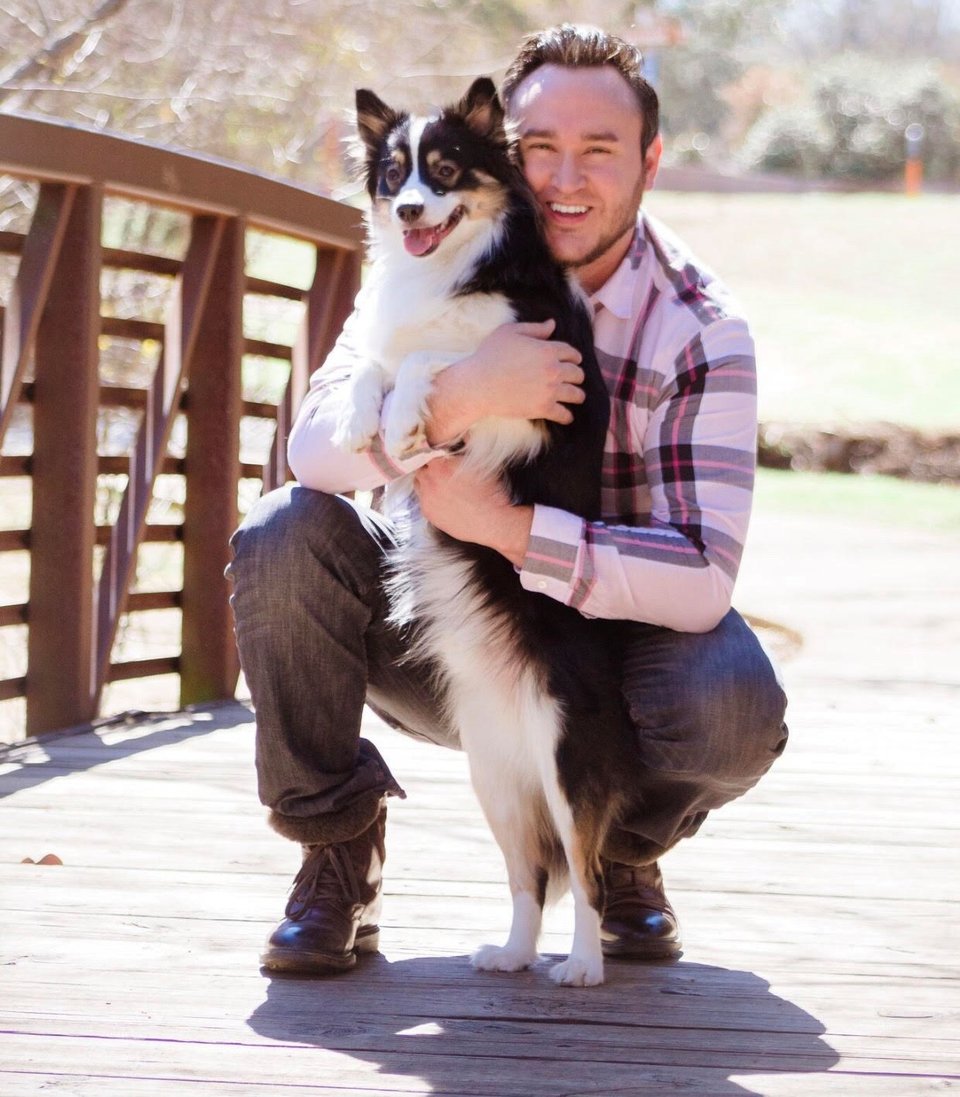 If you're interested in learning more about this amazing, new, one-of-a-kind movie theater, take a look at this official news coverage from when it first opened.