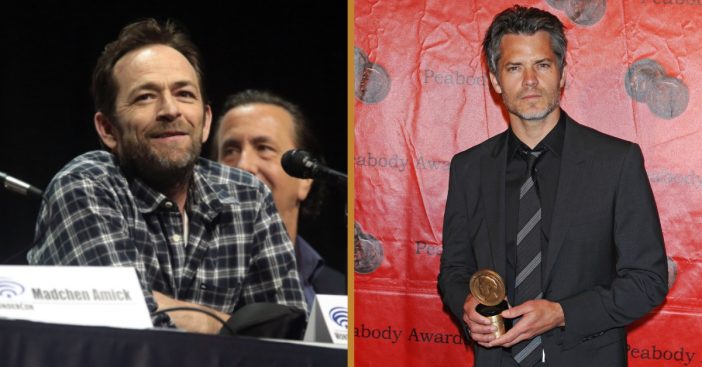 Timothy Olyphant is one of the few people to have a final bonding moment with Luke Perry on set, and this one was during the shooting of the film Once Upon a Time in Hollywood. Timothy calls Luke a "lovely guy" as he remembers working closely with him for this film just before his tragic death resulting from a massive stroke.
"I'm going to miss him at that premiere. I'm going to miss him. I'm going to miss him anyway," he tells news outlets. Luke completed all his scenes for the film prior to his death and will be portraying real-life actor Wayne Maunder. Timothy will star as actor James Stacy.
"We just met on the film, but the two of us showed up, and we kept looking at each other like, 'How'd we get in? I don't know who let us in, but they let us in,'" Timothy recalled from the moments he remembers on set, "There were so many moments where it just felt like the two of us would look at each other and we both had the same look on our face, which is, 'Not bad. Here we are.'"
Timothy also reveals that the two often bonded on set by having a conversation about their families between takes.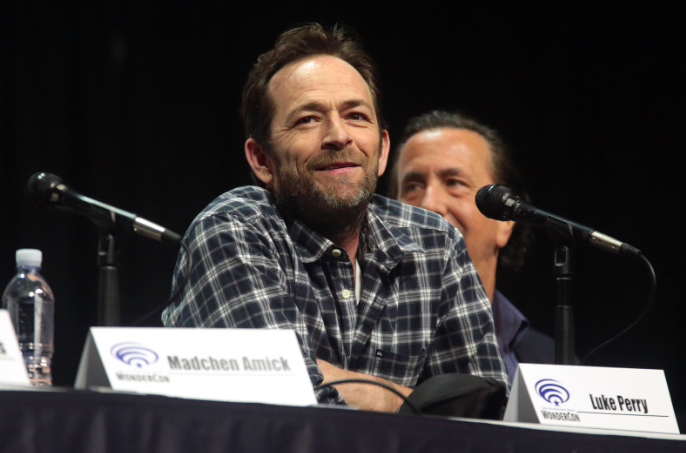 "I haven't met anyone who's ever said a bad thing about the guy, and that was my experience hanging out with him and working with him," Timothy says.
"He was the best kind of actor. He was a craftsman. He was all about the work. No bull—-. He showed up early and did his work, and we spent most of our time talking about our families and just enjoying the job. Just a lovely guy."
https://www.instagram.com/p/Bkh21lOH6rf/?utm_source=ig_embed
Luke Perry was best-known for his role as Dylan McKay in Beverly Hills, 90210 from 1990 to 2000. He suffered a stroke on February 27th and he never regained consciousness. Many actors and friends of Luke say similar things that Timothy has as they recall their memories with the late actor.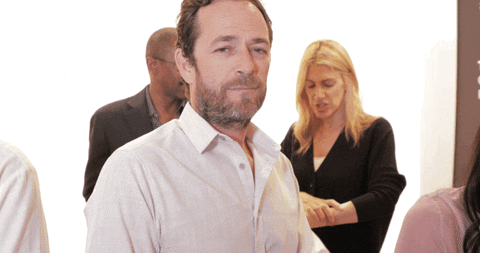 Brad Pitt and Leonardo DiCaprio will star in the movie Once Upon a Time in Hollywood. The film is slated for a July 26th opening.
Be sure to SHARE this article if you miss Luke Perry as much as we do!
Check out the video below of Timothy Olyphant recalling more moments with Luke Perry: