Elizabeth Taylor became quite famous for her gorgeous naturally dark-outlined eyes. Turns out, the cause of it was actually a genetic mutation. At birth, she was diagnosed with "distichiasis," which basically means double lashes. It is pretty rare and could actually be quite painful!
The second row of eyelashes might grow close to the eye or even in the eyelid gland, which can cause discomfort and pain. Reportedly, there was no pain involved in Elizabeth's particular condition. So, it really was just a huge win for her because her eyes always looked so stunning!
Many thought she just wore too much makeup but in reality, she had a genetic mutation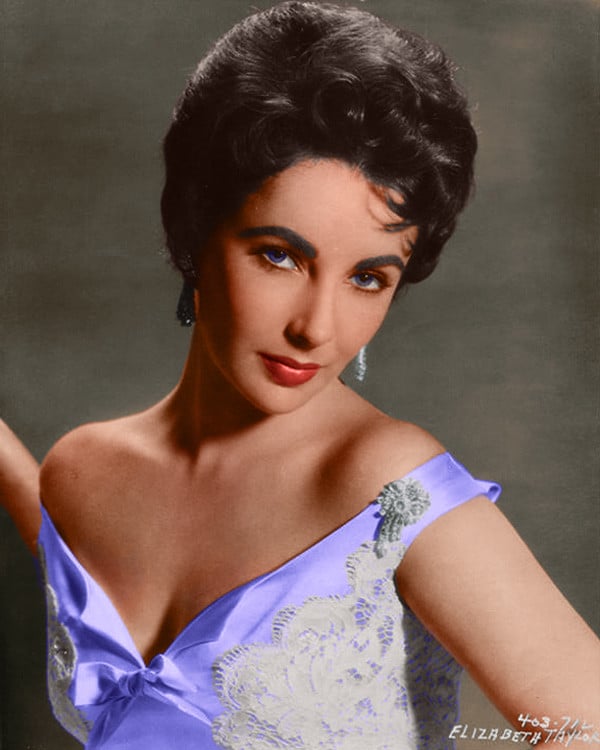 However, at the beginning of her career, some people said she was wearing too much makeup. Apparently, on her first day of filming for There's One Born Every Minute, the cast selectors said, "Get that girl off the set– she has too much eye make-up on, too much mascara."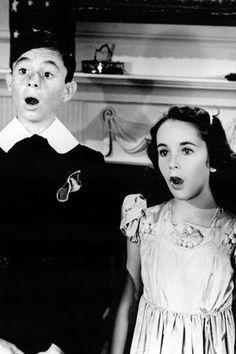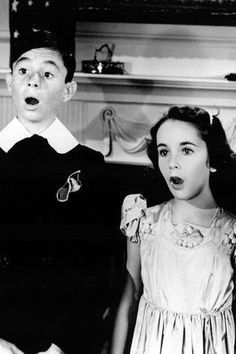 Elizabeth also suffered from scoliosis which is a curvature of the spine. She had back and hip problems for her entire life and ended up being addicted to drugs to help ease the pain. Not only that, she had a few near-death experiences while on various sets!
For instance, while she was filming National Velvet, she fell off a horse and broke her neck. Over the years she had pneumonia, appendicitis, tonsilitis, bronchial infections, ovarian cysts, broken bones, skin cancer, kidney issues, and even a benign brain tumor! Poor Elizabeth.
Sadly, we lost this great actress in 2011 because of congestive heart failure. She was 79 years old.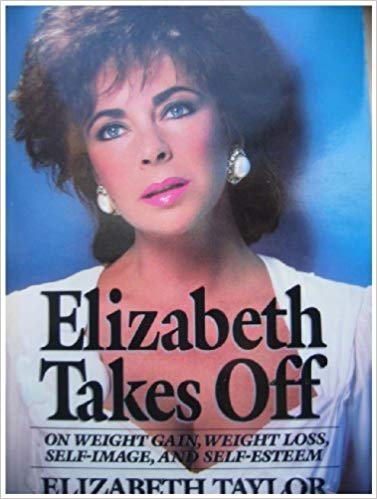 She also struggled to keep a healthy weight. It inspired her to really take charge of her health. She later wrote a book called Elizabeth Takes Off that includes recipes and advice for keeping a slimmer figure.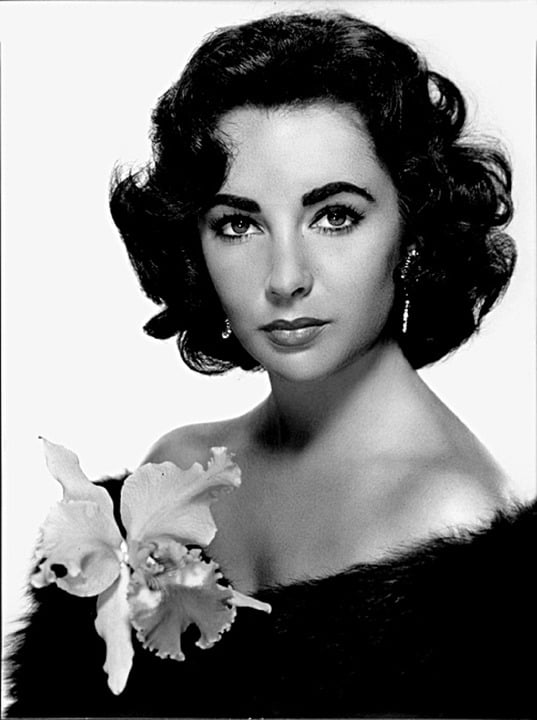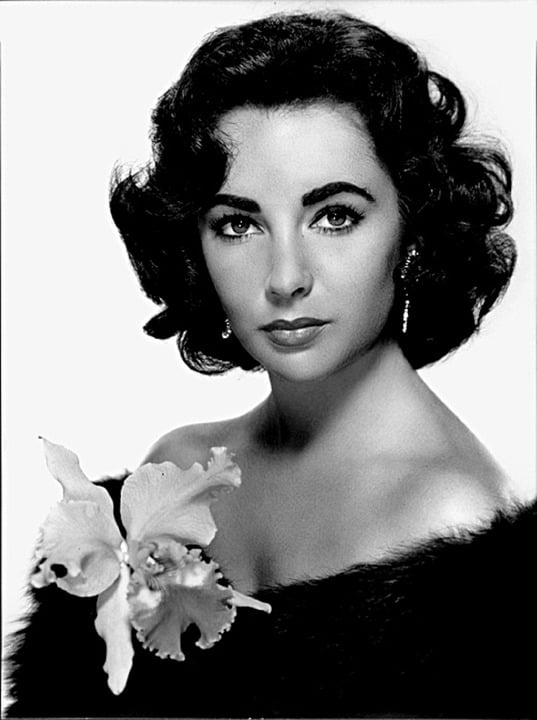 Elizabeth also seemed very empathetic and aimed to help others with her platform. Because of her many health issues, she knew what it was like to struggle. She was active in raising awareness of HIV and AIDS.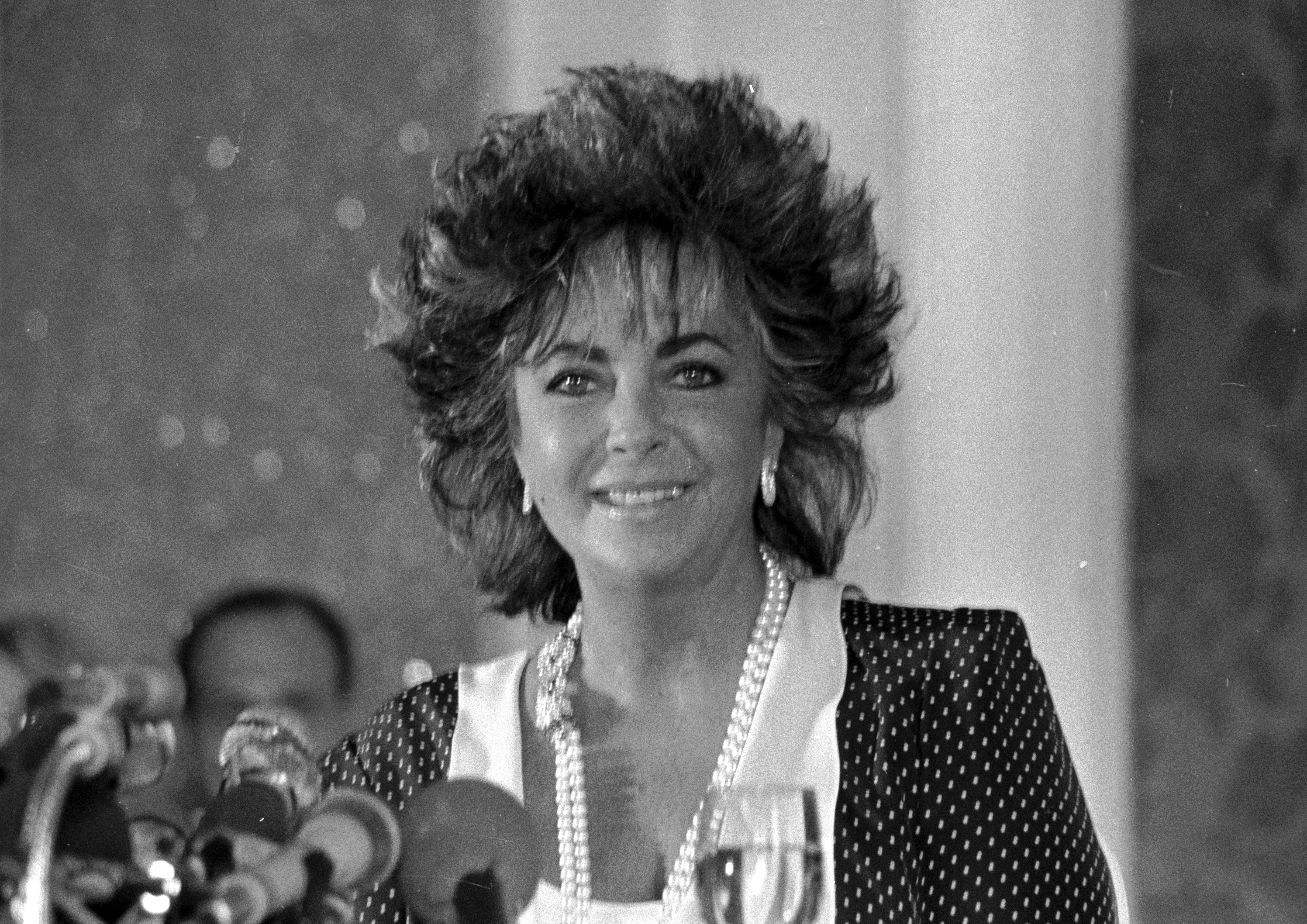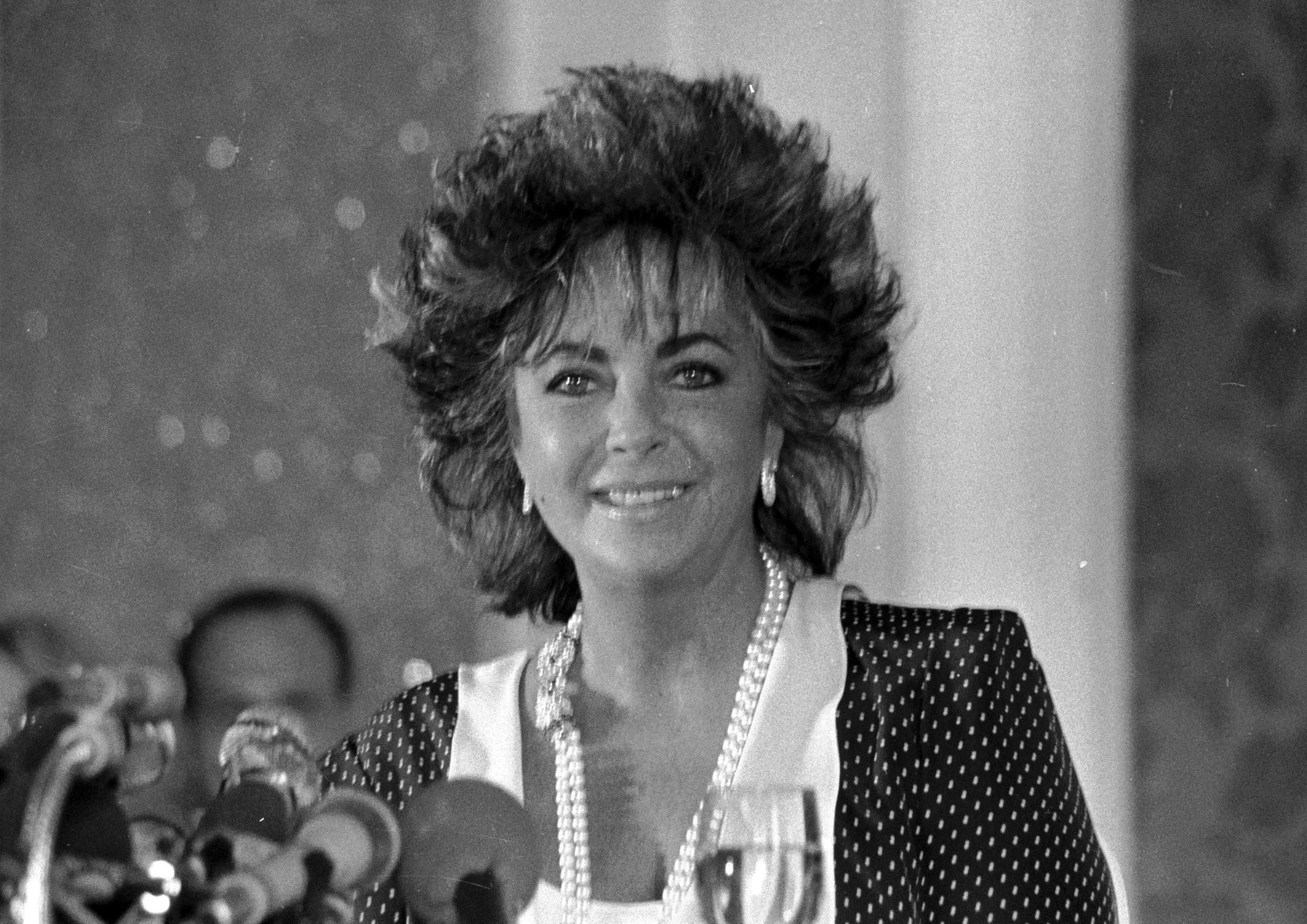 What do you think about Elizabeth's health struggles? Did you know that her gorgeous eyes were actually due to a genetic mutation that she had at birth?
Luckily, Elizabeth Taylor's grandkids are carrying on her legacy by continuing her activism efforts. See what they are up to here!
Enjoy some of Elizabeth's Cleopatra.