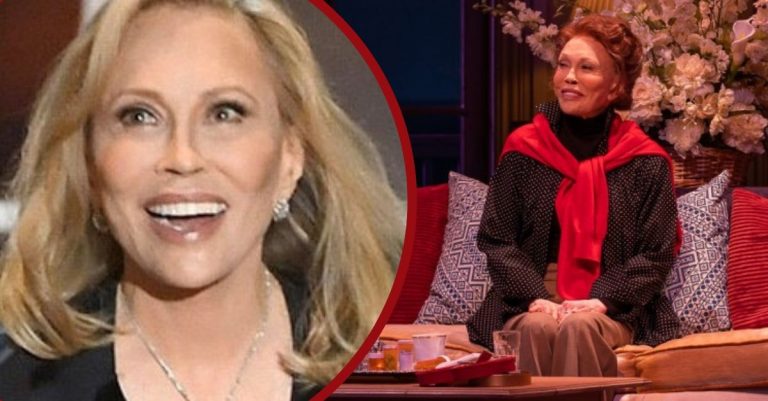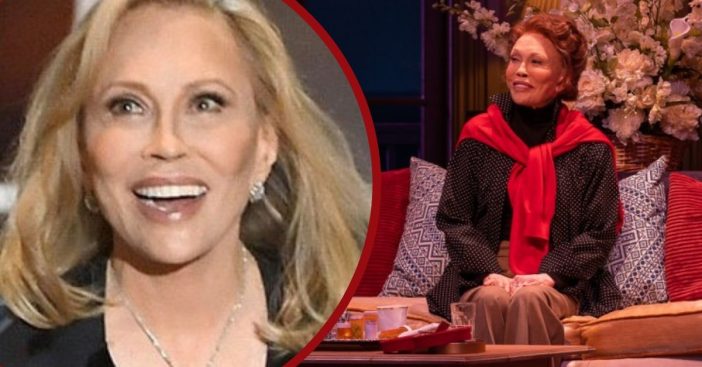 Broadway fires actress Faye Dunaway after she allegedly slaps a crew member.

This comes after several accounts of disturbing behavior from Dunaway during the rehearsal process of the show, Tea at Five.

The show plans to move forward with a new actress in place.
Award-winning actress Faye Dunaway has reportedly been fired from Broadway after slapping a crew member. She was portraying Katharine Hepburn in the pre-Broadway staging of Tea at Five in Boston. Reports say she created a "hostile" and "dangerous" environment backstage that had production members fearing for their own safety.
The July 10th performance of the show was canceled just moments before the curtain was to open. Dunaway (one our 50 Fabulous People of the 1970s) allegedly slapped a crew member and threw things at the crew when they tried to put on her wig. She began verbally abusing the crew following the news of the show cancelation. No one from Dunaway's team has responded at request for comment.
There is a never-ending list of allegations towards Faye Dunaway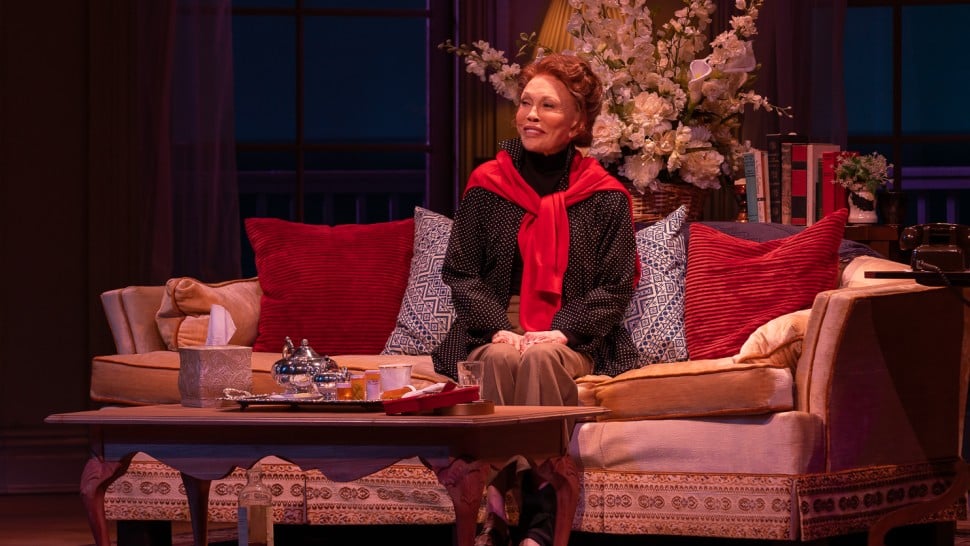 The producers of the show did confirm that they have "terminated their relationship" with Dunaway. Additionally, with the show being well-received in Boston, it plans to continue onto London in the spring and will cast another actress in Dunaway's role.
Tea at Five is a one-woman play by Matthew Lombardo. It centers around Katharine Hepburn's recovery from a car accident in 1983. The show was actually meant to be a strong comeback to the stage for Dunaway, but she ultimately ruined that opportunity for herself.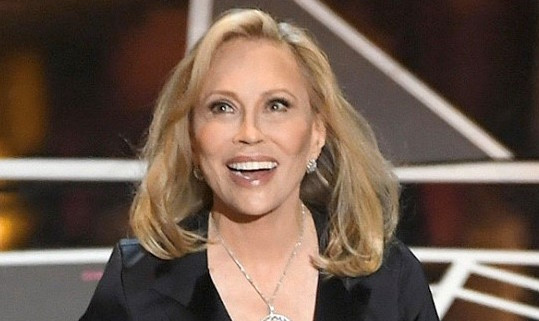 This isn't the first time Dunaway has shown some odd behavior
The legendary Andrew Lloyd Webber fires Dunaway before opening in the Los Angeles production of Sunset Boulevard. Many around her say that she was excited to return to the stage for the first time in 37 years. However, at an early photo shoot, sources say that her behavior was pretty disturbing to experience.
Someone allegedly gave her a salad for lunch and she threw it on the floor. She says she was watching her weight and the salad would be better on the floor than in her hand. Yikes. Dunaway was also late for rehearsals a lot of the time, would refuse to allow anyone to look at her during rehearsals, and she was never able to fully learn her lines.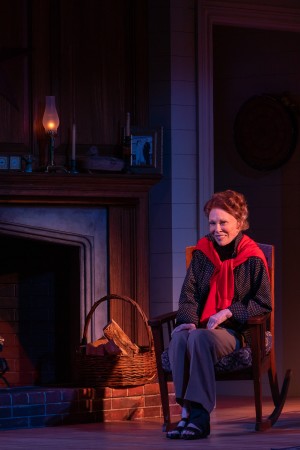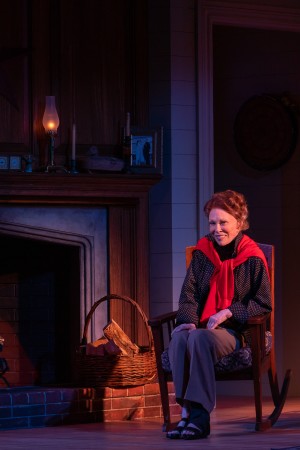 Sources say that 98% of the play goes through to Dunaway through an earpiece. Additionally, those same sources say that Dunaway left "troubling, rambling, angry" voicemails to the creative team in the middle of the night.
Furthermore, sources claim that Dunaway had a meltdown and demands that staffers at the Huntington Theater get on their hands and knees and scrub the floor of her dressing room. It's really a never-ending list of physically and verbally abusive allegations.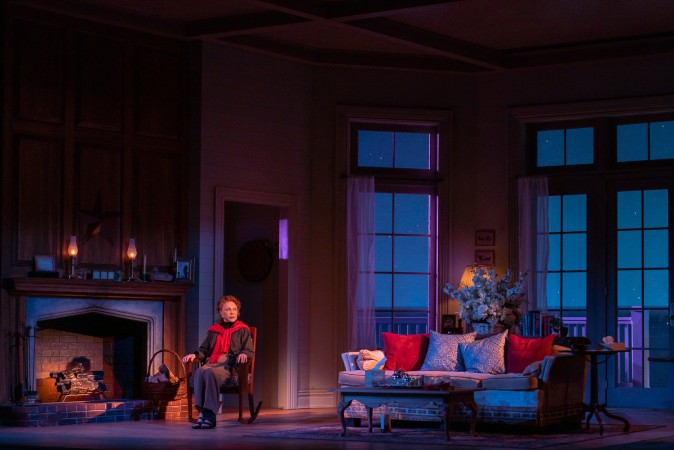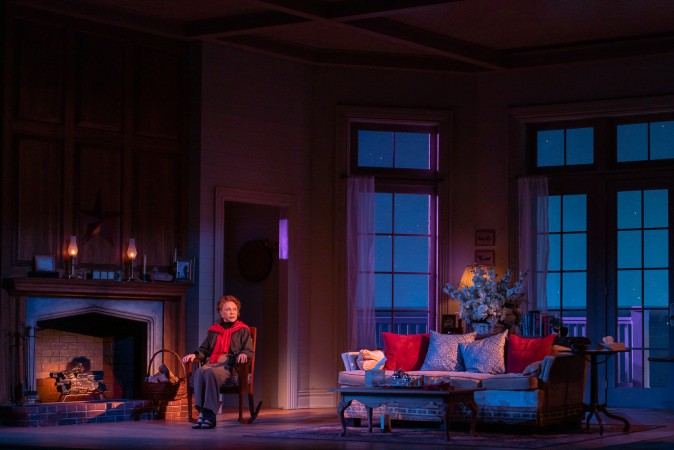 What do you think of these insane allegations towards Faye Dunaway?