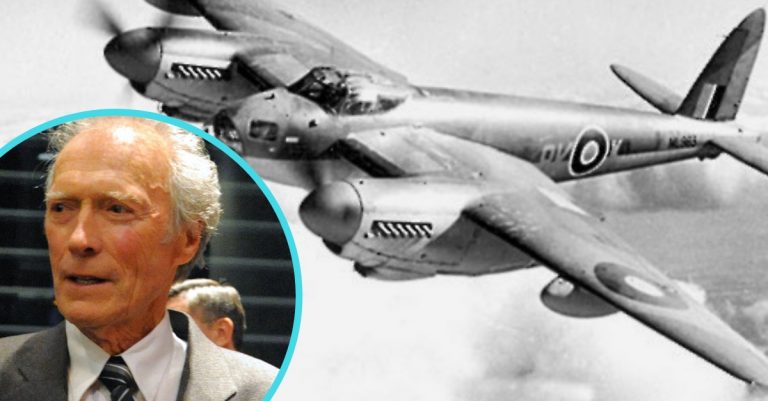 Clint Eastwood is known for playing heroic action figures in films, but in real life, Clint had his own near-death experience. He finally opened up about the time he almost died and how it inspired him to direct a popular film. The story happened before he was an actor and became known for his brave and cool demeanor.
While promoting the film Sully, which Clint directed, he told a story about his own life that left many fans speechless. When he was younger, he enlisted in the U.S. Army and was sent to California. He didn't have to go to the war, but he still had a near-death experience!
Find out what happened to Clint Eastwood before he got famous
Clint and a fellow soldier, who was a pilot, decided to go for a plane ride because they were bored. They were soaring along in a World War II bomber plane when the weather suddenly shifted. They were in danger of crashing and even dying in the blink of an eye.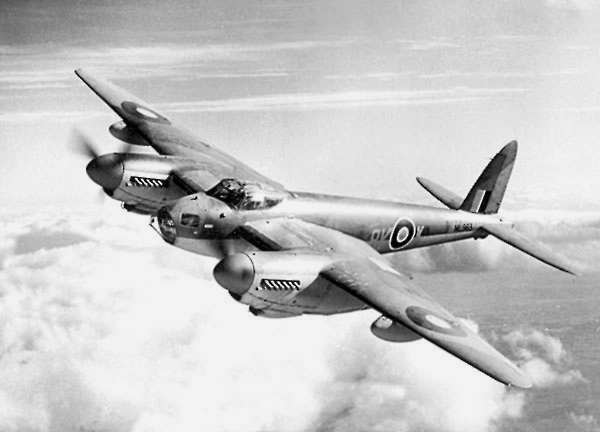 Next, they realized they had to perform an emergency crash landing into the Pacific ocean. Luckily, Clint was a trained lifeguard at the time to get extra cash when things at the base were slow. His pilot friend used his training to get them to crash into the water, while Clint used his lifeguard training to get them out safely.
He recalls that it was really stormy and they had to jump from the plane into the treacherous waters. They had to swim miles to get back to shore and both thought they were going to die. Luckily, they both made it, but Clint still remembers all of the details of his near-death experience.
After that experience, it makes sense that he wanted to tell the tale of Sully. The movie shares the true story of when pilot Chelsey Sullenberger (Sully) landed flight 1549 into the Hudson River.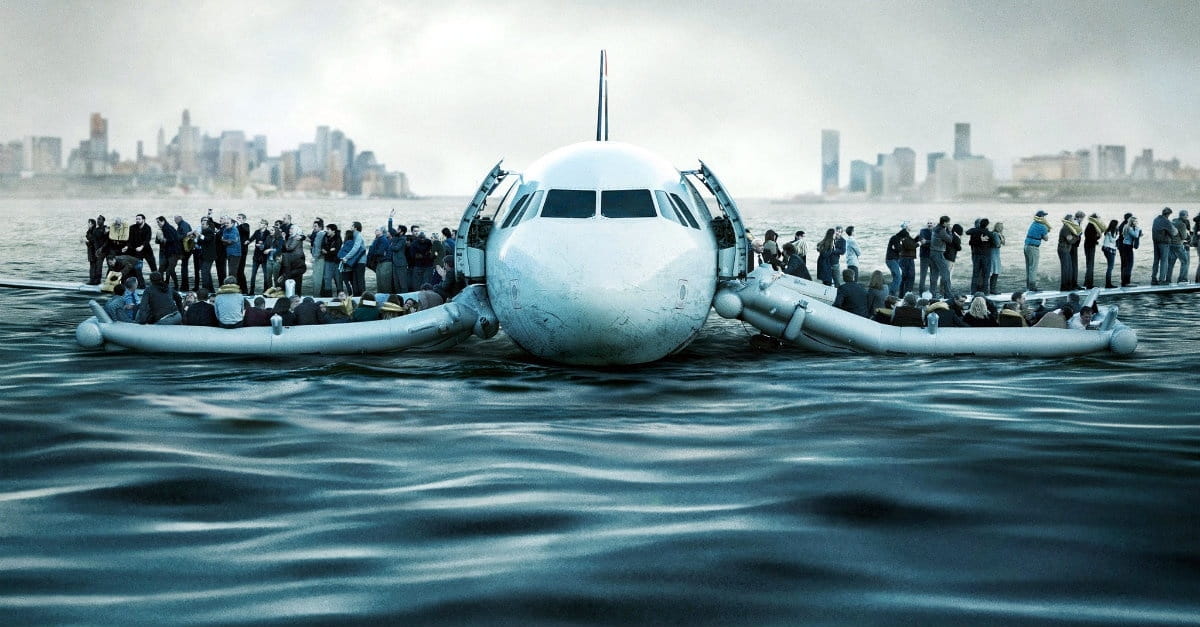 According to Her Moments, Clint said, "Anybody who keeps their wits about them when things are going wrong, who can negotiate problems without panicking, is someone of superior character and interesting to watch on film."
What do you think about Clint Eastwood's near-death experience? It sounds pretty scary! Perhaps that is what inspired him to become an actor and later a director to share stories like this.
Even Clint Eastwood is not immune to those horrible death hoaxes on the Internet.