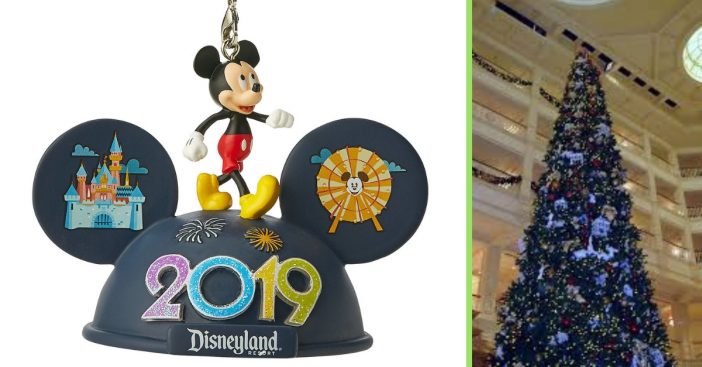 Disney releases new 2019 Christmas ornaments.

The collection consists of ornaments displaying Toy Story characters, Dumbo, Mickey Mouse, and more!

See where you can purchase these adorable ornaments.
Do you celebrate Christmas in July? Even if you don't, you might want to get in the Christmas spirit for a second here. Disney just released their new collection of Christmas ornaments and I want them all! No matter who your favorite Disney character is, you can probably find one that you'll want on your tree this year.
Disney released ornaments from some of the old Disney classic films and some of their newer movies, including ornaments featuring Toy Story 4 characters. There are tons of new ornaments and some in every price point! These would make a great gift for a Disney lover in your life.
Check out some of the new Disney ornaments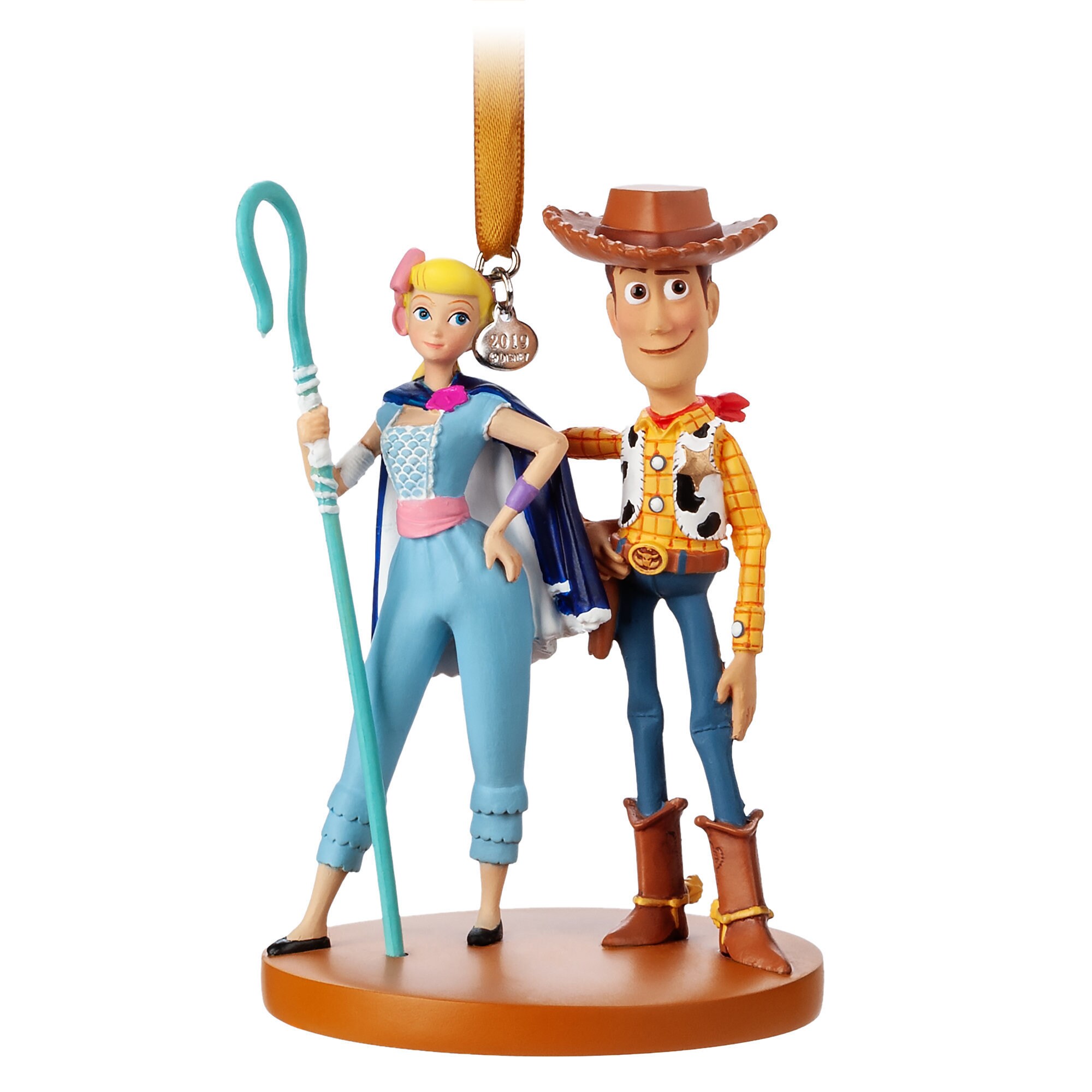 If you loved the new Toy Story 4 movie, you may want to buy some ornaments based on the film. There is one of Bo Peep and the sheep (this one lights up!), Forky, and Woody and Bo Peep. Sadly, I didn't catch a Buzz Lightyear ornament this year on Disney's website!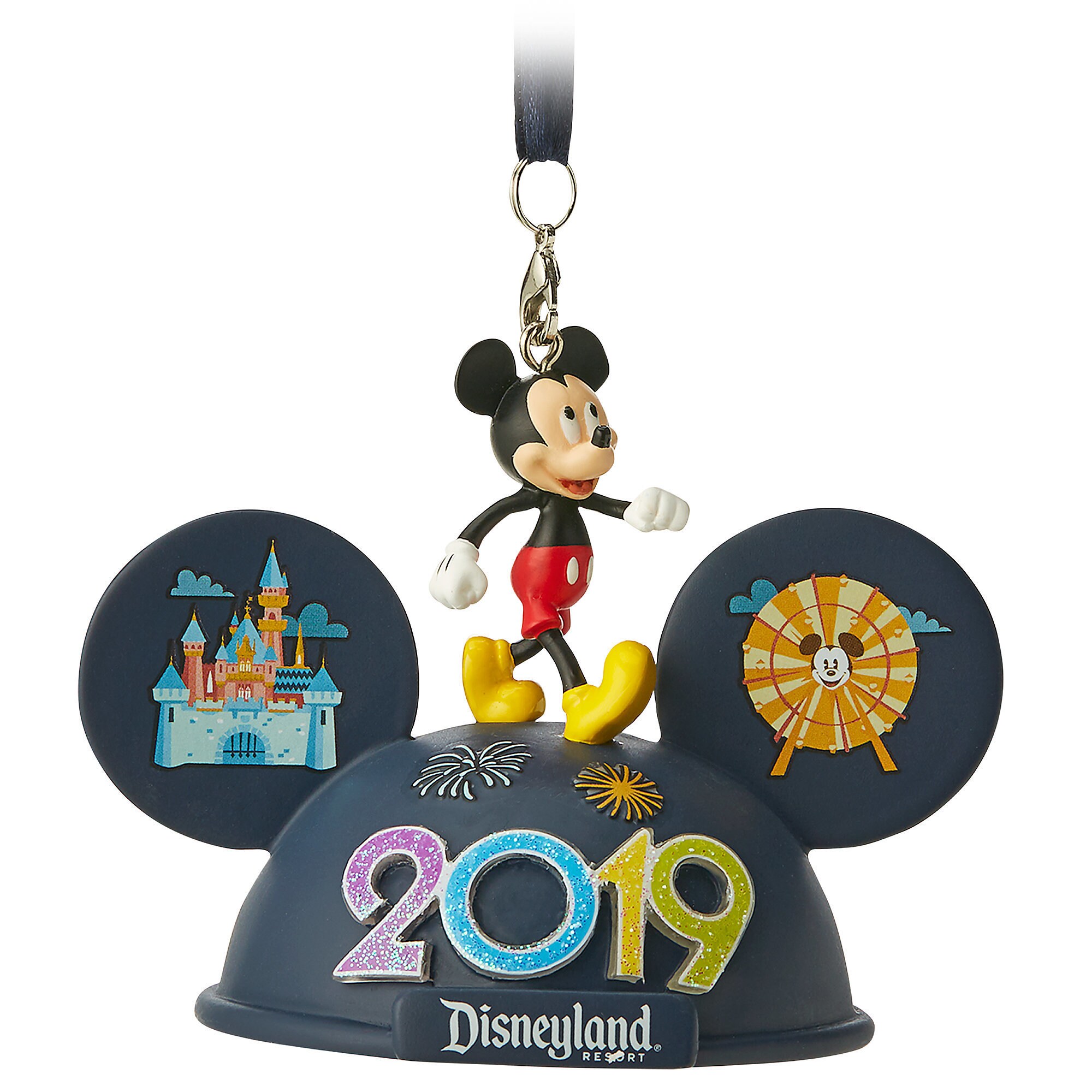 For those who love the newer films, you can grab a Star Wars-themed ornament, one of Captain Marvel, or Wreck-It Ralph. There is also a beautiful guitar ornament based on the newer film Coco.
If you're more into the classic films or just good old Mickey himself, there are plenty to choose from. There are ornaments of the most popular Disney princesses and some with features from the film. A particularly beautiful one? The enchanted rose from Beauty and the Beast.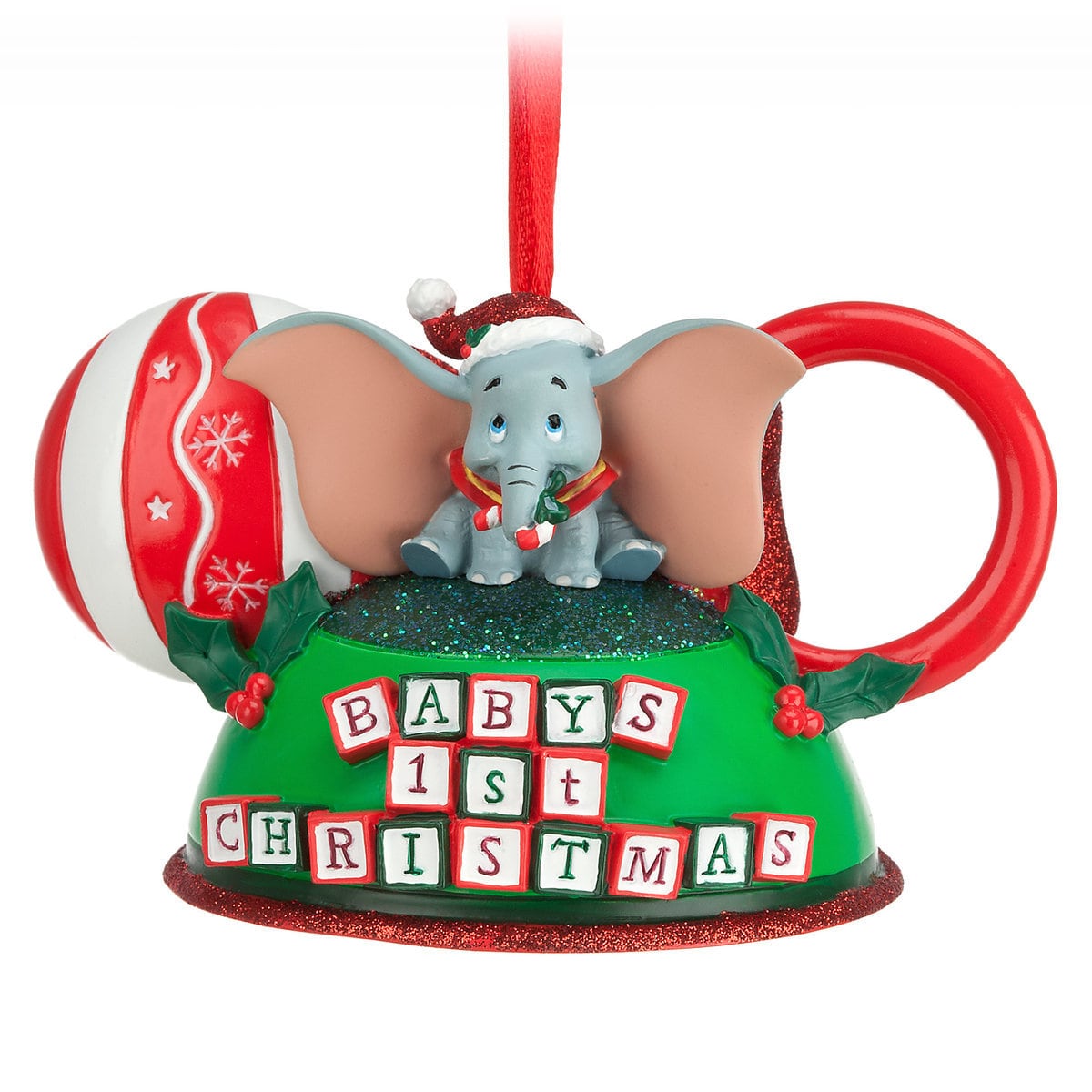 There are also plenty of Disney ornaments that have 2019 on them, which would be great to commemorate a Disney trip you took this year. Others are holiday-themed or celebrate "Baby's first Christmas," with Dumbo which would make the perfect gift for new parents or grandparents.
I honestly want them all! Most of the ornaments are priced around $16.95 to $27.99, with the most expensive ornaments rounding up at $30.00. At the time of posting, several were on sale, so you may want to grab those before they sell out! To check out all of the new Disney ornaments, visit Disney's website here.
What do you think of the new Disney ornaments? Will you purchase any now or will you wait until Christmas gets a little closer to purchase some for your tree or for gifts?