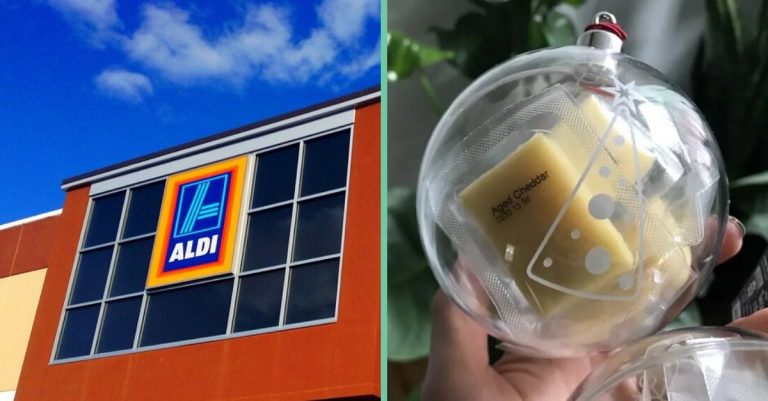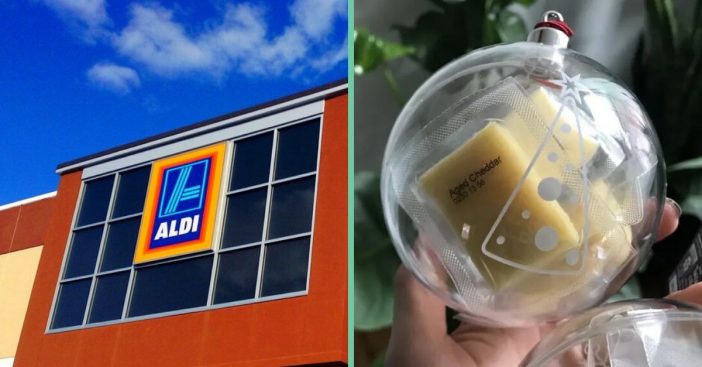 Aldi releases cheese-filled ornaments for the holiday season.

There are two different ornament designs you can choose from.

They can be refilled and reused each year if you so desire.
If you're a big fan of cheese boards during the holidays or cheese in general, Aldi has your back. Aldi recently released ornaments for your Christmas tree filled with cheese. These would make the perfect small gift for a cheese lover, and they only cost around $4.99, depending on where you live.
There are two different ornament designs to choose from. Both are clear plastic balls, but one has a white snowflake on it and another has a cheese-shaped Christmas tree. Inside each ornament, you will find several individually wrapped pieces of cheese. Rumors are each ornament contains two mild cheddars and two grass-fed aged cheddar. Both are white cheeses.
Aldi is offering several great holiday items including cheese-filled ornaments
The ornaments open in two pieces, do you don't have to smash it open to reveal the cheeses. They can be put together and refilled with anything that would fit! So ideally, you could fill the ornament with cheese every year. These ornaments are new additions to Aldi's Food Week, filled with limited-edition items.
RELATED: You Can Buy Ceramic Christmas Trees For $25 At Aldi
Curious about other food items that are available during Aldi's Food Week this holiday season? They have wine and cheese advent calendars, wine advent calendars, and of course chocolate versions! They also have bottles of sparkling wine sets with one for each night between Christmas and New Year's Eve.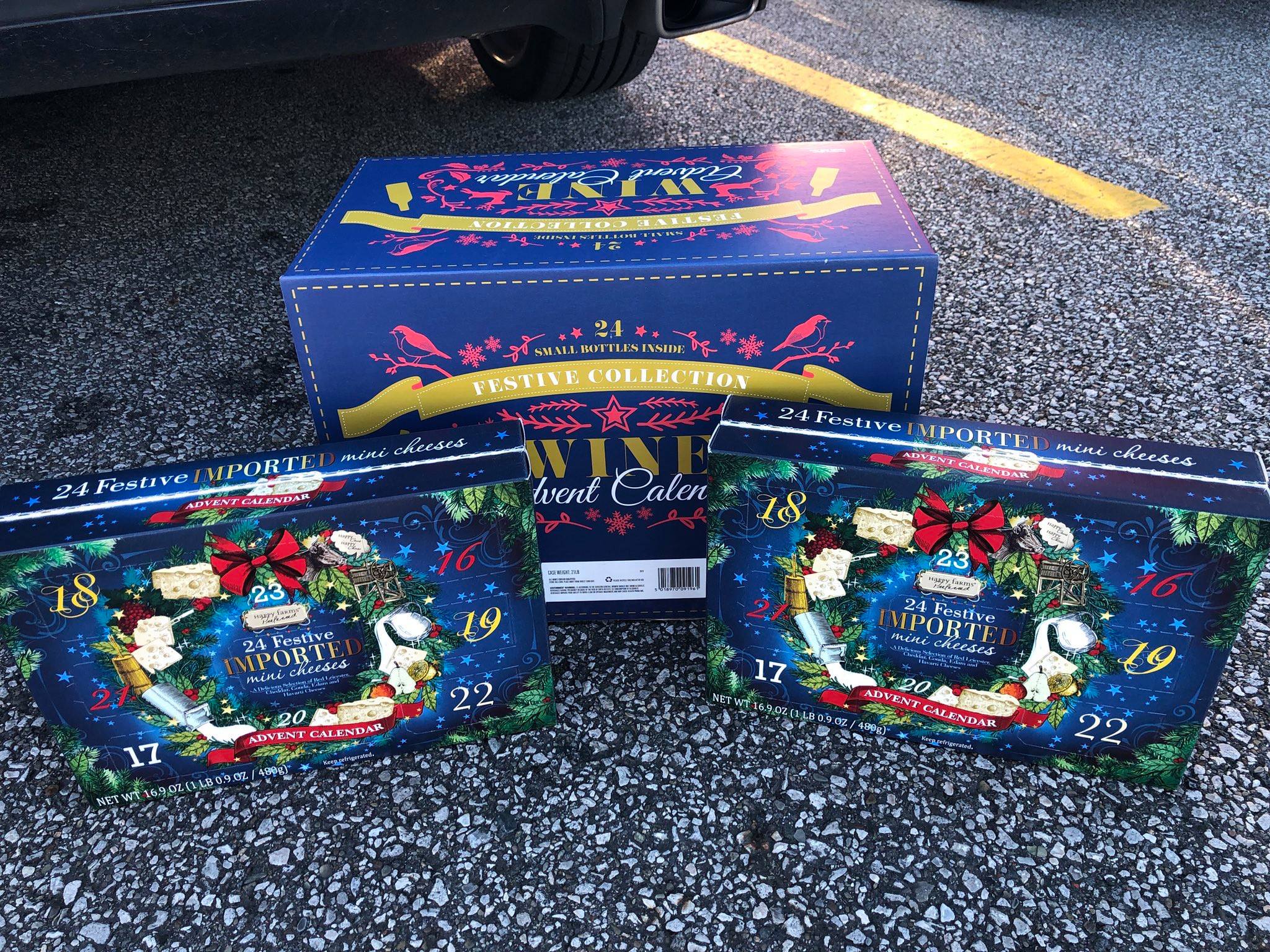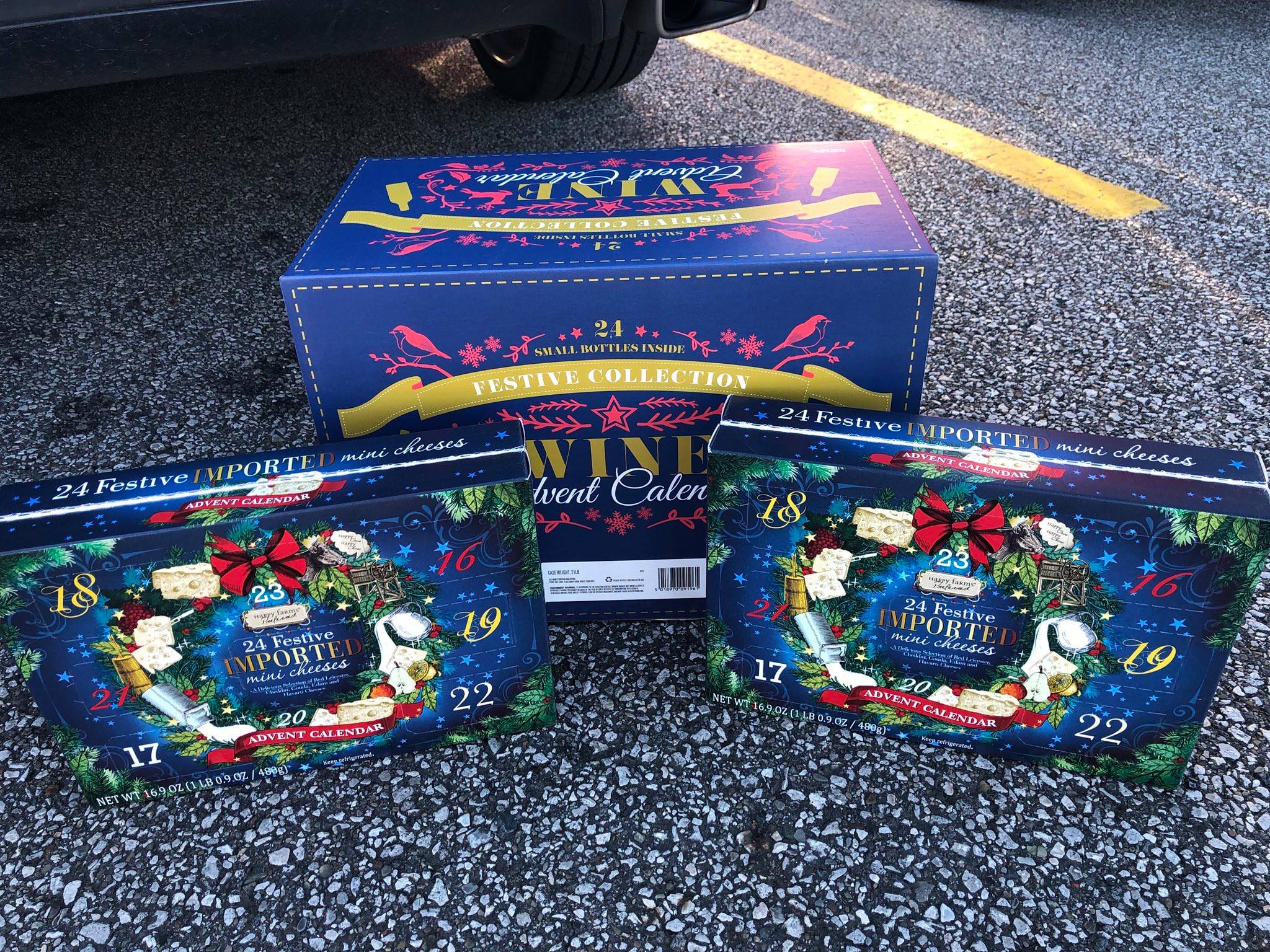 In addition, for cheese lovers, Aldi is offering cheeses shaped like Santa and snowmen. They are also offering brioche bread shaped like a Christmas tree. Watch for these new items each week at your local Aldi store. What item are you most excited about grabbing for your holiday parties?
RELATED: The Wine Advent Calendar From Aldi's Is Back For The Holiday Season