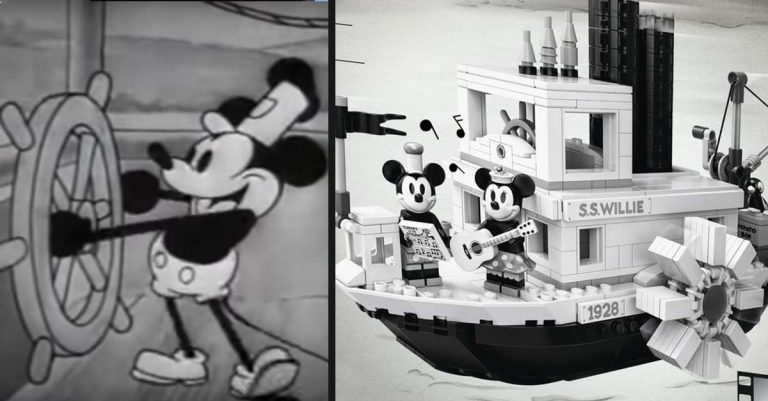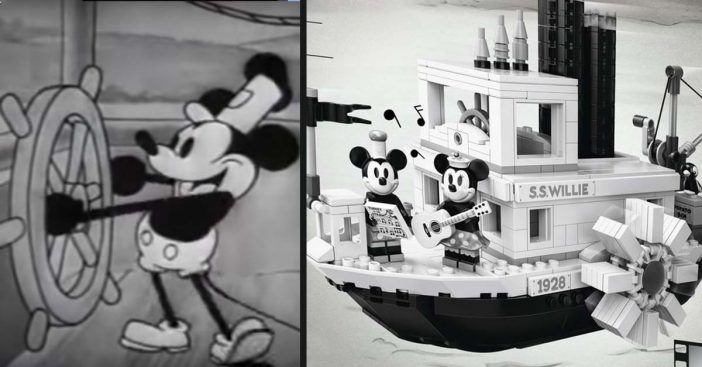 In honor of Mickey Mouse's 90th birthday, the Lego company is officially releasing a brand new set in celebration of Mickey's iconic on-screen debut in 1928's Steamboat Willie. This Lego set pays tribute to the original black-and-white film short 751 black, white, and gray pieces.
The set also includes Mickey and Minnie Mouse figurines, in addition to Mickey's parrot and Minnie's guitar and music sheet. The two steam pipes allegedly also move up and down just like in the opening of the original short film, so it stays very true to the 1928 debut. Take a look at the photos below! It's slated for an April 1st release on the Lego website.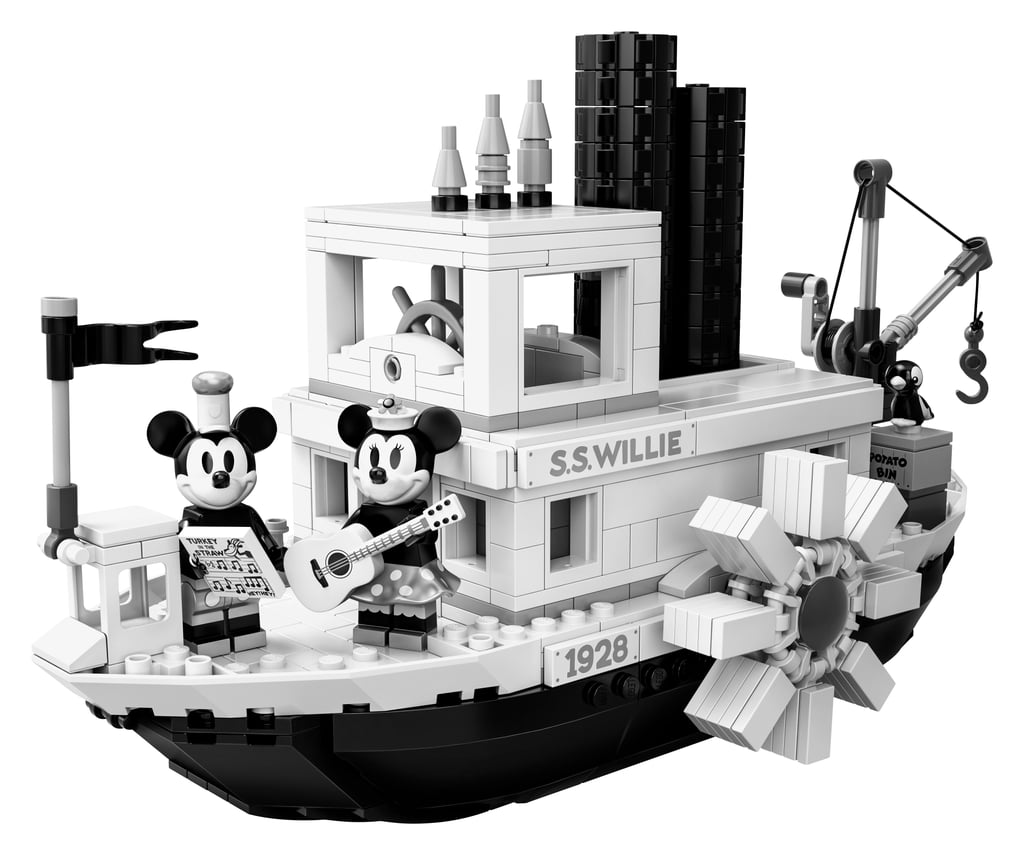 You can clearly see in the photo that 'S.S. Willie' is engraved on the side, along with the year that the short film debuted. Mickey and Minnie are also crafted to look like how they did back in the 1920s, a bit different from how they look today.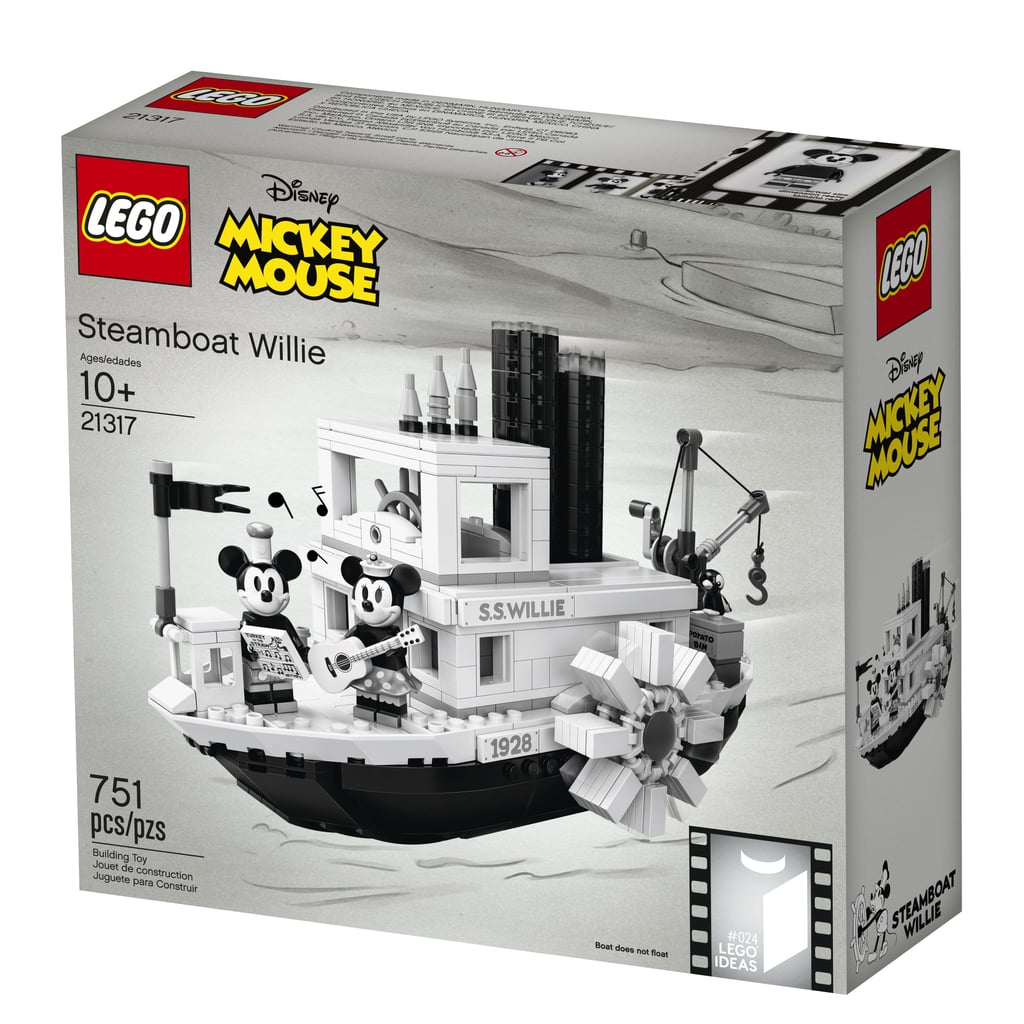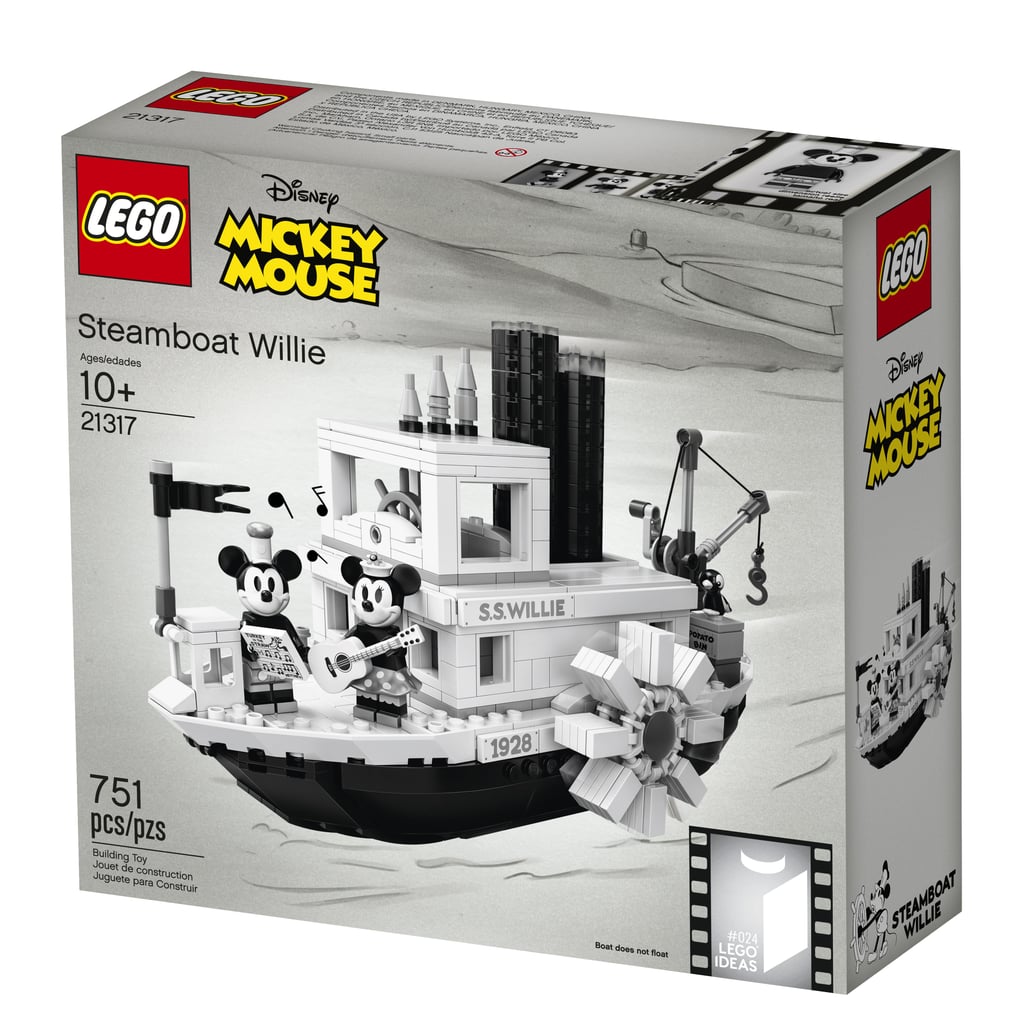 The outside of the box is also done up in black and white to pay homage to the black and white short film. In the corner, the information confirms that the Lego set is comprised of 751 pieces, as previously stated.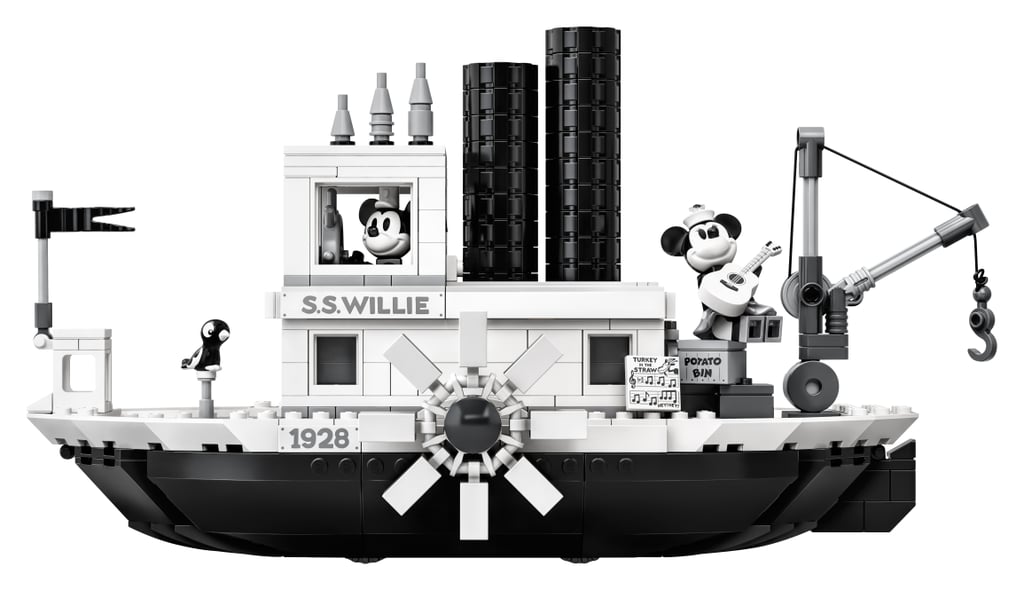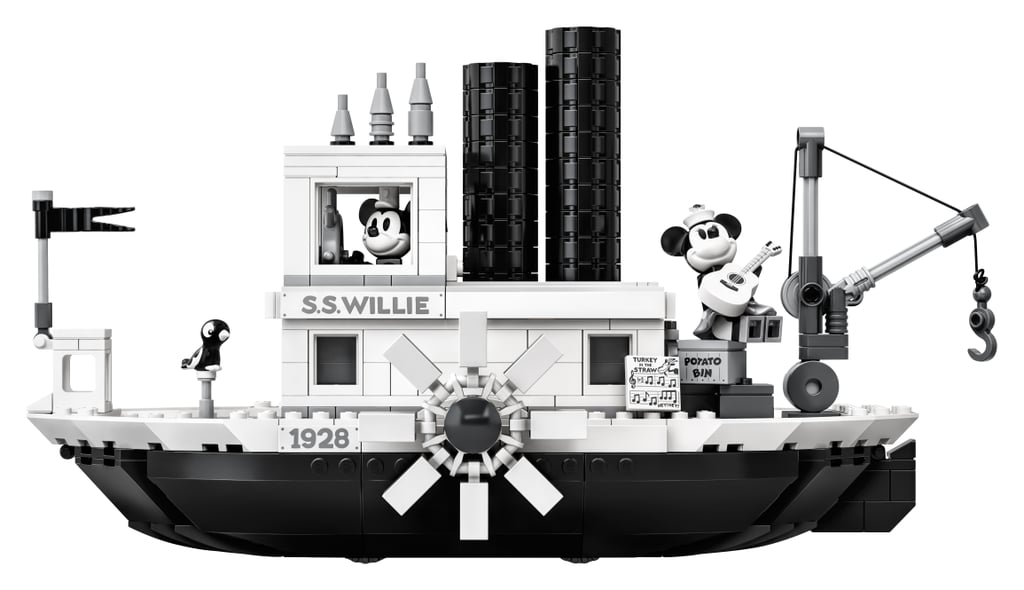 From the looks of it, you can place Mickey and Minnie pretty much anywhere on the Lego set. This photo, in particular, is giving us nostalgia for that 1928 short film now!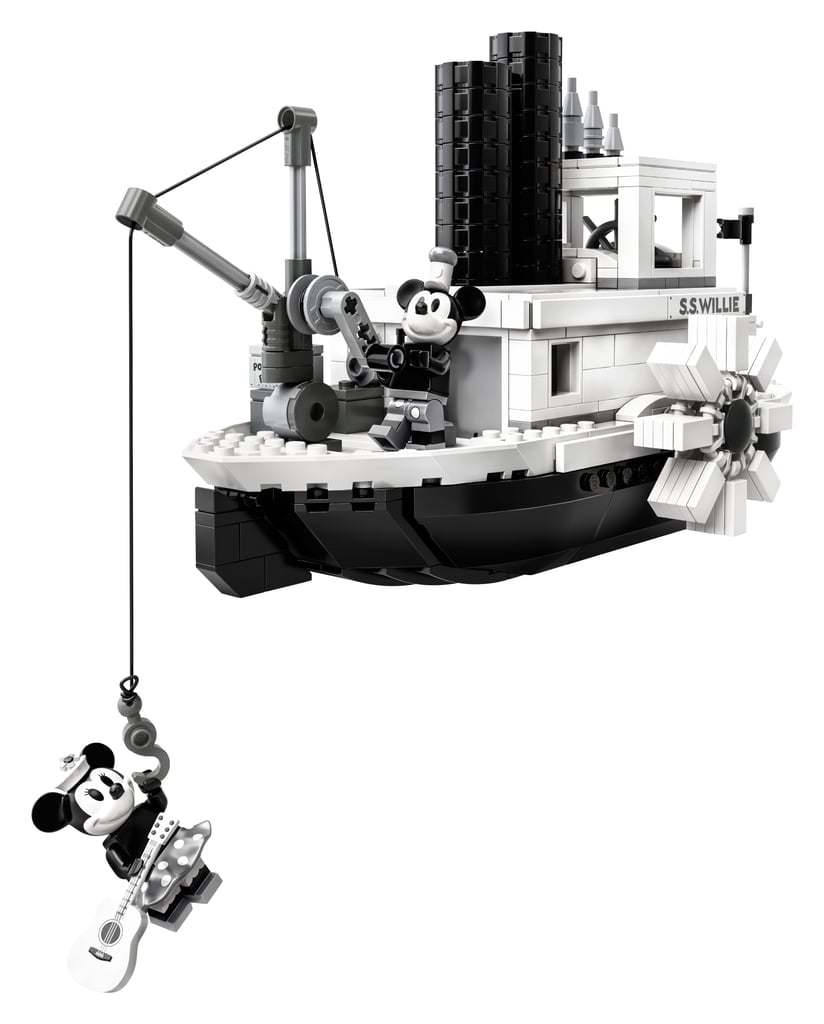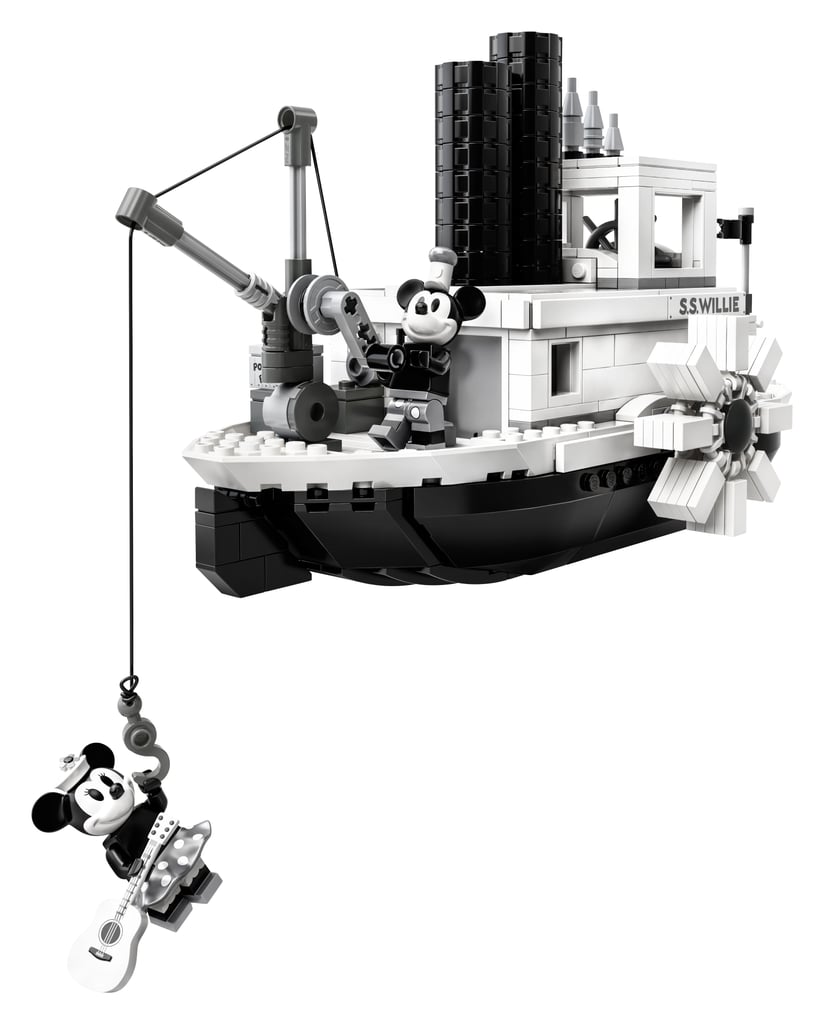 We're guessing there's a lot you can do with this set… like have Minnie propelling from a fishing line with her guitar in hand!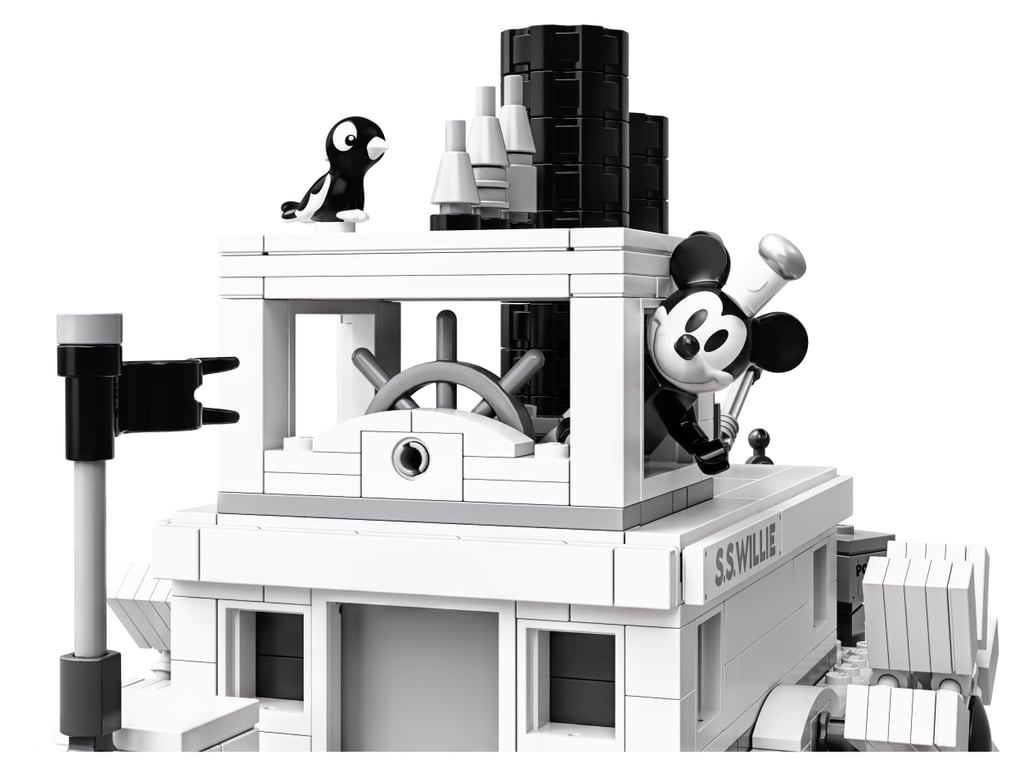 Hmmm… now doesn't this look familiar? It kind of rings a bell.
Oh, yeah!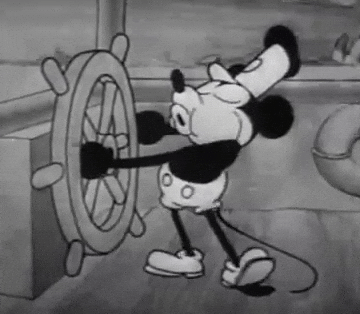 These promotional photos are just too cute and nostalgic for us. We had to slip an original clip from the film in there. The little Lego figurines of Mickey and Minnie are adorable, too!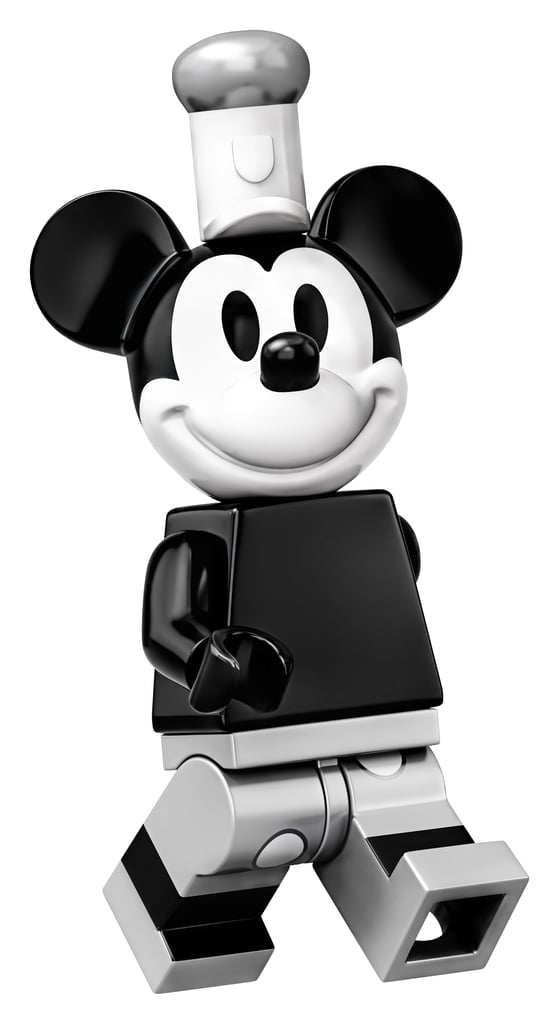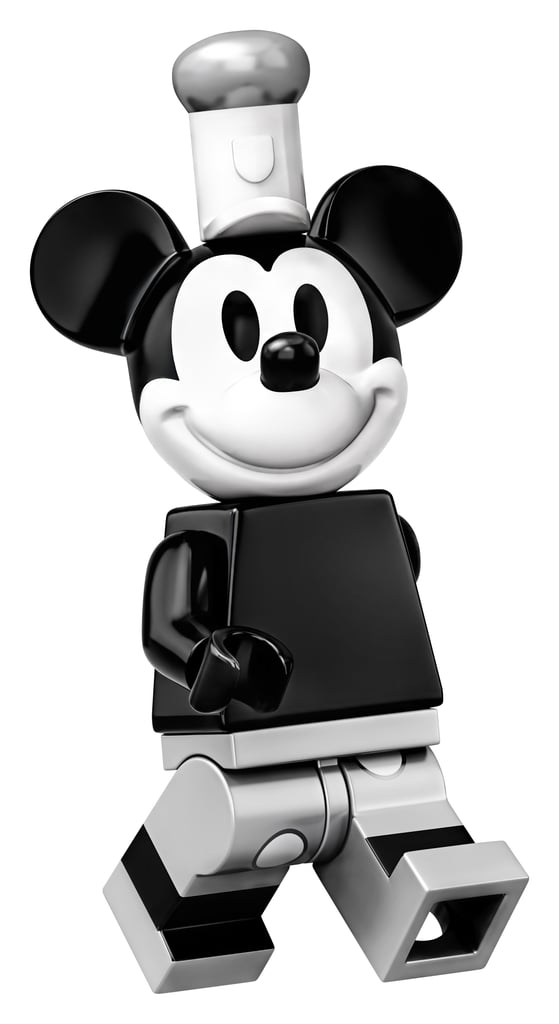 Isn't he just so cute!? The additional silver details on his lower half are a great addition to the rest of the traditional black and white features.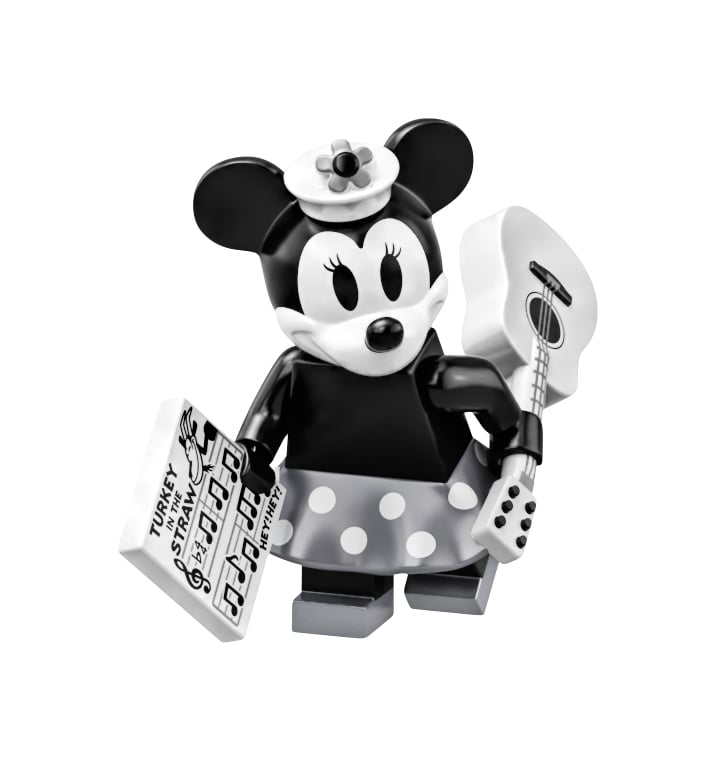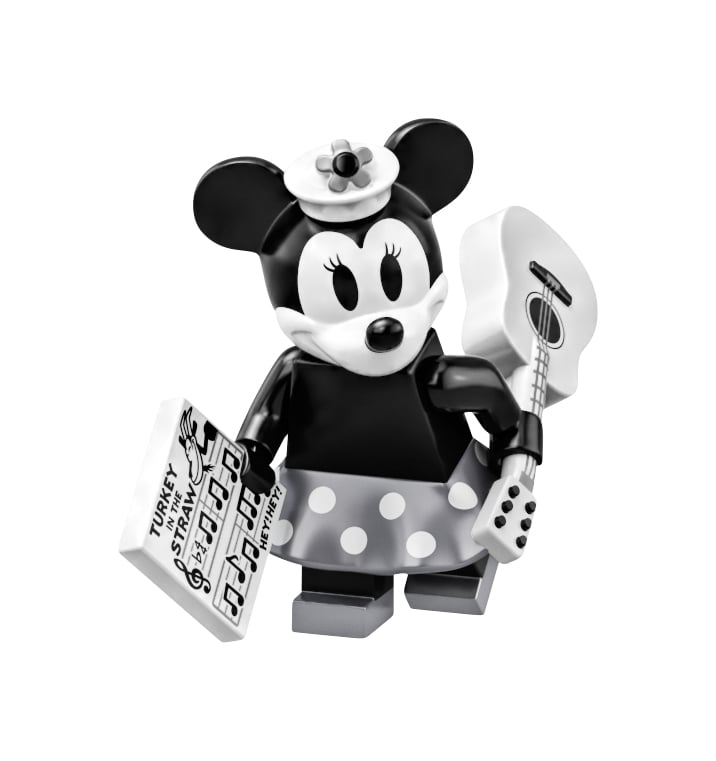 Minnie Mouse has the same silver features on her skirt! She looks adorable as ever. The sheet music and guitar are also optional, so they can be taken off her figurine.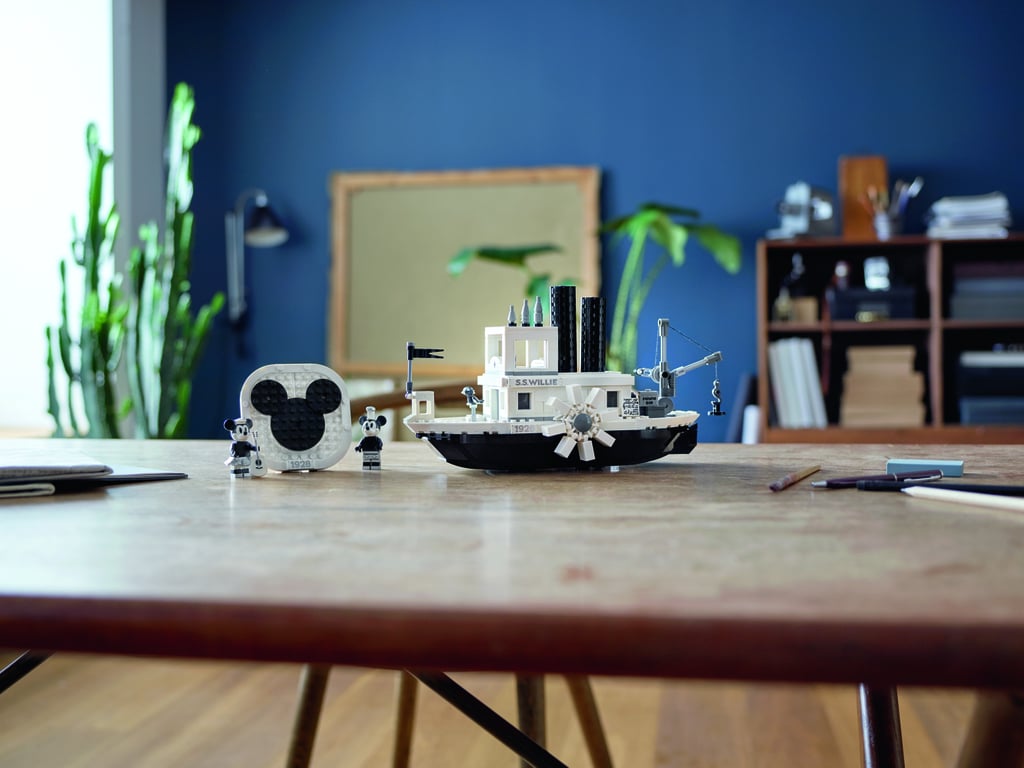 The full Lego set appears to be pretty small in reality for 751 pieces, but it's sure to be a hit with the little ones. Blast them with a bit of 1920s Disney nostalgia starting April 1st!
Be sure to SHARE this article if you loved the original Steamboat Willie!
Relive the memories and watch the video below of the classic 1928 debut: