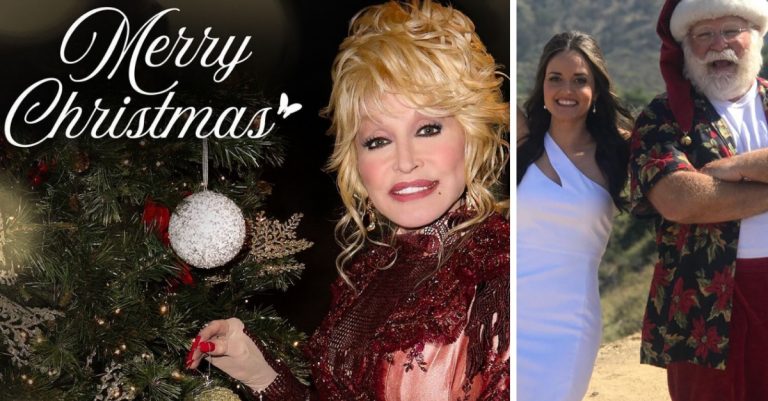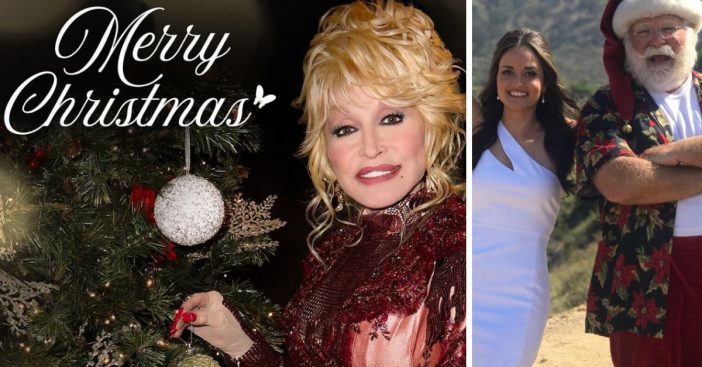 Dolly Parton opens up Dollywood for a new Hallmark Channel Christmas movie. 

Dolly will guest star in the film and it will star Danica McKellar, who is no stranger to Hallmark films.

The movie is called 'Christmas at Dollywood' and will premiere in December. 
Christmas is coming early this year at the Hallmark Channel! This year they are releasing a record 40 new Christmas movies. One of the newest movie announcements they have released will star Danica McKellar and have a guest appearance by Dolly Parton! The film is called Christmas at Dollywood and will air in December.
However, some of the Hallmark's Channel's new Christmas movies will start airing this month. Christmas at Dollywood focuses on single mom (Danica McKellar) who works as a Broadway producer. When her investors in her holiday show drive it into bankruptcy, she gets an interesting offer.
Learn more about the new 'Christmas at Dollywood' film
View this post on Instagram
A friend from her hometown in Tennessee asks her to co-produce a Dollywood show. The show will be the 20th anniversary of the Smoky Mountain Christmas festival. She must learn to work together with the co-producer, a man named Luke who hopes to become Dollywood's new general manager. They both have very different ideas for the new Dollywood production!
View this post on Instagram
The movie tagline reads, "As the pair meets in the middle to please the boss, little do Rachel and Luke realize love lurks in all the unexpected places because this isn't the Great White Way. Or Hollywood. This is Dollywood!"
View this post on Instagram
There are two Christmas Hallmark Channel films that premiere this month. They are called Christmas Camp and A Merry Christmas Match.
According to The Hallmark Channel, Christmas Camp is about, "Hayley, an advertising executive who specializes in social media, must land a toy company that is all about traditional Christmas as an account to get a promotion."
View this post on Instagram
According to PEOPLE, A Merry Christmas Match "will follow Corey who lives in a ski village, works at her mom's antique shop and puts together a Christmas pageant for kids in honor of her late father. When a man named Ryder visits the store, Corey wonders if she should have left town and followed her dreams of becoming a theater director."
View this post on Instagram
In conclusion, if you're already ready for the holidays and want to celebrate Christmas in July, check out Hallmark's full Christmas in July movie schedule here.
If you love Christmas movies, there is some good news!