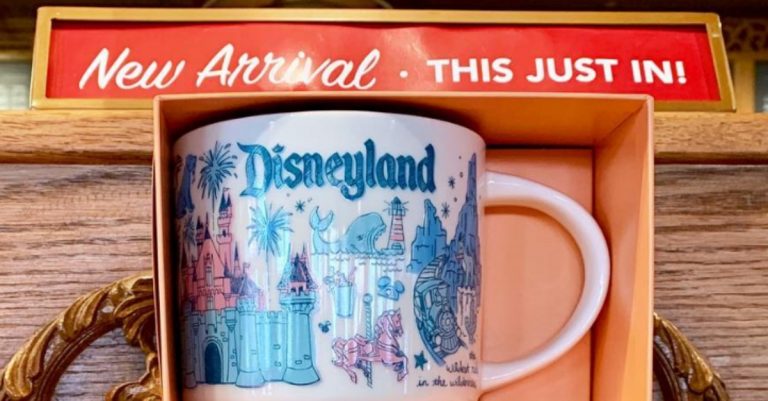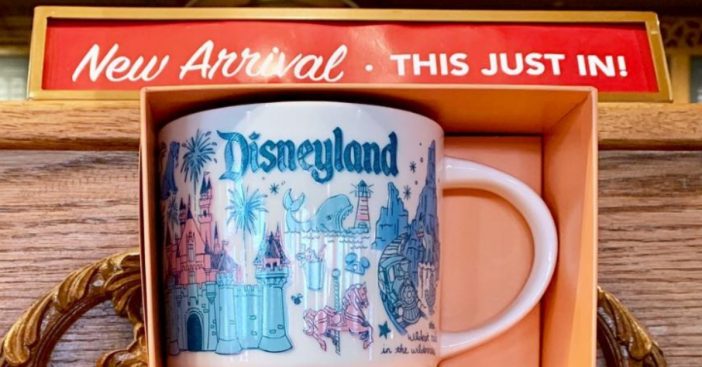 Disney and Starbucks recently collaborated on new coffee mugs. The best part? They are very vintage and retro looking! The mugs were part of their "Been There" series that hit stores in 2019. The mugs are all under $20 each and are available from Disney, both at the parks and in their online shop.
The new line contains six different mugs based on the parks: Magic Kingdom, Animal Kingdom, Disney's Hollywood Studios, Epcot, Disney California Adventure, and Disneyland. If you're at a Disney park, you'll only find the mugs at Starbucks locations in each park. For example, only Disneyland Starbucks locations have the Disneyland mugs. It could be a very fun scavenger hunt to try to collect them all!
Check out what the vintage-inspired mugs look like
https://www.instagram.com/p/Bvt9gjRlv8m/?utm_source=ig_embed
Each mug has a retro design and contains nods to the most iconic places at each park. For example, each mug contains your favorite rides at that park. We love the look of them! There are also cute little mug ornaments in the same collection! These mugs and ornaments would be a great keepsake for adults who love coffee and the Disney parks.
They would also make the perfect gift for a coffee-loving Disney fan.
https://www.instagram.com/p/BvuLQten_kQ/?utm_source=ig_embed
Which mug do you like the best? They all look so cute. Check out the collection and shop on Disney's website. It appears that the mugs online are last year's versions. We hope the new ones go up online soon! Let us know which ones you find at the different Disney parks!
Check out all of the sides of each new mug! Use the arrows to look through all of the photos of the new retro mugs.
https://www.instagram.com/p/Bvu4lkgFfJk/
If you love these, find more true vintage mugs online
https://www.instagram.com/p/BvuaVvOHxaF/
If you're interested in other true vintage mugs, you can find tons on eBay. Many of them are around $10-$20. Do you have any Disney mugs from decades ago? Some people have amazing collections of Disney mugs. I mean, check out the incredible photo below!
How long do you think it took them to gather that collection of Disney mugs?
https://www.instagram.com/p/Bq5eZnklXTJ/
If you enjoyed this article and are excited about the Starbucks and Disney retro mugs, please SHARE this with a fellow Disney fan! Find out which one they like the best!
Check out a video of last year's Disney and Starbucks collaboration mugs. Which mug from last year is your favorite?
RELATED: Some Dark, Some Light and Sweet: Fun Facts on Coffee History