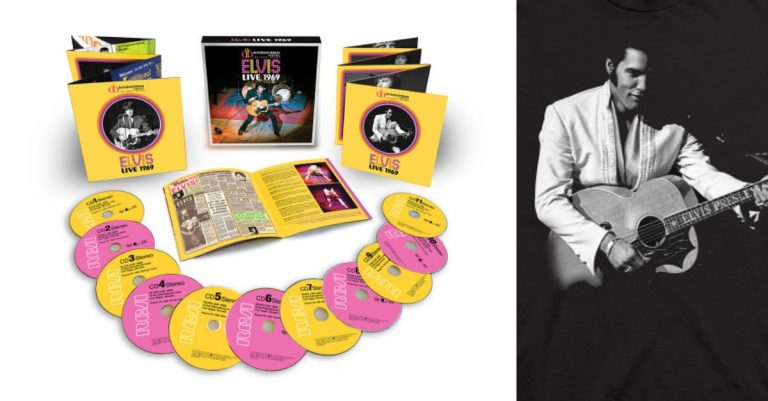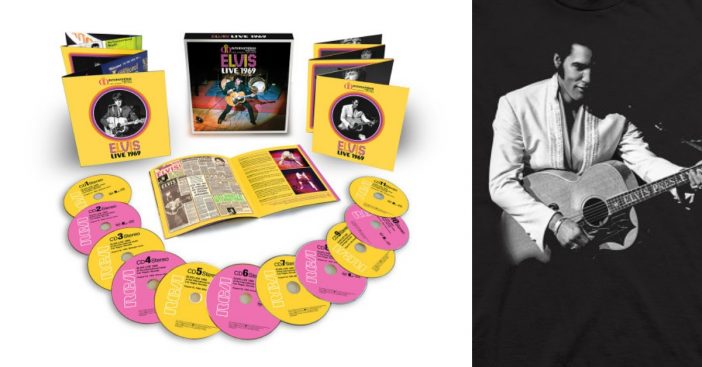 RCA/Legacy will be selling previously unreleased footage from some of Elvis Presley's Las Vegas shows.

Elvis started performing in Vegas in 1969 and his shows were sold-out and hugely popular. 

Elvis's website is selling different bundles, including previously unreleased live music.
1969 was a big year for Elvis Presley. He returned to Las Vegas at the International Hotel for many sold-out shows. If you missed out on being there, now you can feel like you were. RCA/Legacy will release an 11-piece disc set that features 11 full shows from 1969.
It is called "Live 1969." From 1969 to his death in 1977, Elvis played 57 sold-out shows. He performed with a full orchestra band called TCB Band and two vocal groups, the Imperials, and the Sweet Inspirations.
Learn more about Elvis's 1969 Shows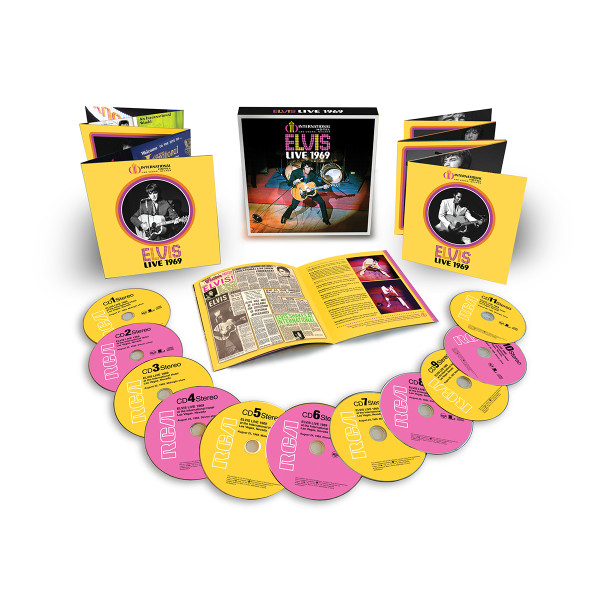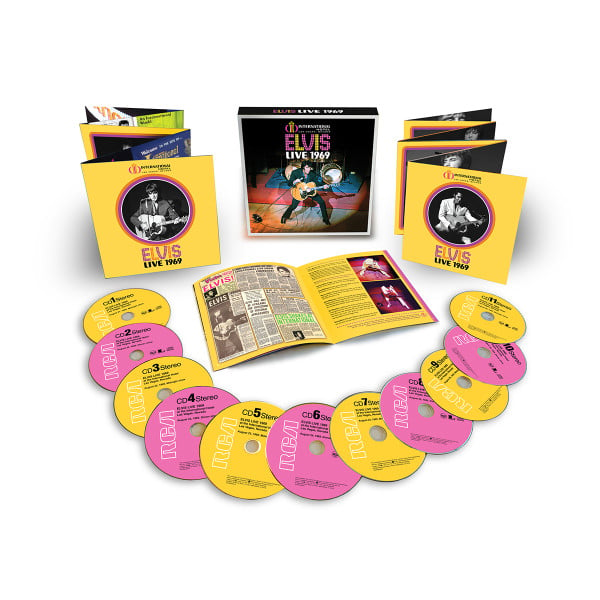 "Live 1969" will be released on August 9, 2019. Two of the shows from August 22nd and August 25th, '69 have never been released to the public. Elvis performed many of his classic hits during this time, along with several covers including "I Got A Woman" by Ray Charles and a medley of "Yesterday" and "Hey Jude" by The Beatles.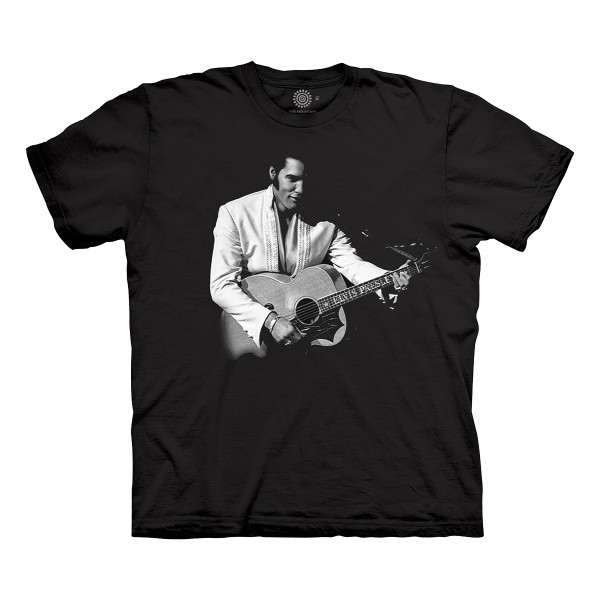 He also performed "Suspicious Minds" and "In the Ghetto" for the first time live. "Live 1969" comes with a 52-page booklet that also includes rare photos, never before seen by fans. It also includes a history of the Vegas shows with quotes from Elvis himself, his manager Colonel Tom Parker, Tom Jones, Fats Domino, band members, and others.
ShopElvis.com is selling several bundles. Some items include Elvis t-shirts, a replica of the hotel key Elvis had in Vegas, LPs, a limited-edition hot pink and yellow vinyl version, and more. For instance, the largest bundle includes Elvis – LIVE 1969 Deluxe CD Release, Elvis LIVE 1969 International Hotel T-shirt, and Elvis LIVE 1969 International Hotel Replica Hotel Room Key. This bundle sells for $181.69 and is currently available for pre-order.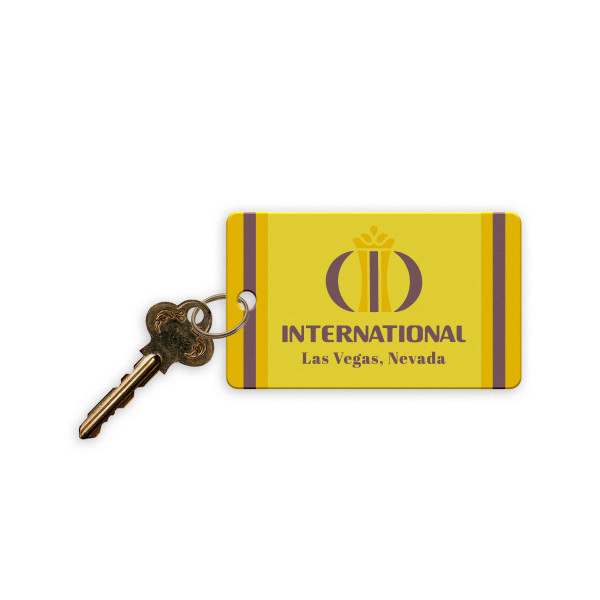 In conclusion, you can also purchase all of those items separately or in smaller bundles. Another digital collection drops on August 25th called "American Sound 1969," which features over 90 unreleased tracks from the American Sound Studio sessions.
Will you be pre-ordering any of these bundles? Click here to learn more and pre-order some of this Elvis memorabilia! Listen to one of Elvis' first shows in Vegas in 1969 below… it sounds incredible:
Recently, a collection of rare Elvis memorabilia went up for auction!