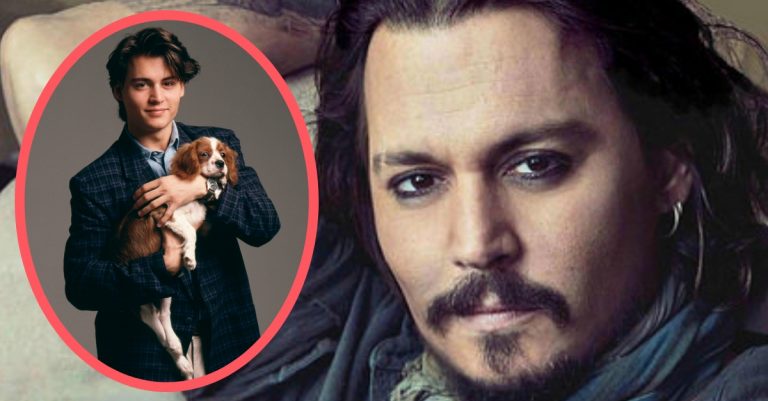 Johnny Depp is one of the most famous actors in Hollywood. He can transform himself into so many different characters. Aside from that, he has also been named one of the sexiest men alive several times. Not only is he a seasoned actor, but he is also a musician as well.
Depp has not always been so famous. Like many actors, he had a bumpy ride to the silver screen. When he was a kid, he dreamed of becoming a famous musician, not an actor. He got his first guitar at age 12 and by age 15, he dropped out of high school to pursue his rock star dreams. He tried to go back to school just two weeks after dropping out, but his dean saw his passion and talent and encouraged him to pursue music.
He did reach some fame as a guitar player for the band the Kids. They first found some success in Florida but decided to move to L.A. to try to find a record label. Depp and his bandmates took odd jobs to pay the bills. They never got that record label, but they did open up for some more famous bands like Iggy Pop and the Ramones.
Find Out Who Helped Depp In The Beginning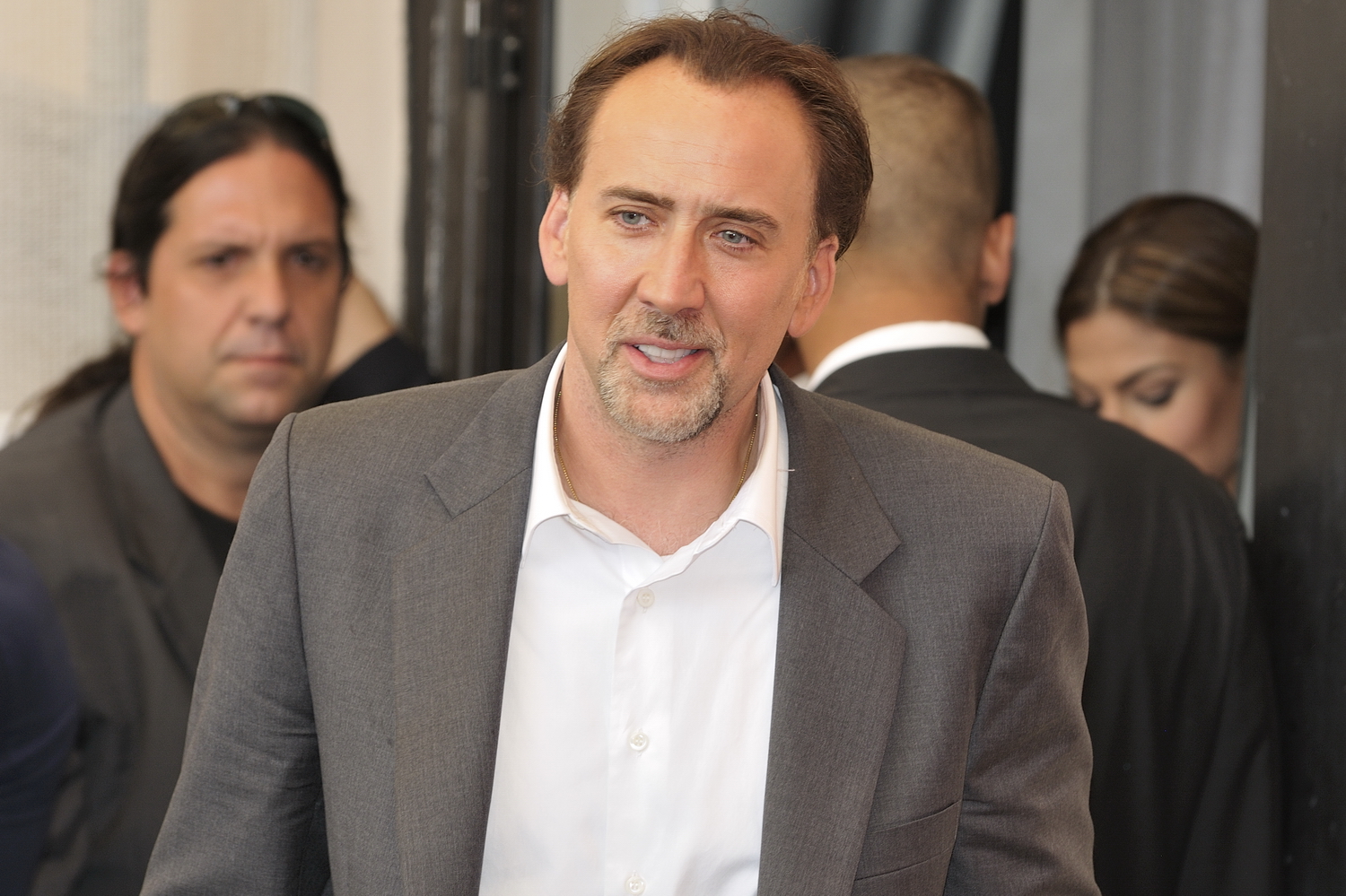 Johnny Depp has revealed in past interviews that Nicolas Cage was the one who helped him form his acting career. Depp was living in L.A., trying to pay his bills when he ran into Cage at a video store. Cage offered to give Depp his agent's number and the rest is history. Depp landed an audition and later a role in the movie A Nightmare on Elm Street.
His brief role in the movie was so memorable, that he started getting more roles because of it. You may remember seeing Depp in small roles on television shows, movies, and short films during the 1980s. He played a small role in Platoon, and the movie ended up winning four Oscars.
Depp Still Wanted To Be A Rock Star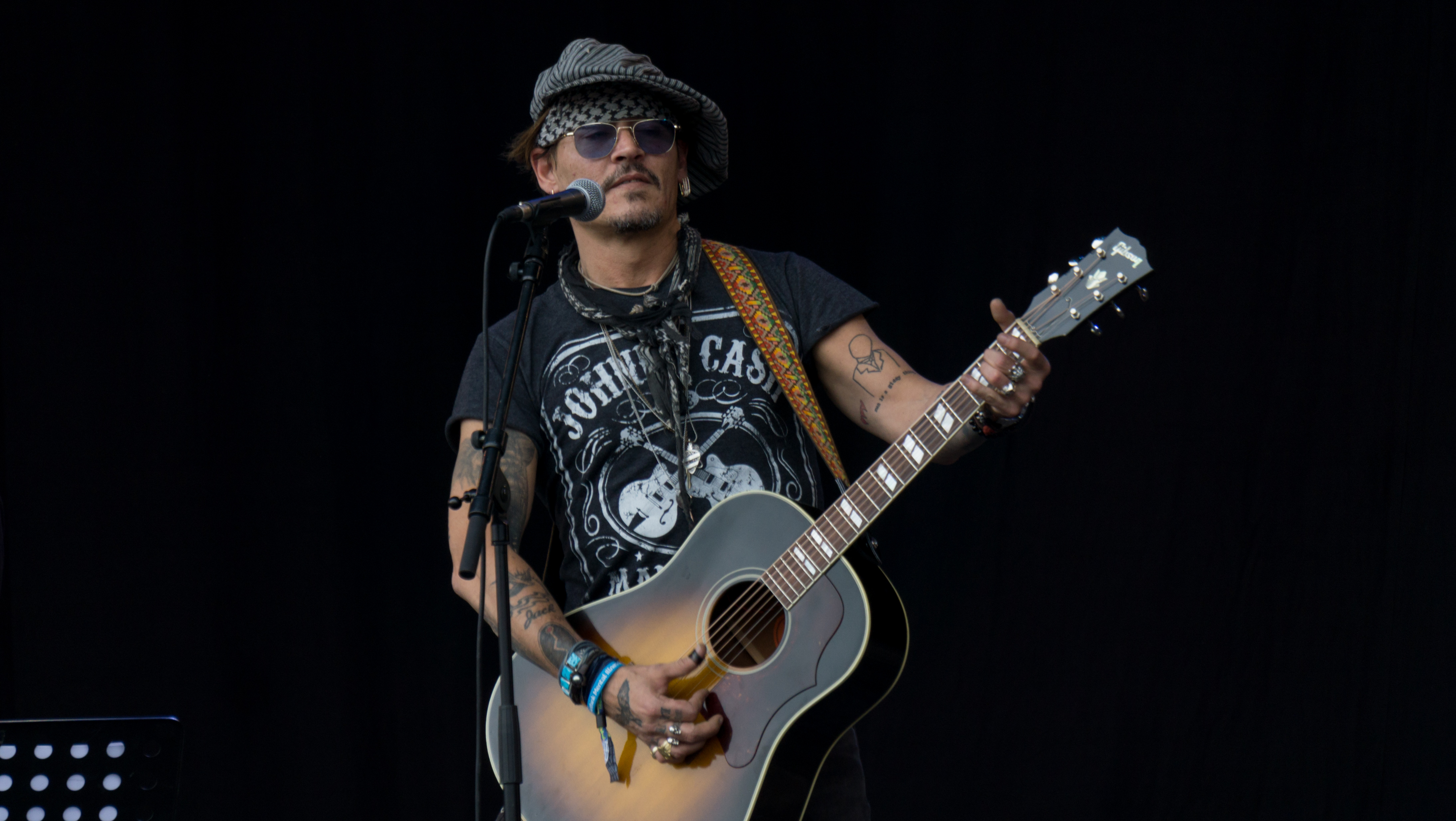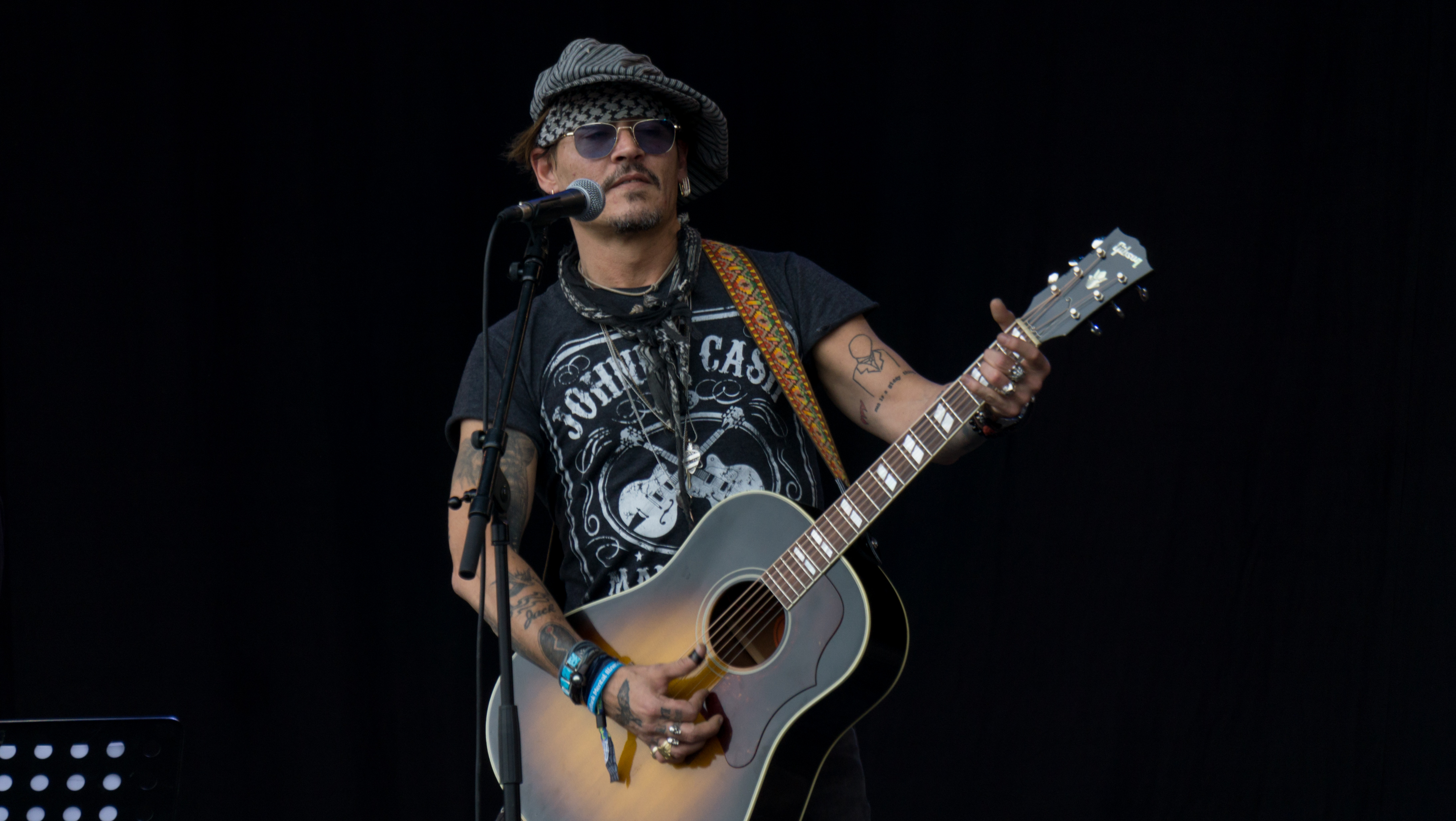 Even as he started becoming more famous as an actor, Depp still wanted to pursue music. He played guitar in the glam metal band Rock City Angels briefly. He has joined other musical groups over the years including the Hollywood Vampires with Alice Cooper and Joe Perry.
Read on to the next page for more about Depp's past!