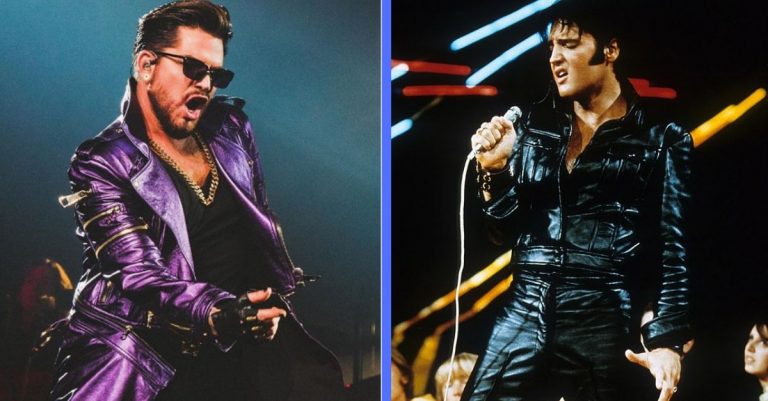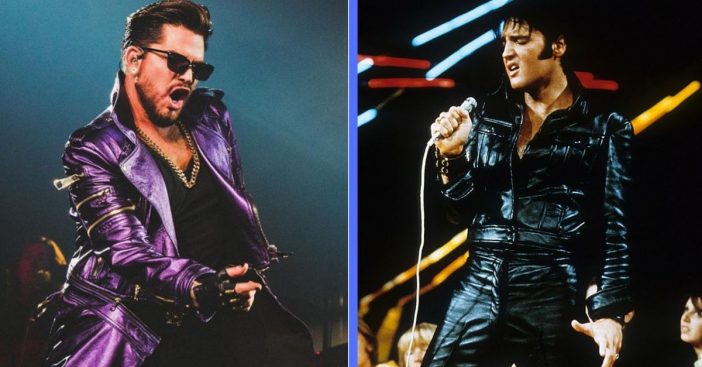 Singer Adam Lambert has expressed interest in playing the role of Elvis Presley in the new biopic. The new biopic will be directed by Baz Luhrmann. Lambert says his interest in the role was sparked from the success of Rocketman and Bohemian Rhapsody.
Entertainment reporter Angela Bishop from Studio 10 went on to compare Lambert's hair to Presley's. That's when Lambert reveals that "I have been compared to him quite a bit."
What sparks Adam Lambert's interest in the role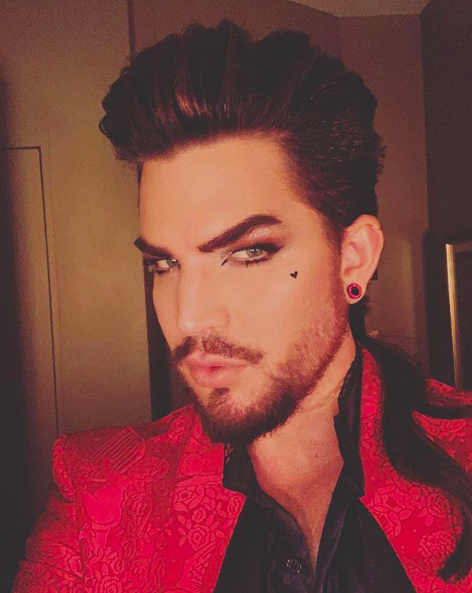 Lambert actually performed Presley's back catalog as part of a musical special. "I got to do this tribute thing that has a recreation of his comeback special." The role of Presley's infamous manager, Colonel Tom Parker, has already been cast to the incredible Tom Hanks. Lambert has gone on to talk about some of his own, personal struggles in this industry.
"I know that I have gone through different chapters in that 10 years and have been in different head spaces in different parts of my own personal life," he says. He says he feels a lot surer of who he is and who he's not, and what he wants to do.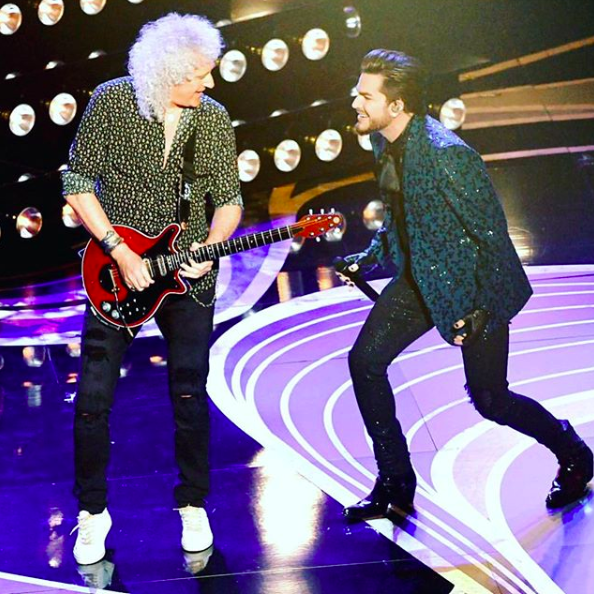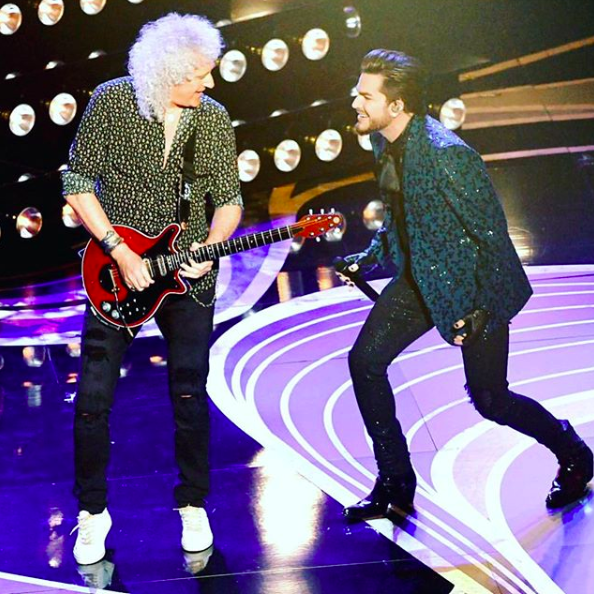 Lambert has been part of the UK band, Queen. He has been touring as their frontman and main vocalist for a few years now. After making it big and almost winning first place on American Idol, he went on to become recognized by the band for his theatrical prowess and talents. He is definitely filling the shoes of former frontman Freddie Mercury!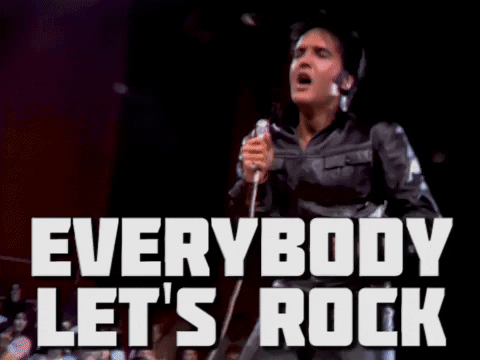 What we know about the biopic
Variety reports that director Luhrmann always intended to bring on a star to cast as the role of Parker. However, he wants to cast an 'unknown' for the role of Elvis. Maybe Luhrmann's mind will change when he sees what Lambert can bring to the table. He hopes that by bringing Tom Hanks (playing Colonel Tom Parker) onto the project, it will help speed up budgeting and production.
Luhrmann hopes to begin filming by the end of this year, so there is no telling when we can expect this biopic to be released. But we're already excited!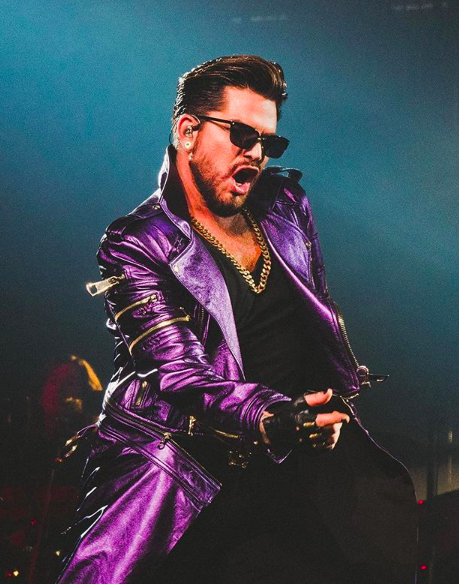 Take a look at Adam Lambert belting out Presley's "Blue Suede Shoes" for his recent '68 comeback special. He really does the late rocker justice!
Are you excited for the newest Elvis Presley biopic? We are, too!