Arte Johnson, who is remembered for creating hilarious characters for the show Rowan & Martin's Laugh-In, passes away at age 90.

Prior to his work with Laugh-In, he was in several other shows to add to his repertoire of 60 different characters.

Exclusive interview quotes from Johnson tell that he never intended to become a 'star.'
Arte Johnson, who is best known for creating hilarious characters for the 1960s NBC show Rowan & Martin's Laugh-In has sadly passed away at age 90. He died on Wednesday, July 3rd, 2019 at Cedars-Sinai Medical Center in Los Angeles of heart failure.
His death was also following a three-year battle with bladder and prostate cancer, confirmed by his family.
Arte Johnson's successful work with 'Laugh-In'
Do you remember Arte Johnson's hilarious characters from his show? Take a look at the video below, which highlights the character of a Wolfgang, a former German stormtrooper. He was famous for his "very interesting" catchphrase. Johnson said he thought of the idea of the character while watching Errol Flynn and Ronald Reagan battle the Nazis in the 1942 movie Desperate Journey.
He had a lengthy repertoire of over 60 different characters. He spoke in 1974 about all of his different characters. "Humor for me consists in incongruity. If I were doing a Hasidic rabbi, I'd have him speak with an Irish accent. … You take it out of reality and make it cartoon-esque without being denigrating. Because people today are so sensitive, it's the only way of creating humor without offending someone."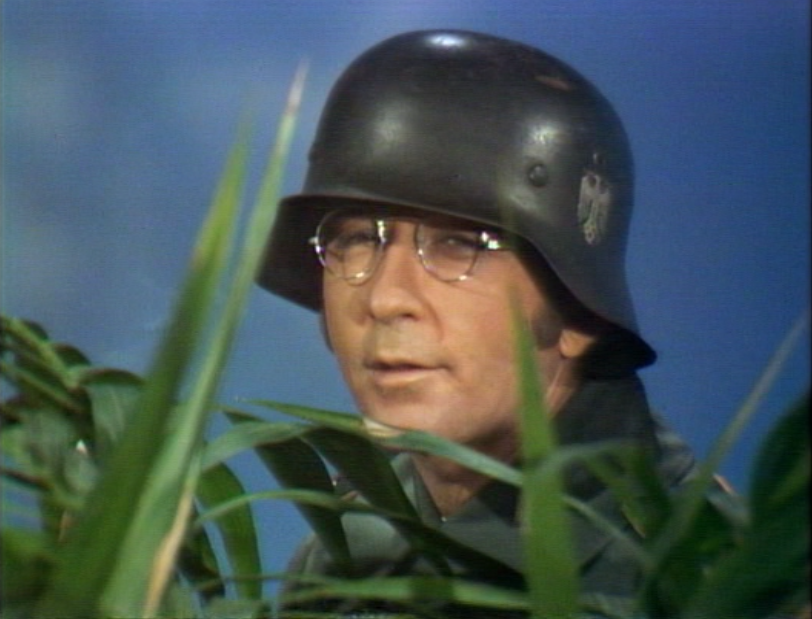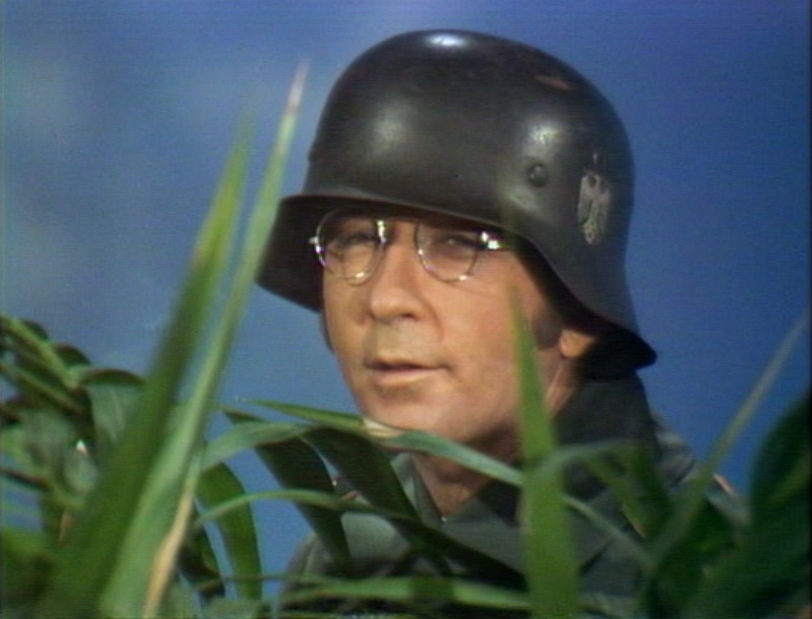 In 1969, Johnson would win an Emmy for his work with the show. However, he left the show after just four seasons because the demanding workload did not give him time to do anything else. Prior to his breakthrough work on Laugh-In, he was in shows like It's Always Jan, Make Room for Daddy, Sally, The Twilight Zone, The Red Skelton Hour, The Andy Griffith Show, and more during the 1950s-60s.
A versatile performer, Johnson once said he had no desire to become a star. "I was always a reactive performer. A guy does something, I will react to it. That's my mindset. I cannot be the No. 1. I guess I was born to be a second banana. And I had no reluctance in doing it. I loved it."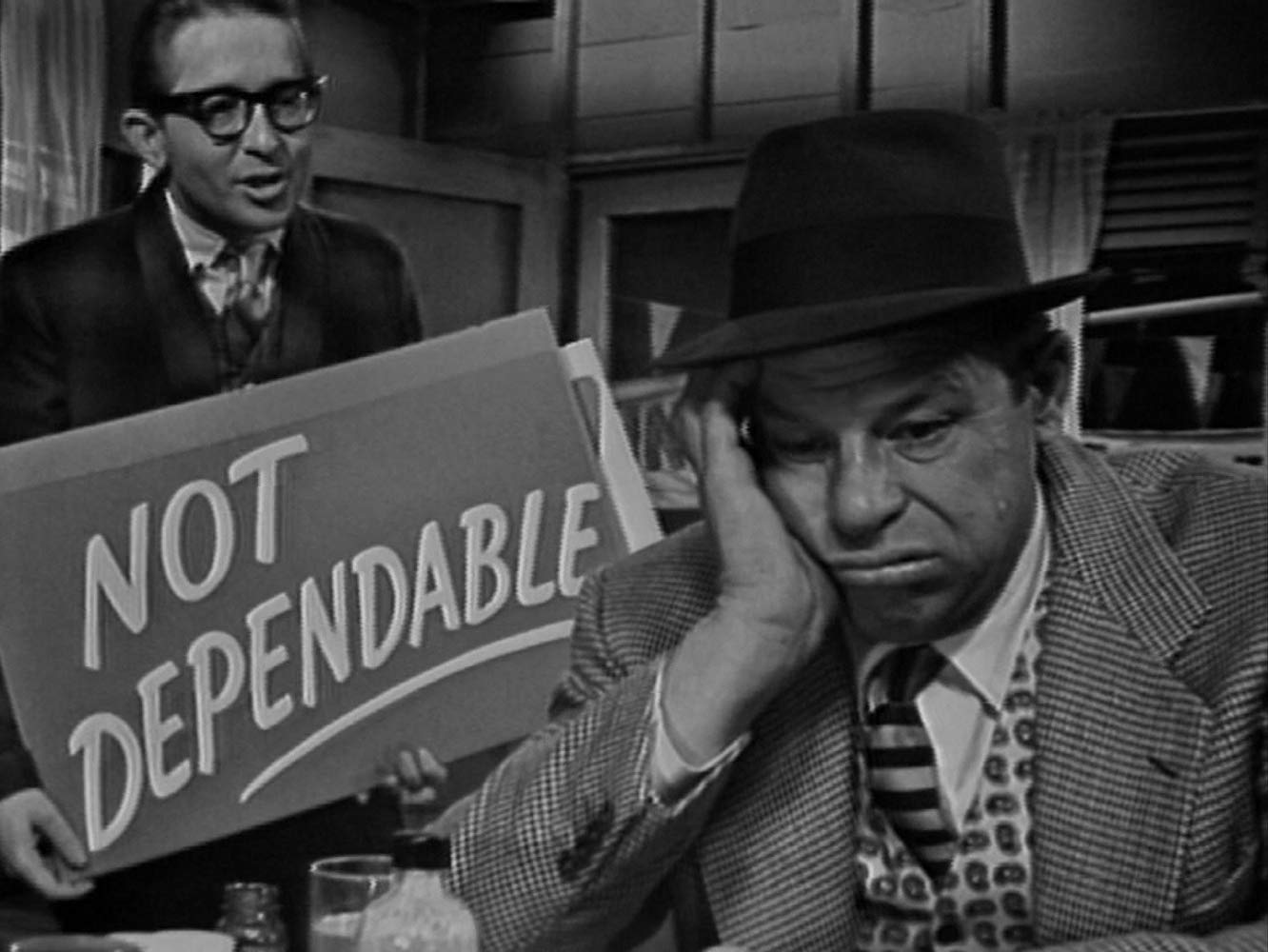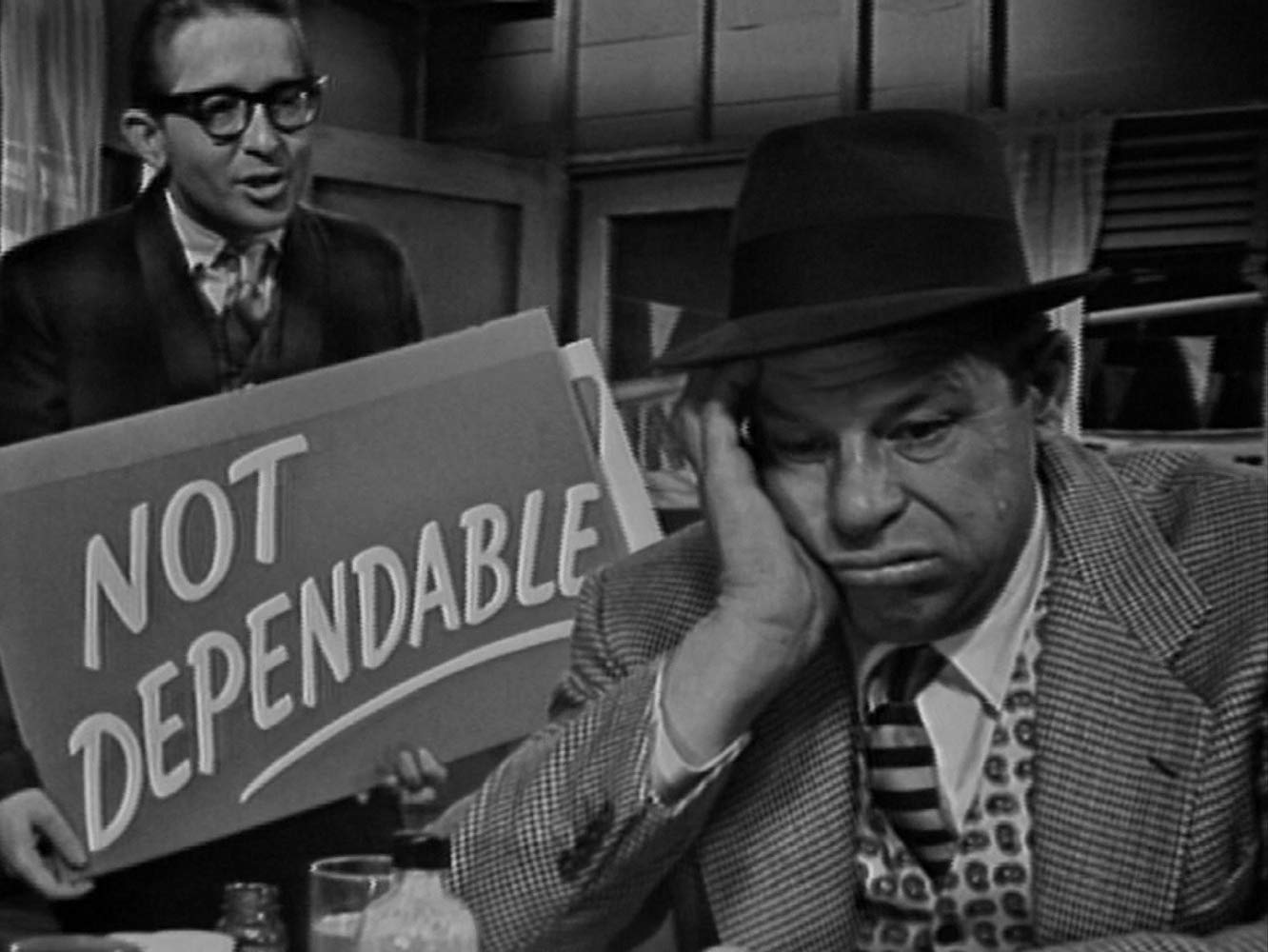 One of my personal favorites from the show was his line "Very interesting… but stupid!"
Arte Johnson is survived by both his wife and brother. His legacy in comedy will truly live on forever!
Rest in eternal peace to Arte Johnson, an absolute comedic genius!