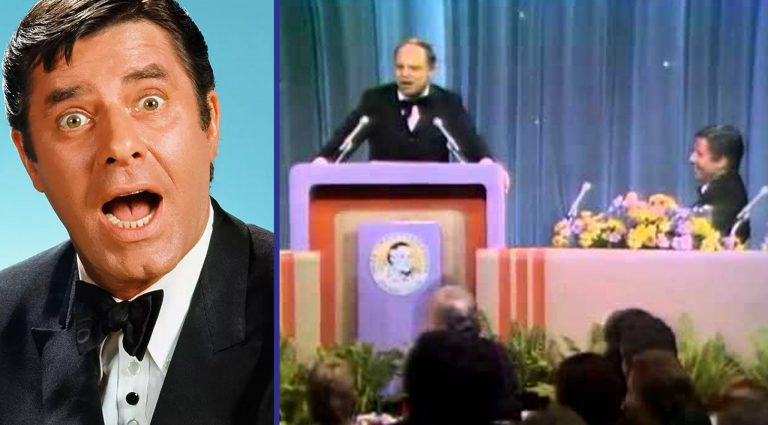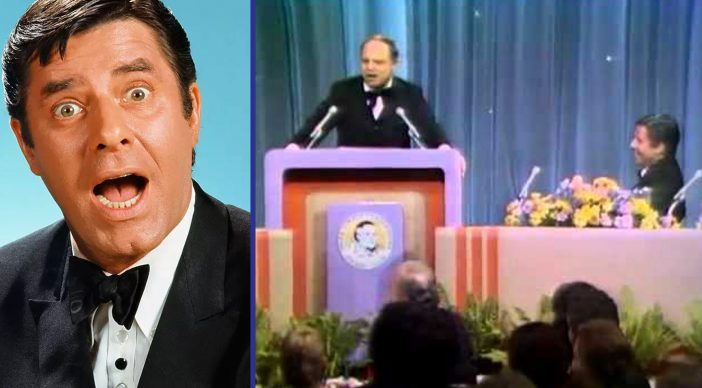 UPDATED 6/21/2022
Jerry Lewis and Don Rickles were a couple of the best known and highly praised names in comedy and acting, and The Friars Club Roast of Jerry Lewis from 1971 might be one of the most memorable comedy roasts of all time. What makes it so memorable is the comedic specialty of Don Rickles just laying into Lewis and others. Rickles was highly known for poking fun at big names, even Frank Sinatra, who found him hilarious.
The Friars Club Roast consisted of comedians Jerry Lewis, Don Rickles, Milton Berle, Charlie Callas, Jack Carter and Alan King, as well as film critic Rex Reed. While they all have their own perspective on personal humor and roasts, nothing compares to that of Don Rickles. In one showing of The Friars Club Roast, Rickles makes sure no one in the room is left unroasted.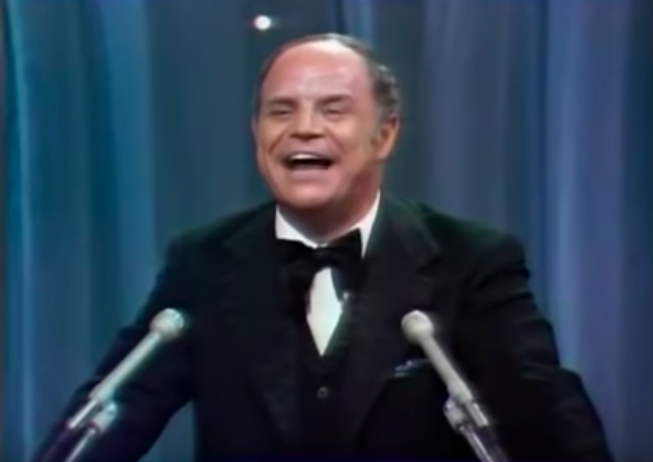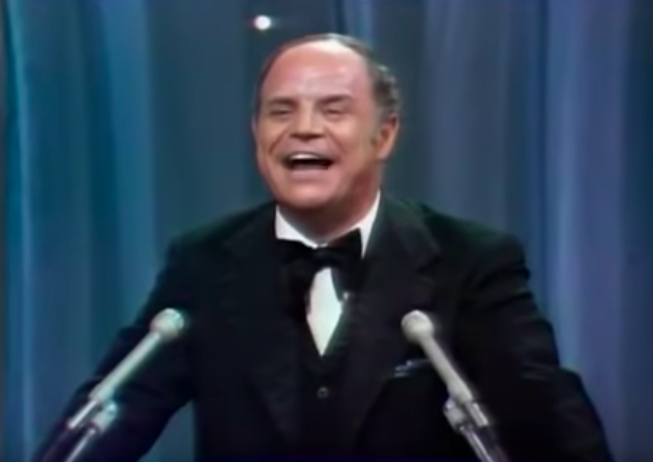 Not only does Rickles lay into his co-hosts, but he also picks on random people in the audience. Rickles pushes the envelope by poking fun at people's accents and voices, centering the joke around their birthplace or heritage, and simply makes fun of other people's little quirks. He even goes as far as to call people in the audience 'hockey pucks'. Despite all this, everyone there erupts with laughter.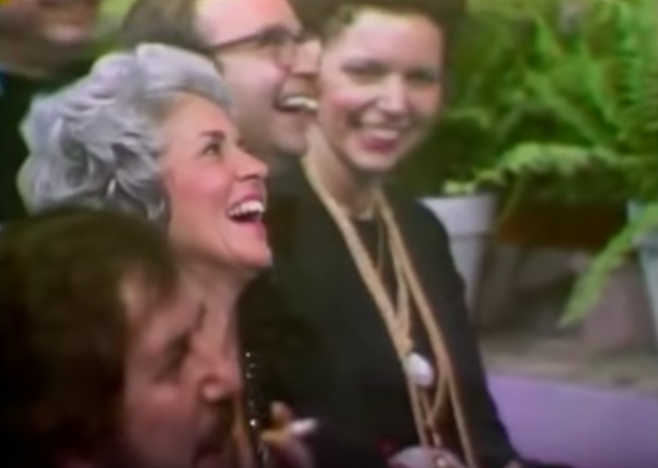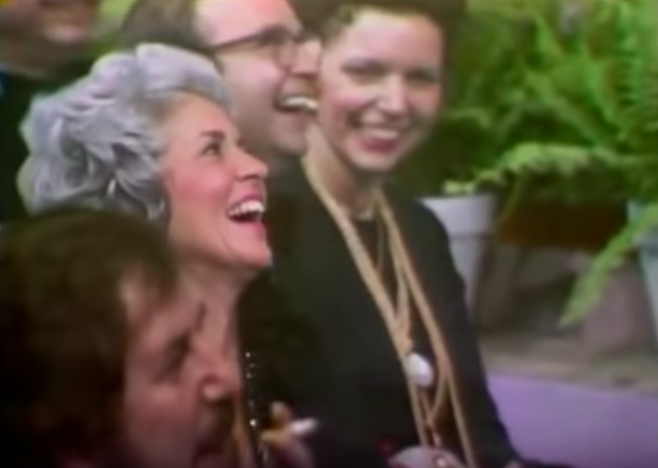 Rickles, who voiced the character of Mr. Potato Head in the Toy Story films, was extremely unconventional and ahead of his time in regards to comedy, basing the majority of his humor around insults. Despite the possibility of someone getting seriously offended, it seems as though even his co-hosts couldn't help but crack up at a roast about themselves. Even in moments where it sounds like Rickles is letting up and being nice, he's just preparing himself for another verbal assault — which is exactly what happens in this one.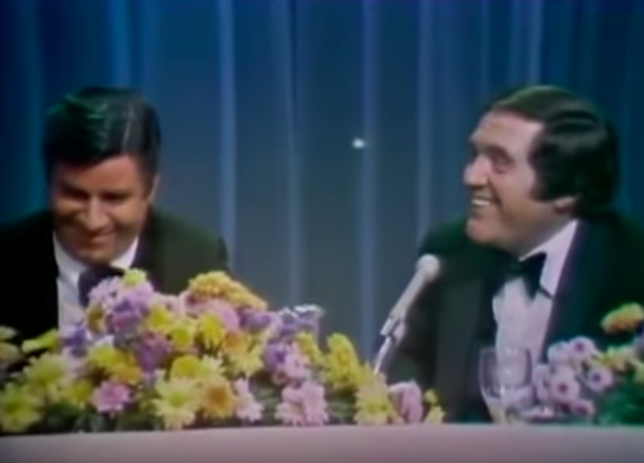 "God has blessed you with a great gift," Rickles says to wrap up his roasting speech. "It has been my pleasure in our meetings from time to time and from over the tough competitive business this guy always has a smile and his hand out to be warm and kind. That is a blessing. Your talent, we know about. Continued success and may the man upstairs continue to watch over you and yours."
Who knew Don Rickles had a soft spot for Jerry Lewis!?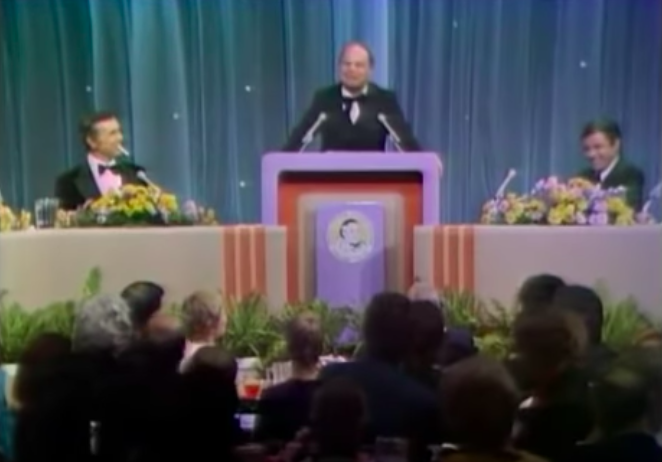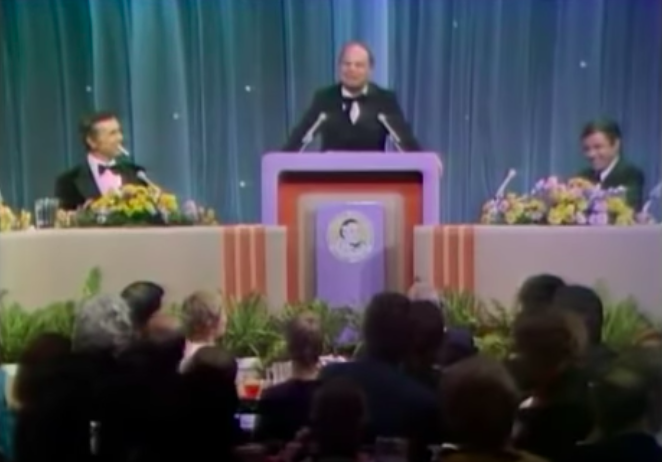 It's hard to sum up a 10-minute roast in one piece, so be sure to watch the full clip below and don't forget to SHARE this article if you loved it!
You can watch the roast in the video below: