It has been reported that those who created The Andy Griffith Show theme song have filed a lawsuit against CBS. The network originally debuted the show nearly 60 years ago and owns the rights to distribution rights. The plaintiffs of the lawsuit claim that CBS used The Andy Griffith Show theme song without the permission of its creators.
Additionally, the plaintiffs say that a 1978 agreement signed between Viacom and the song's creators only covered distribution platforms that were available at the time. This means not VHS, DVD, Blu-Ray, and on-demand streaming video. Therefore, the plaintiffs claim they are owed compensation for the subsequent distribution of the song.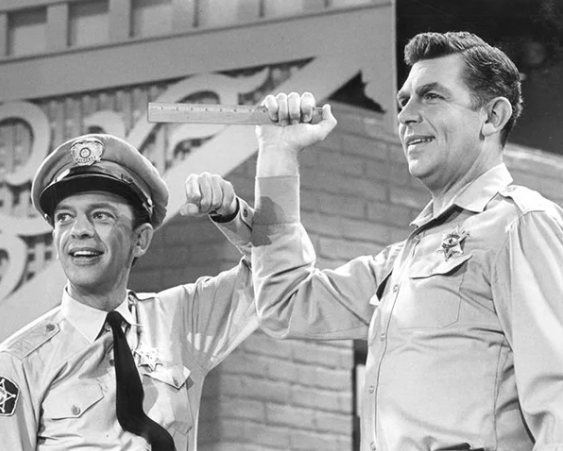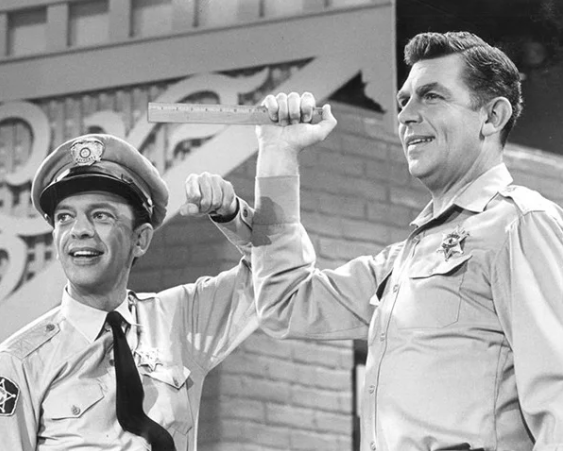 Going further into The Andy Griffith Show lawsuit case
The lawsuit could come entirely from sloppy contract-writing. It's important to note that stipulations exist for formats that have yet to be invented, so it gets a little wonky. It's hard to predict what those future formats may be or the rules surrounding the usage of them. Regarding The Andy Griffith Show's contract, VHS tapes were unheard of back then, much less the streaming services of today.
Because of these important things when it comes to a then versus now sort of deal, it makes the lawsuit even more unclear.
According to Digital Music News, it's also important to remember that "while the lawsuit might seem like little more than an attempt to cash-in on the vagueness of a four-decade-old agreement, it's important to bear in mind that songs used in television shows and films are subjected to complex and multifaceted royalty requirements."
As new versions of distribution come out each year such as Netflix or Amazon Prime Video, this one lawsuit could just be the start of many more for classic TV shows like Andy Griffith.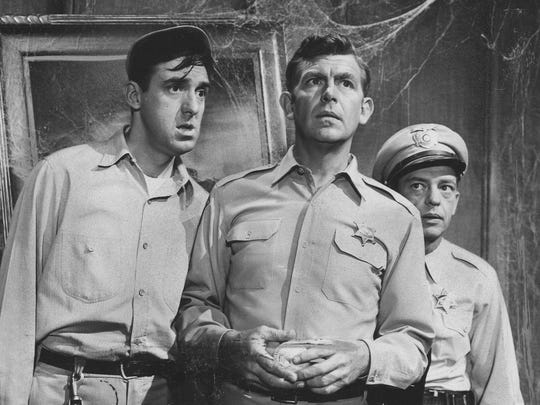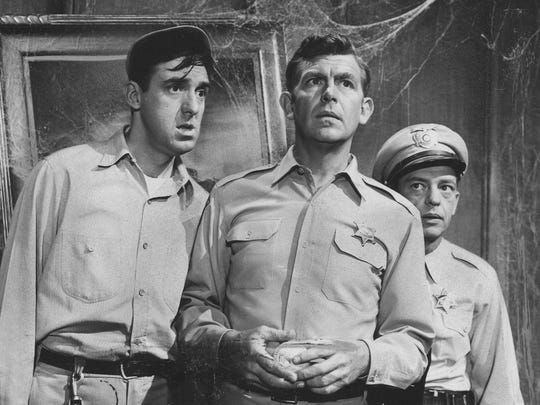 Earle Hagen and Herbert Spencer created the catchy, whistled tune of The Andy Griffith Show. Hagen has commented on the creation of the song before. He said, "I realized what the show needed was a simple tune. So I spent all of 15 minutes writing it. I called my bass player and drummer, and we recorded it in a little studio in Hollywood. I whistled the tune myself."
What a neat fun fact!