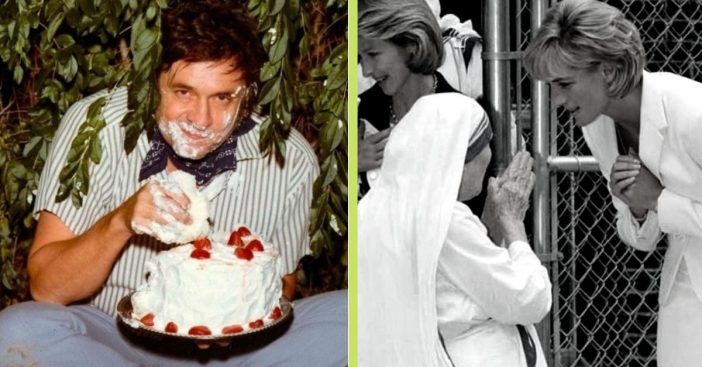 All celebrities have photos surfacing of them that we all have never seen before.

We've compiled a list of rare celebrity photos that you may have never seen previously. Some of them are quite adorable!
No matter how much you love certain celebrities, there are bound to be photos around that you haven't seen before. That's how rare they are! We have a collection of very rare photographs from well-known celebrities here. I have to be honest, I don't think I've seen many of these photos myself!
Let us know if you've seen any of these photos before! Get ready to invoke some serious nostalgia; these pictures will definitely be taking you back in time.
Leonardo DiCaprio and Kate Winslet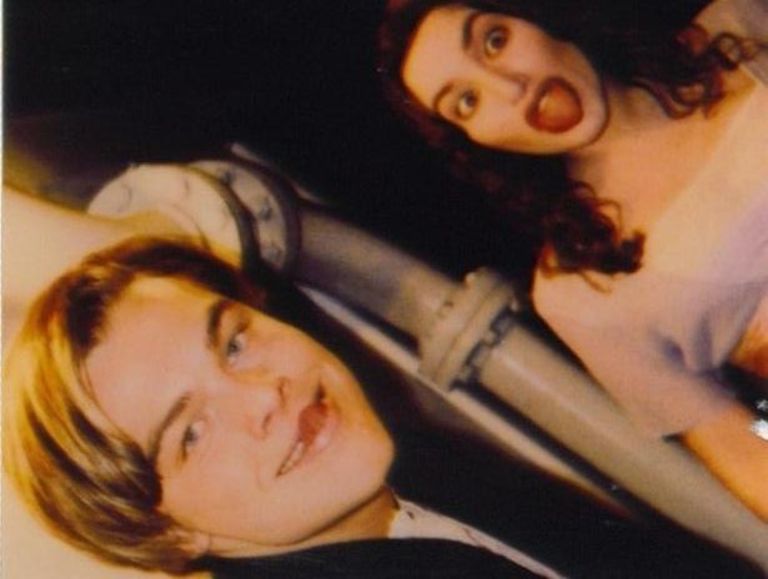 A photo of a young Leonardo DiCaprio and Kate Winslet goofing around on the set of the Titanic film! We don't blame them… when there's downtime, the antics begin!
Johnny Cash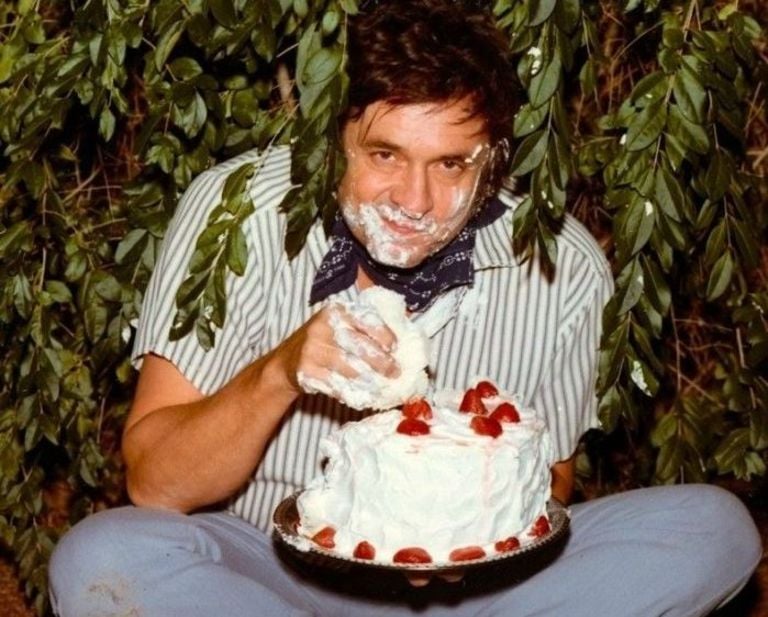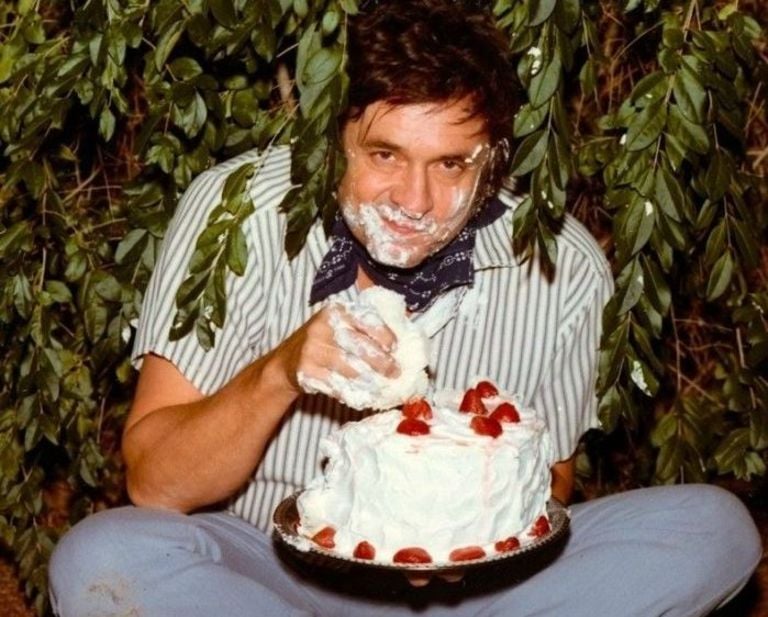 We aren't sure if this is a staged or a candid photo, but either way, we're jealous of that cake that Johnny Cash has! Looks delicious enough to just put your hands into!
Queen Elizabeth II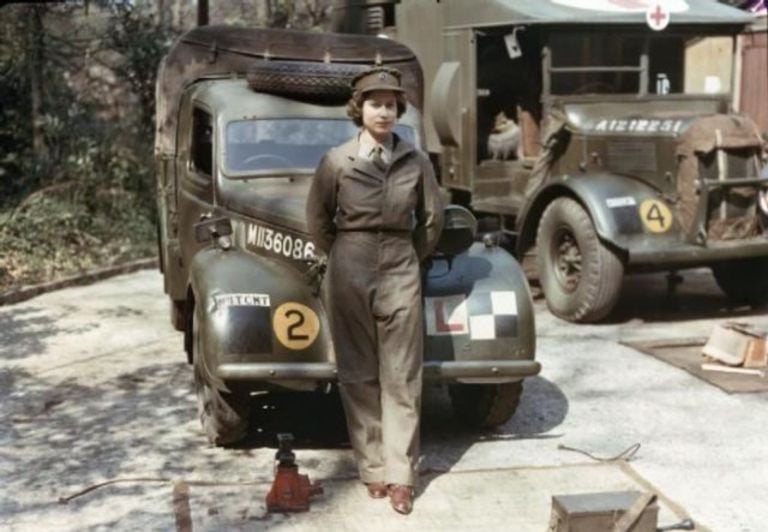 Queen Elizabeth II originally trained to be a mechanic and a truck driver for the army and also served in World War II! Always was a tough cookie and always will be.
Steve and Bindi Irwin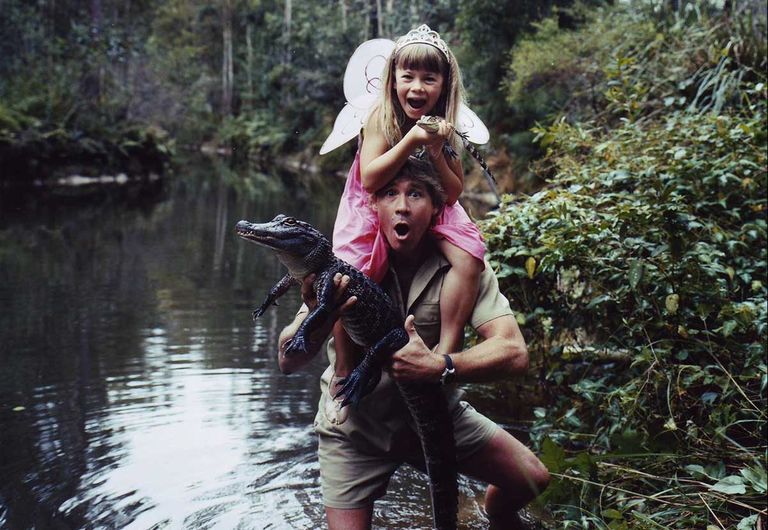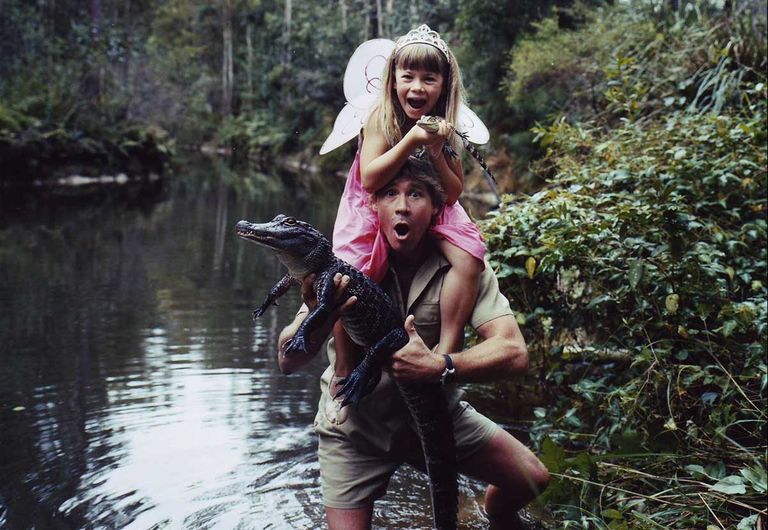 This photo is just adorable! A father doing what he's passionate about with his young daughter, dressed up in a fairy princess costume. Little did any of them know that Bindi would grow up to continue her father's legacy for wildlife conservation!
Princess Diana and Mother Theresa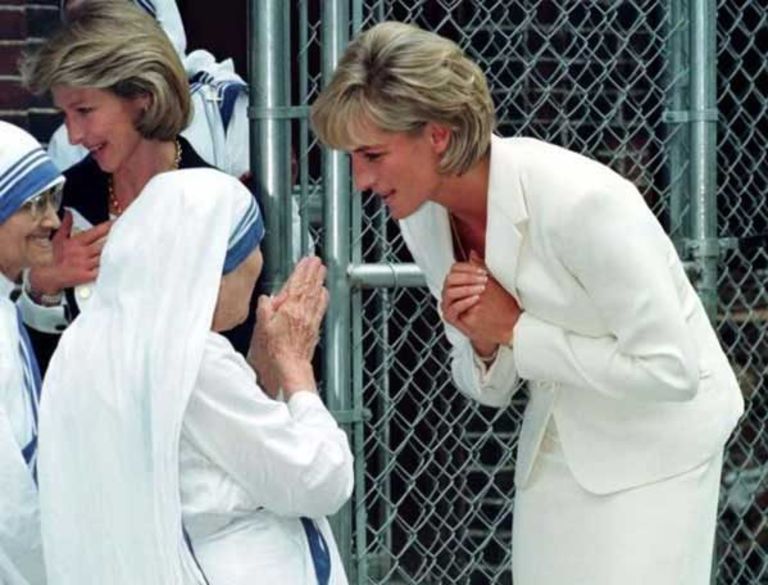 Mother Theresa and Princess Diana got along great for their efforts to make the world a better place. They even died five days apart from one another.
Read onto the NEXT page for one of the most hilarious celebrity photos from a beloved celebrity…