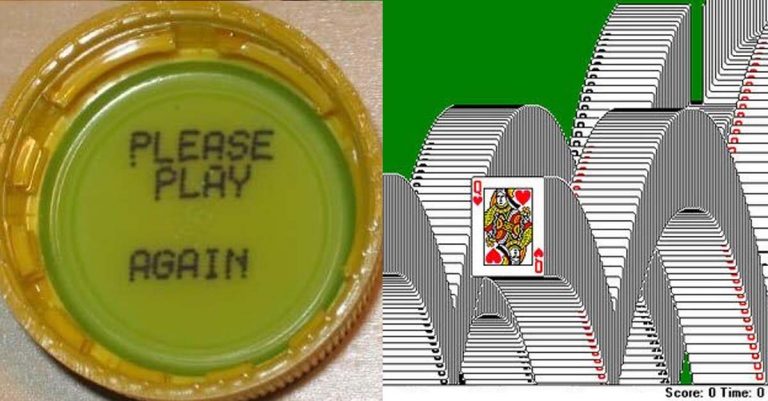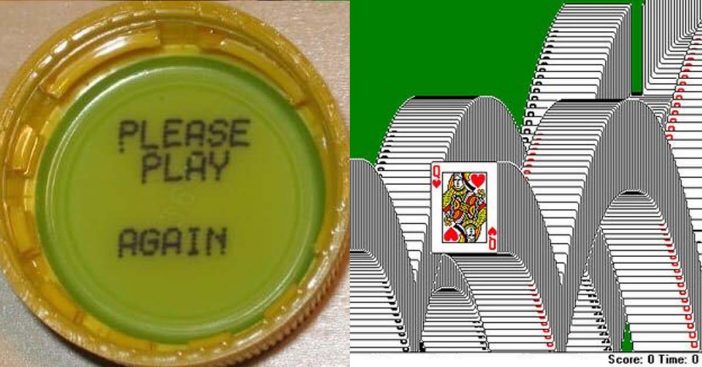 Time moves so fast these days and technology is always changing. Items that were part of our everyday lives years ago are now obsolete. Sometimes you may forget that you used them at all until you see a photo! Let's get a little nostalgic and take a look back at some items you probably haven't seen in years.
How many of these items do you remember? When is the last time you think you used them or even saw them around?
1. Old lined paper
Do you remember learning how to write on this paper? It was lined specifically to help children learn how to write. I'm not sure what they use these days, but I certainly haven't seen this paper in decades!
2. Bike pedals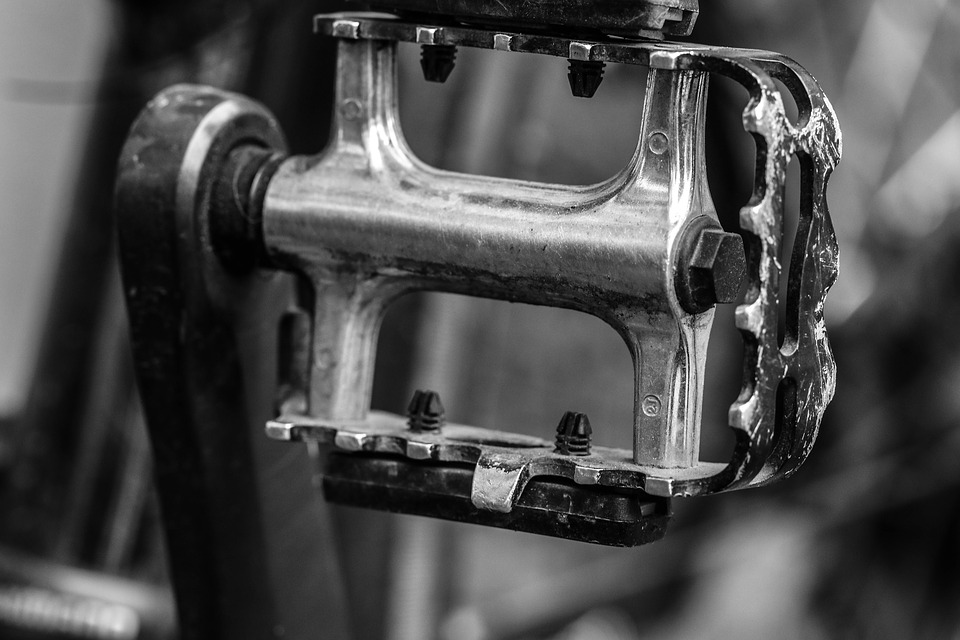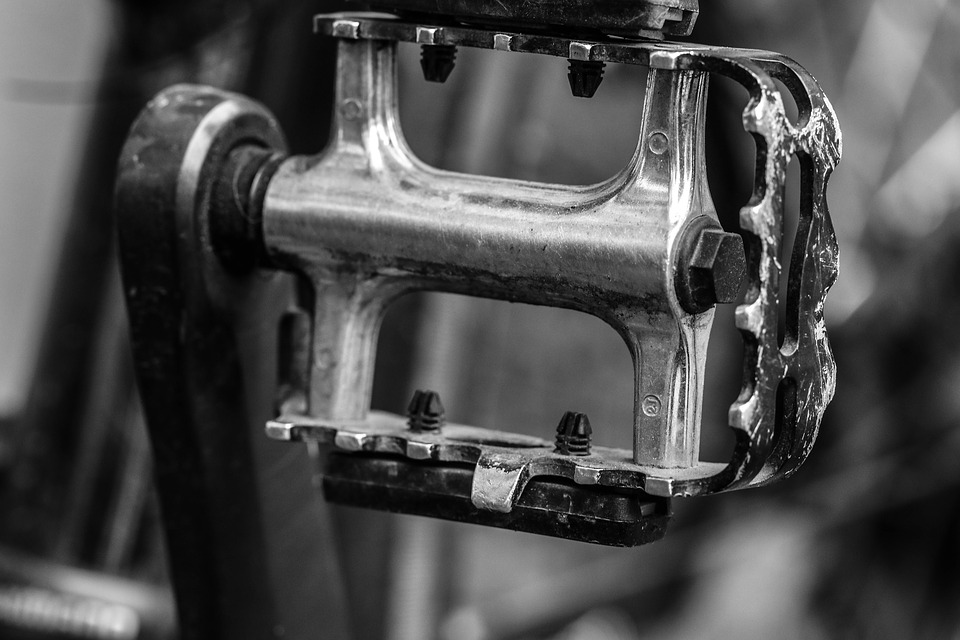 Old bikes used to have these pedals and it was horrible when you got your foot stuck in them!
3. Green plastic baskets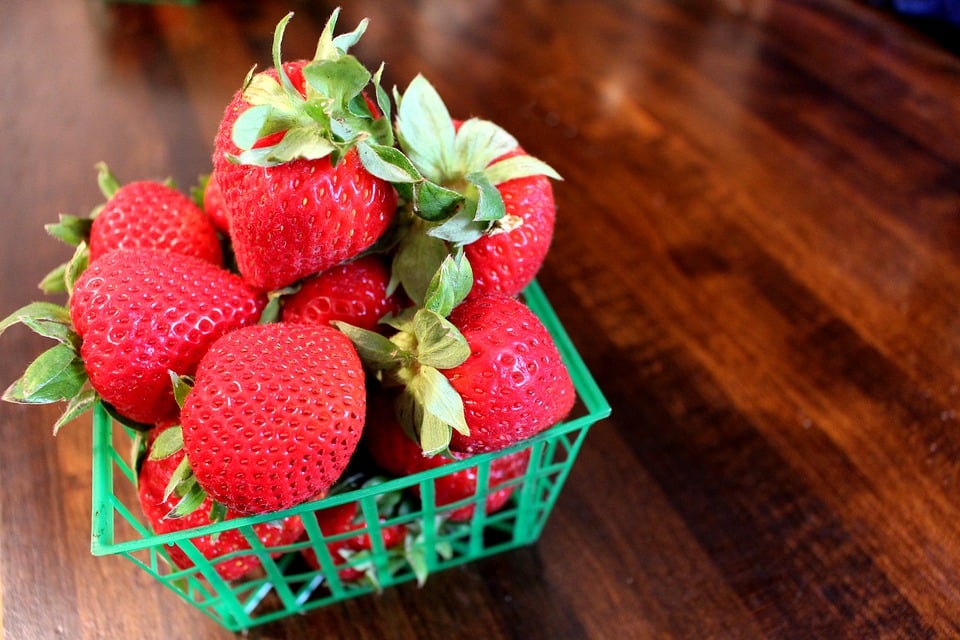 Strawberries used to come in these green plastic baskets. Now they generally come in clear plastic packaging.
4. Blank VHS tapes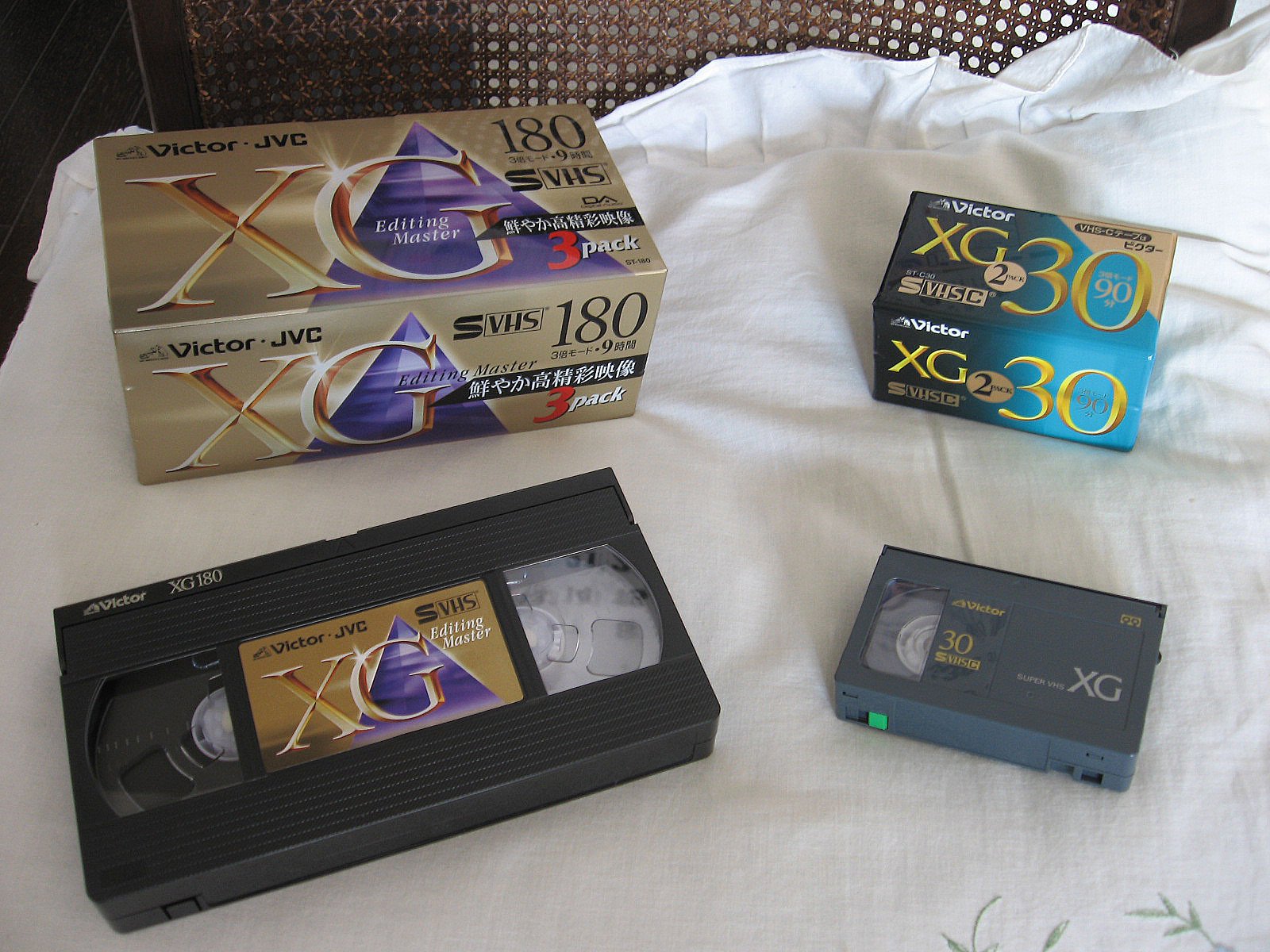 Before the days of streaming services and DVRs, you had to record shows on VHS tapes. They never seemed to come out right either.
5. Playing Solitaire on your computer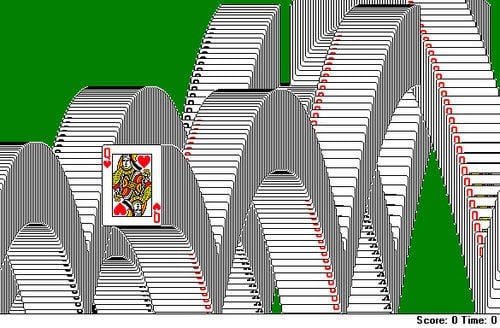 Early Windows came with Solitaire and the cards would move around like this after you won. Nothing else was more satisfying!
Read onto the NEXT page to find out what item is next!