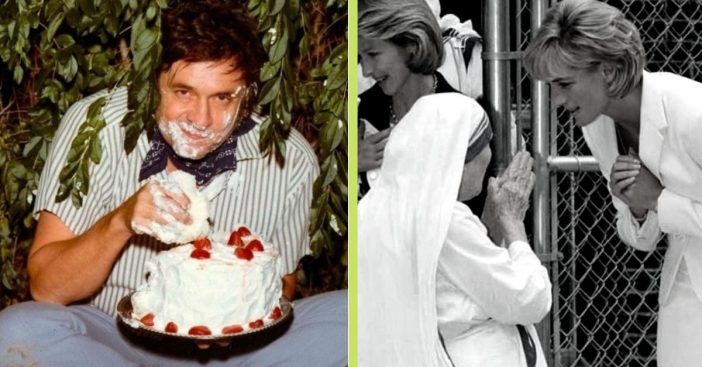 Patrick Stewart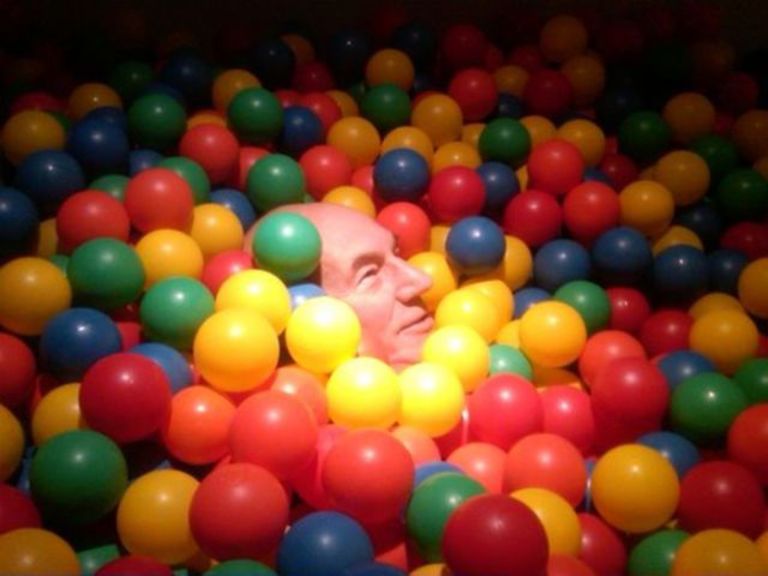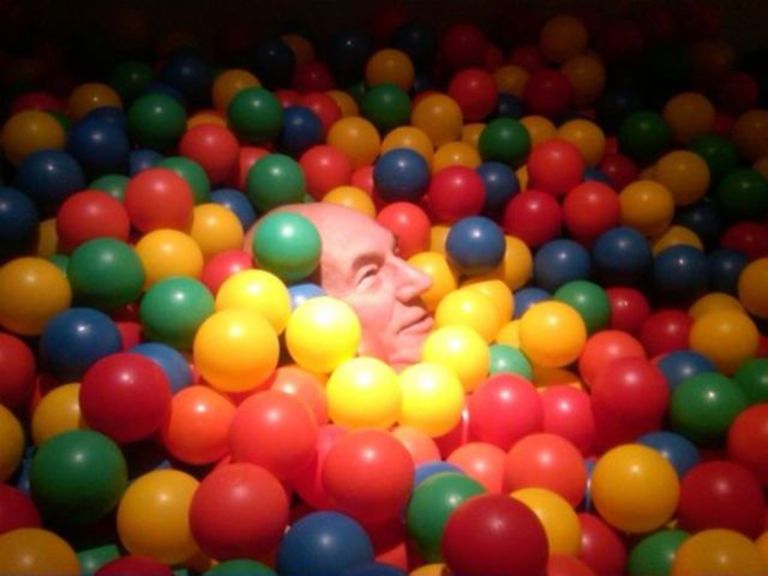 There is zero context behind this photo, and I demand answers for it! We're not surprised that this goofball would want to relax and kick back by diving right into a ball pit.
Adam Sandler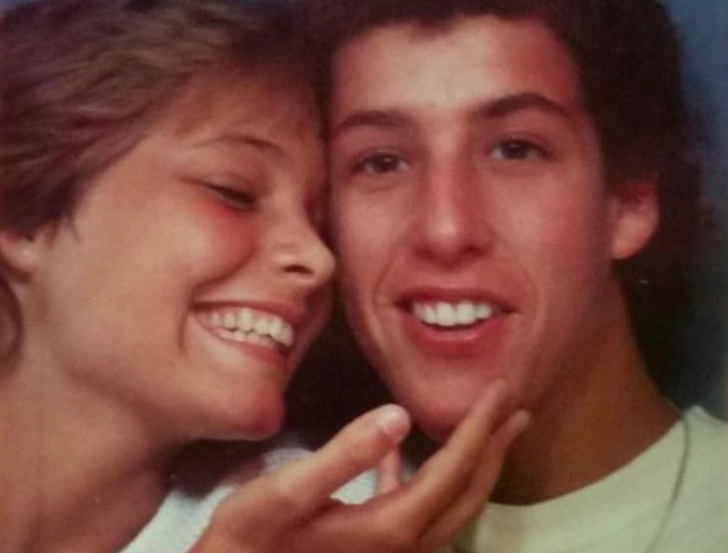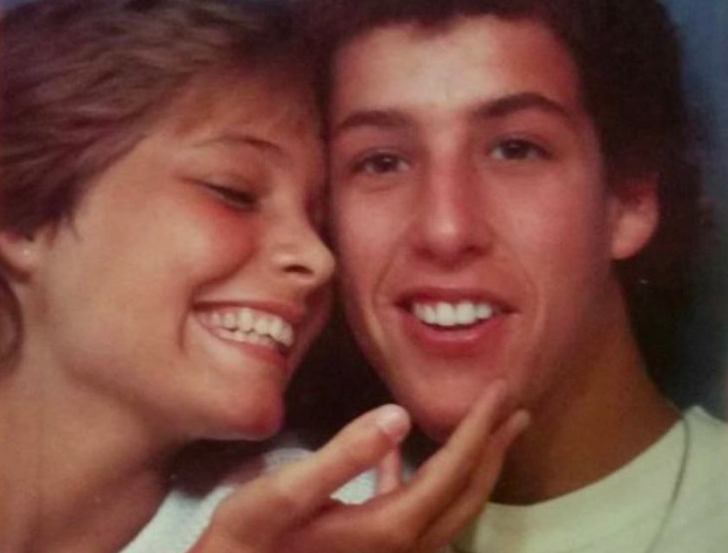 Anyone would know that smile anywhere! This photo was taken from Sandler's high school days with his girlfriend at the time. He posed for a photo with her at Manchester Central High School in New Hampshire.
Bradley Cooper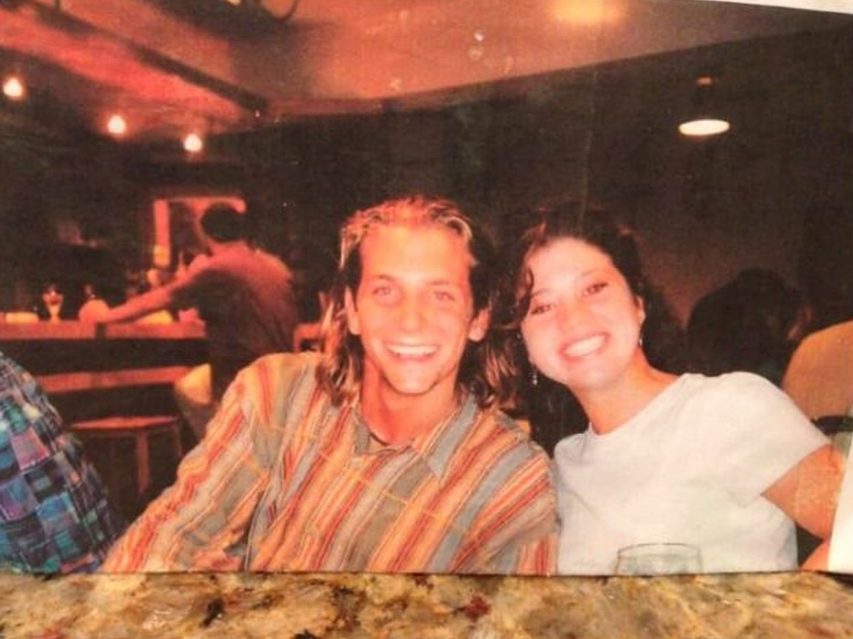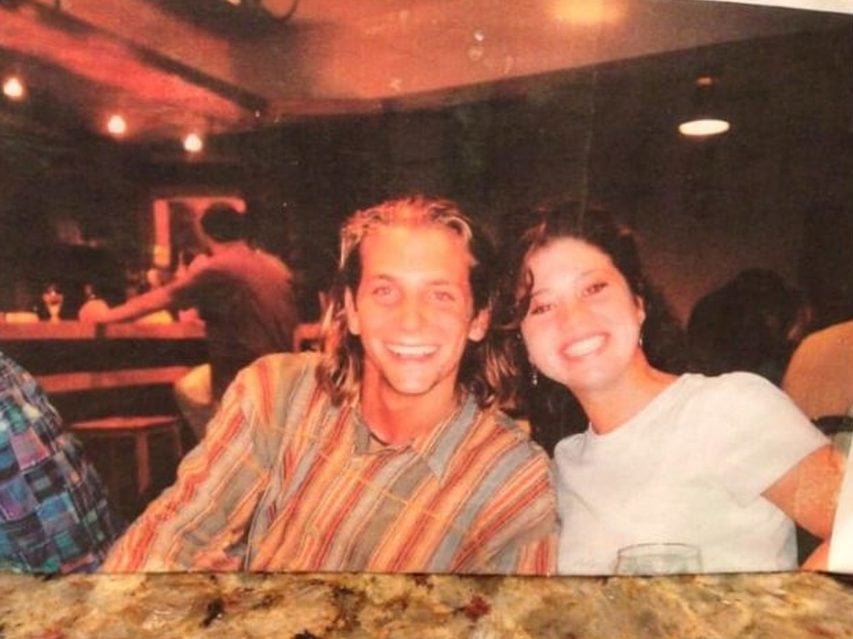 It's no surprise that Bradley Cooper was a ladies man back in the day. Look at that smile! He is still actively stealing the hearts of everyone after his role in the 2018 film A Star is Born.
Woody Harrelson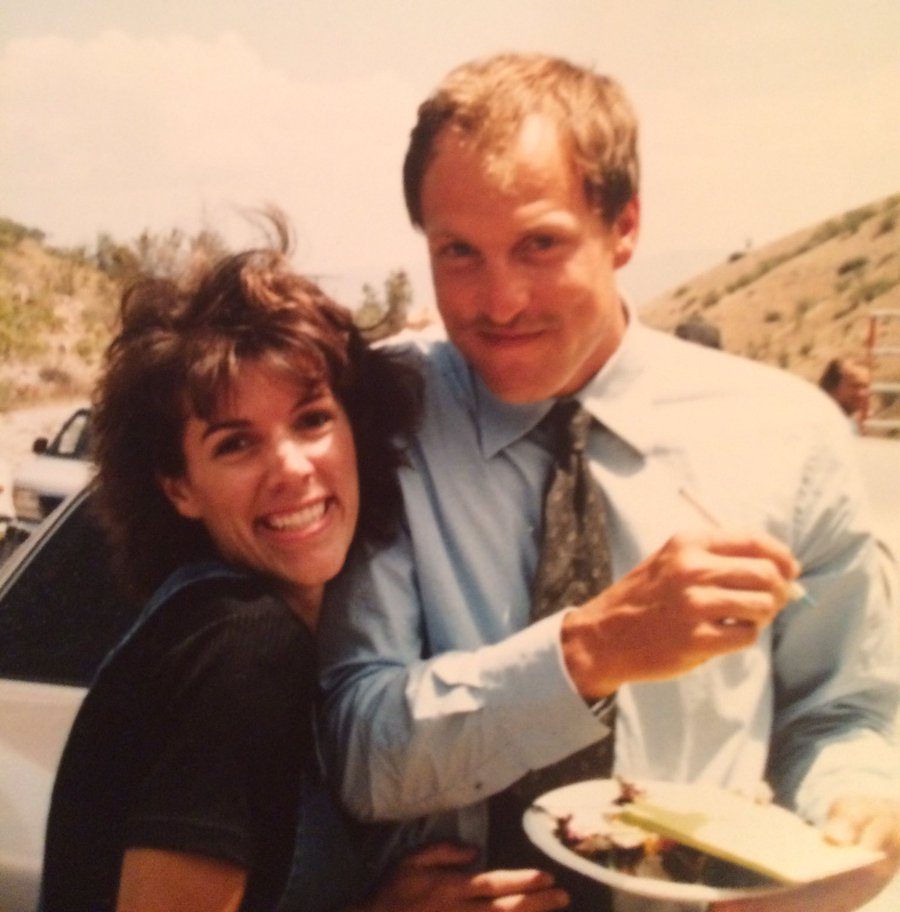 Some fun facts about Woody Harrelson. He wasn't known for taking relationships seriously. He once married Neil Simon's daughter as a joke. Then one Twitter user went nuts when she discovered he also dated her mom at one point (pictured above).
Blake Shelton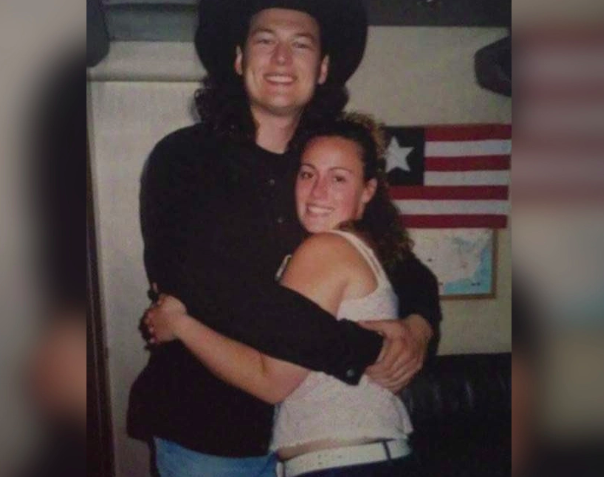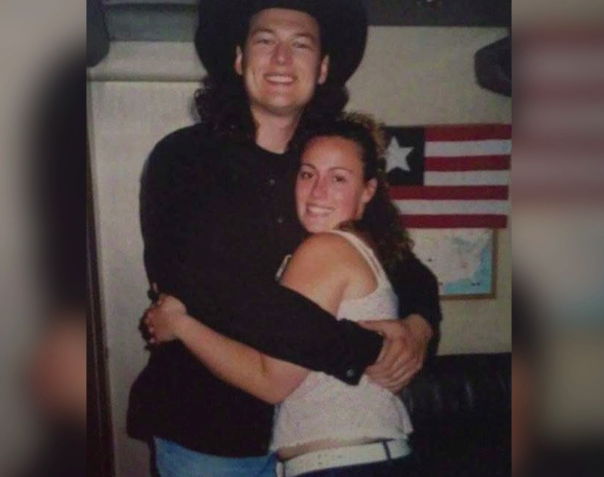 One Twitter user shares that her aunt once dated Shelton's bass player, while her own mom dated Shelton himself (pictured above)! Imagine if they were still together today… his life would likely be very different. And so would her mom's!
Have you seen any of these celebrity photos before?