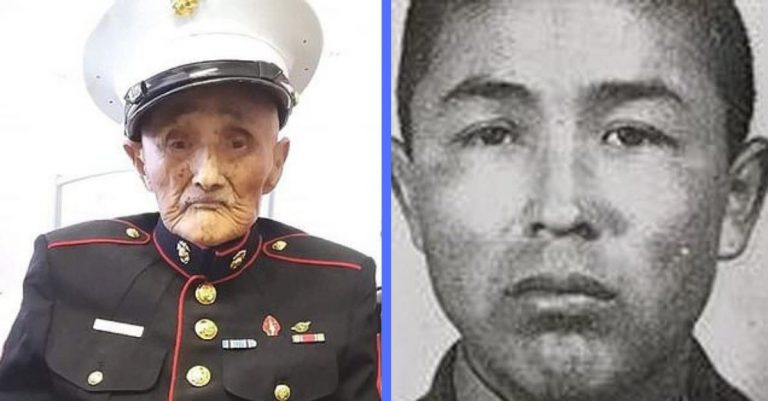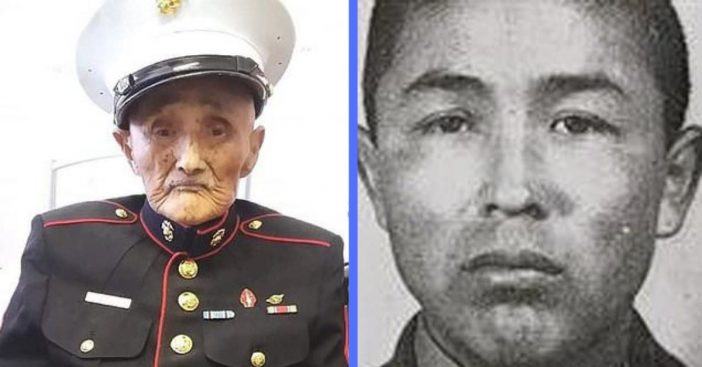 Reports are surfacing that World War II-era Navajo Code Talker, William Tully Brown, has died at the age of 96. He is the third Navajo Code Talker to pass away since May 10th this year.
Navajo Nation President Jonathan Nez confirmed that Brown died Monday, June 3rd, in Winslow, Arizona. The cause of death is not known.
Meet William Tully Brown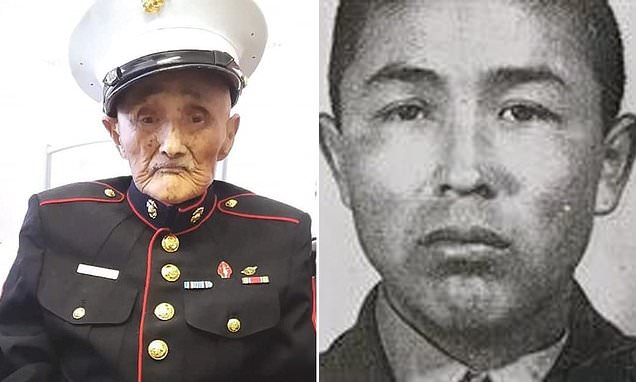 Brown was born among several Navajos who would end up serving in the Marine Corps. They used a code based on their native language in order to outsmart the Japanese during World War II. He enlists in 1944 and, as a result, is honorably discharged in 1946.
In conclusion, he is the recipient of the American Campaign Medal, Asiatic-Pacific Campaign Medal, Navy Occupation Service Medal, World War II Victory Medal, and Honorable Service Lapel Button.
What an amazing legacy to have and an incredible life to live. May he rest in peace.
Speaking of World War II, the 75th anniversary of D-Day recently.