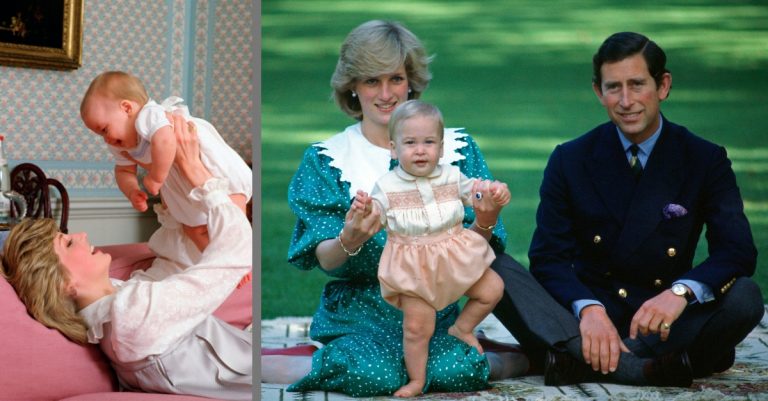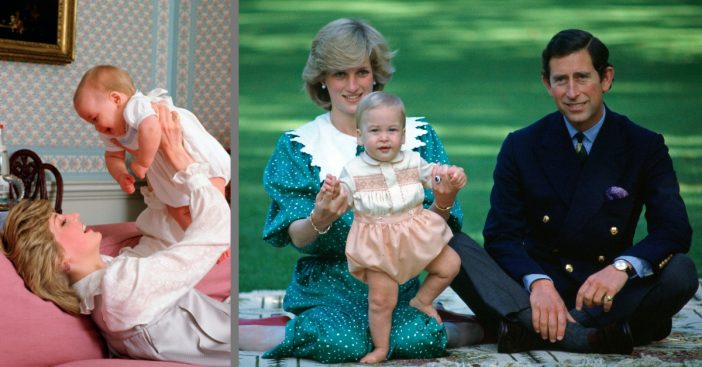 Princess Diana once opened up about how unbearable the media was during her pregnancy with Prince William, but the awful feeling didn't go away once he was born. She spoke to Andrew Morton for his 1992 book Diana: Her True Story, and she was open and honest about how she struggled with postpartum depression, something that many new moms face.
"Came home and then postnatal depression hit me hard and it wasn't so much the baby that had produced it, it was the baby that triggered off all else that was going on in my mind," she said to Morton, "Boy, I was troubled."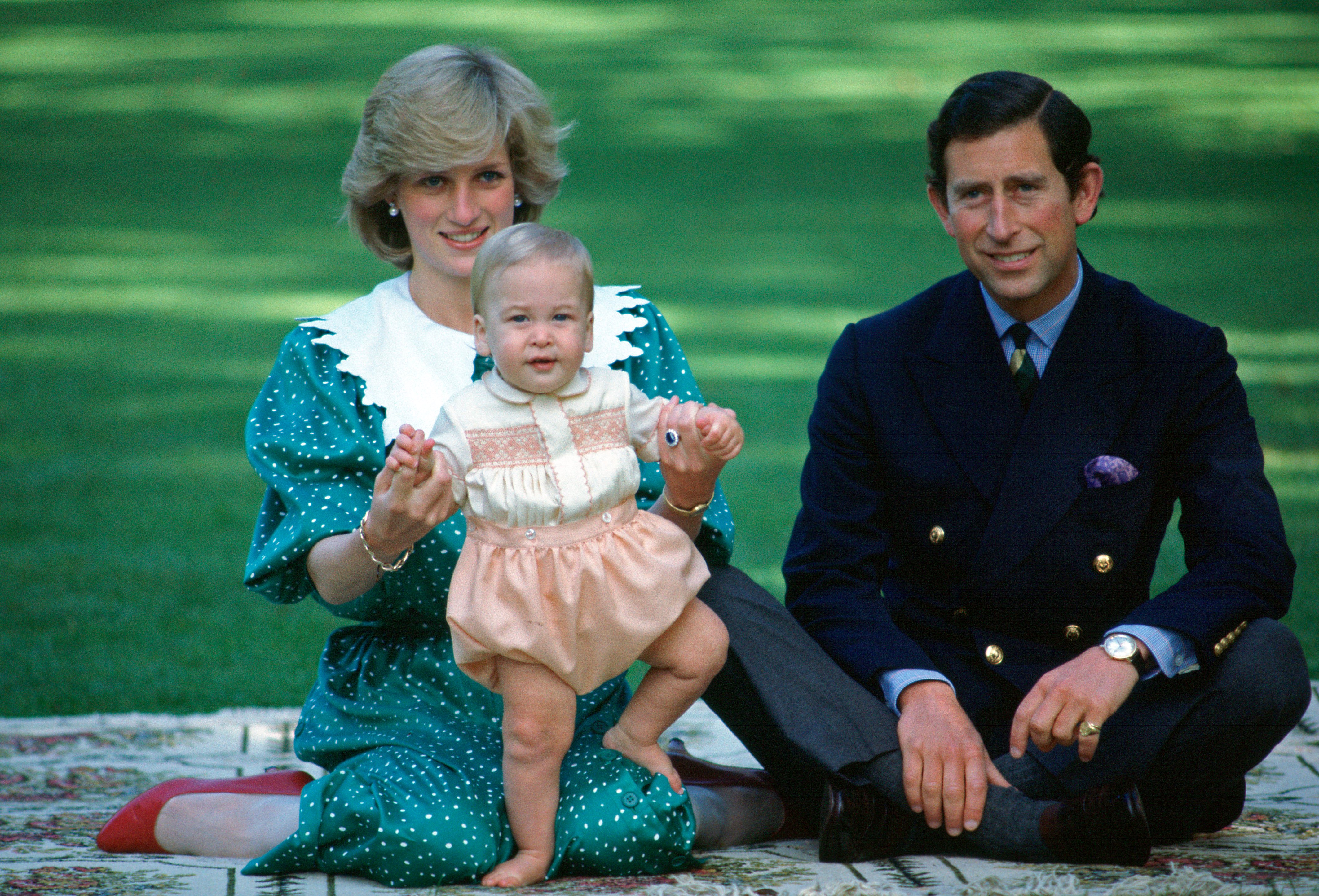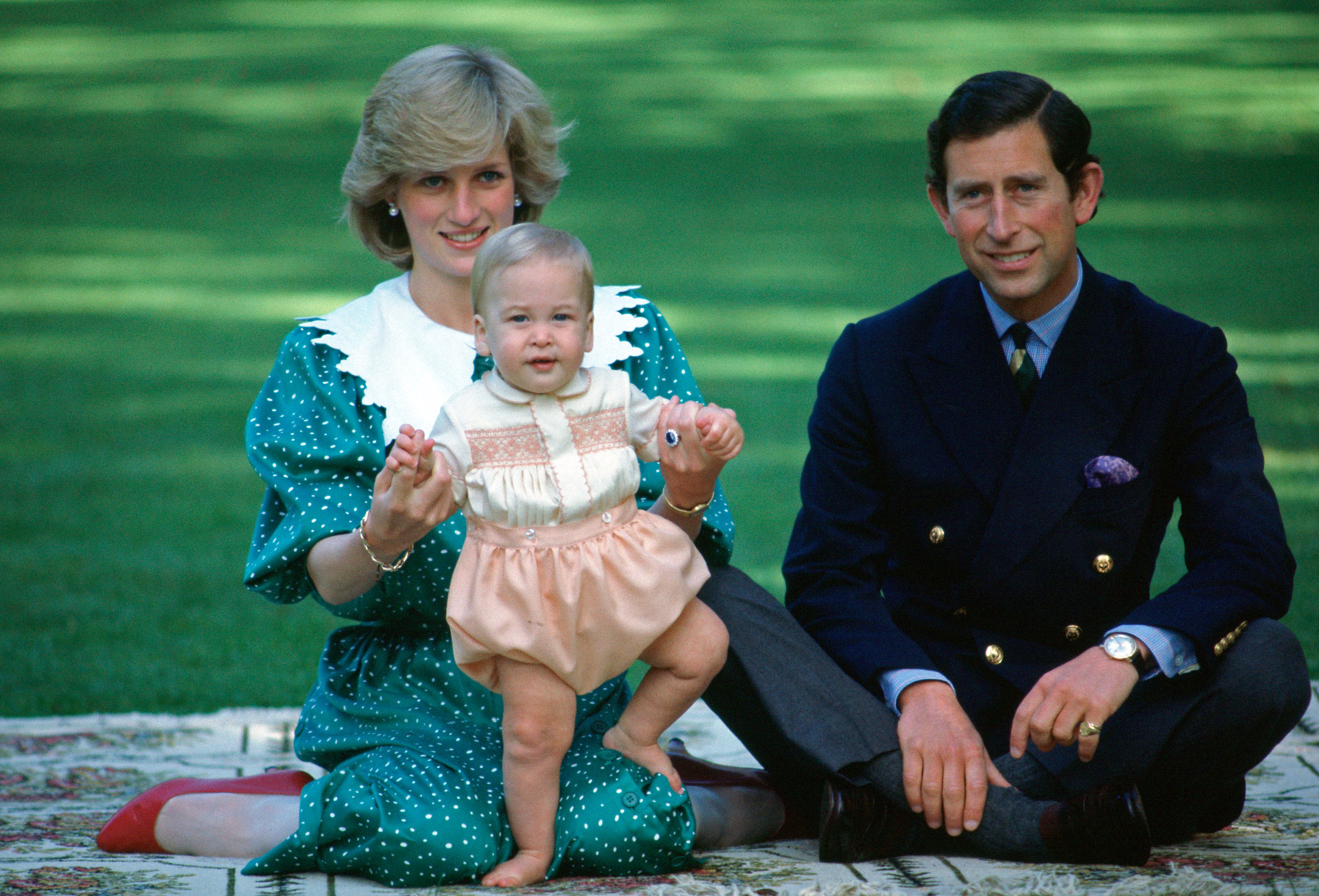 Princess Diana also shared that the troubles of postpartum depression would often cause unnecessary panic and anxiety in other parts of her life. A lot of this would be projected onto her husband, Prince Charles.
She said, "If he didn't come when he said he was coming home I thought something dreadful had happened to him. Tears, panic, all the rest of it. He didn't see the panic because I would sit there quietly."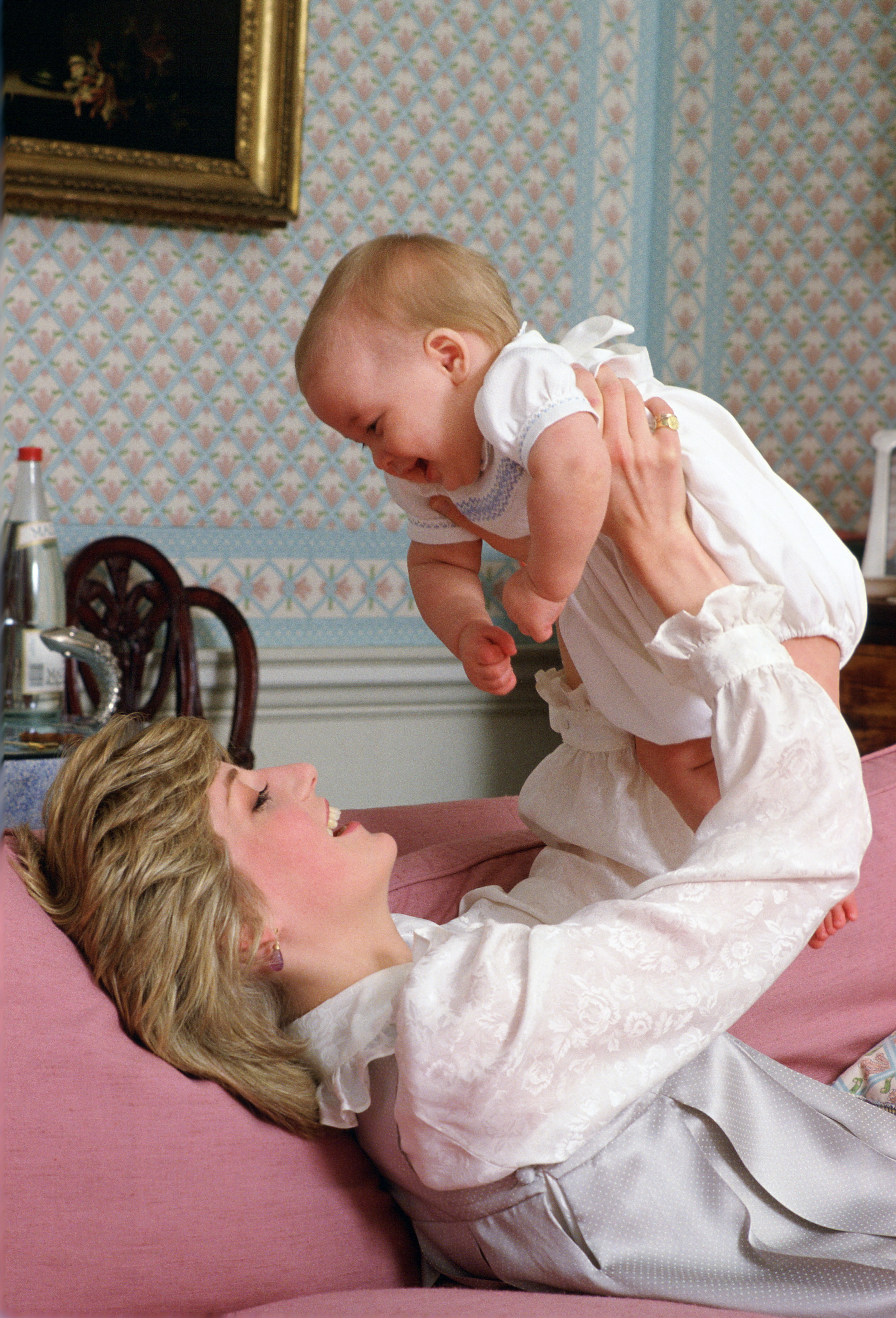 On top of the depression and anxiety she was already feeling, it didn't help that she felt shunned by the Royal Family at Prince William's christening. It just elevated her feelings of sadness.
"Endless pictures of the Queen, Queen Mother, Charles, and William," she explained, "I was excluded totally that day. I felt desperate because I had literally just given birth – William was only 6 weeks old. And it was all decided around me. Hence the ghastly pictures… Everything was out of control, everything. I wasn't very well and I just blubbed my eyes out. William started crying too. Well, he just sensed that I wasn't exactly hunky-dory."