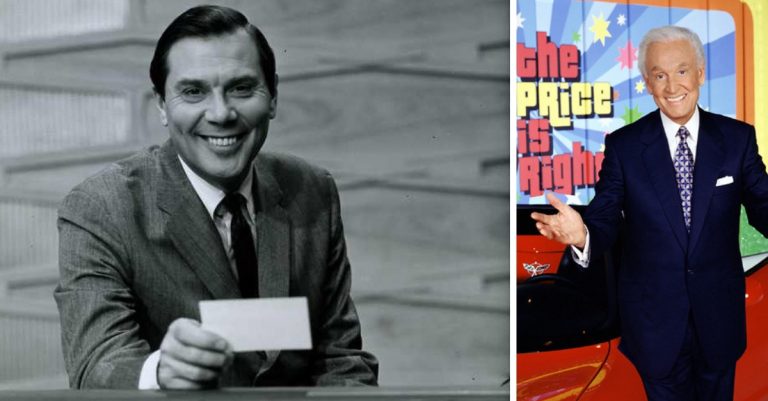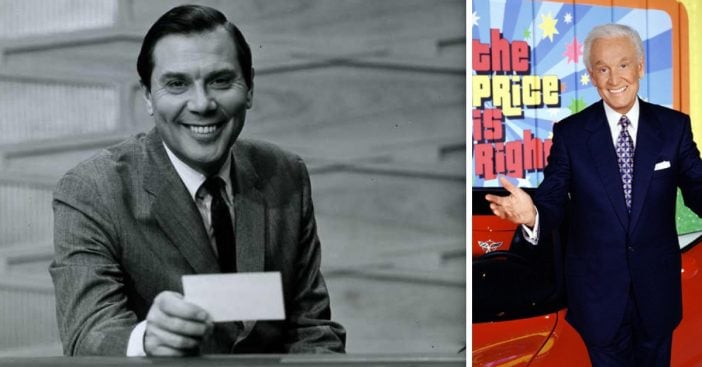 Game shows are an amazing part of television history.

The most popular game shows have great hosts that have hosted these shows for decades.

Reminisce on some of the most memorable game show hosts in history.
If you love watching game shows, you might remember some of these awesome game show hosts! Some of these celebrities hosted game shows for decades and they admit that it isn't as easy as it looks. They have to remember all of the rules of the games and deal with the contestants, as well as the production.
Can you think back on your favorite game shows and their hosts? Let's take a look back at some of the best classic game shows and their amazing hosts:
1. Bob Barker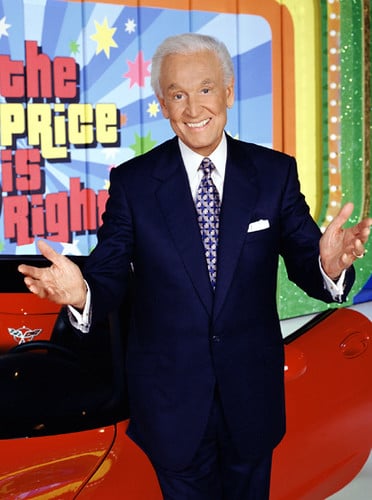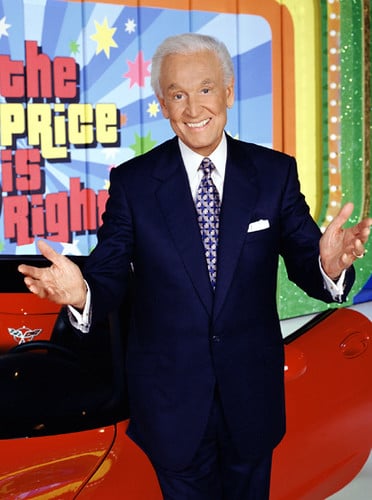 Barker is one of the most well-known game show hosts. He started his career by hosting Truth or Consequences in 1956 all the way until 1974. However, he is most known for hosting The Price is Right, until he retired in 2007. More recently, he has been in and out of the hospital for back problems. We hope he is doing well now!
2. Monty Hall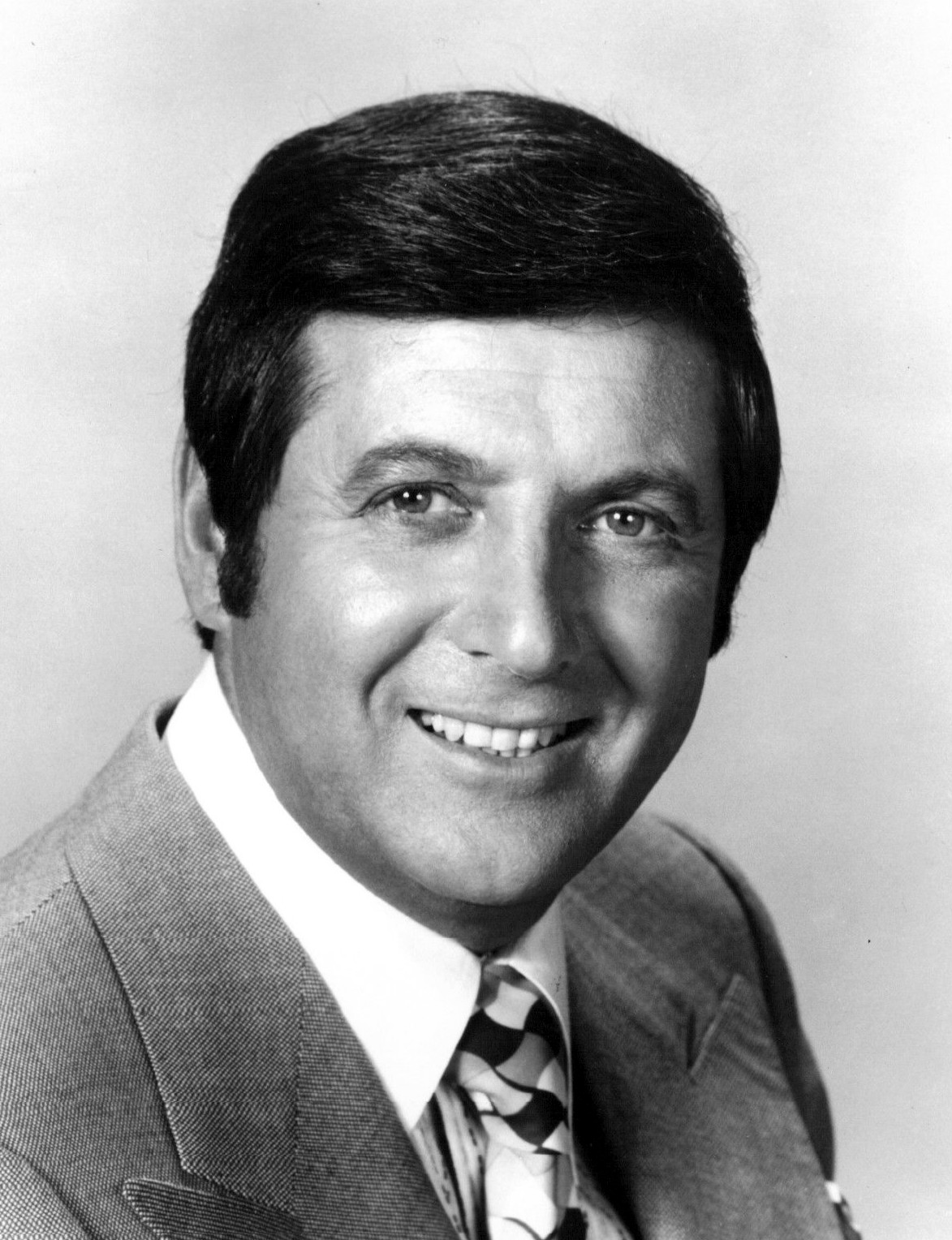 Sadly, Hall passed away in 2017, but before that, he was a game show host on Let's Make a Deal. He was also the creator of the show! He said he always aimed to make the audience yell at their screens and then he would know he was doing a good job.
3. Alex Trebek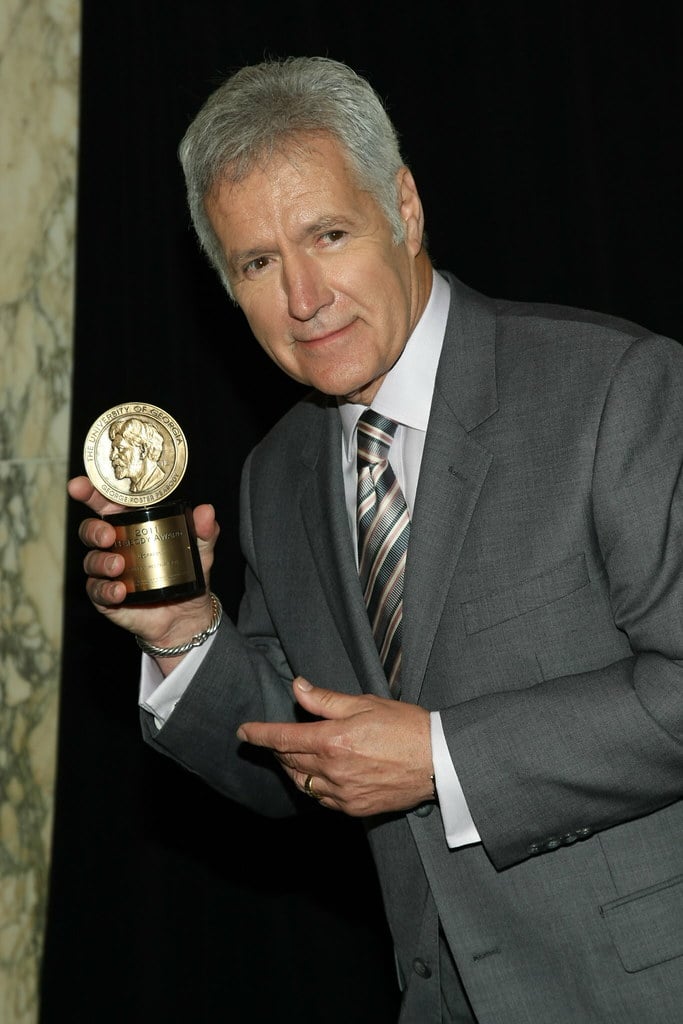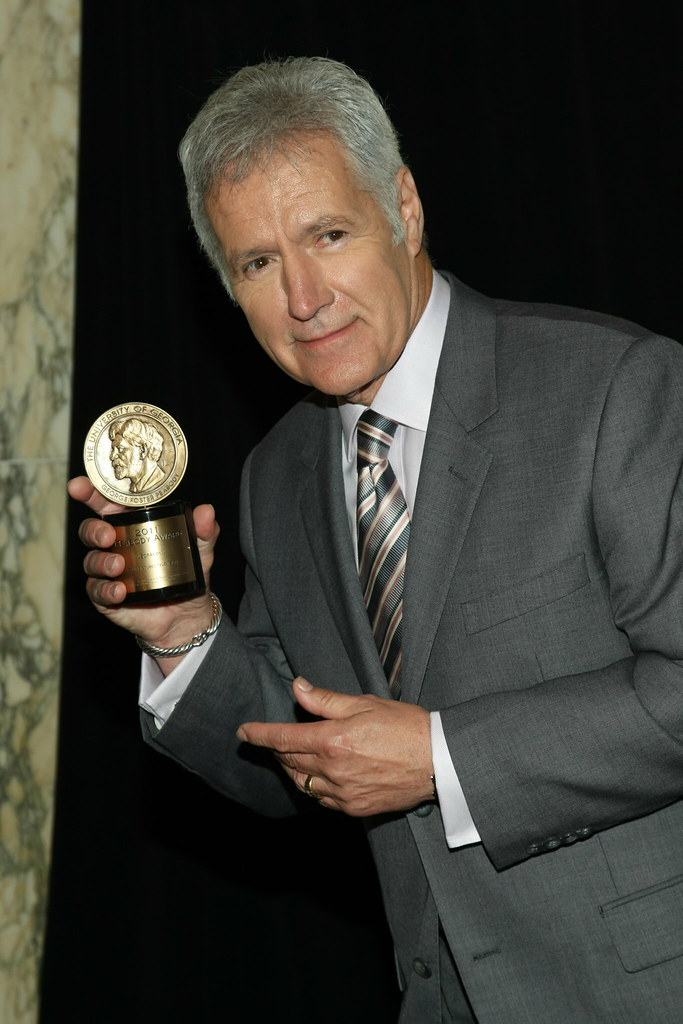 We love Alex Trebek here at DYR and wish him well as he is currently battling cancer. He has hosted the popular game show Jeopardy! since 1984. Trebek has won several Emmys and even has a star on the Hollywood Walk of Fame.
4. Pat Sajak
Sajak has been hosting The Wheel of Fortune since 1981. He took over from Chuck Woolery. Did you know that Sajak was a Vietnam vet?
5. Chuck Woolery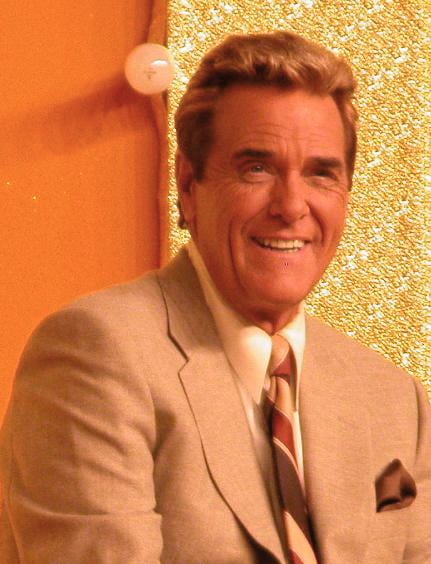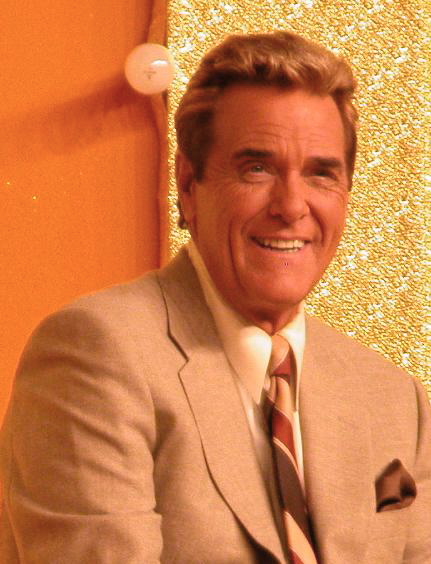 Speaking of Chuck Woolery, he was the original host of The Wheel of Fortune. You may have also seen Woolery host The Love Connection, where he was a game show host and also kind of a couple's therapist.
Read onto the NEXT page to read about even more iconic game show hosts!