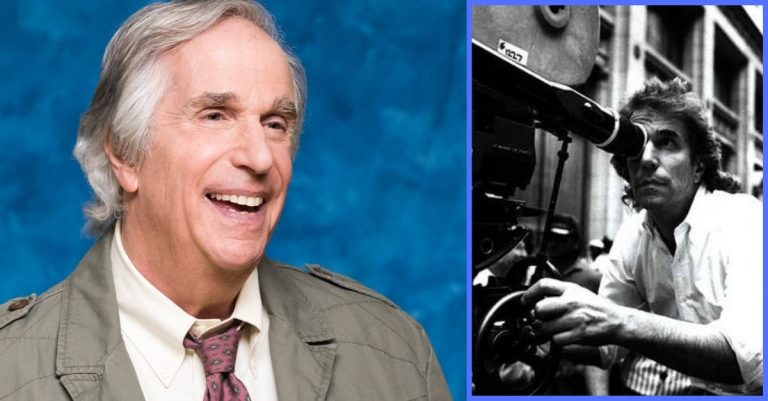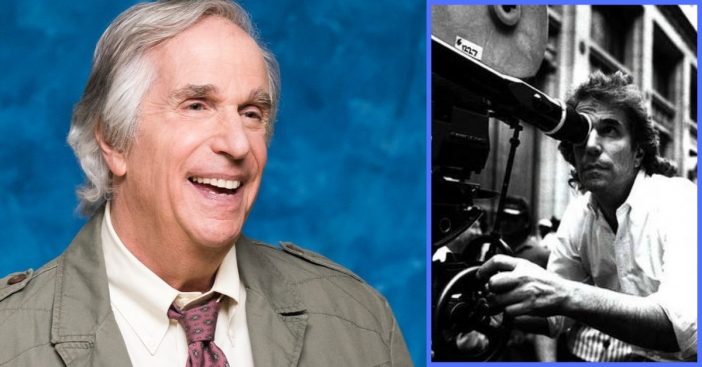 Henry Winkler rose to fame after starring as Arthur "Fonzie" Fonzarelli in the '70s sitcom Happy Days. After the show's end, he disappeared from starring roles. 

The actor finally opens up about what kept him off-screen for so long.

The issues start long before his breakthrough role as Fonzie, in his childhood.
Henry Winkler truly made himself a household name after starring as Arthur "Fonzie" Fonzarelli in the '70s sitcom Happy Days. At 73 years old, he has become one of the most accomplished actors, comedians, directors, producers, and authors in Hollywood! However, after the success of Happy Days, many diehard fans might have noticed that Henry took a bit of a break.
The actor has finally opened up about his 30-year absence from TV screens. When the show ended in 1984, Henry hadn't returned to primetime starring roles until 2018. Fans of him would've never guessed why!
Henry Winkler did not have the most supportive childhood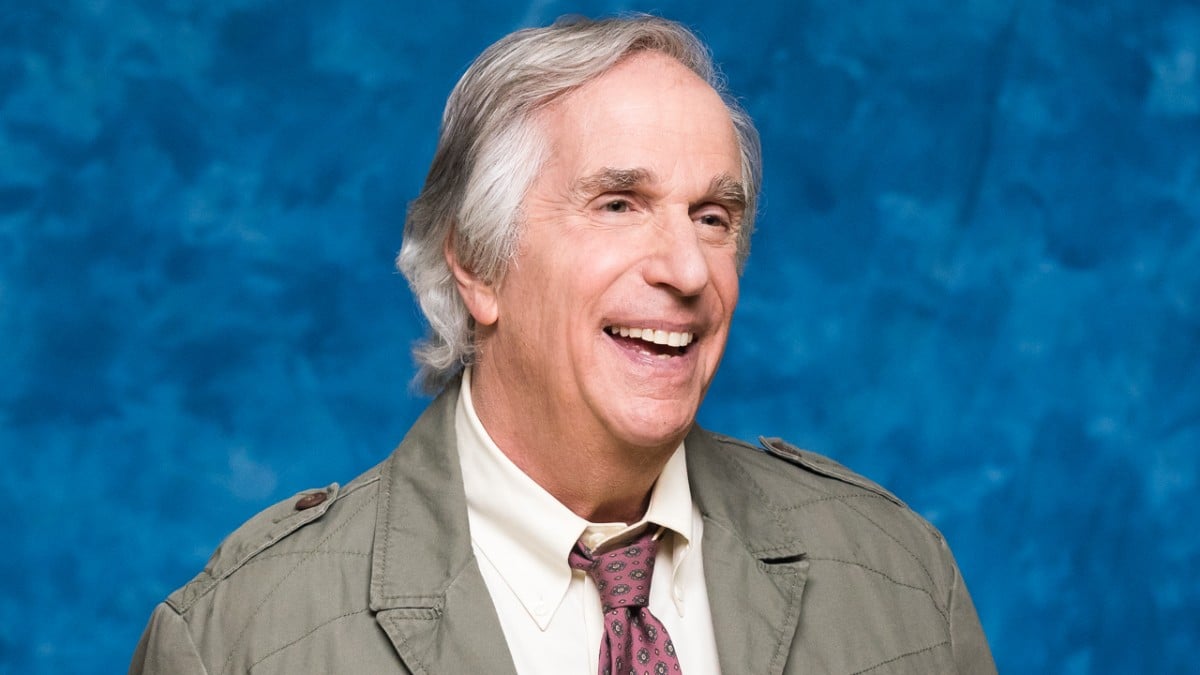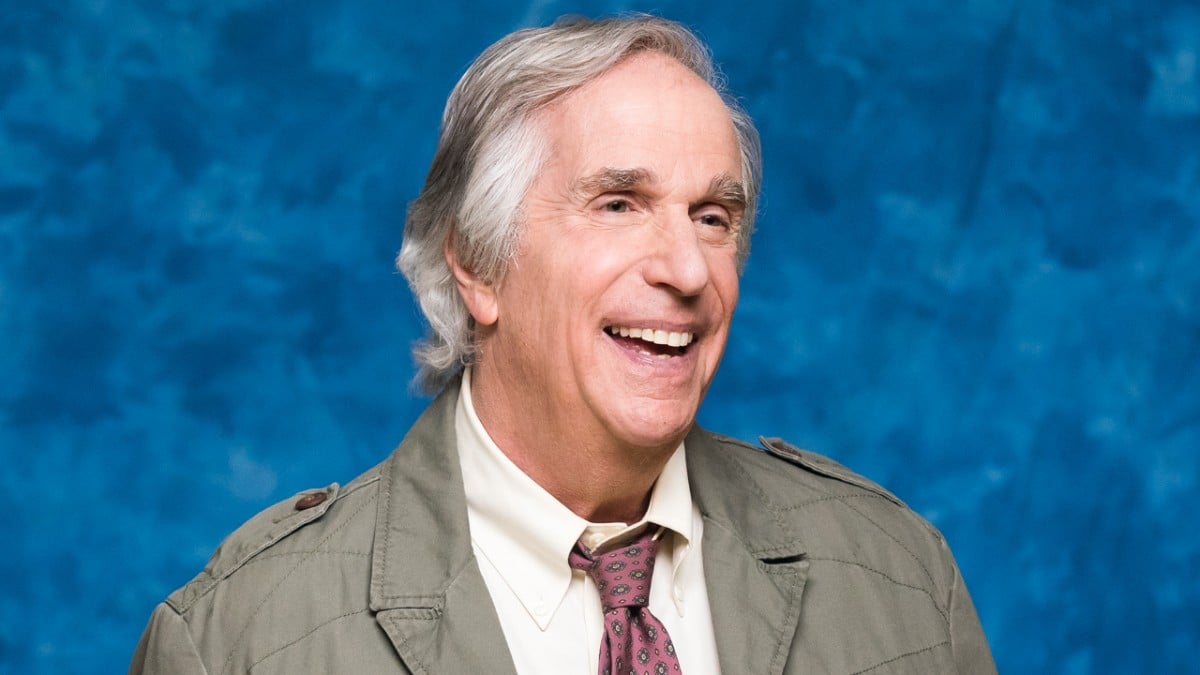 The issues he was plagued with started long before we see him as Fonzie on our screens. His parents were immigrants from Nazi-occupied Germany and he did not have a nurturing relationship with them. They would often call him a "dumb dog" and he felt it was not the supportive environment as it should be.
As a result, Henry's confidence was crushed… by his own family. Additionally, his teachers were not any better. He would eventually learn that he was suffering from dyslexia as a child and struggled in writing, reading, and spelling. However, his teachers were ignorant of his issues and he did not receive the support he should have.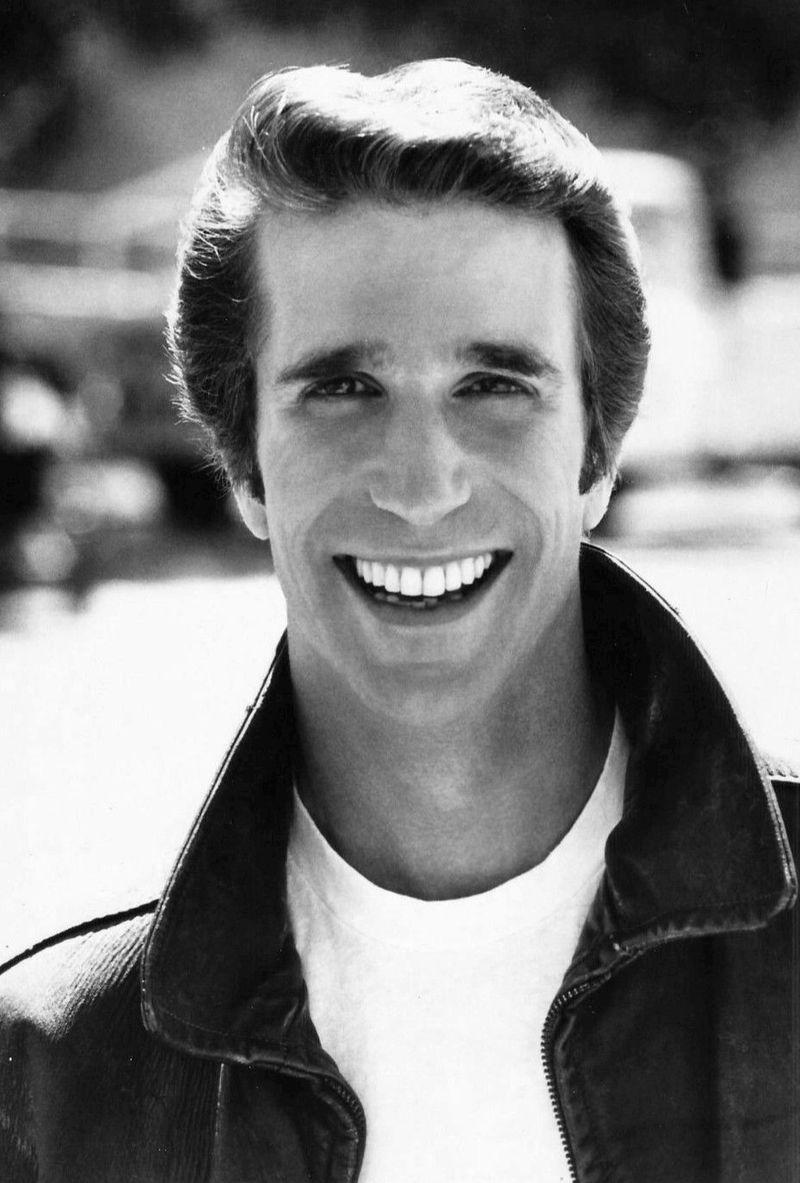 Henry makes an important decision in his career
While he would grow up assuming that he really was a "dumb dog" as his parents said, he was accepted into college. He actually got into Yale (where he would end up studying) by improvising an impressive Shakespeare monologue! It was only up from there when at 27 years old he starred as the lovable Fonzie in Happy Days. His disability could not hold him back any longer!
However, after the show ends, he has no idea what to do next. The industry was now stereotyping him as the Italian smooth-talking ladies man. So, that's when he decided to make the shift into directing and producing (the true reason for his screen absence!)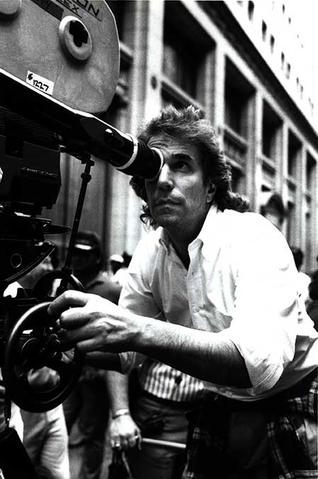 He would continue to flourish with his work behind the camera and soon marry his now-wife Stacey Weitzman. They have two gorgeous children together. Both of these things have helped bring peace into the actor's life to combat his rough childhood/upbringing. He has also become a champion for other children with educational setbacks. He is an author of the Hank Zipzer series, a story about a 4th-grade boy with dyslexia.
Henry also says he finds peace through fishing! He spoke to CBS recently about how much he loves this pastime. "The place of it, the sound of it, the green of it, and what happens when you're fishing you cannot concentrate on anything else," he says.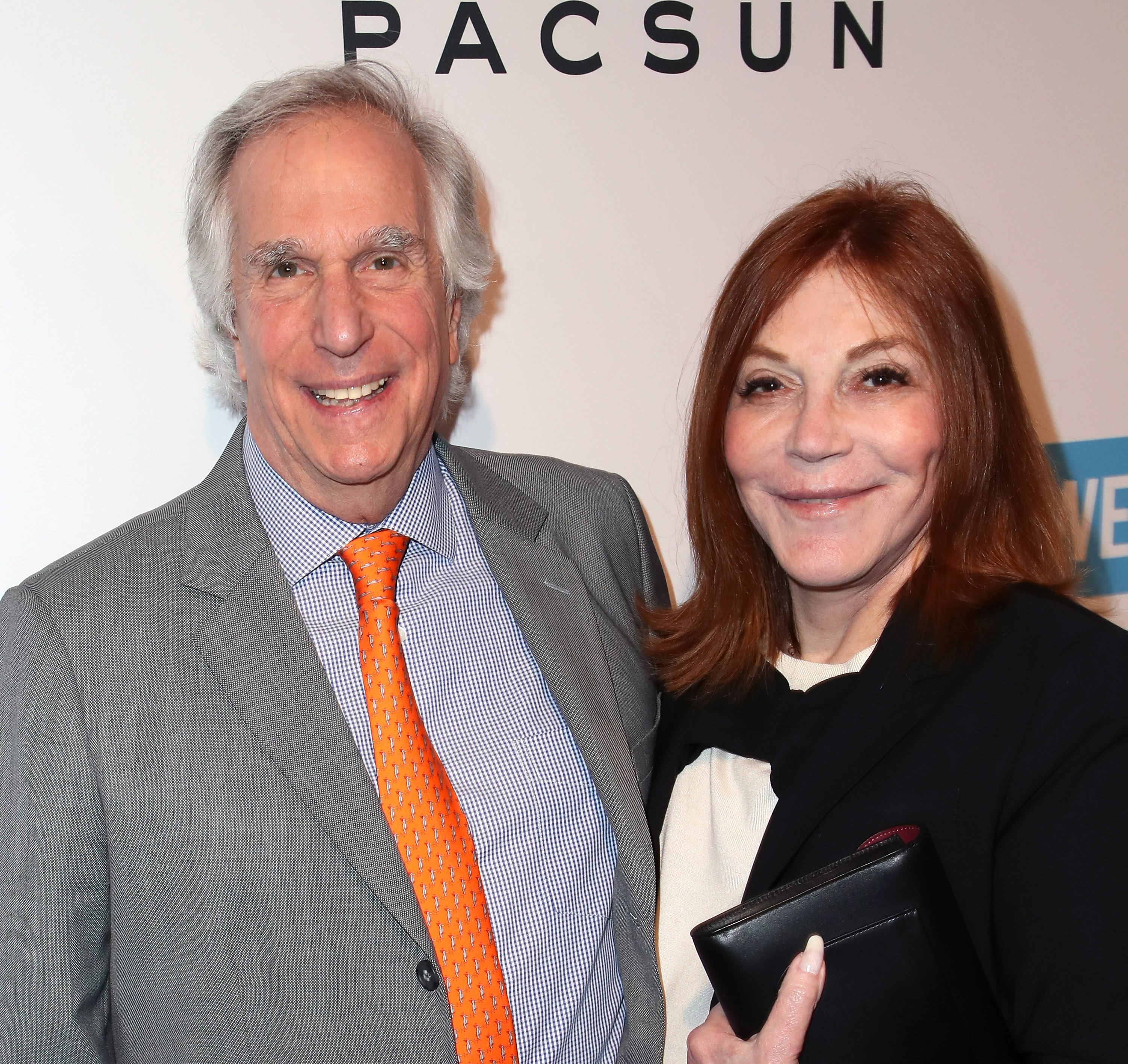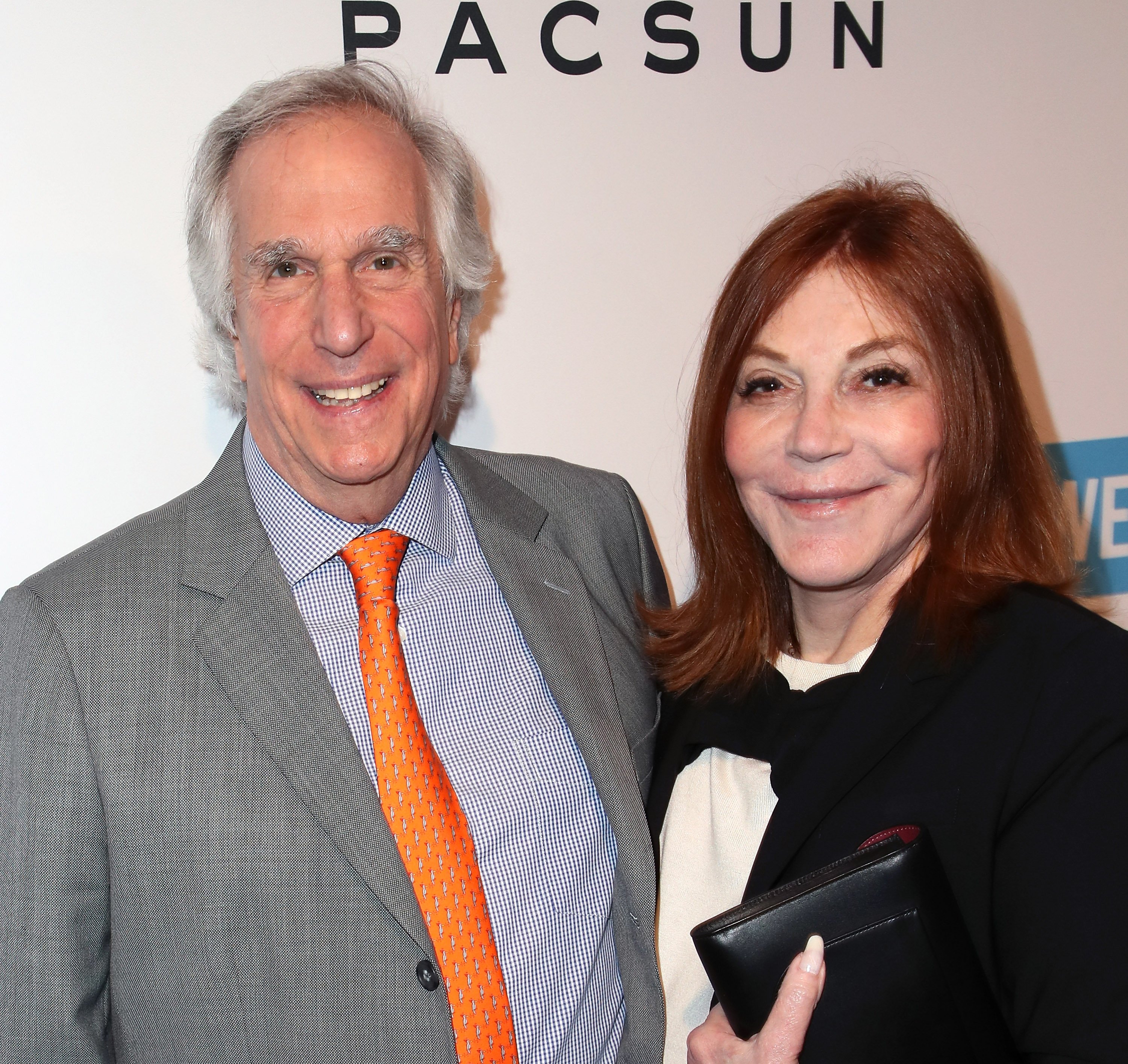 We're so happy to hear that this amazing actor and person has finally found peace in his life!
Here at DoYouRemember? we ensure our readers are delivered the best content and products. If you make a purchase through one of our links, we may earn an affiliate commission.
HAPPY DAYS – then & now 🙂