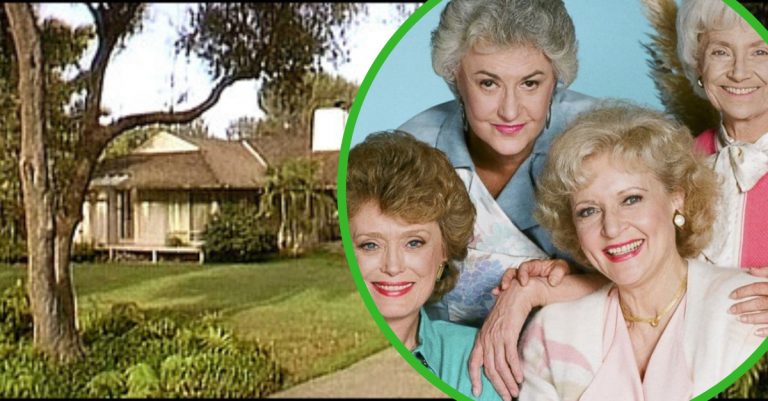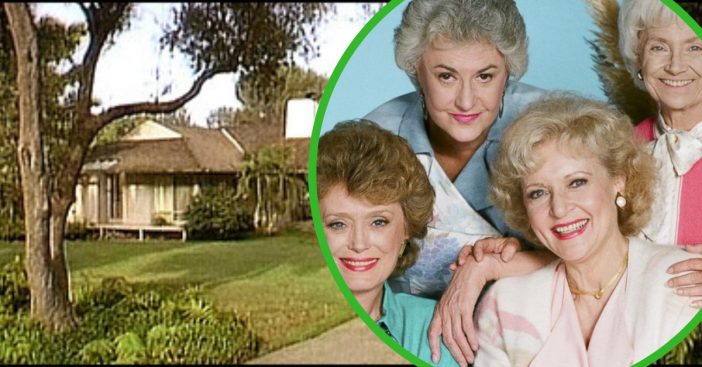 Do you remember The Golden Girls house? The Golden Girls sat at that kitchen table most nights, eating cheesecake and they sometimes showed the exterior of the show. In the show, the home belonged to Blanche. She had originally moved to the home in Miami with her husband, George. When he passed away, she decided to look for some roommates.
Blanche posted an ad in a grocery store and Dorothy and Rose became Blanche's new roommates. Of course, hilarity ensued! Soon, Dorothy's mother Sophia started living with them after her retirement home burned down. The women lived together for seven seasons and the show still remains a popular sitcom three decades later.
Does 'The Golden Girls' house actually exist?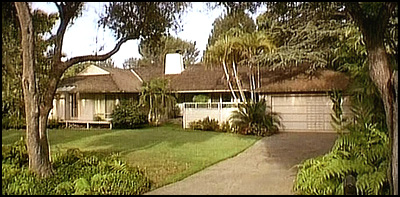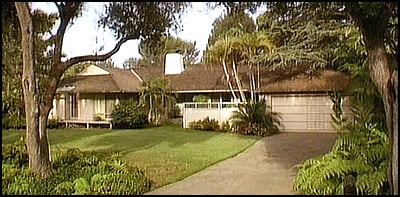 Sadly, the home's address in the show, 6151 Richmond St. in Miami, FL does not exist. During season one, the exterior shots of the home were actually of a home at 245 N. Saltair Ave. in Brentwood, California. From season two to the end of the show, they filmed the exterior shots at Walt Disney World's Hollywood Studios in Orlando. They created a replica there.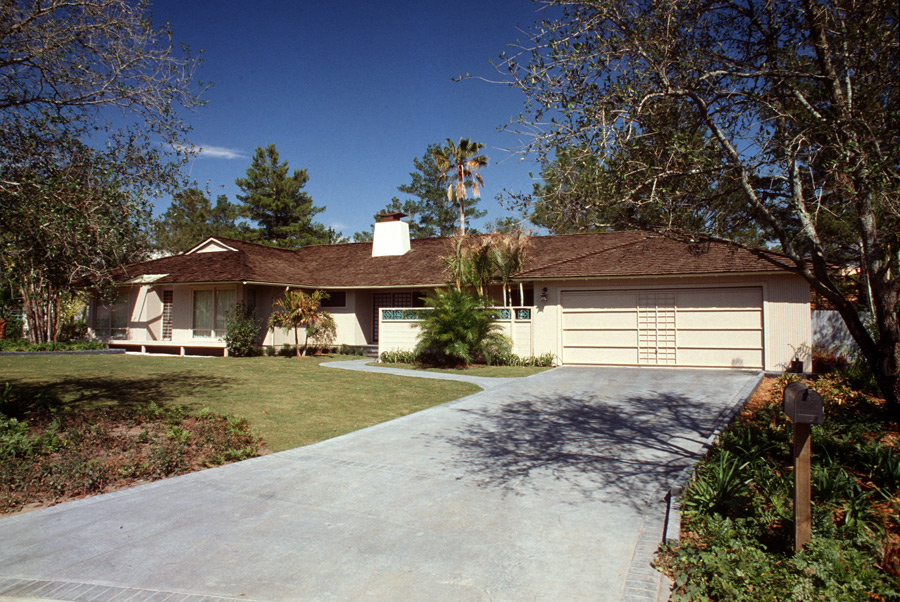 It was originally located on Disney's Residential Street and could be viewed by fans during the Studio Backlot Tour. However, the home replica was demolished in 2003 because Disney needed new space for other projects.
Can you visit the home from season one?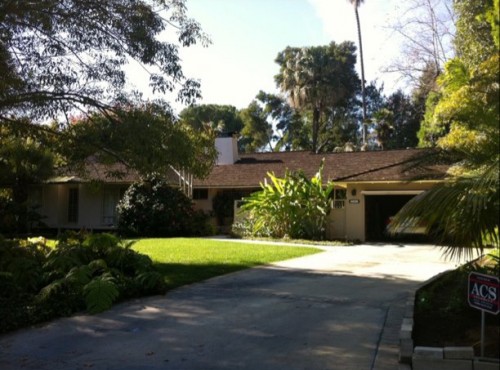 Although the interior of the home was never used in filming, some fans might want to see the exterior of the Golden Girls home. However, it is private property and not available for tours.
Unfortunately, with the replica home torn down, it appears that fans can only view the house in photos these days.
Golden Girls fans likely had dreams of visiting the iconic home one day! Sad news that it is no longer a tourist destination. At least we can still watch old episodes and pretend like we live there too. Looks like some people ignore the advice and go see the house, but we don't recommend that!
HGTV recently purchased the home that served as the exterior of their home on The Brady Bunch!