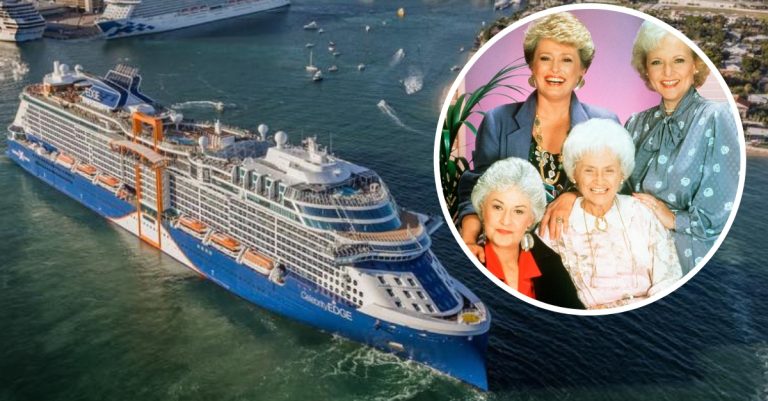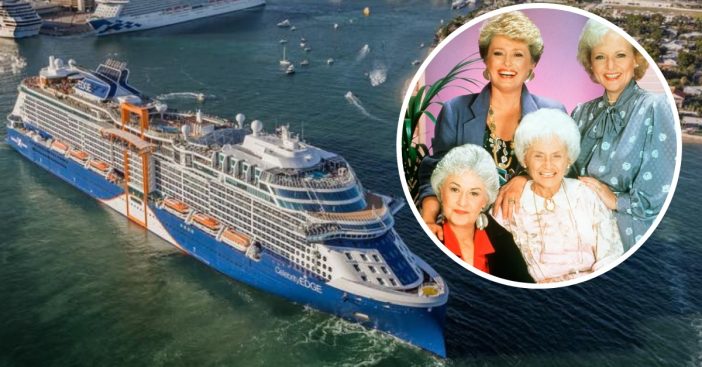 UPDATED 4/29/2021
You likely saw headlines back in late 2019 about a Golden Girls-themed cruise taking place. Well, it happened, and it was the best pre-lockdown cruise, according to cruise-goers. A story from a CNN contributor discusses going on a cruise right before a pandemic, where masks and social distancing were not yet a thing for the 2,170-person cruise. The second sail had returned on March 5th, just when the WHO (World Health Organization) declared COVID-19 a pandemic.
It looks like another Golden Girls cruise will return for 2022, perfect timing to celebrate post-pandemic (hopefully without masks or social distancing). An April 2021 cruise was supposed to happen, but was canceled due to the pandemic still ongoing, so fans can look forward to a 2022 sailing! Reports say there will even be a 100th birthday bash for star Betty White (with the cheesecake, of course).
Check out some highlights from the previous Golden Girls cruise:
If you are a true Golden Girls fan and are looking for a vacation to book next year, you won't want to miss out on a Golden Girls Cruise! Flip Phone Events and Celebrity Cruises are joining together to host an amazing event called Golden Girls At Sea: A Golden Girls Fan Cruise.
The cruise will sail away on February 24, 2020. It is a five-night Western Caribbean Cruise, departing from Miami, Florida. You may remember Miami as being the home of the Golden Girls. The cruise will visit Key West and Cozumel and return on February 29, 2020.
What Are The Activities On The Cruise?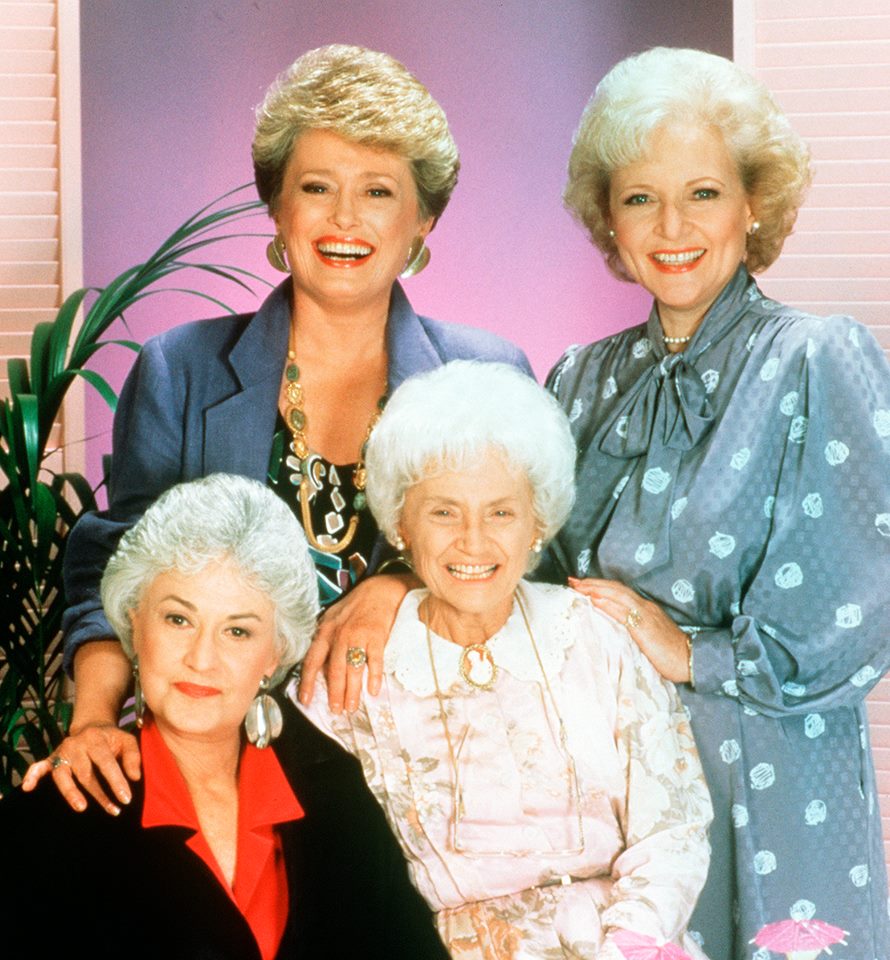 There will be plenty to do for Golden Girls fans. It will begin with a Caftan Sail Away Party complete with lots of cheesecake. There will also be The Rusty Anchor karaoke party, Golden Girls trivia, a Shady Pines craft corner, the Key West Golden Girls bar crawl, a fancy dinner complete with a Golden Girls costume contest, One Night in St. Olaf Dance Party (including a game of Ugel and Flugel), Dorothy's Bingo, and much more!
RELATED: A 'Golden Girls' Live Puppet Show Is Going On Tour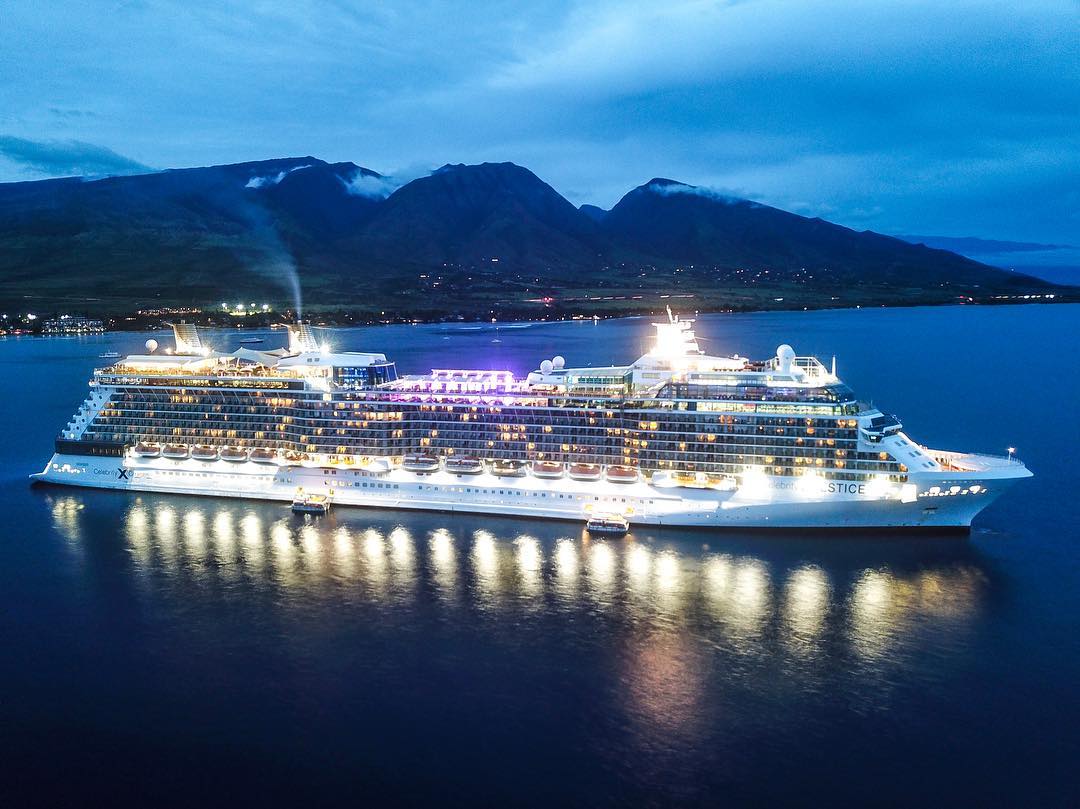 It truly sounds like a Golden Girls fan dream come true. It looks like the pricing starts at $1,499.99. The promotion is that you can pick three perks when you book now. You can either get a FREE classic alcohol package per person, $300 onboard credit per cabin, pre-paid gratuities per person, or free WiFi per person. Learn more about the pricing and promotions on the cruise website.
Check Out The Cruise Itinerary
The itinerary is from Flip Phone Events and is subject to change:
Monday, Feb 24: Miami, Florida (Embarkation) 4:00 PM
Tuesday, Feb 25: Key West, Florida (Docked) 7:00 AM to 5:00 PM
Wednesday, Feb 26: At Sea
Thursday, Feb 27: Cozumel, Mexico (Docked) 7:00 AM to 6:00 PM
Friday, Feb 28: At Sea
Saturday, Feb 29: Miami, Florida (Disembarkation) 7:00 AM
What Else Is On The Cruise Ship?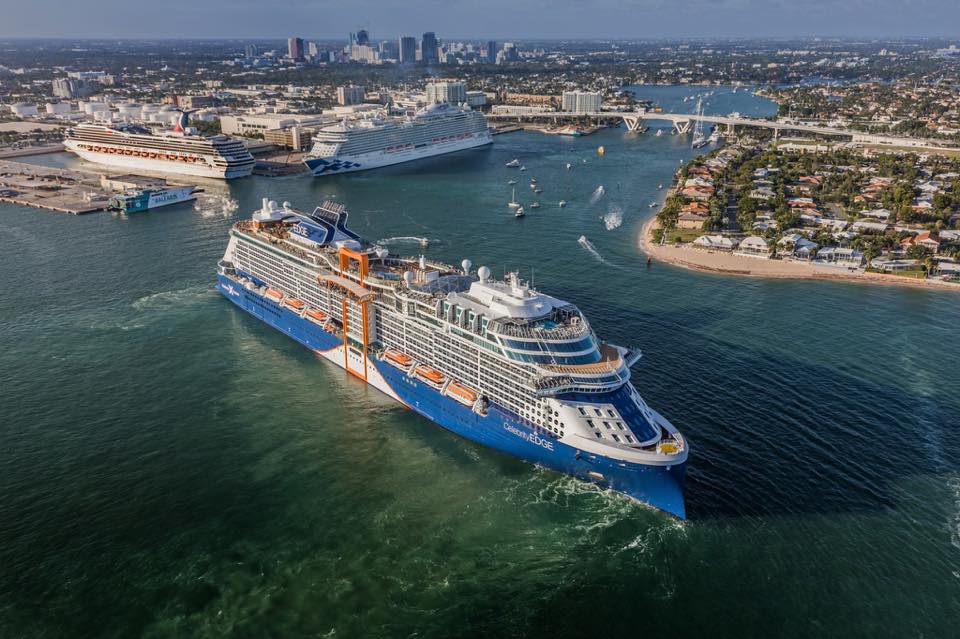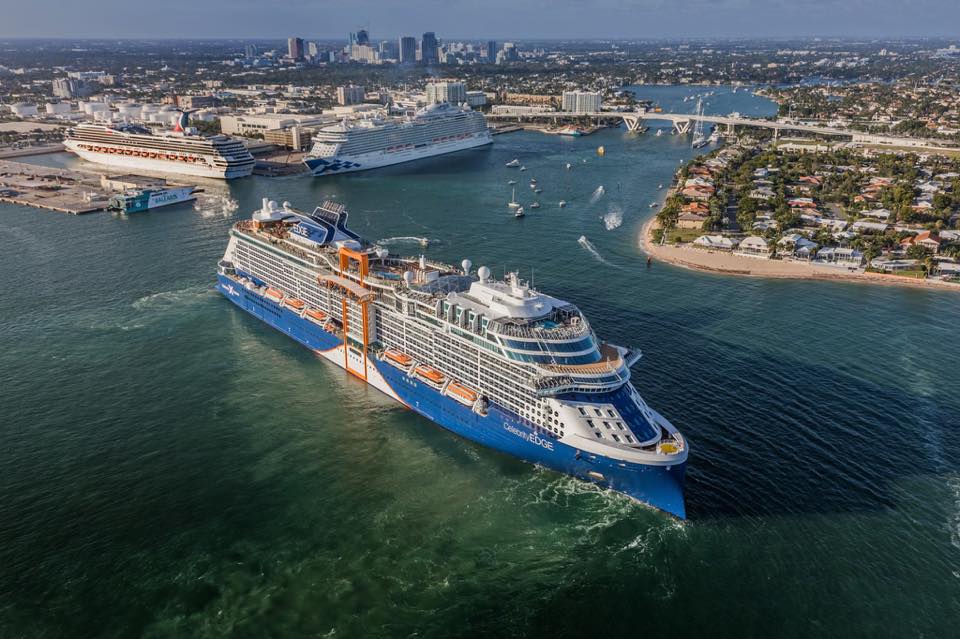 In addition to all of the Golden Girls-themed activities, there are also general cruise ship luxuries onboard. This includes plenty of delicious buffets and restaurants, pools, a fitness center, Broadway-style shows, circus shows, magic/comedy/dance shows, and live music. What's not to love?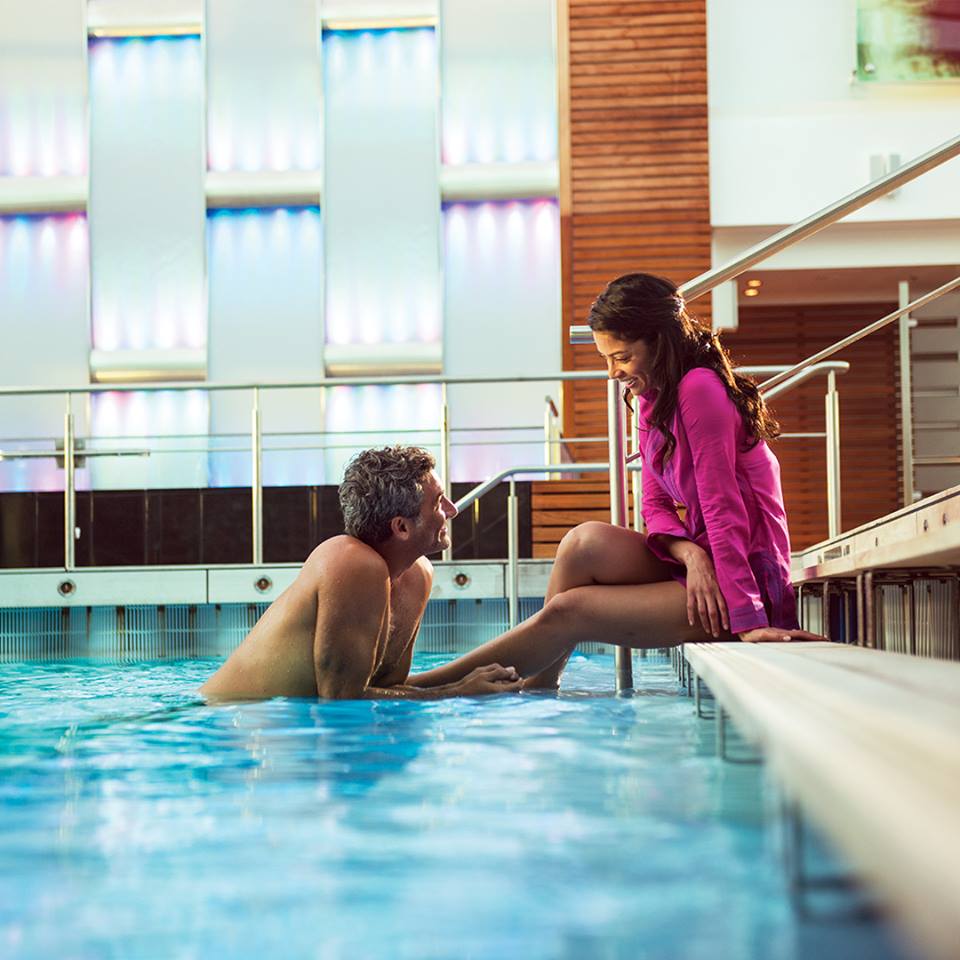 Would you be interested in going on the Golden Girls cruise? It sounds like so much fun, especially for huge fans of the show! If you enjoyed this article, please SHARE with all of your Golden Girls obsessed friends who could use a vacation!
While you're in Golden Girls mode, check out this video of the unveiling of the recent Golden Girls action figures: