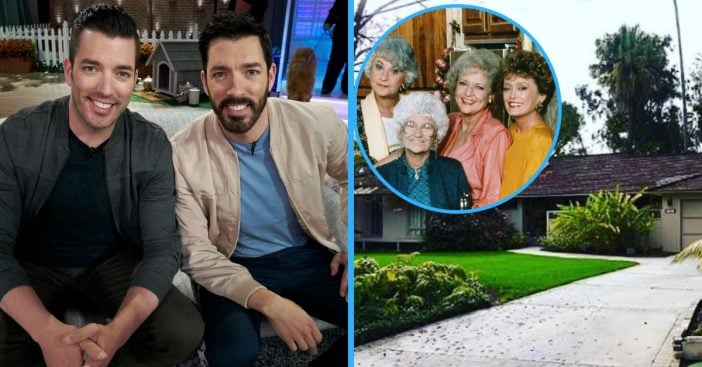 Drew and Jonathan Scott, better known as The Property Brothers, recently set their sights on another television home renovation. They both helped work on the Brady house renovation as seen in the series A Very Brady Renovation. Now they revealed that they'd love to remodel The Golden Girls home… and star in a sequel!
The twin brothers recently appeared on an episode of The Kelly Clarkson Show. They talked about the renovations on the Brady house and the series that is currently airing on HGTV. They also admitted that they hoped to one day be able to renovate the Golden Girls home.
The brothers also hope for a remake of the show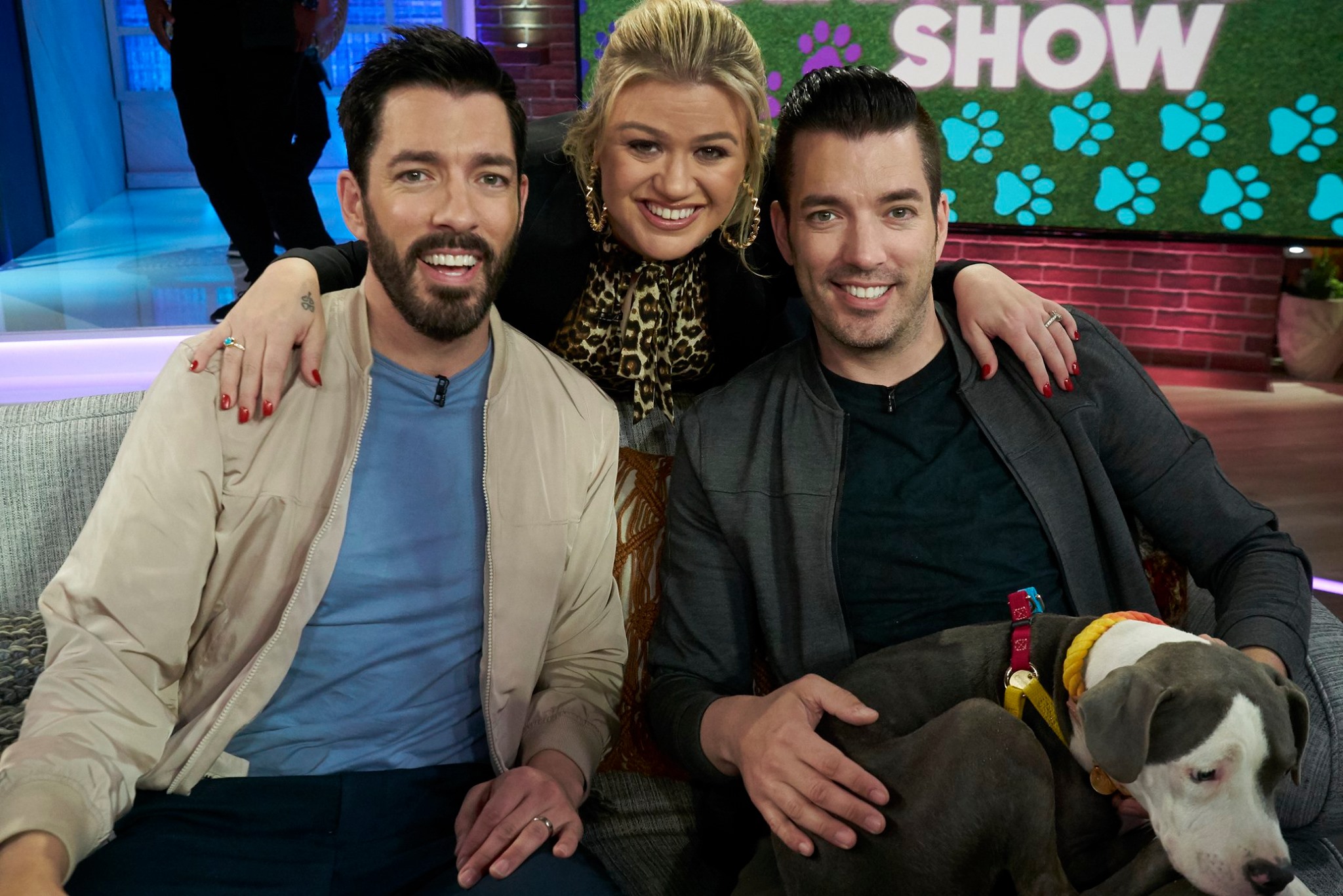 Kelly Clarkson seemed very excited about the prospect of a Golden Girls home renovation. She also noted that she'd love to see a remake of the show. Drew joked, "I will play Blanche!" The home that was set as the exterior of the show is actually located in Los Angeles, more specifically in Brentwood.
Similar to the Brady Bunch, the home was a private residence in another area. Most scenes were filmed on a set. Unfortunately, the Golden Girls home isn't currently on the market. However, who knows when it may go up for sale! The Brady house was certainly a surprise and HGTV scooped it up for $3.5 million.
A 'Golden Girls' house renovation could prove popular after 'A Very Brady Renovation'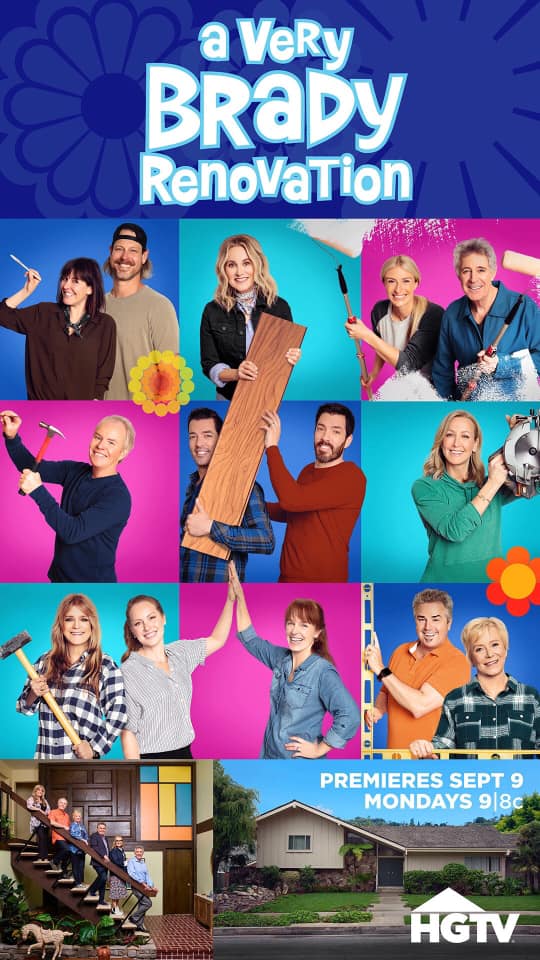 It seems that A Very Brady Renovation is doing well on HGTV. The show brought together the Brady kids and HGTV stars to renovate the inside of the home to match the iconic sets. Unfortunately, if they were to do a Golden Girls renovation, only Betty White (Rose) of the original cast is still alive.
Jonathan told Kelly on her show, "Most people didn't realize, when you saw on The Brady Bunch the exterior, that was just shot for the exterior but the whole set was actually in a studio so nothing matched. It was a 2-story set that was supposed to be in a split-level home. So HGTV bought the actual house instead of developers who were going to flatten it, and we renovated it to be the real space."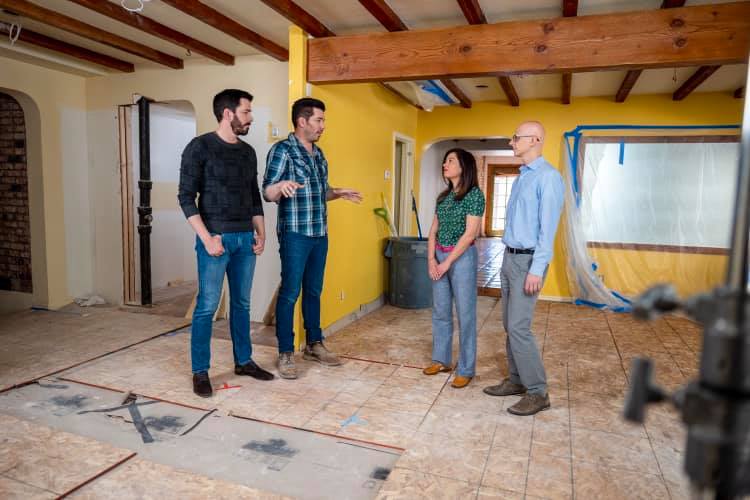 Drew also revealed that the brothers were hoping to bid on the home before HGTV's plan. Luckily, it worked out for both of them! A Very Brady Renovation is currently airing on HGTV. The next episode is on Monday, October 14 at 9 p.m. ET.
Fingers crossed that a Golden Girls house renovation will happen in the future!