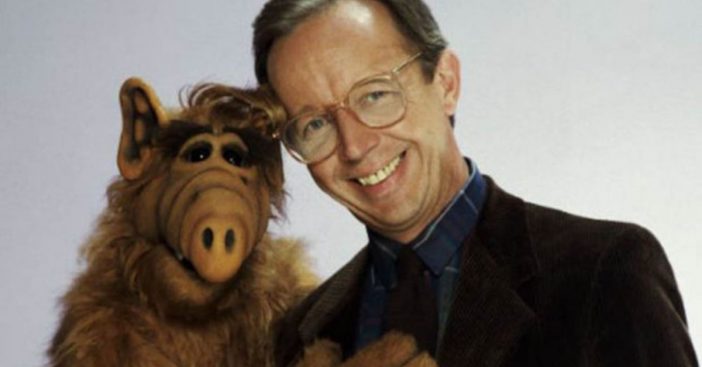 The dad from the show ALF, Max Wright, has sadly died at the age of 75. He died on June 26th, 2019 after a long battle with cancer. Wright was diagnosed with lymphoma in 1995 but had allegedly been in remission for a long period of time.
He was best-known for his role on the show ALF, the family patriarch Willie Tanner throughout the show's original run (1986-1990). Wright was also known for appearing in other shows such as Buffalo Bill, Cheers, Misfits of Science, and Worm.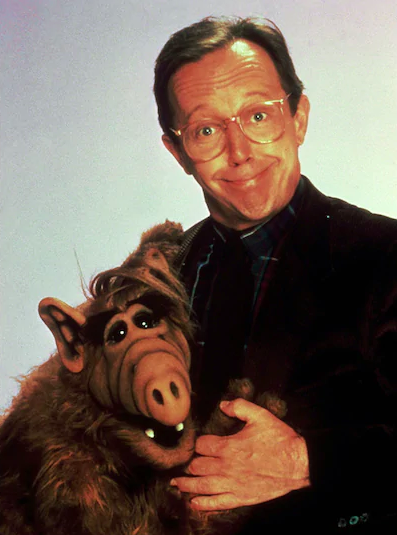 Max Wright was born on August 2nd, 1943. As previously mentioned, he was best known for his work as an American actor. Wright also dabbled in a stage career and would act at regional theaters across the United States. By 1998, he would appear in the Broadway show Ivanov, which earned him a Tony Award nomination.
Wright continued acting in theatre all the way through the 2000s, appearing in shows like No Man's Land in 2007 and Winters Tale in 2010.
Wright would also go on to star in many movies such as All That Jazz, Reds, The Sting II, Soul Man, The Shadow, and so many more. According to TMZ, he has more than 60 credits to his name dating back to 1974.
He was wed to Linda Ybarrondo from 1965 to 2017 when she passed away from breast cancer. They have two children together, whom he is survived by.
We'll always remember Max Wright from the show ALF. May he rest in peace.
Do you remember Max Wright on the show ALF? Check out some of these hilarious bloopers and relive some of the best moments from the show!