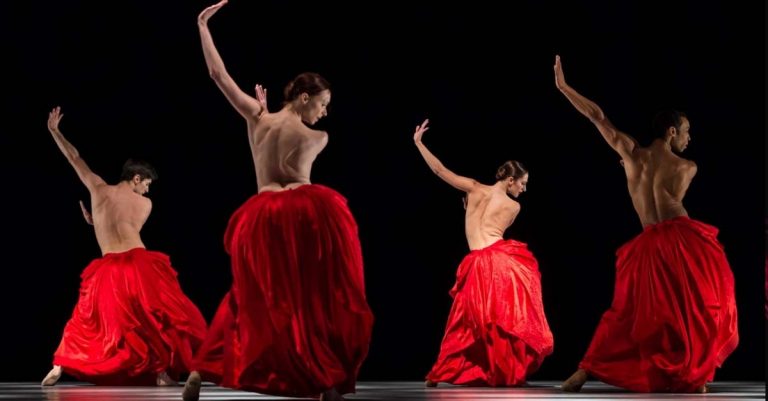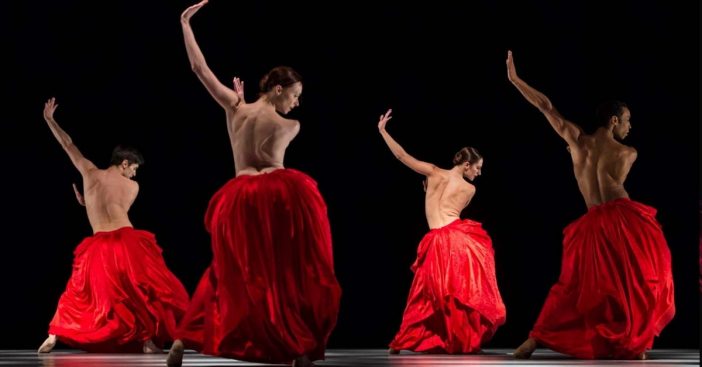 Very rarely do you get the chance to enjoy high-quality theatre and the arts from the comfort of your home (or wherever you want, really). This new streaming platform is targeted at any and all culture lovers who are looking for a new platform that showcases polished arts media. Netflix and YouTube, move on over!
Marquee.TV is the latest streaming platform that wants to help arts lovers discover the world's best theatre, opera, and dance productions. Better yet, it's very visually appealing and high-quality so you're not struggling to view the visuals or hear the sound. Part of a captivating show is being able to actually watch and hear what you're viewing, right?
Shows You'll Find On Marquee.TV
From opera and ballet, to all other types of mesmerizing dance performances and theatre productions, Marquee.TV caters to all tastes. One of the featured shows right now is William Shakespeare's Antony & Cleopatra. Imagine being able to watch that in HD! Marquee.TV is aiming to reach the next generation of young arts viewers through this platform.
With so little time in such a busy, modern-day era, it makes it so much easier to be able to stream good theatre whenever we want, wherever we want.
Become A Fan Of Theatre With This Great Streaming Service
We know that not everyone loves sitting through live theatre performances – and many people who can't afford to. Trust that by unlocking the world of dance, theatre, opera, and arts documentaries on your TV screen or mobile device, you'll be captivated by a new and exciting world of top-notch performances.
Marquee.TV is the curated cultural app of choice – and the likes of Netflix and Hulu can't compete.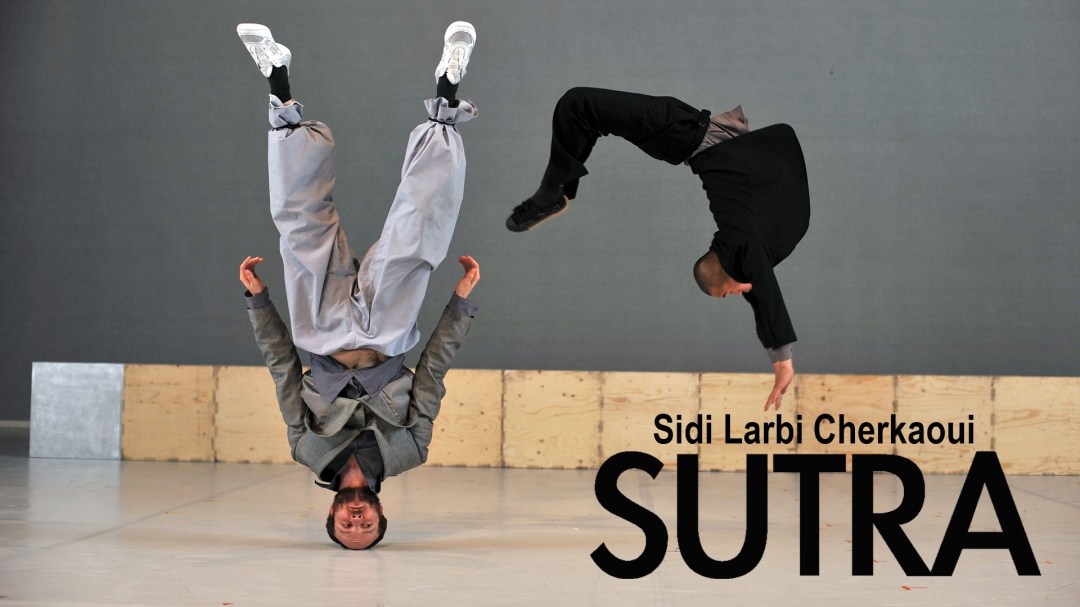 Simon Walker, the co-founder and CEO of the streaming platform, says that the Marquee.TV philosophy is "all about giving audiences the chance to take risks with what they watch and explore something they might not otherwise see, when time, finances, and opportunity are scarce."
He explains that a large part of what the company aims to do is not only showcase timeless pieces but also to expose younger generations to something brand new. The London and New York-based company prices itself at £8.99/$8.99 a month and that sure beats paying an arm and a leg for a Broadway show.
Marquee.TV is a public service that is now available in the UK, US, and Canada. It will be expanding globally this year. Be sure to SHARE this article to spread the news about this incredible new streaming platform!
Be one of the first to get in on the experience and sign up now with the first 14 days FREE!
Here at DoYouRemember? we ensure our readers are delivered the best content and products. If you make a purchase through one of our links, we may earn an affiliate commission.