UPDATED 9/20/21
Do you remember the 21st night of September? If you didn't, just check your calendar, you probably remember the 21st night of September thanks to EWF. On November 18th, 1978 the American-born band Earth, Wind & Fire released a song called September and with it claimed ownership of the date, 9/21.
EWF's RIAA certified Gold single is one of the most recognized songs around today, but what do you actually know about the song? Unless you're Al McKay, Allee Willis, or Maurice White I have some facts about the song guaranteed to make you the most interesting guest at the table next time you attend a wedding!
Allee Willis recalls the learning experience she had while writing the song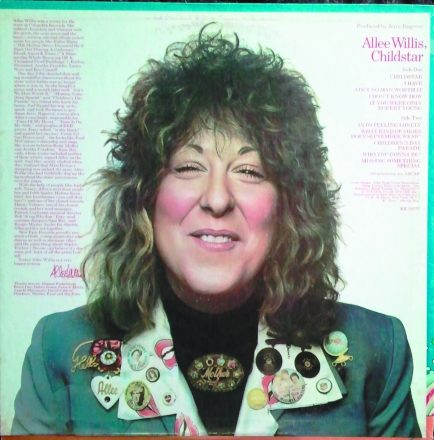 "September" was the first song that Willis actually wrote with the band. The learning experience behind the song is as interesting as you'd anticipate. "Their stuff was very much based on Eastern philosophies, an incredibly positive outlook on life; the lyrical content of their songs was not typical of what would have been in soul music at that time. So when I left the studio that first day, Maurice gave me the name of a book, it was called The Greatest Salesman In The World, and he sent me to the Bodhi Tree, which is a very spiritual bookstore here in LA."
RELATED: Our Top Most Misunderstood Songs Ever
Willis continues, I was pouring through these books for a couple of months. Lyrics started being 25-30 pages long as I'm trying to figure all this stuff out. Reading all that stuff changed me forever. He lead me to a path I've stayed on."
Maurice White reveals how he got the idea for the song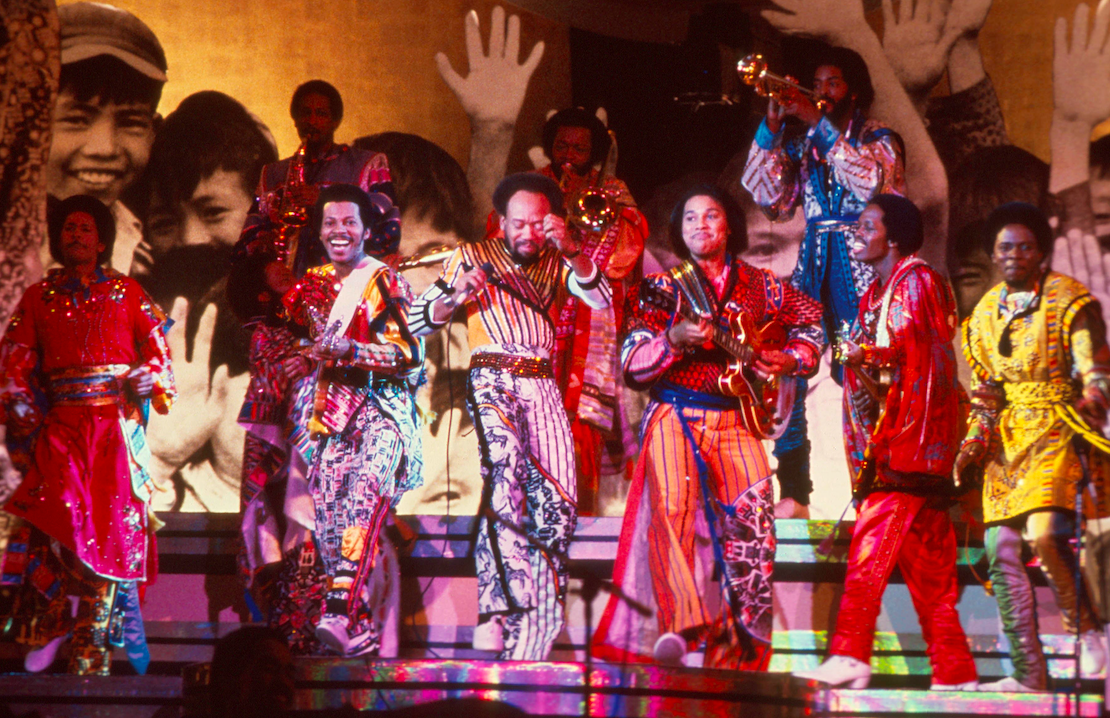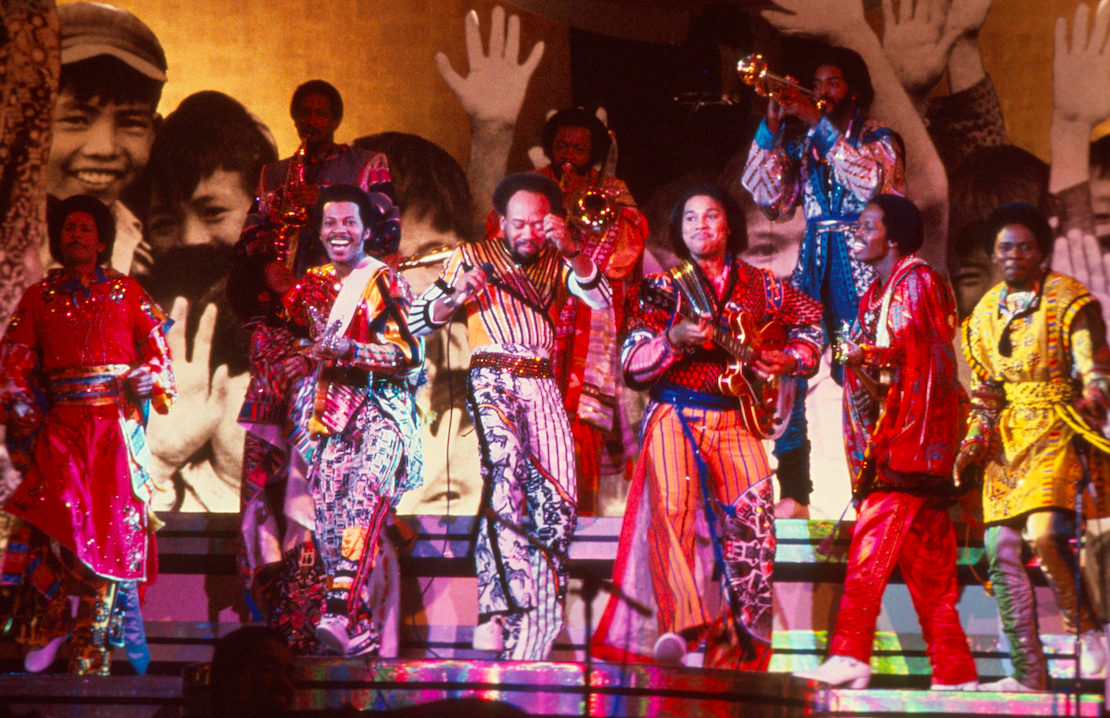 Willis adds on, "So 'September' was fantastic and thrilling, and they had started the intro of it by the time I had walked into the studio to meet everyone. Just as I opened the door and I heard that little guitar intro, I thought, Oh God, please let this be what they want to work with me on. Because it was so obviously a hit."
And what a hit it is! White actually got the idea for the song in a hotel room in Washington DC while there was some kind of protest going on. He says that "There's all these cats screaming and throwing things and going crazy and this tune just evolved."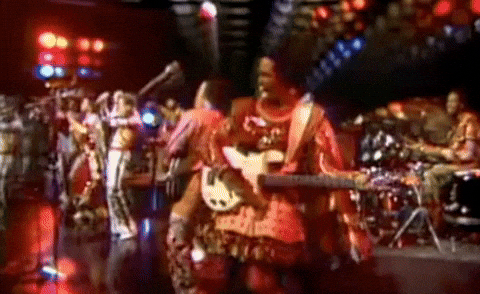 Al McKay is also a huge part of the process behind producing this hit tune. Now, he actually is part of a tribute band presenting the Earth, Wind & Fire Experience. The band is called the Al McKay All Stars. McKay recently spoke about the "experience" with Bandwagon, saying that the show is "The sound of the original 70s Earth, Wind & Fire, with a few hip-hop dance moves."
McKay also says that they're not trying to be the new Earth, Wind & Fire, but rather pay homage to these timeless classics. He describes the experience as "Instant gratification. An audience that's grooving with you – it's the biggest high ever!"
Al McKay and his Earth, Wind & Fire Experience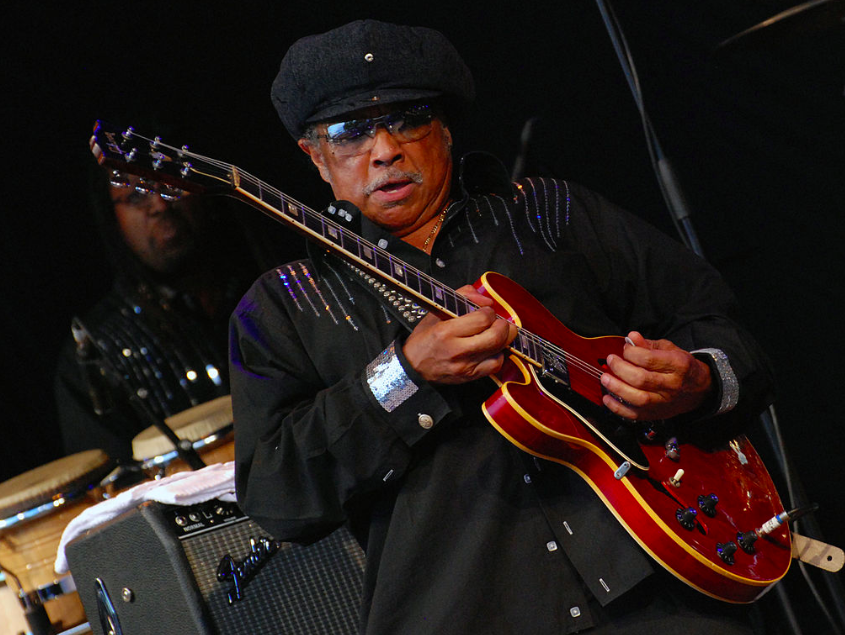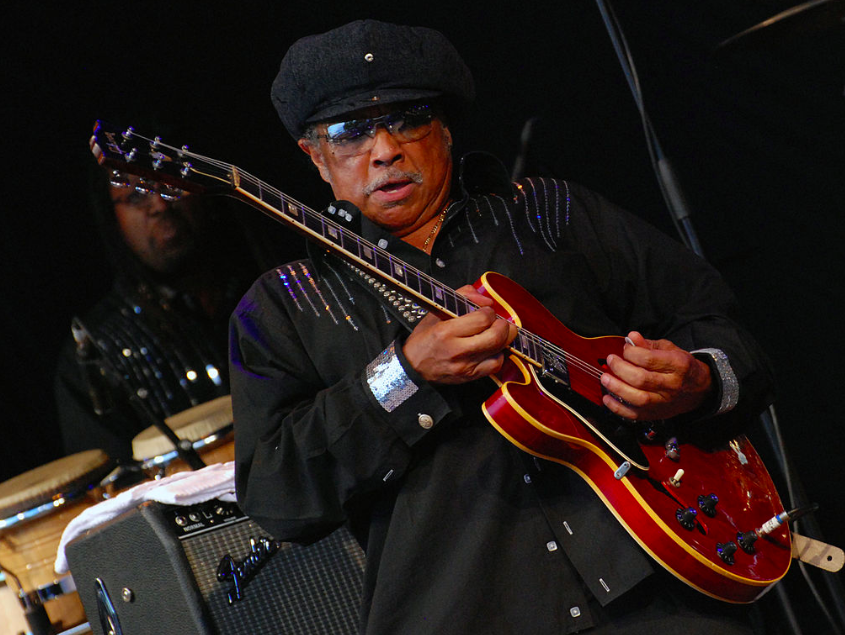 So, why the 21st of September? Willis had the same question for White because she didn't know either. She actually reveals that White says there is no real significance for the "21st of September" date in the song. Either way, it has definitely stuck throughout the years!
Everything has a place in this enduring success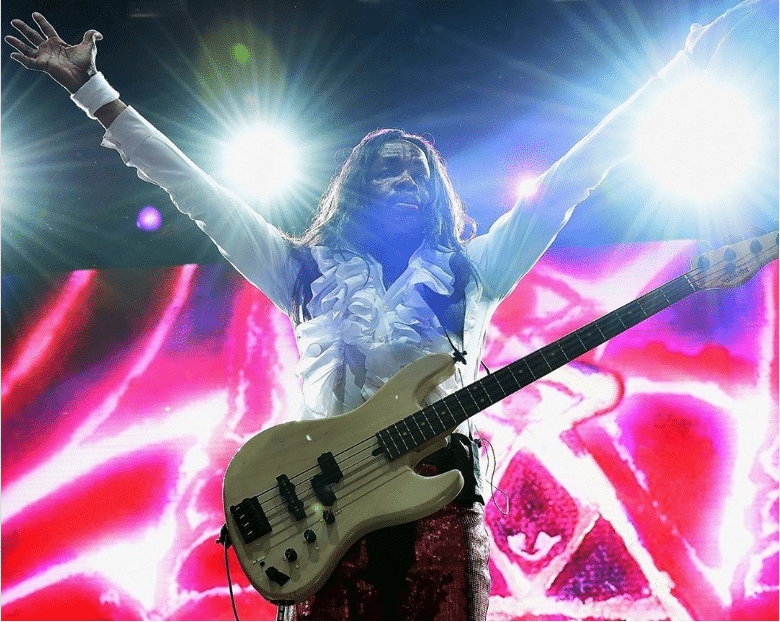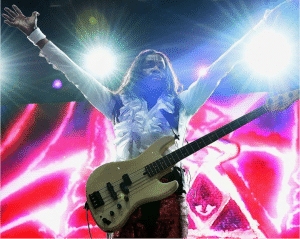 There's a reason it stuck all this time. It's because though the date itself is not significant, the sound was. When asked, White eventually concluded that September 21st was used because it phonetically sounded good in the song. A lot of thought went into constructing the very sounds of this song. Originally, lyricist Willis was uncertain about White's "ba-dee-ya" hook. White insisted that the words, which Willis dismissed as "nonsensical" actually felt "great" and "what people are going to remember."
Willis tried using other sounds, anything but "ba-dee-ya," but had to concede they sounded clunky, and the wordless sounds did feel good. After the experience, Willis said she "learned my greatest lesson ever in songwriting from him, which was never let the lyric get in the way of the groove."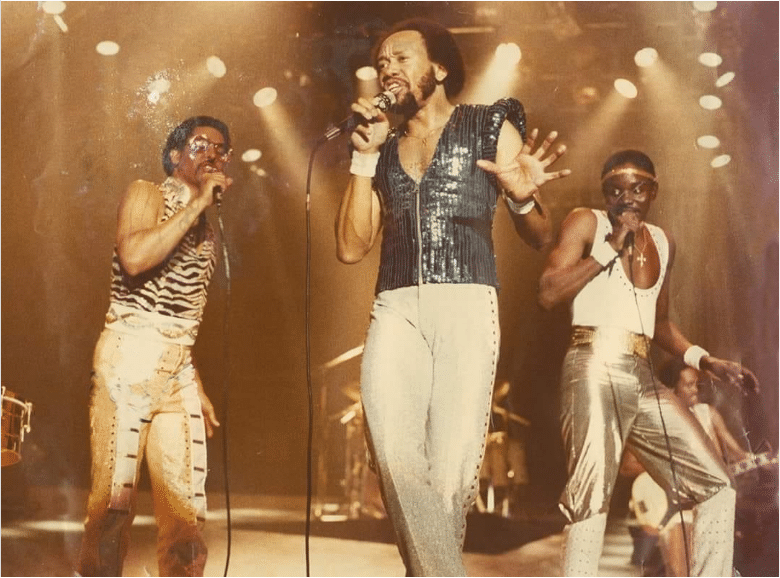 All these choices contributed to creating a song that has the power to shape reality itself. "People now are getting married on September 21st," said bassist Verdine White. "The stock market goes up on September 21st. Every kid I know now that is in their 20s, they always thank me because they were born on September 21st." It's no surprise the geniuses behind "September" would create more enduring wonders; EWF's next album, I Am, heavily features songs co-written by Willis, including "Boogie Wonderland," which topped multiple charts in the U.S. and abroad.
Do you remember the song "September" by Earth, Wind & Fire? Reminisce about the song by watching the music video below. You won't want to stop groovin'!