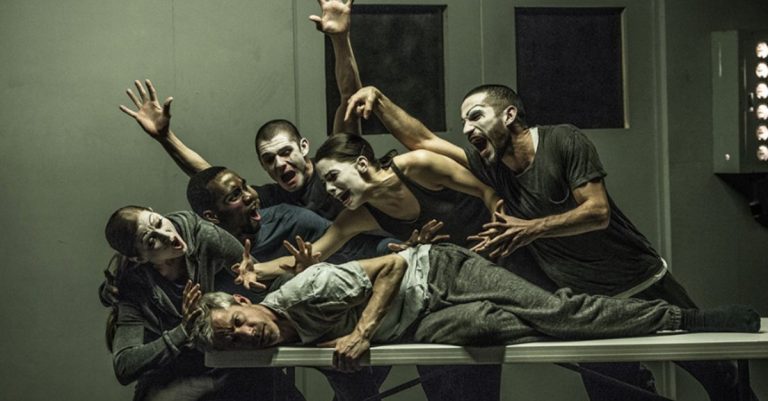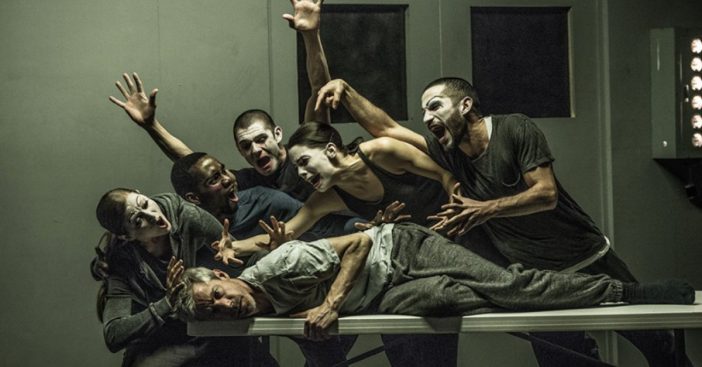 Are you having trouble finding something to watch? Does the phrase 'Netflix and Chill' seem a bit played out? If you answered yes to either of those questions, you're likely ready to level up your streaming. Marquee.TV is my go-to streaming service because it's solely comprised of high-quality, premium content. Known as the curated app for arts and culture, Marquee.TV is in a league of its own.
Enjoy watching A+ theatre, opera, and dance from the comfort of your own home with Marquee.TV! Now, there's no longer a need to get all dressed up and purchase tickets to a show. Lay back, relax, and enjoy superb cultural arts content… all in your pajamas if you really want! Here are some of my top favorites from the service.
Oscar Wilde's The Importance of Being Earnest
Oscar Wilde's The Importance of Being Earnest is known as one of the funniest plays in English. He imaginatively combined powers of love, logic, and language to make this play one of theatres best works. Join Jack, Algy, Gwendolyn, and Cecily as they figure out how to overcome the obstacles that come hand-in-hand with true love.
The Fairy Queen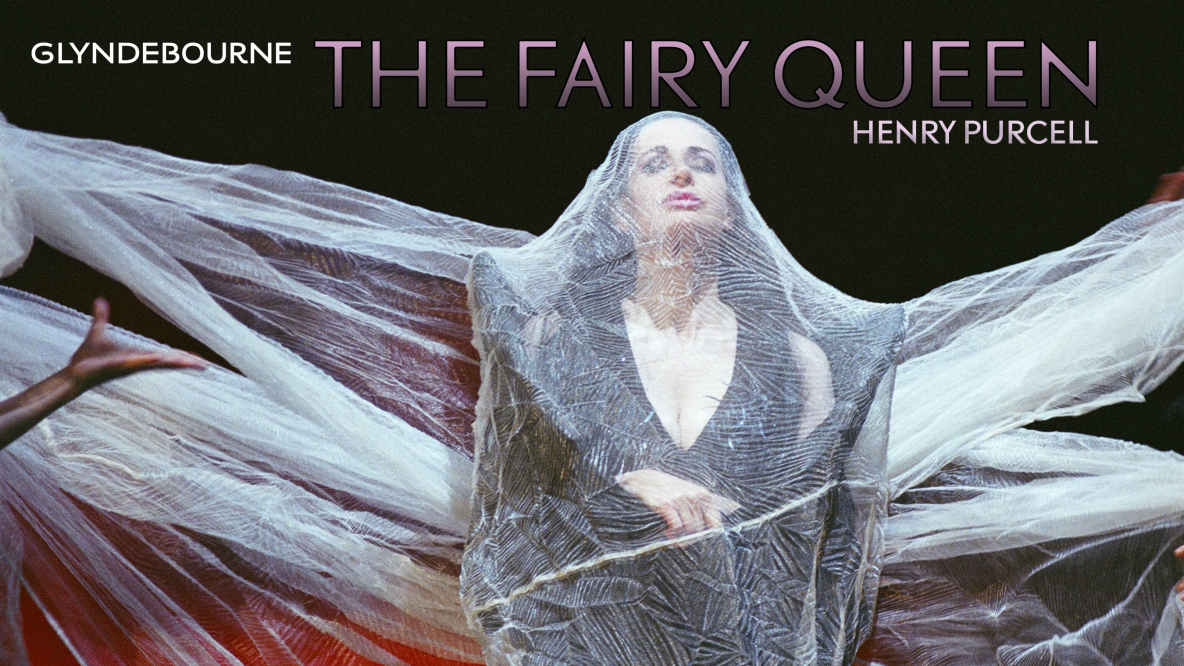 This beautiful semi-opera is based on an adaptation of Shakespeare's A Midsummer Night's Dream, which already makes for a compelling show with that fact alone. The amazing actors, dancers, and singers alongside the musical stylings of the Orchestra of the Age of Enlightenment under William Christie will have you yearning for more. Stream this classic right now with Marquee.TV!
William Shakespeare – Hamlet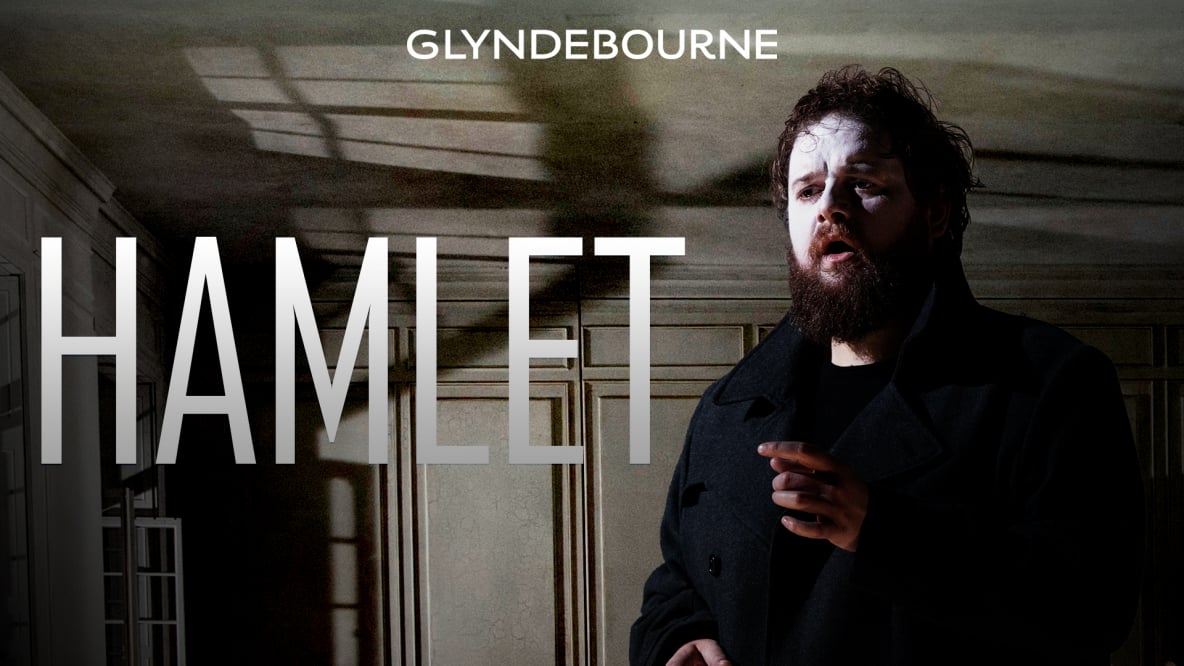 One of William Shakespeare's best-known tragedies has been made into a riveting opera and given new life through this contemporary platform. Dealing with the ramifications of his own actions, Hamlet must make a very important decision for the sake of his own fate. The incredible lyrics and vocal prowess in this opera will not disappoint!
Marquee.TV is a public service that is now available in the UK, US, and Canada. It will be expanding globally this year and it's only £8.99/$8.99 a month. Be one of the first to get in on the Marquee.TV experience and sign up now with the first 14 days FREE!
Here at DoYouRemember? we ensure our readers are delivered the best content and products. If you make a purchase through one of our links, we may earn an affiliate commission.