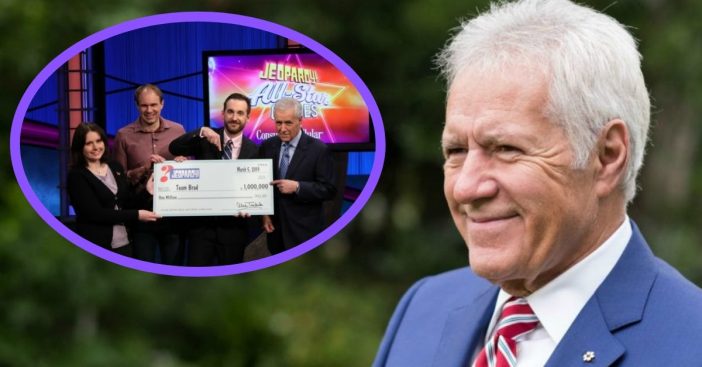 We finally have some good news! Alex Trebek has revealed to the public that some of his pancreatic cancer tumors have shrunk by up to 50% and is nearing remission! This is incredible news, considering the prognosis for pancreatic cancer is pretty bleak with a 9% survival rate. It's looking like our favorite game show host won't be part of the statistics after all (just like he said)!
"It's kind of mind-boggling," Trebek told PEOPLE, "The doctors said they hadn't seen this kind of positive result in their memory…some of the tumors have already shrunk by more than 50 percent."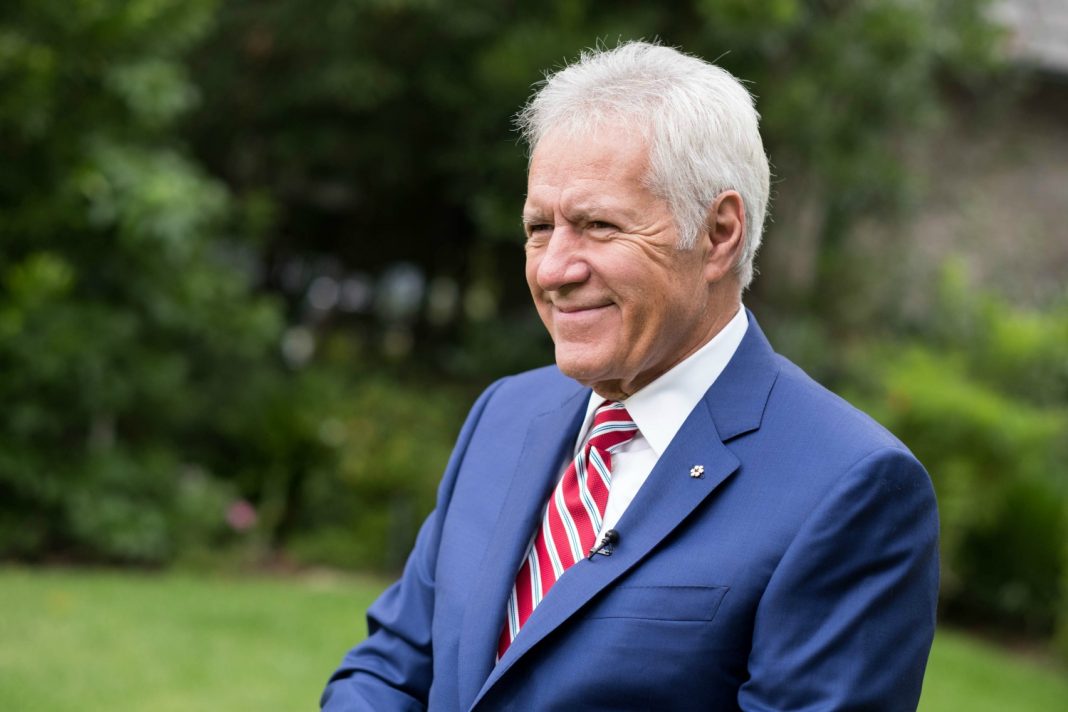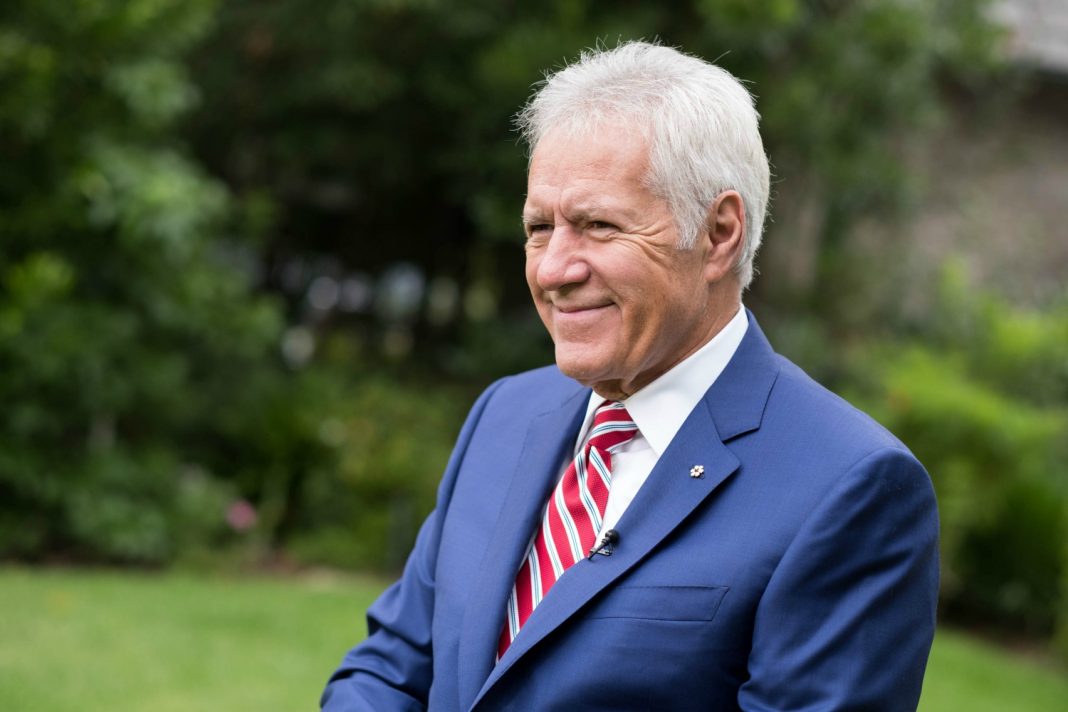 Pancreatic cancer tumors are finally diminishing
Of course, that doesn't necessarily mean he's completely good to go. The 78-year-old still needs to go through several more rounds of chemotherapy, but knowing that some of his tumors have shrunk by that much is very reassuring! Despite needing more rounds of chemotherapy until he reaches the point of remission, Trebek is extremely happy with how far he's come!
He says that he got emotional when he heard the good news, saying they were "happy tears." He's been very transparent with the public about his struggles dealing with pancreatic cancer and he credits the well wishes from fans and friends as the main source of why he's doing so well with chemotherapy.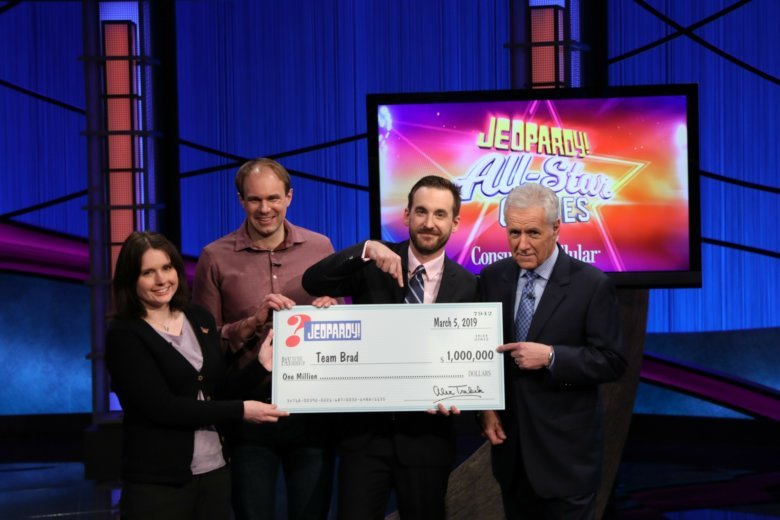 "I've got a couple million people out there who have expressed their good thoughts, their positive energy directed towards me and their prayers… I told the doctors, this has to be more than just the chemo, and they agreed it could very well be an important part of this," Trebek shared.
"I've got a lot of love out there headed in my direction and a lot of prayer, and I will never ever minimize the value of that," he adds. We're so happy to hear that he's feeling good and doing well!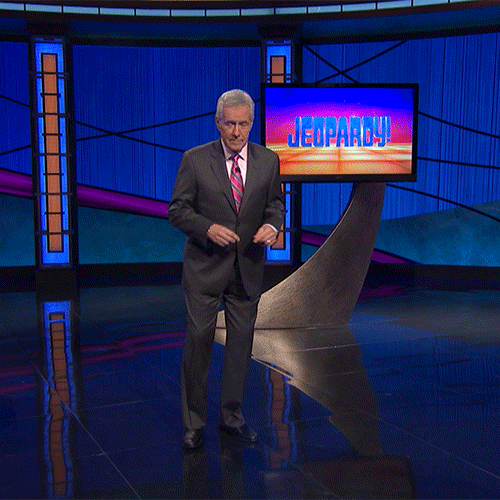 Trebek was open and honest to CBS Sunday Morning host Jane Pauley that taping some of the shows was tough on him. "This got really bad," he confessed, "I was on the floor writhing in pain. It went from a 3 to an 11. And I just couldn't believe [it]. I didn't know what was happening. And it happened three or four times a day while we were taping. So that was a little — little rough on me."
He continues, "I taped the show and then I made it to the dressing room on one occasion, just barely, before I writhed in pain and cried in pain," Trebek recalled. "And I had 15 minutes before the next show. So, I got myself together and spasms of that kind usually last about 10 to 15 minutes. So, all right, here we go again: 'Anybody got any pain pills?' And, I don't like taking pain pills. But I got through it."
"And, the producers were very kind. They said, 'Look, if you don't wanna do the show, we'll just cancel taping.' I said, 'No. We're here. We're doing the shows.'"