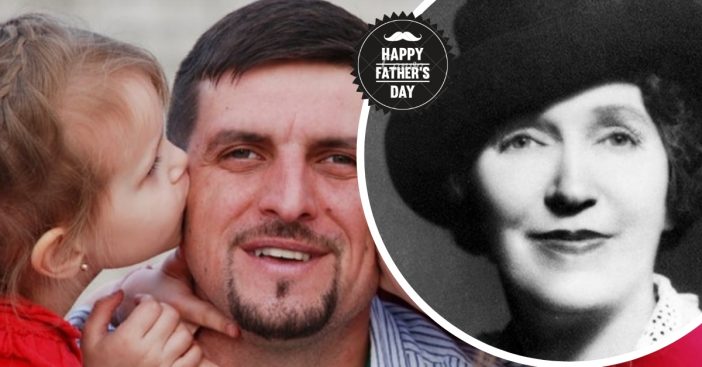 First of all, Happy Father's Day to all of the fathers out there! Father's Day is celebrated on the third Sunday in June. On this day, Americans honor the dads in their life, generally with gifts and a celebration. Have you ever wondered when Father's Day was started and who started it? It was actually a woman, who wanted to celebrate her amazing dad!
Sonora Louise Smart Dodd started petitioning for a Father's Day way back in 1909. Mother's Day was already becoming a holiday then, but there was not a day for dads. Sonora was listening to a Mother's Day sermon and realized there should be a day to celebrate dads too.
Learn more about her petition to make Father's Day a national holiday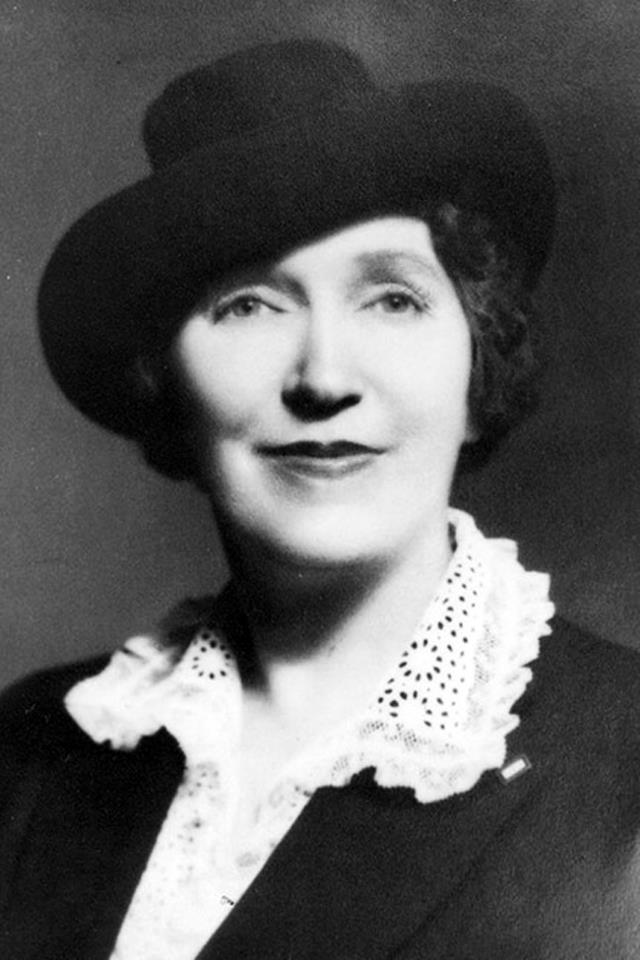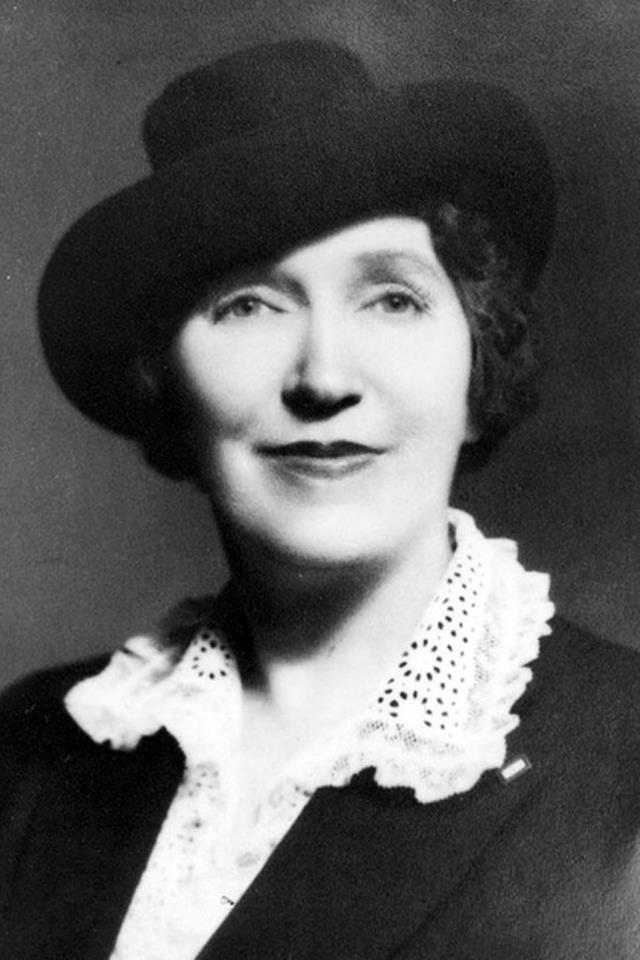 Her father raised her and her five younger brothers by himself after her mother passed away when she was 16 years old. Sonora decided to make a petition for a Father's Day and she hoped that the day would be celebrated on her father's birthday in June. At first, she only received two signatures, but she didn't let that stop her.
She started campaigning all over the country for most of her life, trying to get Father's Day to become a national holiday in the United States. It was not a recognized national holiday until 1972! Did you know that Father's Day only became a holiday in the '70s?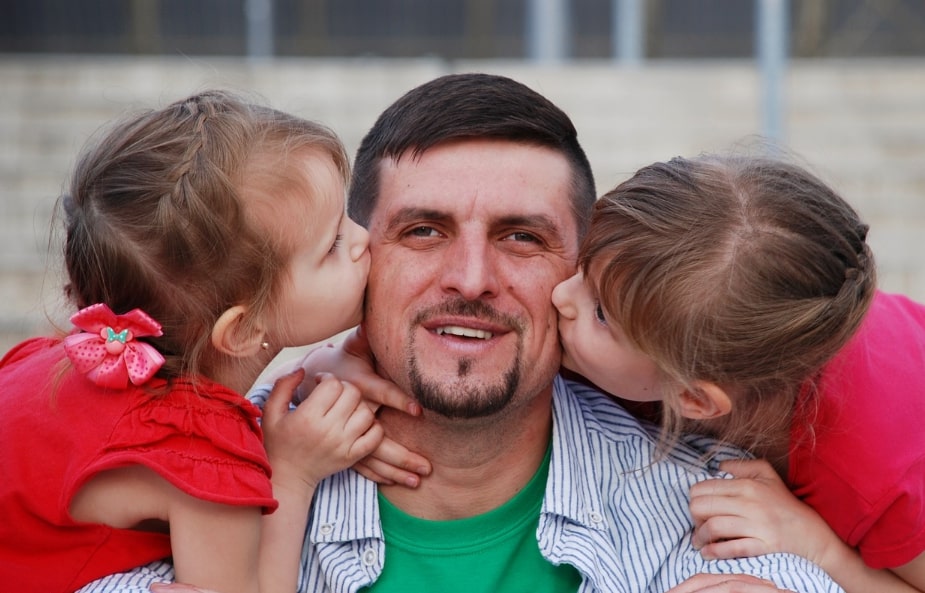 Many Presidents actually wrote in favor of the holiday, but none of them passed legislation that would make it an actual nationally recognized holiday. Richard Nixon ended up signing it into law. It was called Joint Resolution 187 which asked U.S. citizens to, "offer public and private expressions of such day to the abiding love and gratitude which they bear for their fathers." President Richard Nixon signed the resolution into law two years later.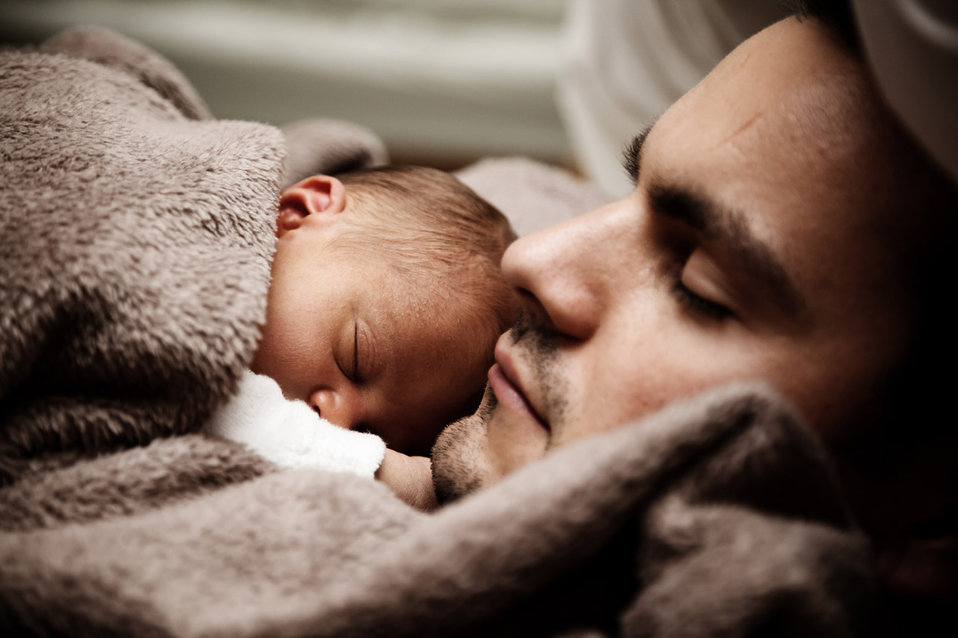 We would like to take a moment to thank all of the fathers and grandfathers out there and also honor and remember those who have now passed. We are very grateful for Sonora for having the idea and pushing to get Father's Day nationally recognized.
If you're scrambling to get your dad or grandfather a present, check out this list of great Father's Day gifts. Check out this funny video below about dads answering questions about their kids on Jimmy Kimmel Live!: