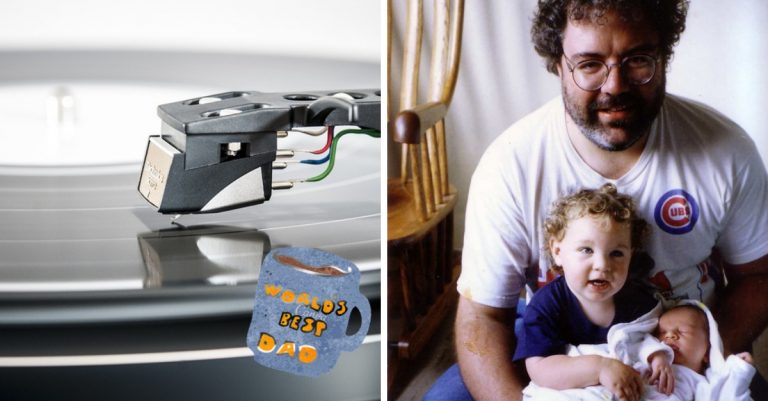 Father's Day is coming up on June 16, 2019. If you need some help finding a gift for the father or grandfather in your life, look no further. We rounded up a list of some of the best nostalgic gifts that the dad in your life will love. These gifts will likely bring back lots of memories for him.
It doesn't matter what the father figure in your life is into, there will be a great gift for him on this list! Get shopping before Father's Day comes and goes. Here are some awesome nostalgic gift ideas for Father's Day:
1. Record Player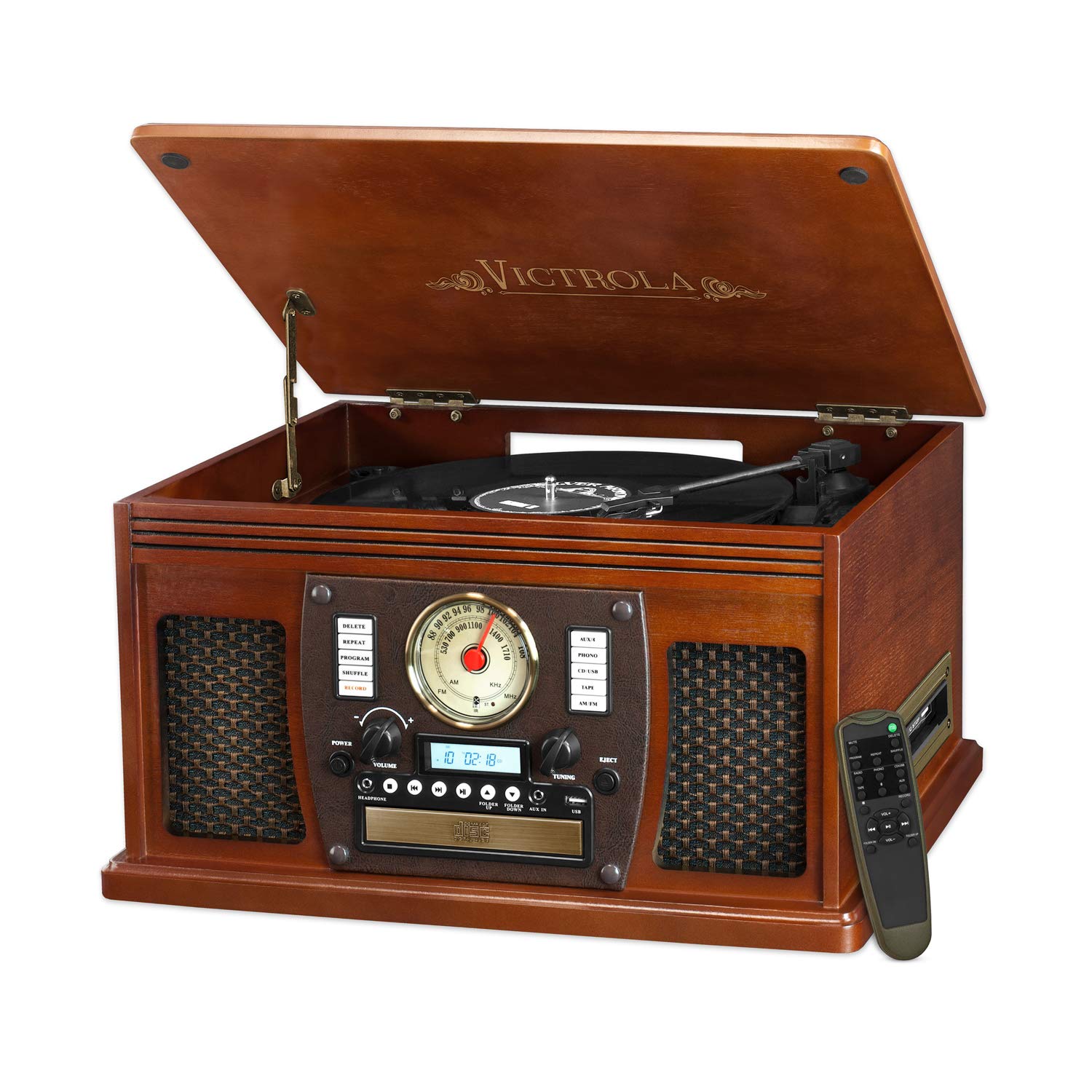 Did you know that record players are popular again? There is no better sound than music on vinyl. If your dad got rid of his old record player years ago, or his beloved one broke, treat him to an updated version. While you're at it, pick up a few of his favorite albums on vinyl. We recommend Queen to start off his new collection.
Click here to purchase this old looking record player that is actually really high-tech.
Click here to purchase Queen on vinyl.
2. Swiss Army Knife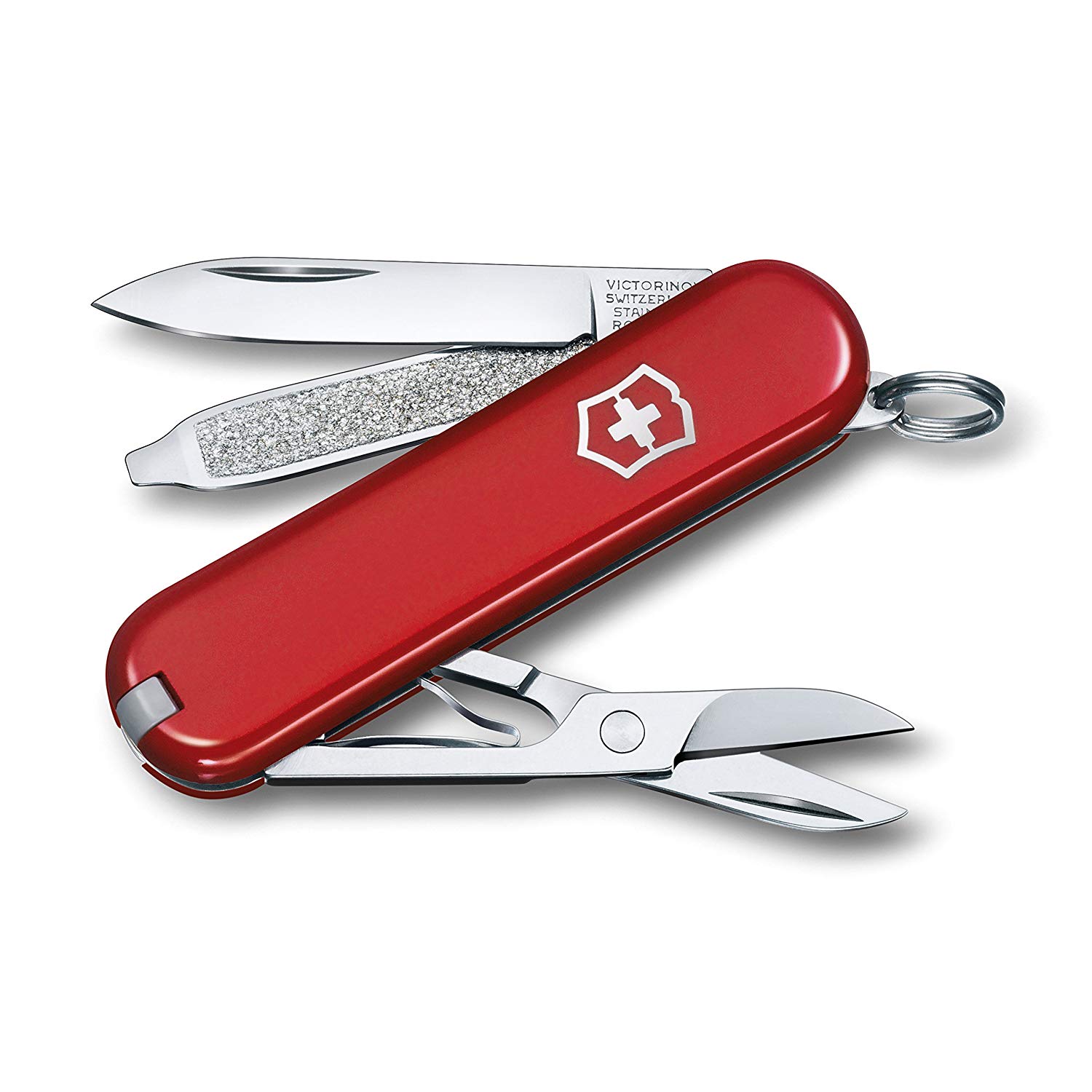 Every guy needs a Swiss Army Knife. Remember the classic red version? He will love it and it will likely spark back memories of the first one he was ever given.
Click here to purchase a Swiss Army Knife.
3. Classic Games from the '70s and '80s
Chances are he had some of these awesome games from back in the day. Perhaps he hasn't played them in decades! It will be a fun activity to play them as a family. Get him a Rubik's Cube and see who can solve it faster. You could also get some classic games like Battleship, Operation, and Connect 4. He will feel like a kid again!
Click here to purchase a Rubik's Cube.
Click on the links following to purchase Battleship, Operation, or Connect 4.
4. Vintage Coca-Cola Items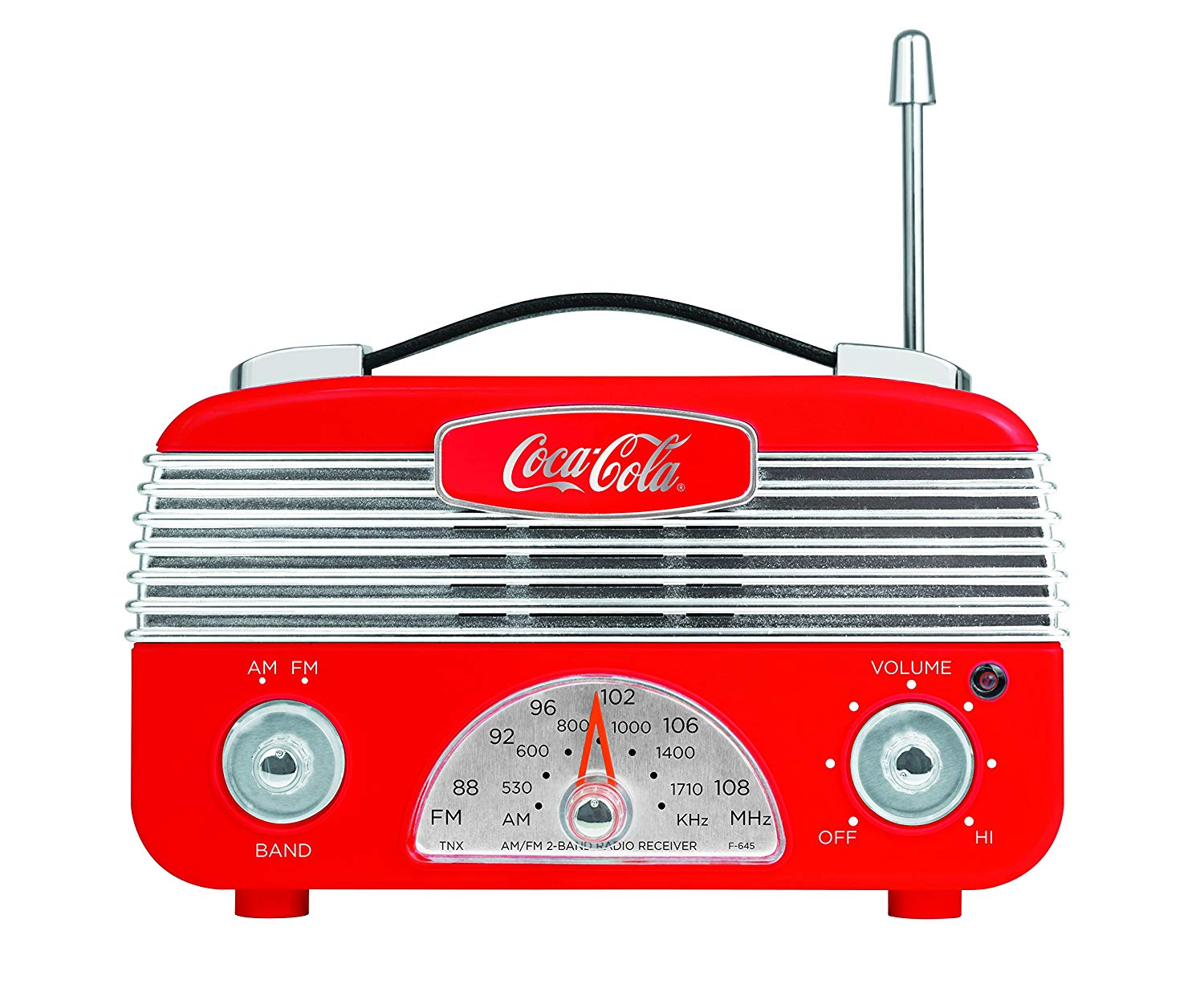 If he's a big fan of Coca-Cola, he will love to spruce up his space with some vintage items. If he's not into Coca-Cola, think of his favorite things and look into getting some vintage versions to spark his memories.
Click here to purchase a vintage Coca-Cola radio.
5. Old School Toiletry Kit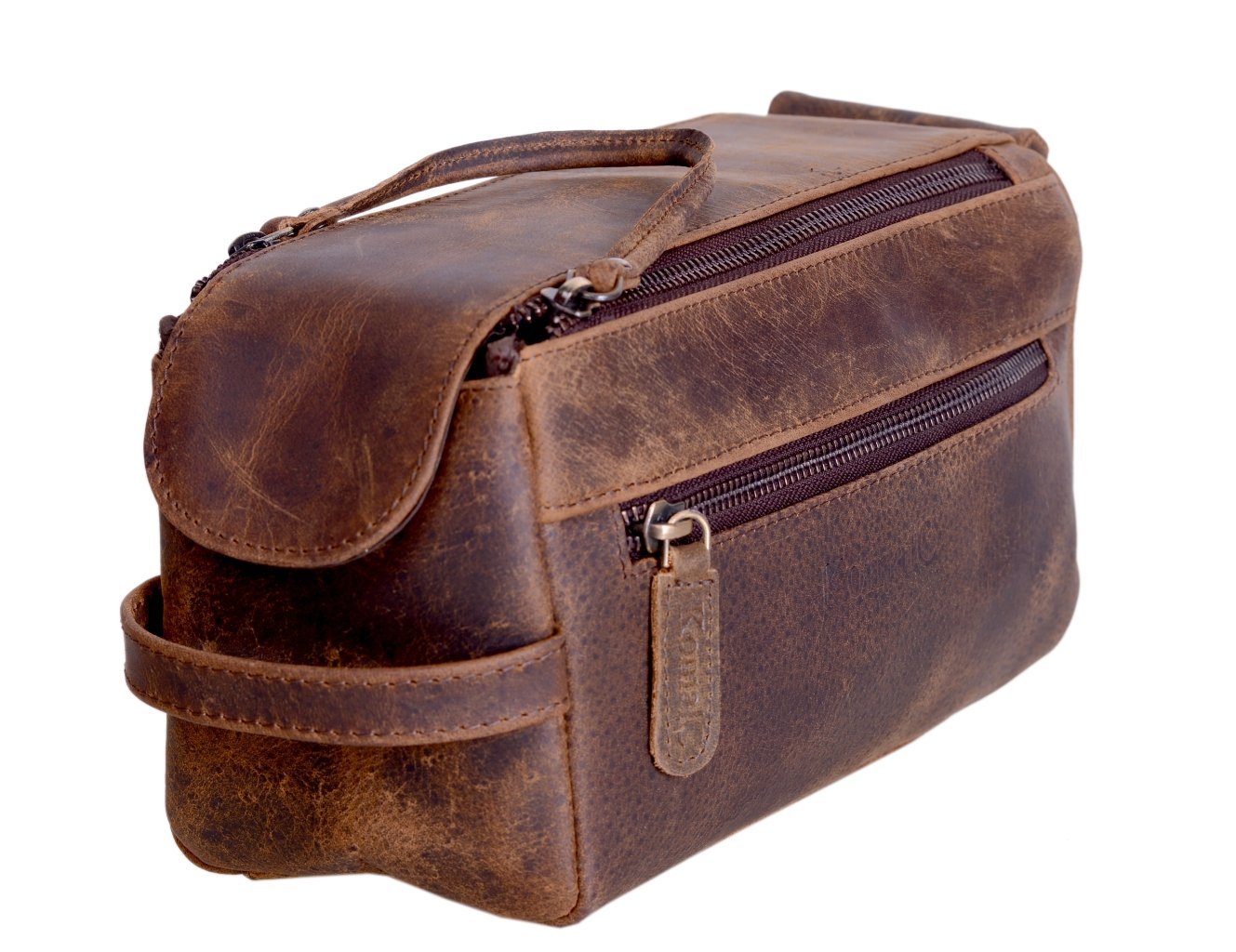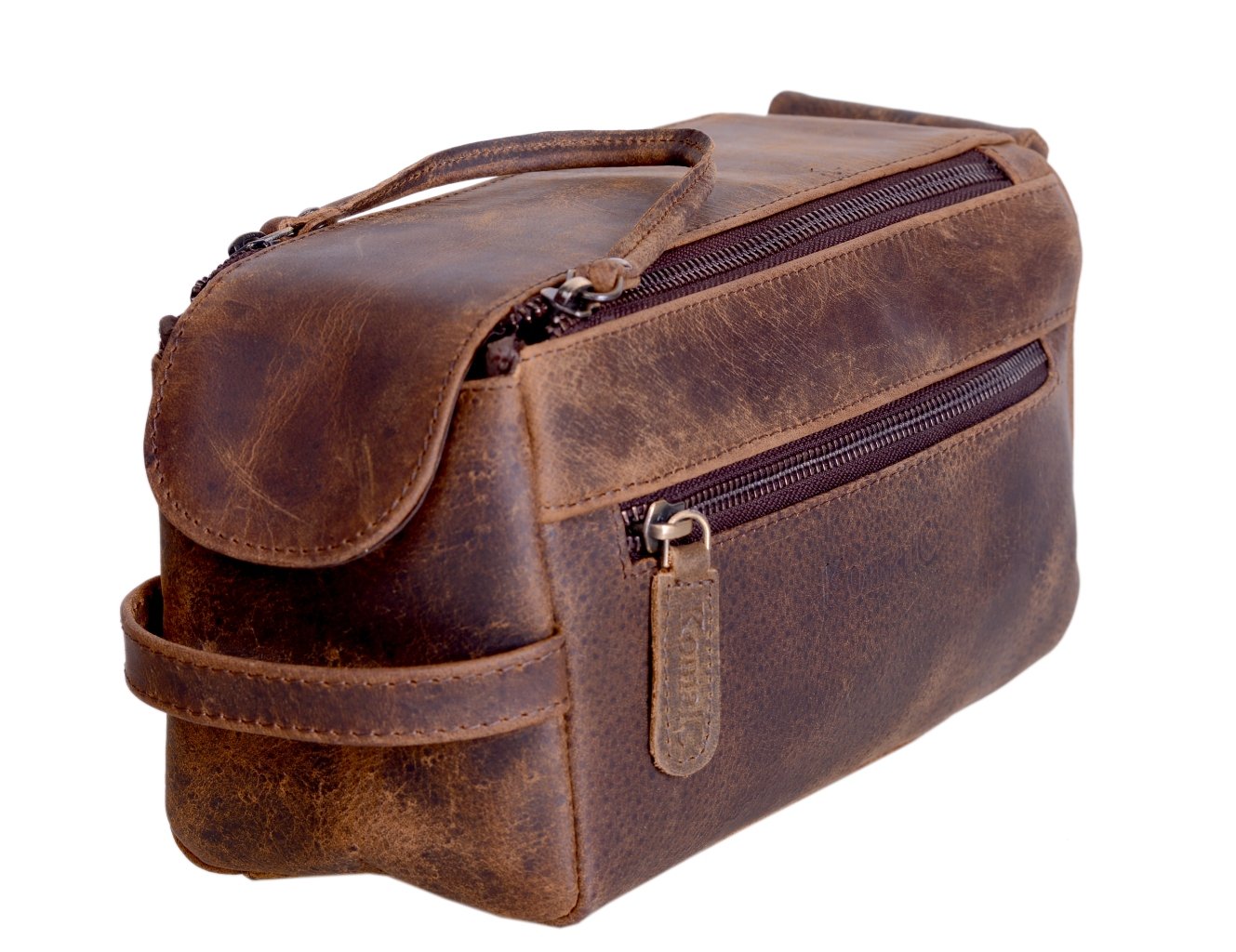 If he generally throws his toiletries in a plastic bag, why not give him an upgrade? Men used to always have these toiletry kits, often called Dopp kits. This is a gift he can use every day.
Click here to purchase this beautiful leather toiletry kit that will last forever.
Lastly, is the father in your life a fan of Do You Remember? Why not gift him our book and get nostalgic together?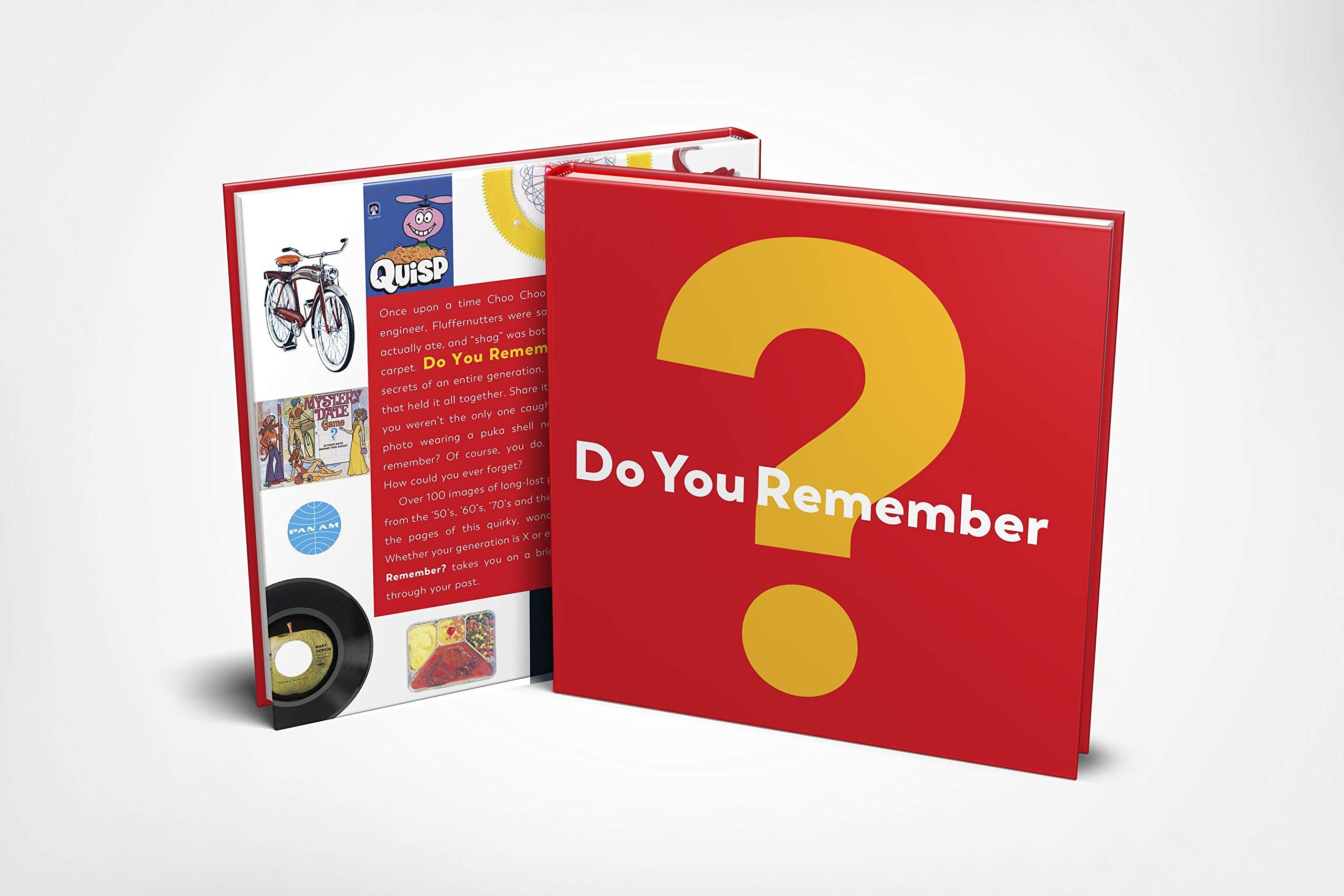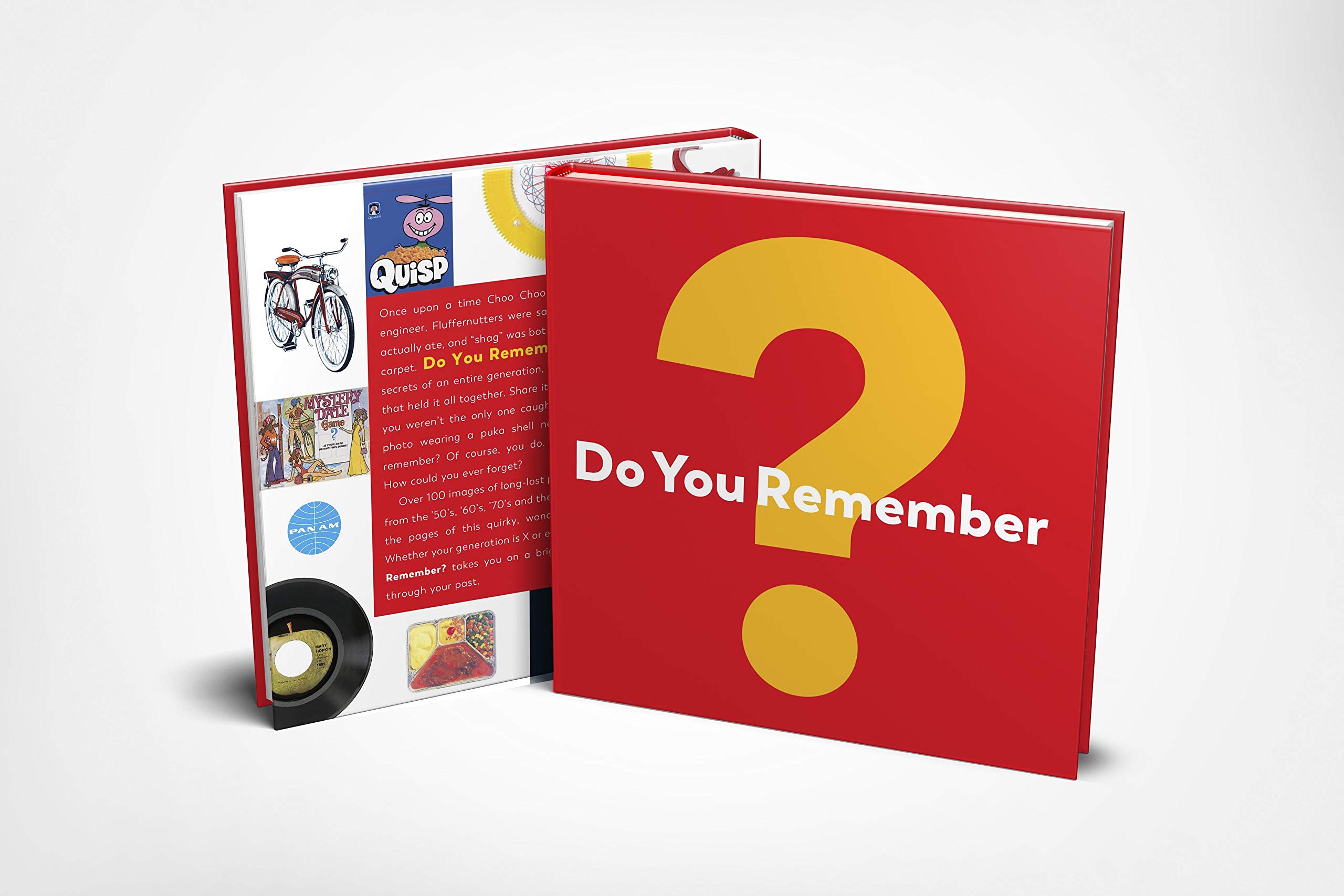 Click here to purchase the updated DYR nostalgic coffee table book. 
Note: DoYouRemember.com is an Amazon Associate so we may earn a small fee from qualifying purchases. Thanks for your support!