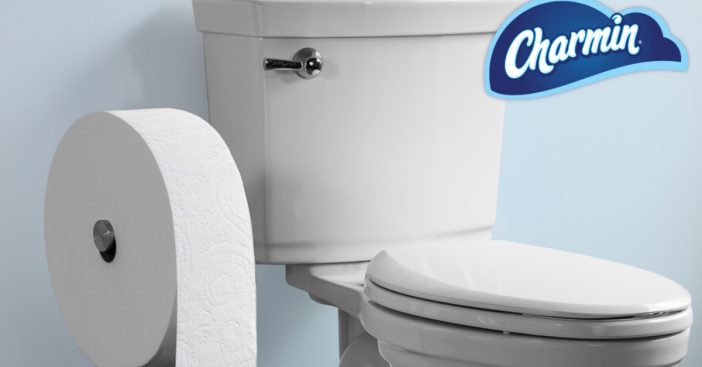 Millennials are in the news again… this time for their toilet paper use. Charmin, Procter & Gamble's brand of toilet paper, recently unveiled a new spin on their product. A giant roll of toilet paper that is said to last a month called the Forever Roll.
The Forever Roll holds about 850 sheets, which is twice the amount of their current Super Mega roll. The roll is narrow so that it can actually fit in a small bathroom. It also comes with its own special holder, which you can get in several different versions.
See a photo of the Forever Roll
Right now, the Forever Roll is only available online, also likely targeted towards millennial consumers. At the time of posting, the starter kits are 50% off, all at around $30 for three rolls and either a wall mount holder or a standing holder. No word on how long the sale will last, so if you're interested, you may want to purchase now.
Also geared towards millennials are the "subscribe and save option" that automatically delivers three rolls every three months. That costs around $13 and includes free shipping. I mean… it would be convenient to have your toilet paper show up at your doorstep every few months. However, I prefer getting all of my rolls at Costco. How about you?
Here's why Charmin is targeting this product towards millennials
So, why does Charmin believe they can target millennials with this new toilet paper roll? Rob Reinerman, Director of Innovation, P&G Family Care said, "Since our TP can last up to one month, that means it takes up less room for storage than a larger pack of TP would, and the Forever Roll can be delivered directly to your address to save the hassle of carrying TP and other purchases into your home."
While some people on social media thought this was a good idea, others said it would be embarrassing to have this giant toilet paper roll in their bathroom when people came over. That is so true!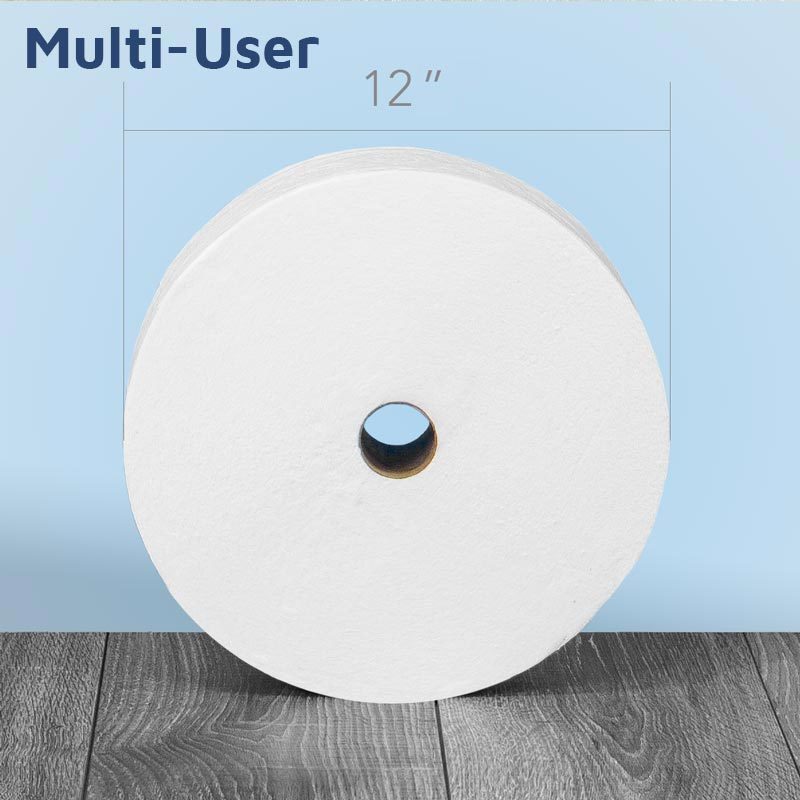 If you're interested in learning more or purchasing the Forever Roll while it is on sale, check it out on Charmin's website. It surely is an interesting concept… we are curious if it is here to stay or just a bad idea. What do you think? It could be a good idea for restaurants and businesses instead honestly!
In other news, millennials were also recently accused of killing the doorbell industry. Find out why and see if you agree or disagree with these claims!