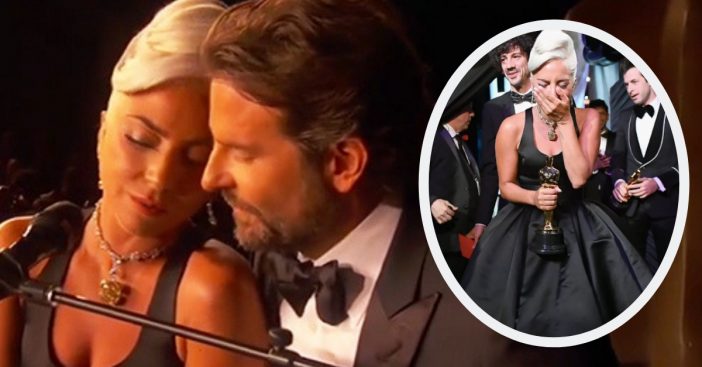 The 2019 Academy Awards took place last night and for several years it has held so many memories that people hold near and dear to their hearts. This year was no different, but the most anticipated part of the night may have been Bradley Cooper's first live singing debut. He performed with Lady Gaga their award-winning song "Shallow" from A Star is Born.
The performance was nothing short of magical and moving, and fans of the movie couldn't help but be smitten by the undeniable connection the two hold for each other. The performance earned a standing ovation, extremely well-deserved.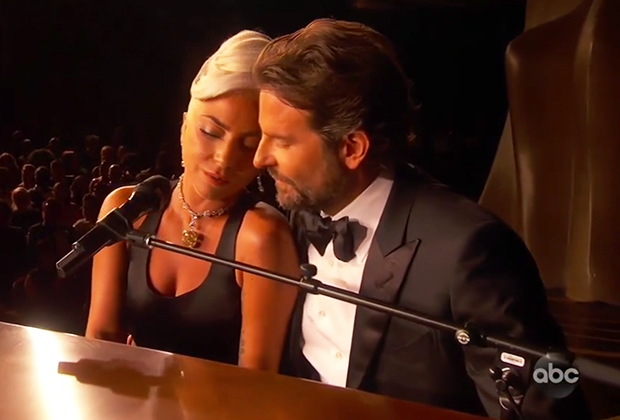 Not only was the performance an absolute hit with the crowd, but they also took home the award for Best Original Song for "Shallow". The song has taken home the award for Best Original Song in other award shows as well, such as the Golden Globes earlier this year. Lady Gaga accepted the award alongside her co-writers in a tearful, humbled manner.
"If you are at home, and you're sitting on your couch and you are watching this right now, all I have to say is that this is hard work. I've worked hard for a long time, and it's not about winning. What it's about is not giving up. If you have a dream, fight for it. It's about discipline, over passion, and it's not about how many time you get rejected or you fall down or you're beaten up. It's about how many times you stand up and are brave and keep on going," Gaga said in her acceptance speech.
The film was up for a number of big awards last night including Best Motion Picture, Best Actor in a Leading Role – Bradley Cooper, Best Actress in a Leading Role – Lady Gaga, Best Actor in a Supporting Role – Sam Elliott, and many more. Sadly, the film only took home the award for Best Original Song, but the whole team and cast from A Star is Born could not have been more grateful.
Lady Gaga has always had a deep love and appreciation for Cooper since the start of the film. She also mentioned him in her acceptance speech, saying, "Bradley, there is not a single person on the planet that could've sung this song with me but you. Thank you for believing in us. Thank you so much."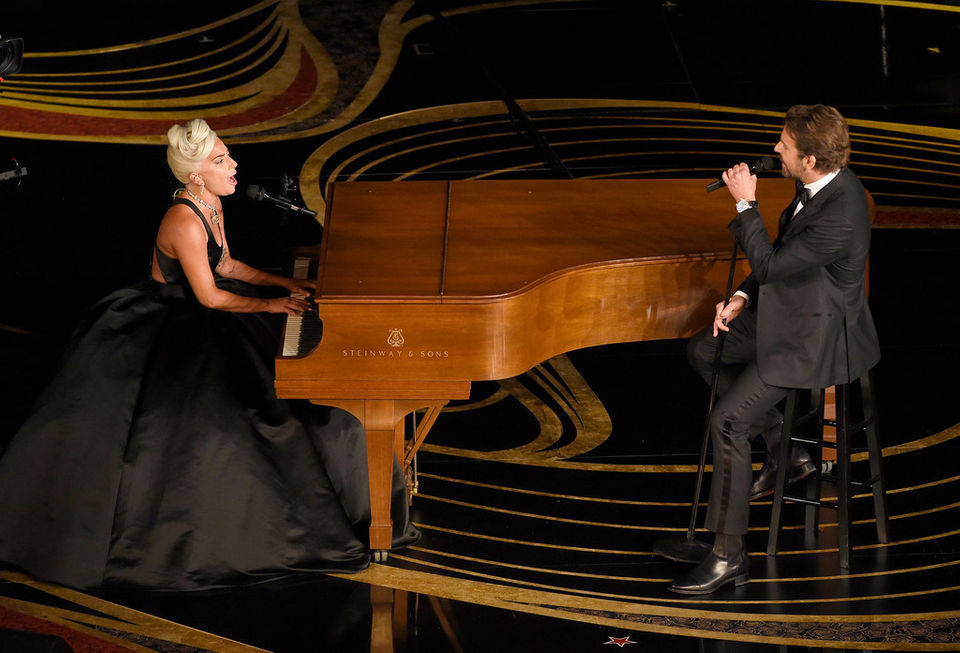 We're beyond happy for the cast of A Star is Born and we're holding out for a sequel! No promises on that one, but we can hope and dream. We think Gaga might want in on that, too. Just a hunch.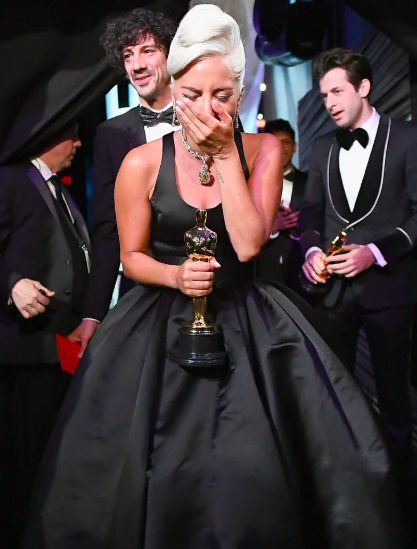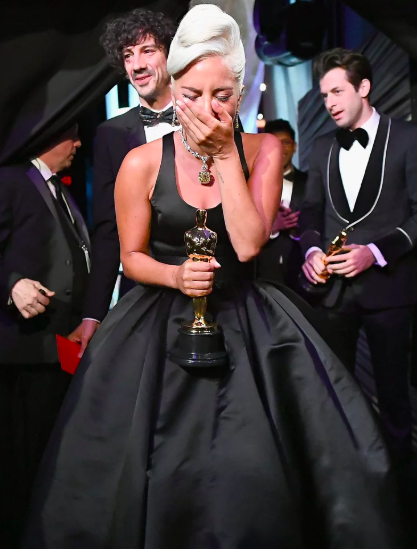 Be sure to SHARE this article if you loved the performance by Bradley Cooper and Lady Gaga!
Check out the full performance below if you missed it. And grab your tissues: