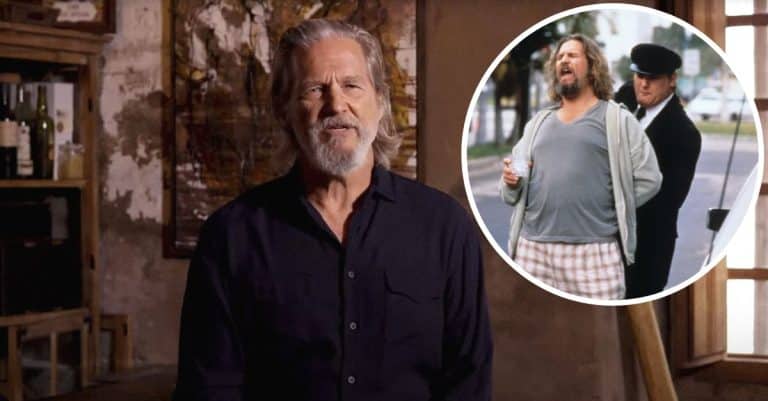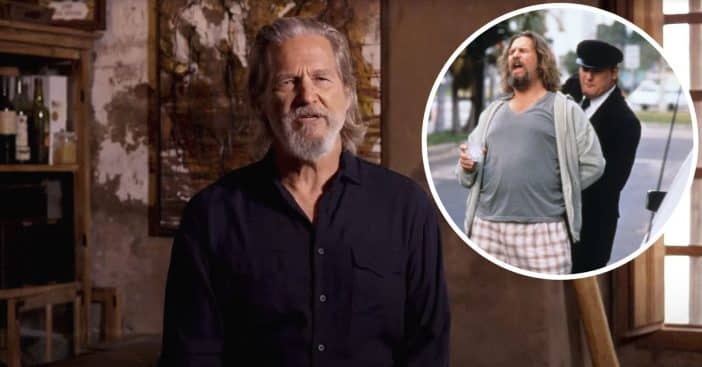 Recently, fans of the 1988 classic, The Big Lebowski which featured Jeff Bridges and Sam Elliott, celebrated the 25th anniversary of the beloved movie on the big screen. Interestingly, Fathom Events is bringing back some popular films that starred Jeff and Sam to the big screen and will be hosting screenings of the film in several theaters on April 16th and 20th.
In addition to the film itself, these screenings will include an exclusive commentary from renowned film historian and critic, Leonard Maltin who will share his unique insights and expertise with fans, offering a one-of-a-kind perspective on the movie.
'The Big Lebowski' has a very huge following
The movie has quite a cult following to the extent that it has inspired an annual festival, the Lebowski Fest. In 2002, the inaugural Lebowski Fest was held in Louisville, Kentucky, and over the years, the festival has grown in popularity. The festival has become a special event for fans of The Big Lebowski to come together and celebrate the film, often featuring costume contests, trivia games, and other activities inspired by the movie.
Also, the movie has even inspired a religion. Oliver Benjamin, after watching the film in 2005, founded The Church of the Latter-Day Dude, also known as Dudeism, according to the World Religions and Spirituality Project.
Jeff Bridges speaks about his experience in the movie
Bridges recently spoke about his experience on the set of the movie. He explained to THR that he was taken aback by the lukewarm reception it received upon its initial release in 1995. "I thought it was going to be a big hit," he said. "I was surprised when it didn't get much recognition. People didn't get it, or something."
Also, The Fisher King star recounted that although he was drawn to the script of the movie,  he was initially hesitant to portray a character who frequently used marijuana. He was concerned about being a positive role model for his children. "My first impression was it was a great script and I had never done anything like it," Bridges revealed. "I thought the brothers must have spied on me when I was in high school… My daughters were preteen, and I was concerned I would set a bad example. Being a child of a celebrity, I know what that's like for a kid."
Jeff Bridges reveals how he prepared for his role in 'The Big Lebowski'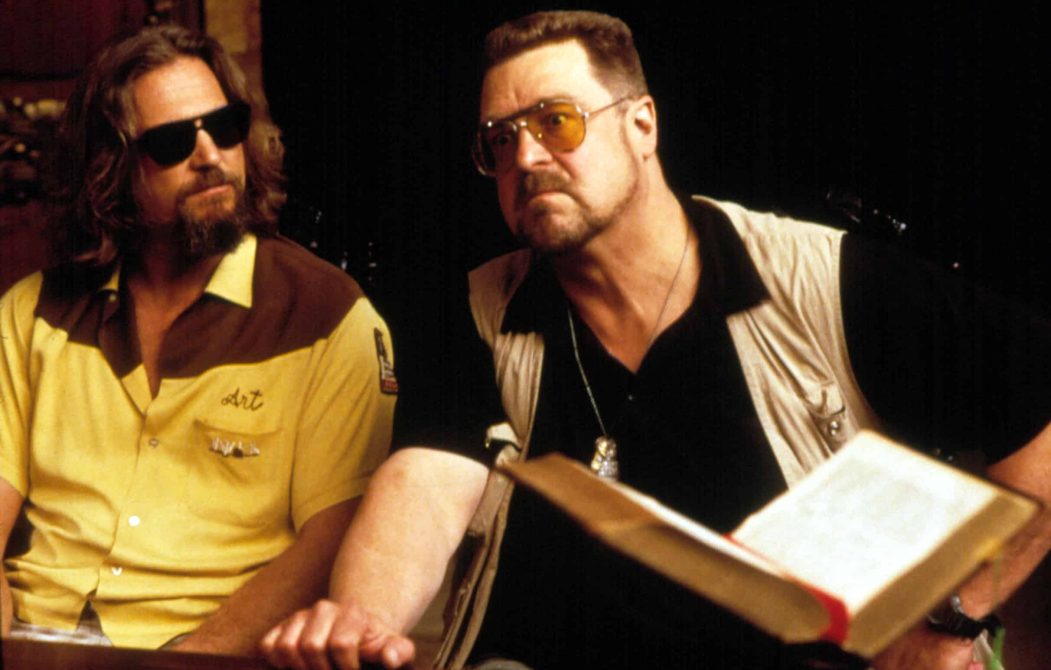 The 73-year-old played the role of The Dude—a stoner in the movie revealed that although he did not smoke marijuana on set, he rubbed his eyes with his hands until they became bloodshot for any smoking scene. "For that film, I decided this is such a wonderful script and quite detailed," Bridges said. "While it seems very improvisational, it's all scripted."
Bridges also revealed that his reason for not smoking in the movie was to retain his sanity. "I wanted to have all my wits about me," he said. "I didn't burn at all during that movie."