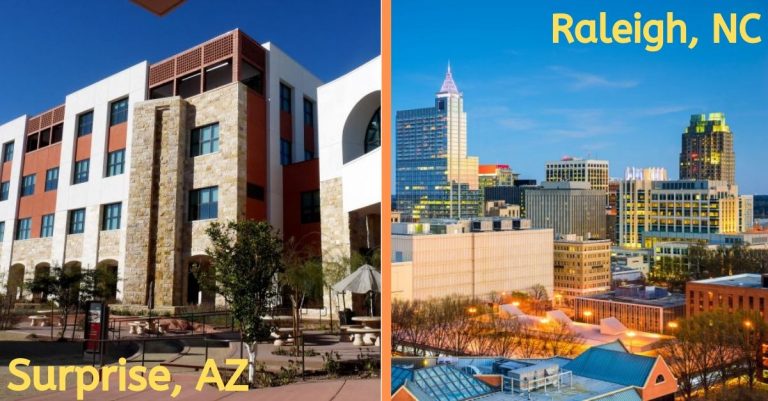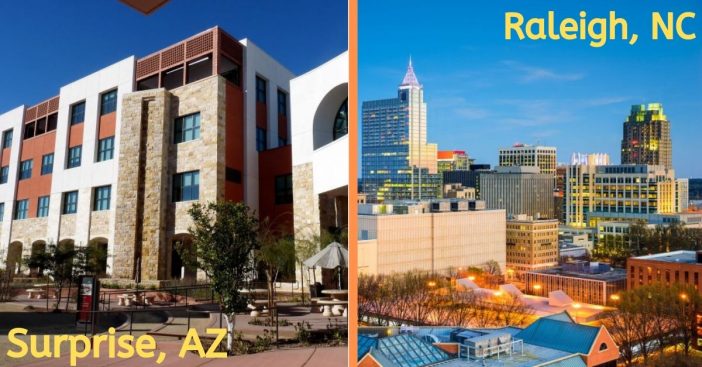 6. Gilbert, Arizona
Another stunning Arizona city, SmartAsset claims this city might be for the 'wealthier' retirees. The average home in Gilbert is $1,400 per month and $300,000-plus in value. SmartAsset reports that anyone looking to make Gilbert their new home will need $60,000 up front for a down payment. However, it's still a very desirable place for retirees. Do you see how gorgeous it is?!
7. Surprise, Arizona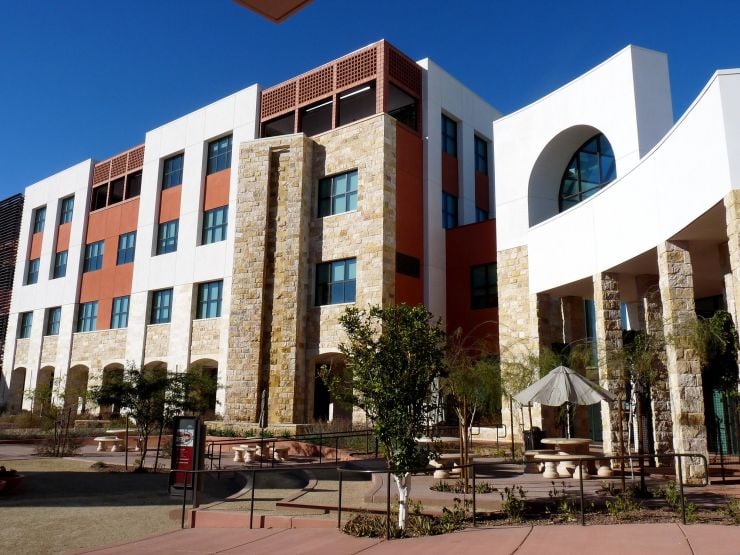 Surprise, Arizona welcomed 1,131 retirees last year. It's a popular place for retirees due to its dry heat and no tax on Social Security income.
8. Raleigh, North Carolina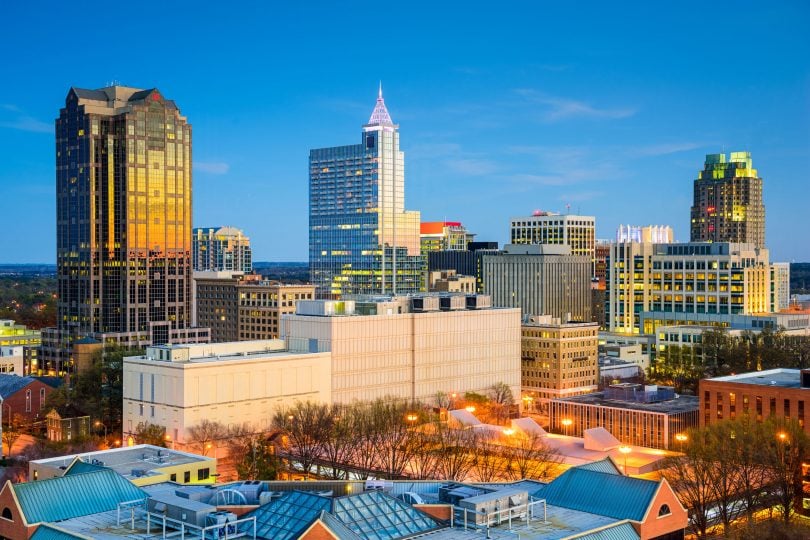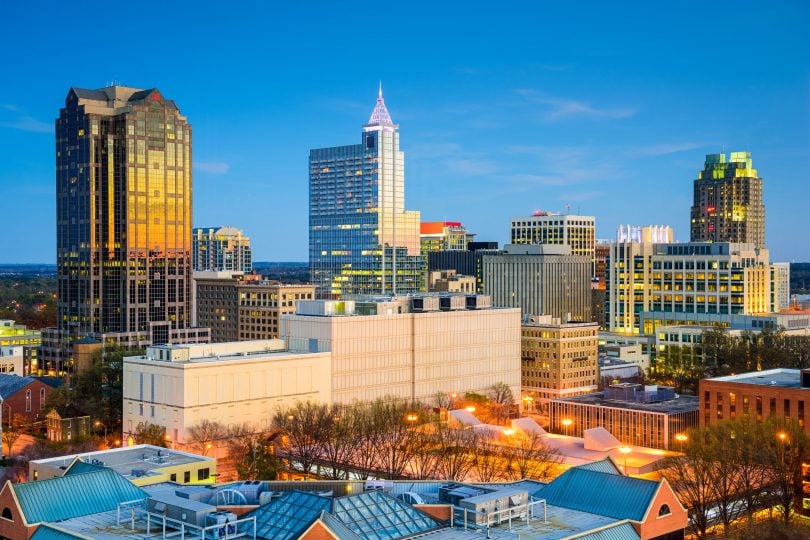 About 2,015 seniors made Raleigh, North Carolina their home last year. It's a beautiful city, but in terms of taxes, it's only moderately friendly.
9. Eugene, Oregon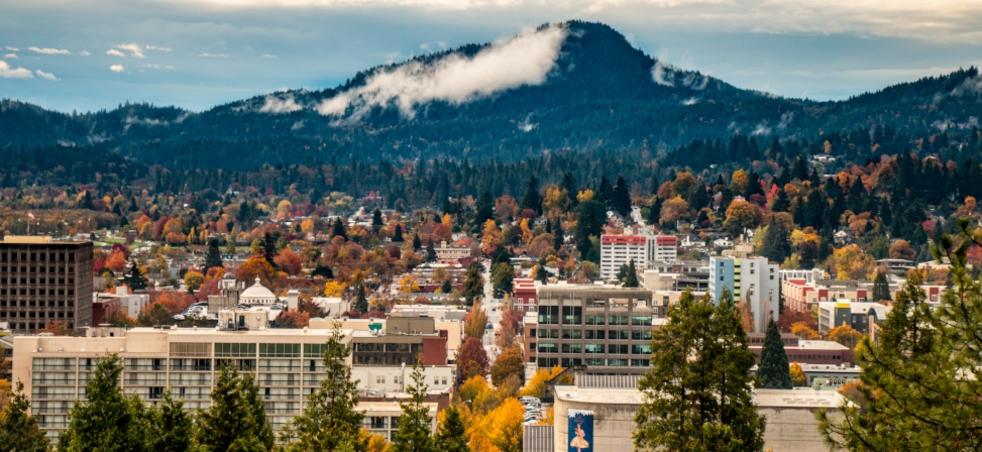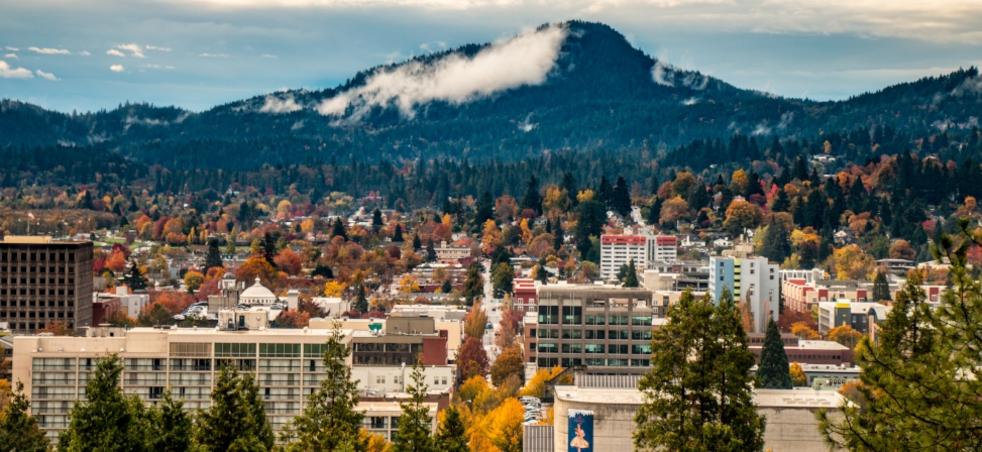 This gorgeous city saw just under 1,100 retirees move into the city last year. However, the median home in Eugene is worth $267,000, which is why this gorgeous (yet expensive) city ranks in ninth place.
10. Peoria, Arizona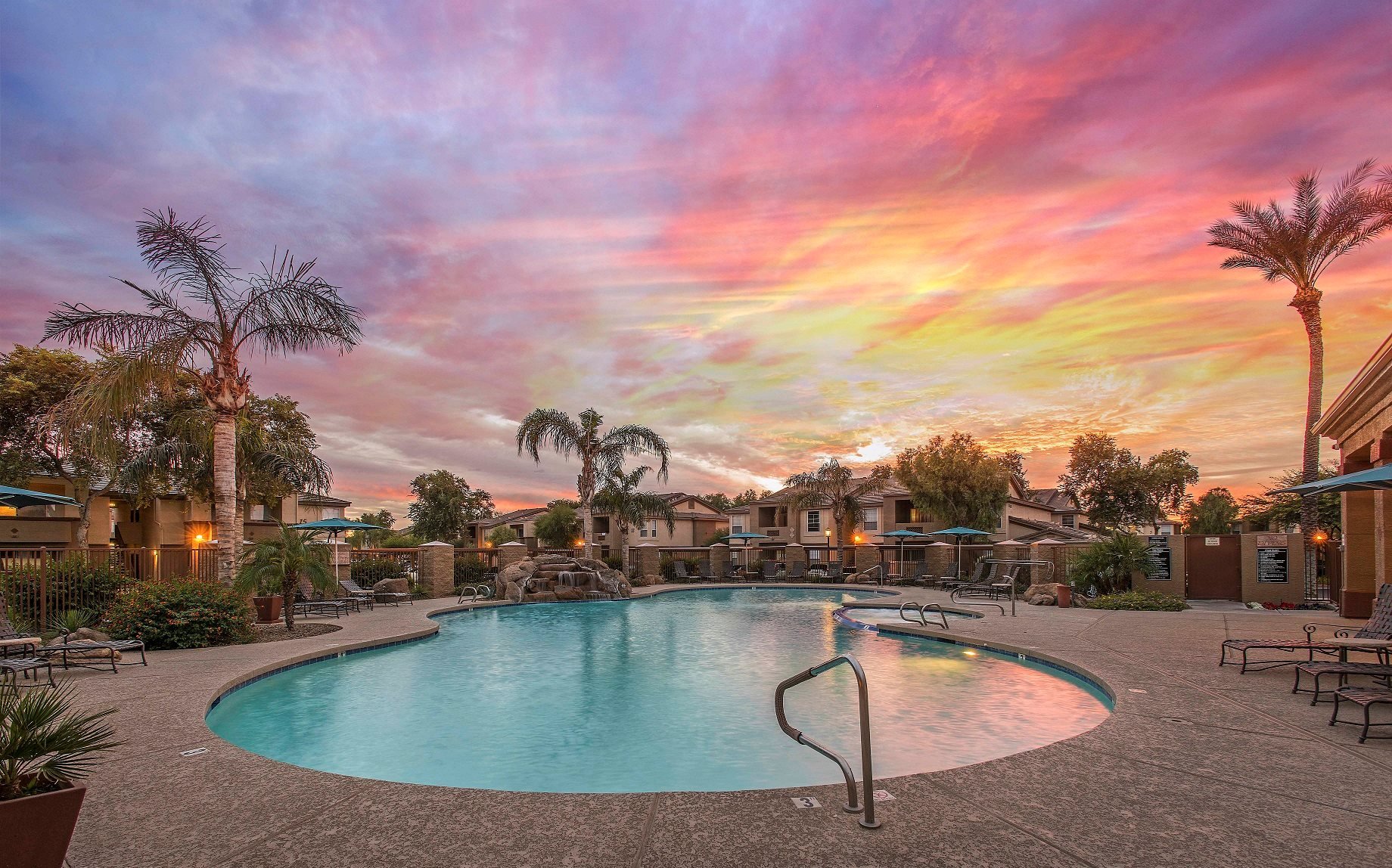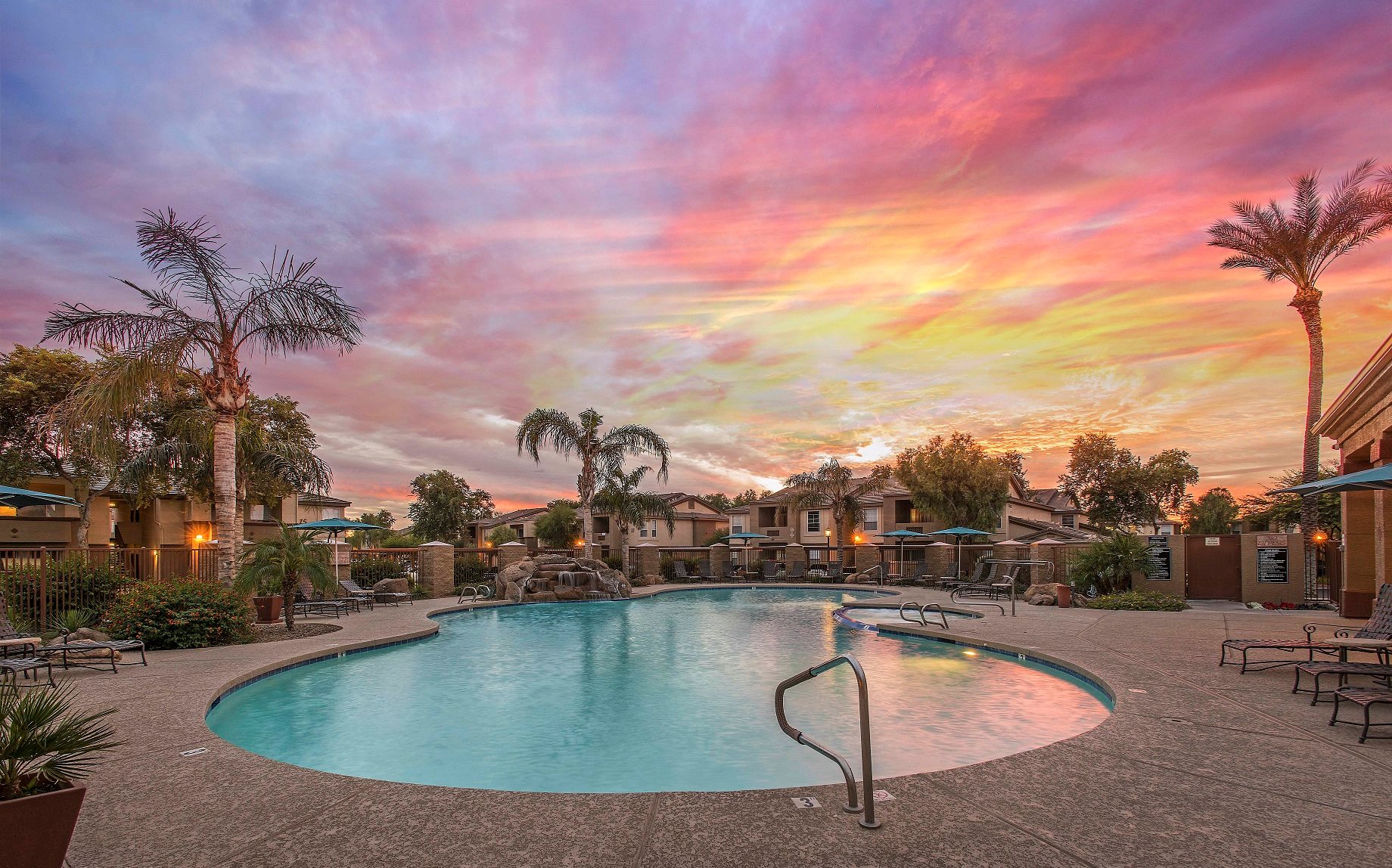 This city saw 1,046 people move into the city last year. The median cost of homes in that area comes to just under $1,200 per month, which is why this stunning city ranks in tenth place. At least there are multiple Arizona cities to choose from!
Honorable mention time… Kissimmee, Florida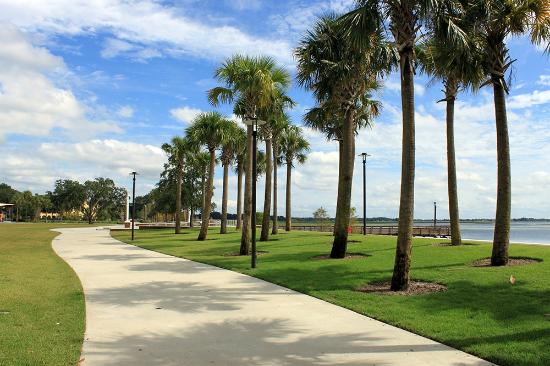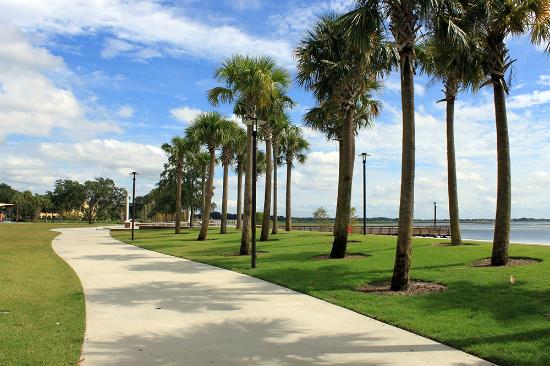 You know we couldn't leave out the single most-desired retiree destination! While pretty much any city in the state of Florida will do, Kissimmee has some of the most affordable home prices, clocking in around the 100k's. Livability also calls Kissimmee the best destination for "entertainment, outdoor recreation, and strong job growth."
I would love to live in any of these places!