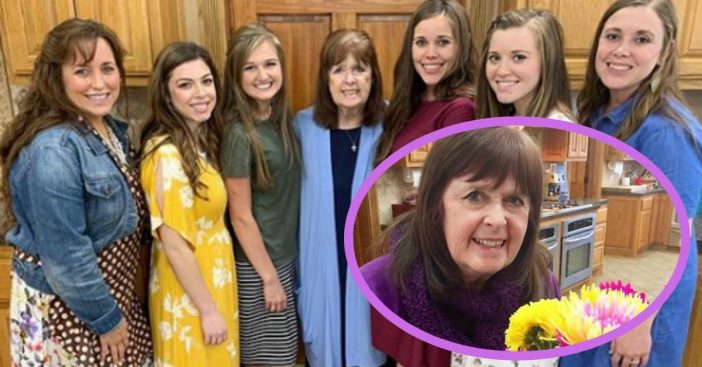 The Duggar family is now mourning the loss of their matriarch, 'Grandma' Mary Duggar. She, unfortunately, passed away as Jill Duggar Dillard announced on her official Instagram.
"My grandma died suddenly today," the fourth child of Jim Bob and Michelle Duggar's 19 children says in a post. "My heart breaks." She did not disclose a cause of death, but she reassures everyone that the 78-year-old was an "amazing woman of God." An official statement from the family soon followed.
Official death statement for Mary Duggar
"We are so sad to share that Grandma Duggar (Mary) passed away Sunday afternoon, June 9th, 2019," the statement begins.
The Duggar family goes on to say, "Grandma Mary Duggar has been on the TLC shows, "19 Kids & Counting" and "Counting On" with her family for over 15 years. She is greatly loved and will be missed so very much! She lived a tremendous life as a follower of Christ, a wife, a devoted mother, a loving mother-in-law, and a much-loved grandmother."
More information about Mary Duggar's life
The statement ends with a Bible verse that means a lot to Mary. "Proverbs 31:10-31 describes the virtuous woman, indeed she personified these beautiful verses with her life. We deeply appreciate your prayers for our family and all who loved Mary during this time."
'Grandma' Mary worked as a real estate broker while also appearing on the TLC shows about the Duggars quite frequently. As a real estate broker, she was extremely successful. She owns Good Neighbor Realty and is the broker who puts together the property sale for the John Q. Hammons Holiday Inn & Convention Center in Springdale, according to the family's statement.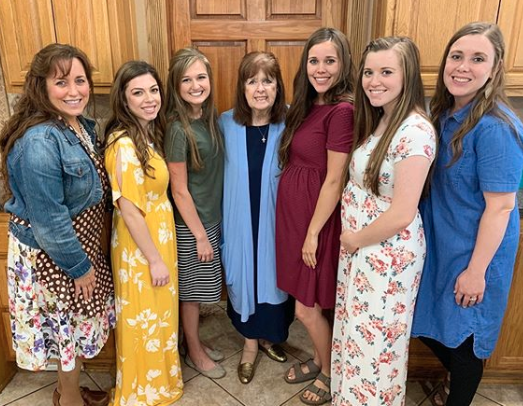 Several members of the Duggar family took to social media to wish their grandma farewell, aside from the official Duggar family social media. Mary is survived by Jim Bob and daughter Deanna, 21 grandchildren, and 13 great-grandchildren. There are also several more grandchildren on the way who, unfortunately, will not have the chance of meeting their amazing grandmother.
Memorial and funeral arrangements have not been disclosed as the family asks for privacy at this time.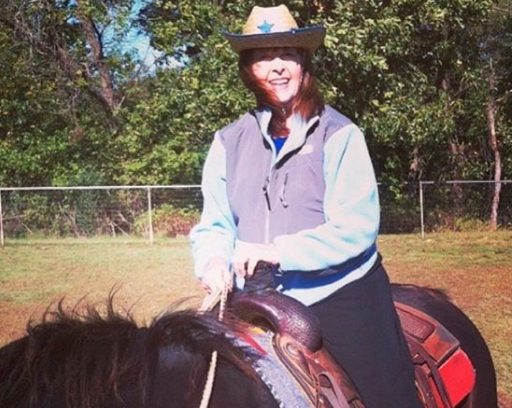 We wish the utmost peace for the Duggar family during this time of mourning. Take a look at one scene from Counting On on TLC where Mary is featured.
We certainly wish the best to the Duggar family at this time.
On a happier note, take a look at the Duggar's UK rivals. Known as "Britain's Biggest Family," they were getting ready to welcome their 21st baby about a year ago!