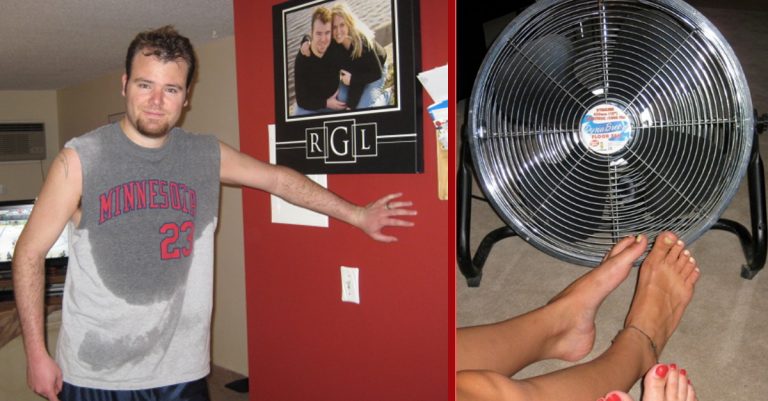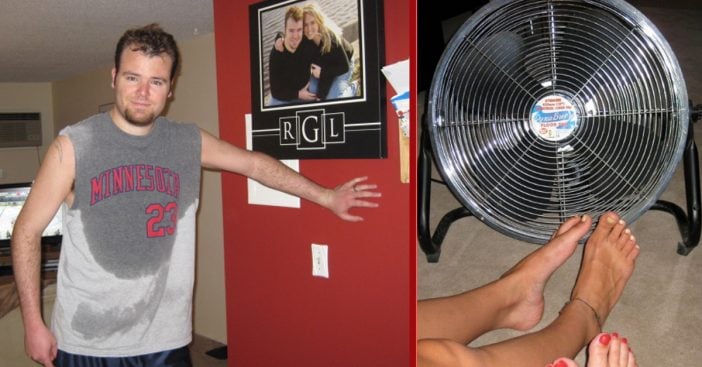 When temperatures begin to rise, it is easy to just turn on the air conditioning. We all want new and cheaper ways to keep your home cool! However, costs can add up quickly! Do you remember the days before you had air conditioning? Summers were brutal! However, we should all limit our use of AC to save money and energy.
Fans are great, but there is a saying, "fans cool people, not rooms." You have to be strategic about where you place the fans to really start to cool down your home. If you're looking for some tips to limit your use of your air conditioner this summer to save money, read on.
Close the shades and limit the sunlight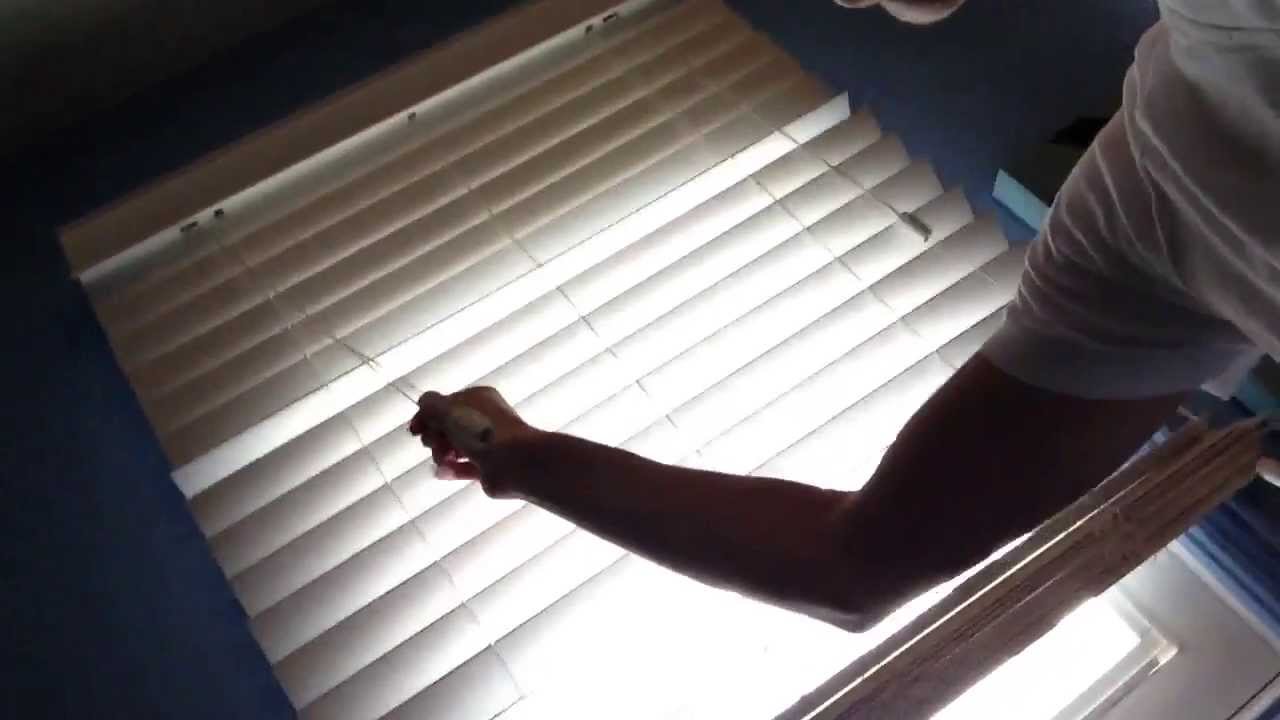 Sunlight is great and we crave it all winter, but it does make your home warmer. When no one is home, keep the shades and blinds closed. Room darkening shades work best to keep your rooms cool. However, if you're home and would like some sunlight, just close the shades in rooms you are not currently in.
You can also get solar window film. This is great for blocking some of the sun and reducing glare. This can help if you always get glare on your television no matter where you put it.
The right way to use fans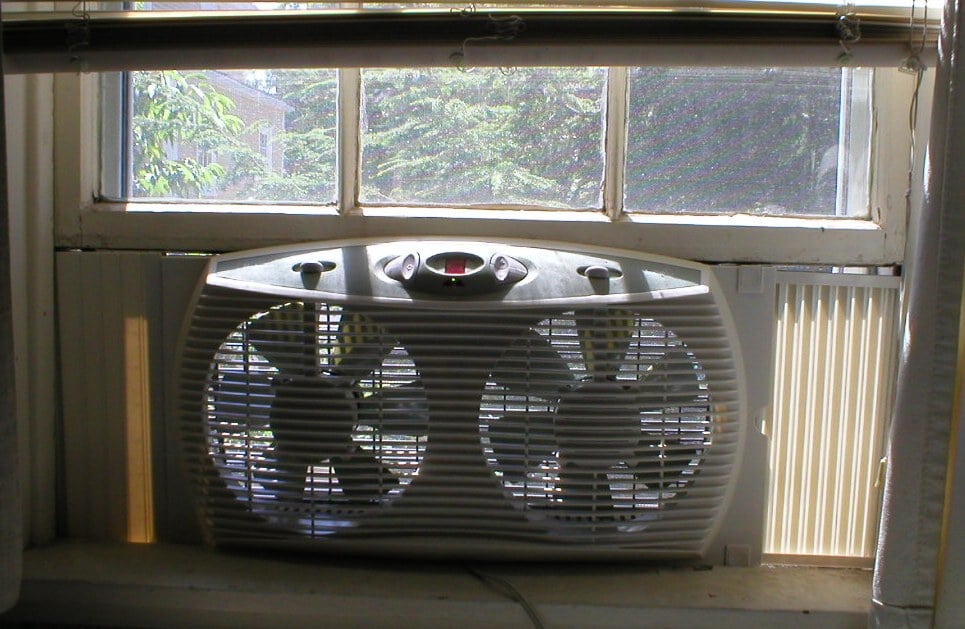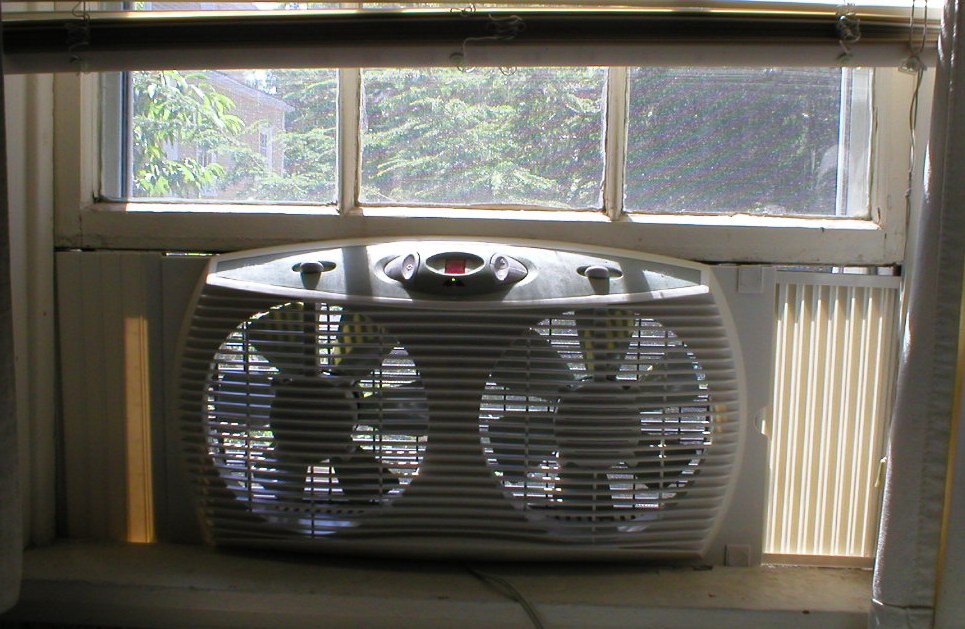 As I said, fans don't cool rooms unless you place them strategically. Open a window and place an electric fan outward. This will suck all of the hot air out of the room. Try to get the fan to blow on the highest setting if it will stay in the window that way.
If you have a large, two-story home, put fans upstairs because as you may know, heat rises. This can help pull hot air up and out of your entire home. Ceiling fans also help but make sure they are turning counterclockwise. When they turn counterclockwise, they pull the hot air up and away.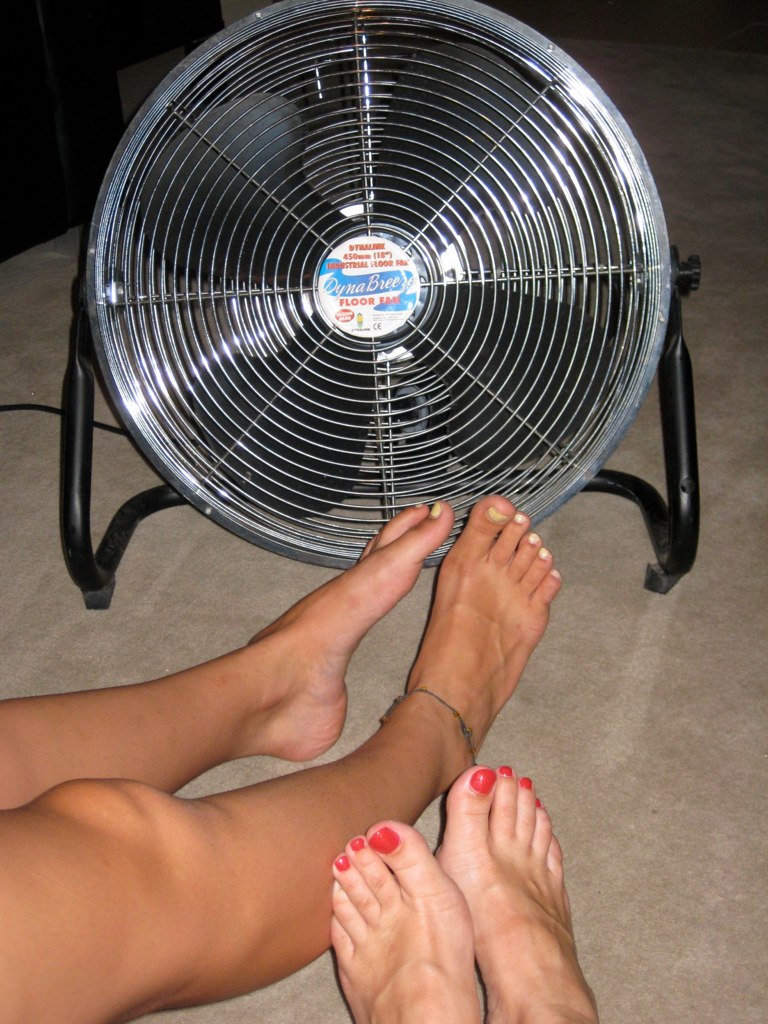 You can also create a cross breeze with fans and windows. Have one fan cooling you and the other side pulling the warm air out.
Get plants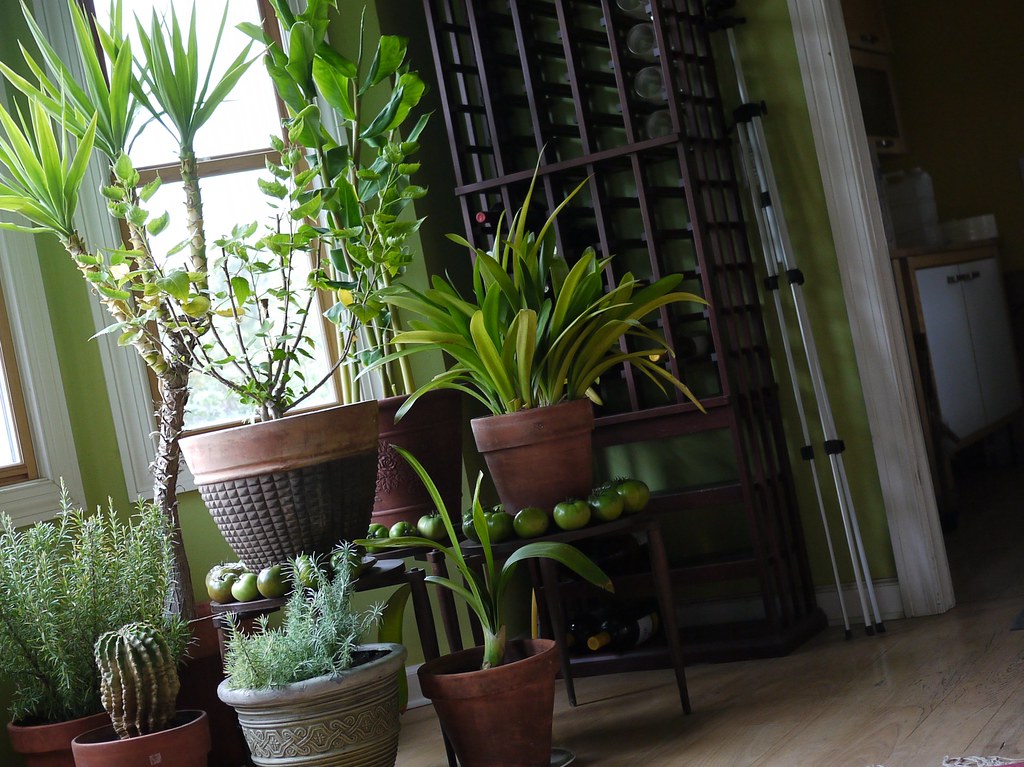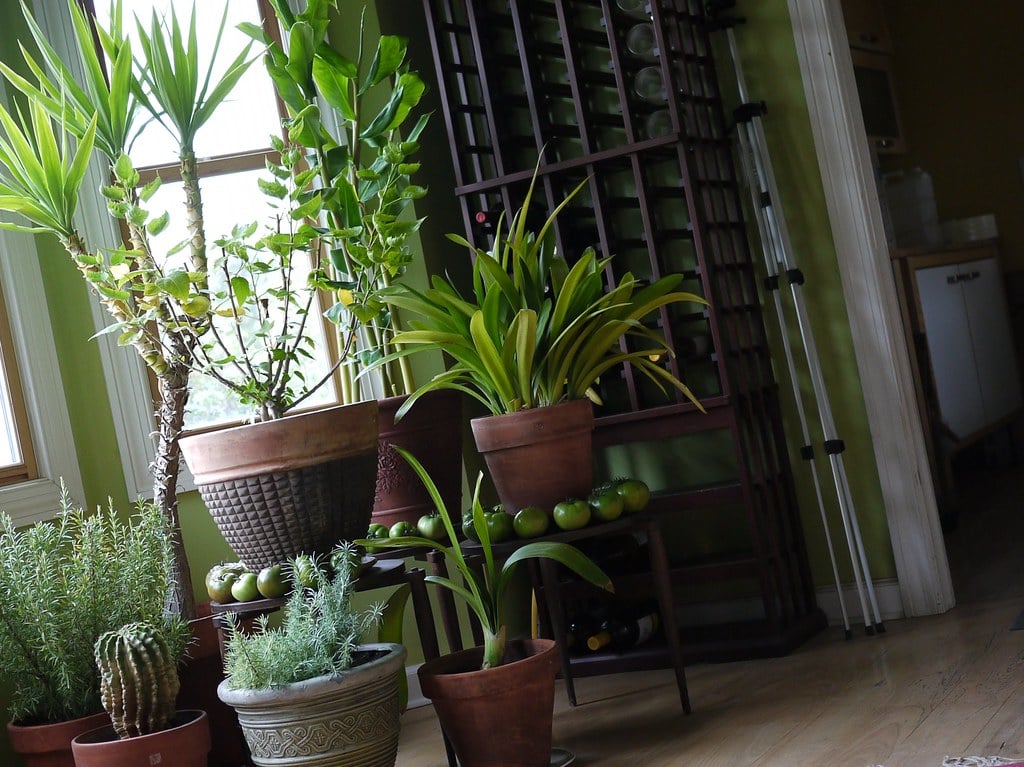 Houseplants can actually absorb warm air! Who knew? They also release oxygen and cool moisture in the air, so don't be afraid to fill your home with plants. Some of the best plants to purchase for cooling down your home are aloe vera, succulents, snake plants, palms, and rubber plants. Place them in a sunny area to block some sunlight as well.
Don't turn on hot appliances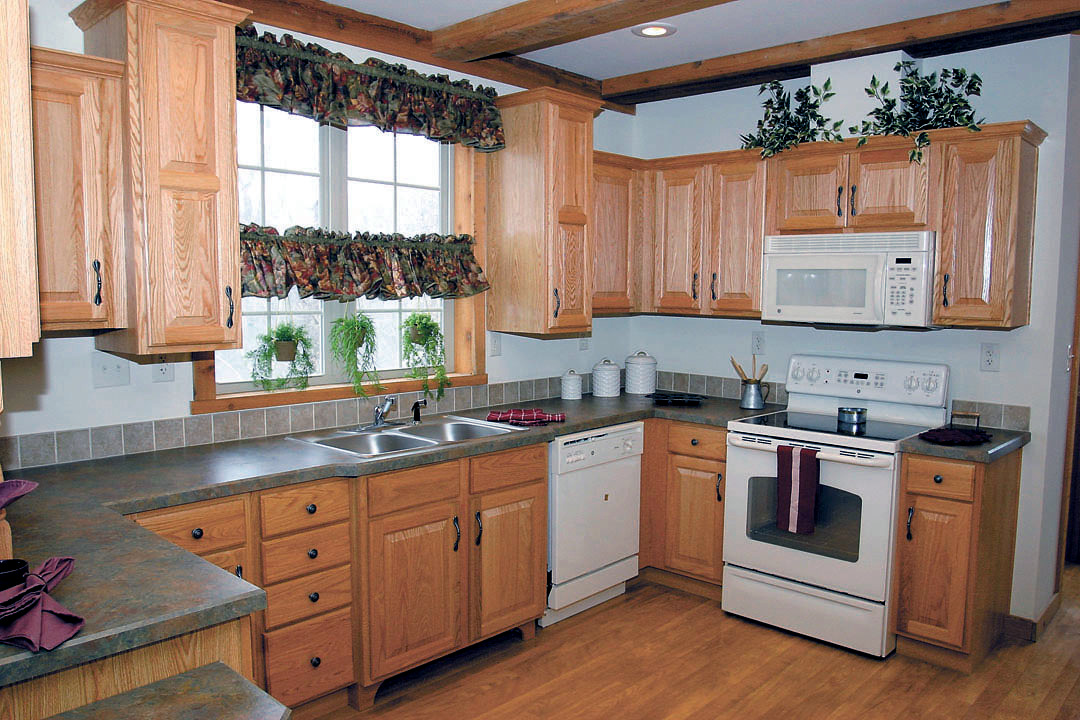 When you are trying to cool down your home, don't use your oven, dishwasher, or dryer. Reducing your use of hot appliances can keep your home cooler.
If you've done everything on this list and are still roasting, go ahead and turn on the AC. Chances are you won't need to run it as much now, so you're still saving energy and money.